A few weeks ago, a Japanese publication, Autoby claimed that Honda plans to expand the 250 and 500cc range with an all-new scrambler-style motorcycle.
Japanese render artist Shinji Miyakubo also recently created a CG render of the CL250 and CL500.
However, in the latest report by another Japanese publication Young-Machine, patent drawings from 2018 could relate to Honda's anticipated CL500 Scrambler.
Using Honda's design concept all these years, YM has created their version of the rumoured CL500.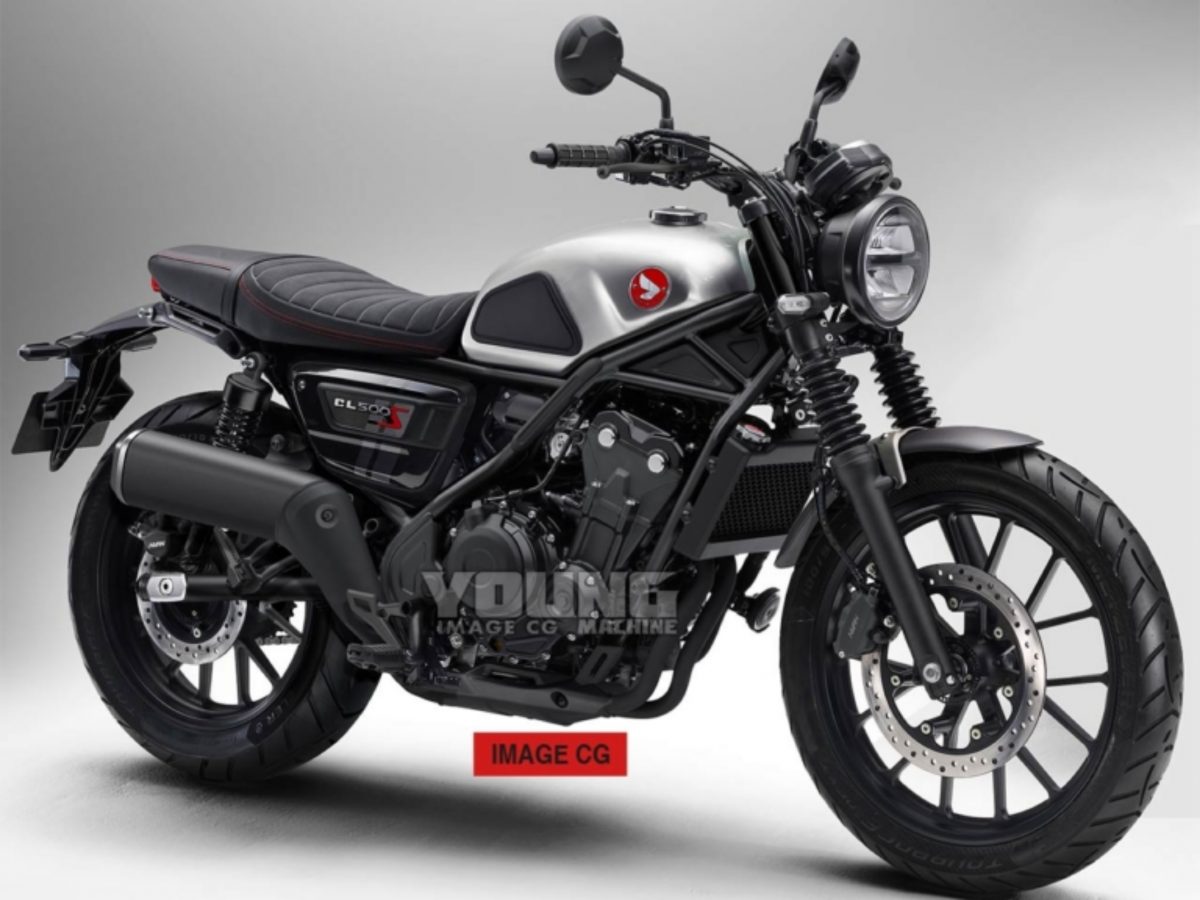 YM suggest that the CL500 will maintain most of the components from the CL250, particularly the brakes and suspension. However, the frame will be adjusted to accommodate the larger displacement engine similar to the Rebel 500.
In fact, the patent drawings showcased a similar resemblance with the Rebel.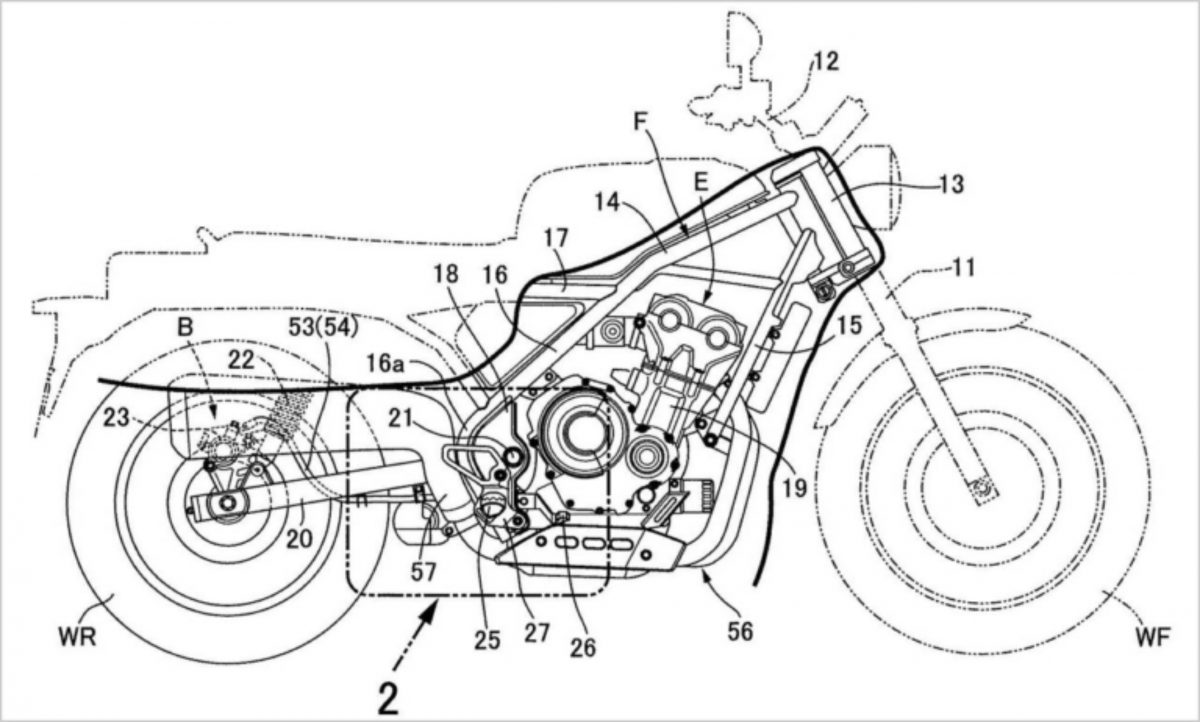 The patent drawings also show a flat saddle, square fuel tank and a conventional shape exhaust compared to Miyakubo-san's high-mounted twin pipe.
Meanwhile, it is safe to assume that the CL500 will carry the same 471cc DOHC parallel-twin engine that makes 46.9hp @ 8,500rpm and 43Nm @ 7,000rpm.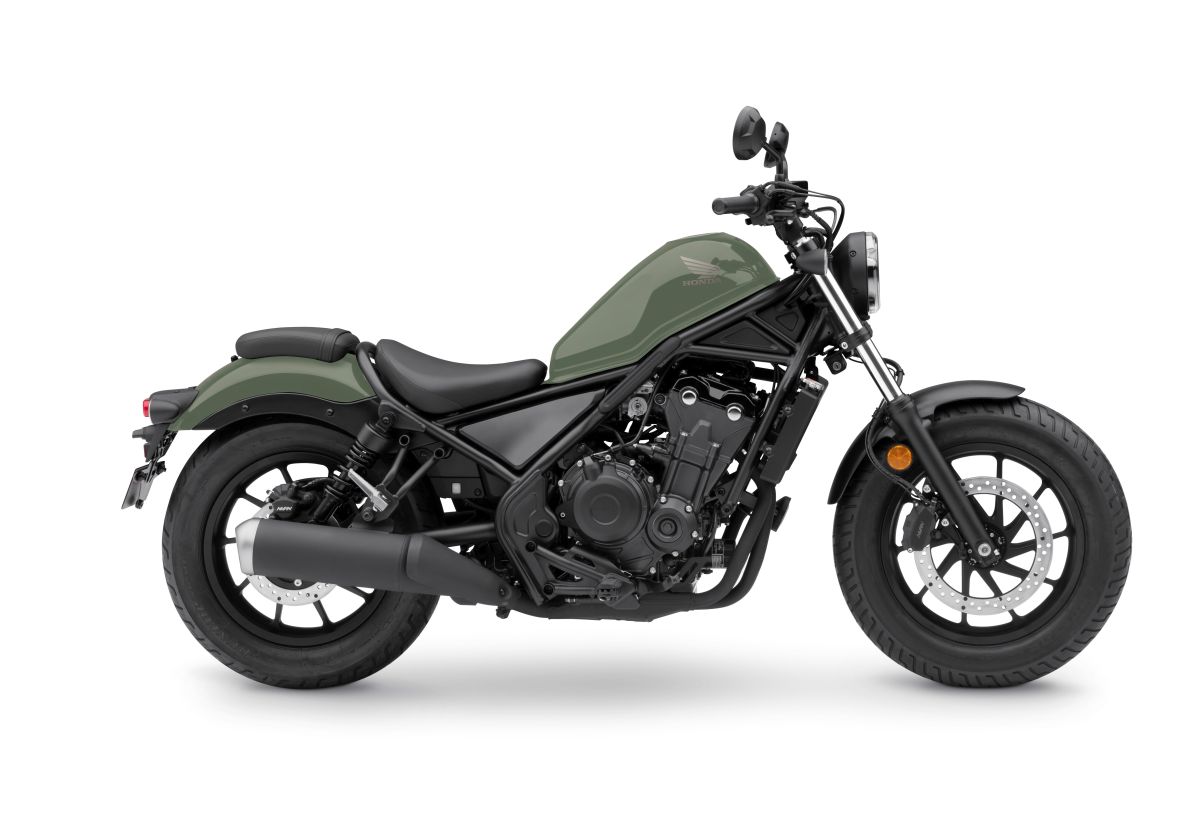 At the moment, there are absolutely zero words coming from the Japanese firm regarding the rumoured scrambler range; however, when YM is on to something, those rumours tend to carry something tangible.
(Source: Young-Machine)