Norton Motorcycles was on the brink of a total disaster under the former CEO, Stuart Garner, due to a pension scandal dating back to January 2020.
However, the British brand is now on the verge of a solid return under new ownership, India based motorcycle manufacturer TVS Motor Company.
With the current workforce currently expanded and a new model launch is in the works, Norton now seeks to produce 8,000 units of motorcycles thanks to a new facility in Solihull, West Midlands.
According to the new CEO, John Russel, the 75,000 sq. ft is build ready for future expansion and is a drastic improvement over the old Donington Hall facility.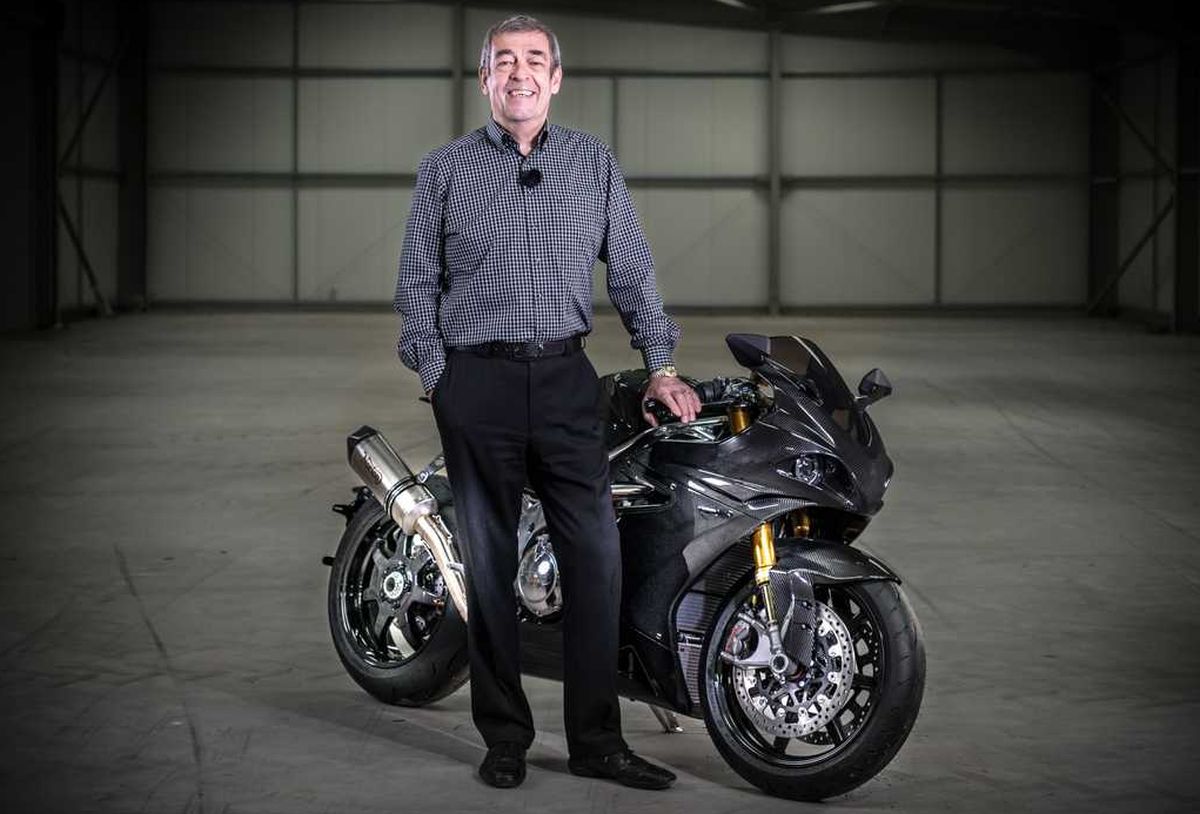 "The environment people worked in was appalling, it's rare for a country house with a call centre in the garden to turn into a motorcycle factory.
"So we had to move, and it became an emergency when the COVID arrived since the building did not comply with health rules.
"We are over 110 people now, and we have major capabilities that we did not have before. TVS has big ambitions for Norton.
"They want to make it the brand it should always have been and this can only be done by doing things right, therefore with investment," he explained.
Norton is planning to bring the new Commando 961 as soon as possible.
(source: Le Repaire Des Motards)