After close to a year of inactivity, the Norton production line will be up and running once again after being acquired by India's TVS Motor Company last April. The first model that'll roll off the production line is the Norton Commando, and 40 units will be built to cater to backdated orders and a few extras.
The new Norton Commandos will be built at the brand's latest facility in Solihull, England. According to Norton's interim CEO, John Russell, "We want to change from a cottage industry to a credible motorcycle manufacturer. We have set up an interim factory in Solihull and are laying down the production lines now. Even though it is temporary, it will still probably be the best facility Norton has ever had."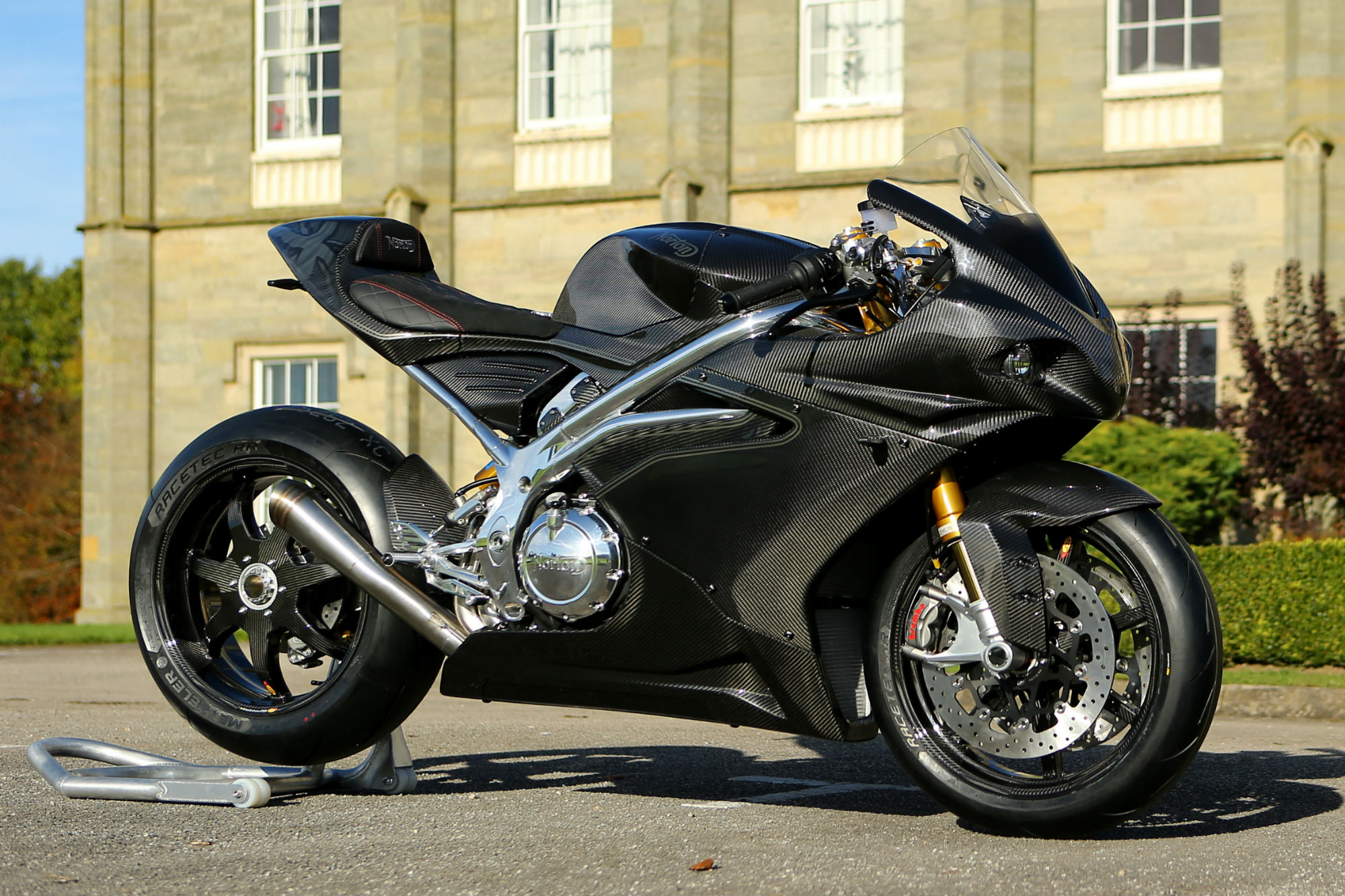 Once the first new batch of Commandos is produced, the manufacturing line will then focus on building the latest V4RR superbike and Atlas dual-purpose machines. This is due to the fact that these bikes still require some development in terms of components and suppliers.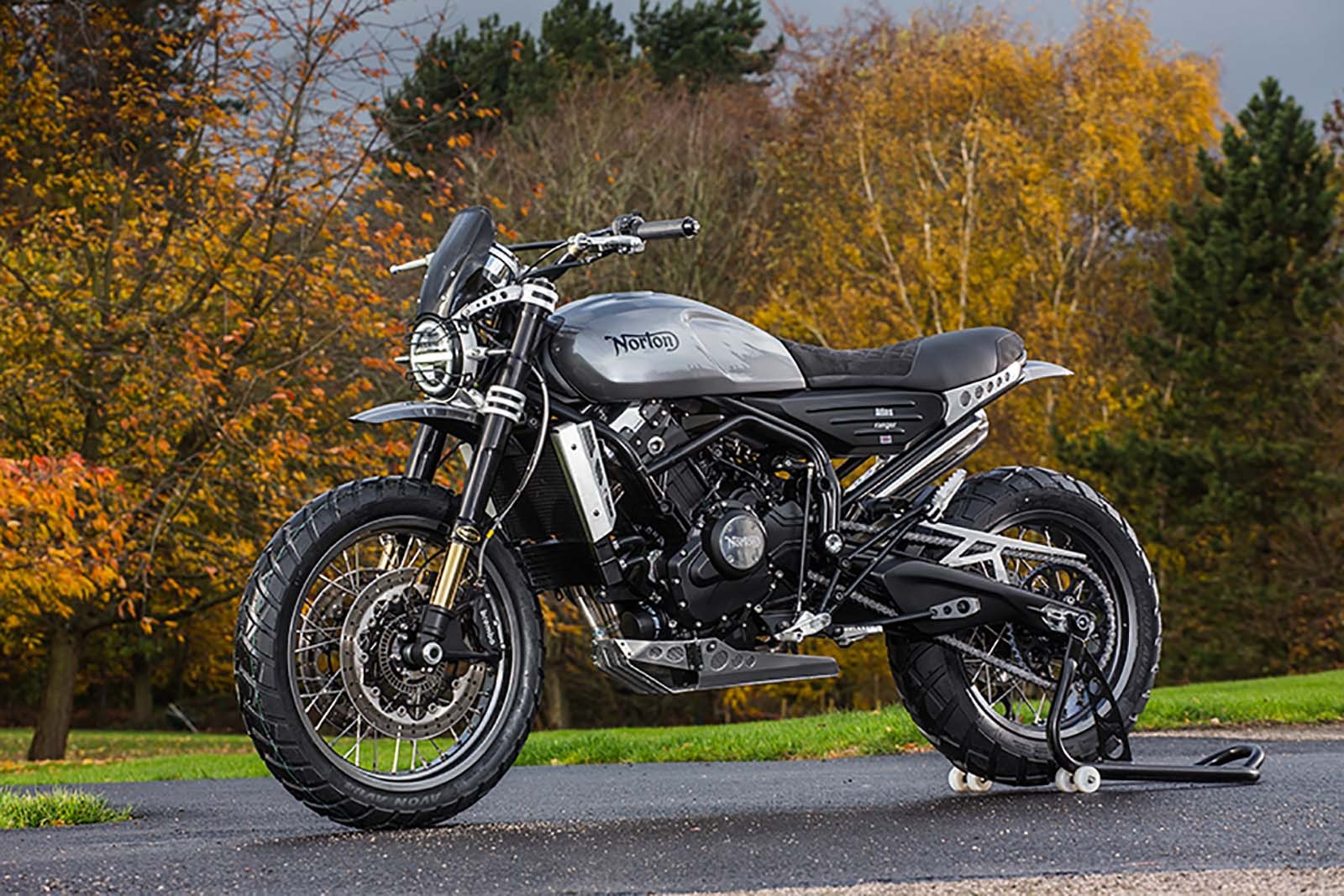 It has been a tough year for Norton with all the drama and COVID-19, but the team remains positive with what they have to offer for the motorcycle industry in the near future. TVS Motor Company also showcased its interest in maintaining the brand's heritage as well as expanding the current line-up without diverting away from its original image, a pure British engineering masterpiece.
MotoGP: Marc Marquez undergoes third surgery, out for another six months?
Written by: Sep Irran