Honda's journey with its CBR series, starting from the 893cc CBR900RR in 1992, has been nothing short of revolutionary.

 
The newest 2022 CBR1000RR-R FireBlade showcases this well, incorporating technology directly from Honda's MotoGP playbook.
The bike boasts an advanced engine with European performance figures of 213.9 horsepower and 112Nm of torque.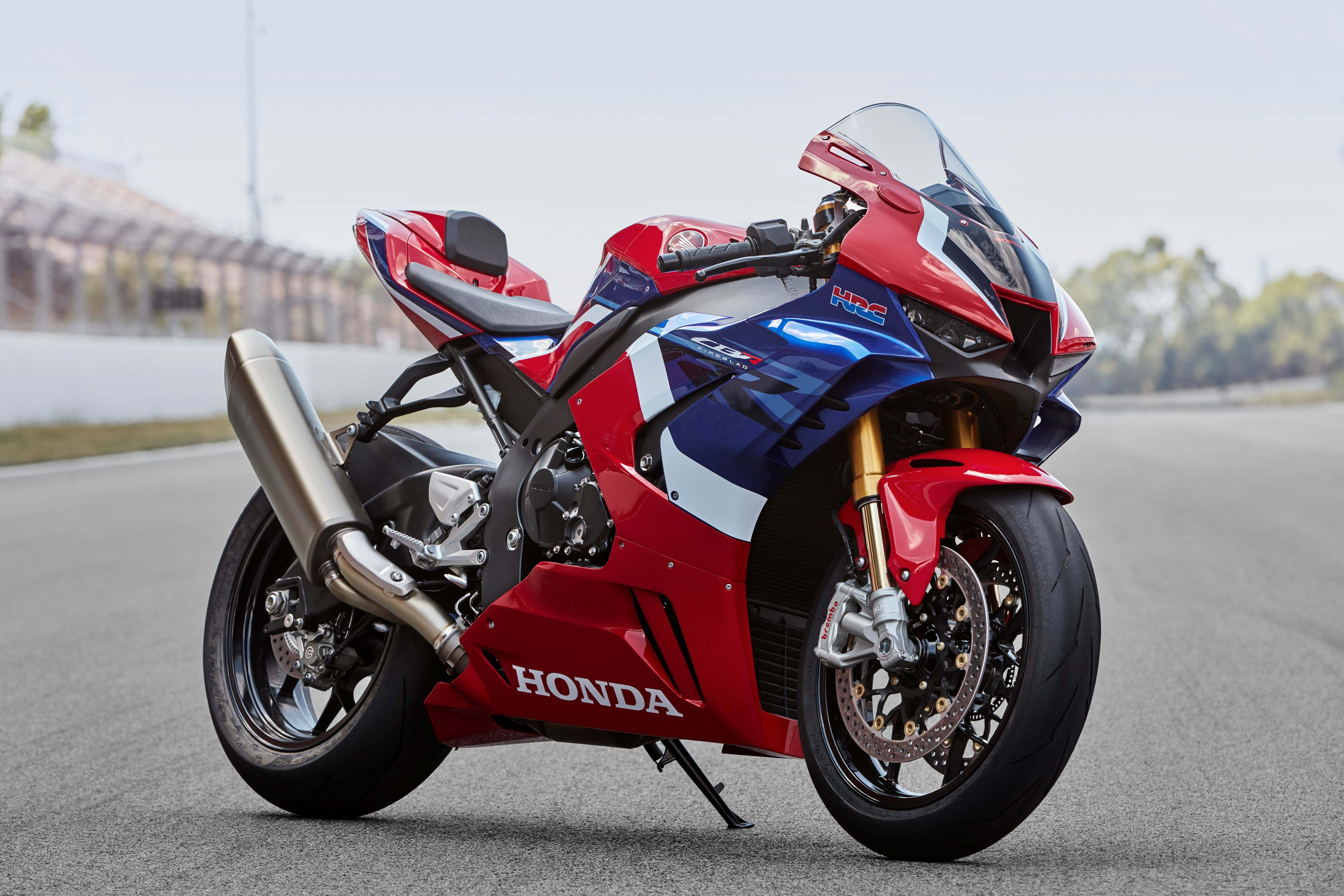 Despite minor dips in these numbers, largely attributed to adjustments to the catalytic converter, the motorcycle remains a technical marvel.
Updates for the 2022 model include a slightly longer wheelbase and an optimized air-box for smoother airflow. The engine continues to share design elements with the RC213V MotoGP bike, including a unique semi-cam gear train system for the valve train and friction-reducing DLC coating on the camshaft lobes.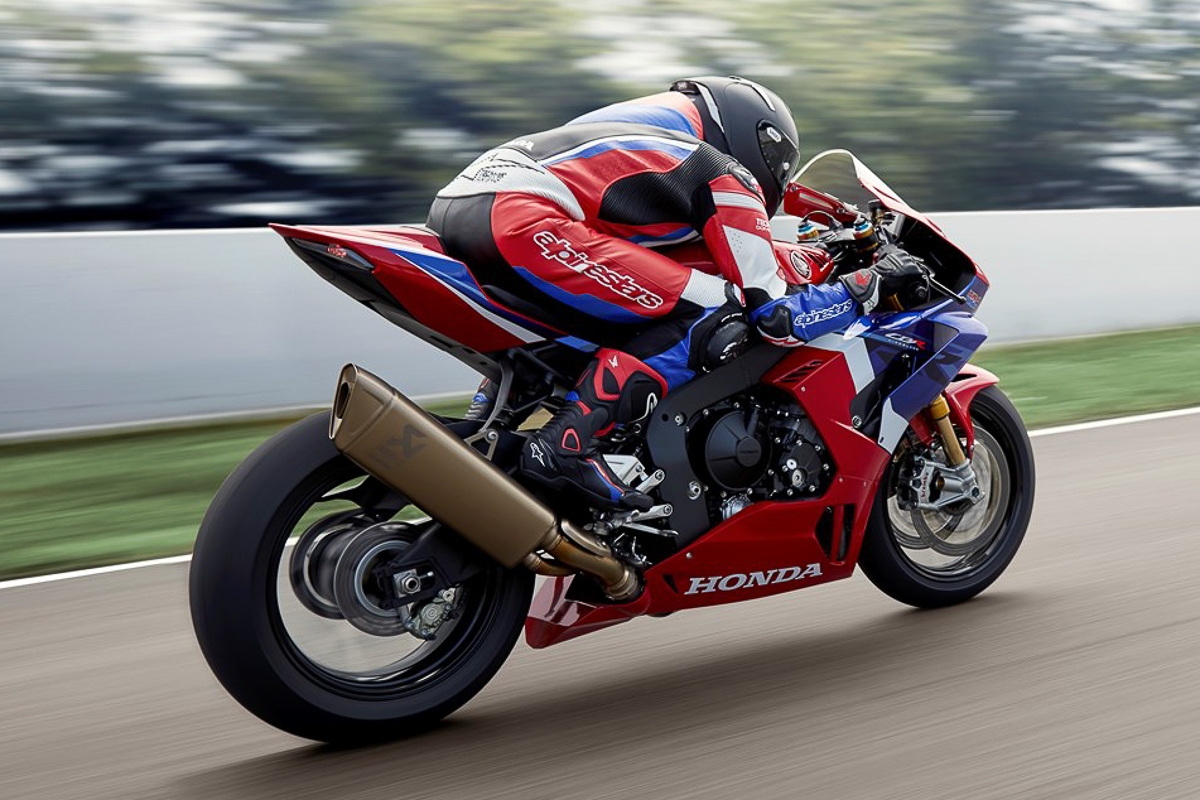 What's even more intriguing are the whispers about the 2024 model. Rumor has it that it may sport a broader tail and larger wings. 
However, there's also buzz about Honda implementing active aerodynamics technology that they patented in 2019. This could mean winglets that adjust in real-time to reduce drag, although Honda has yet to confirm this.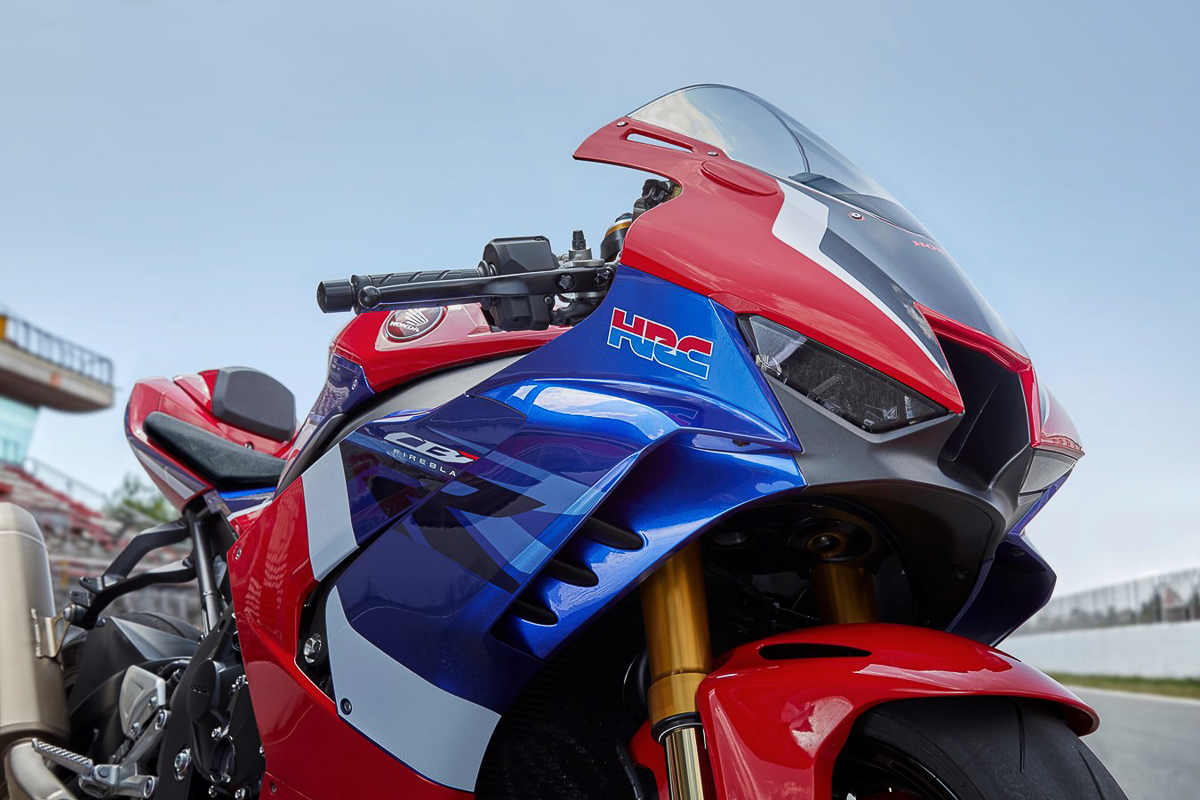 Despite emission regulations are getting stricter, but if anyone can rise to the challenge, it's Honda. Their track record of technological innovation and performance optimization suggests that the 2024 CBR1000RR-R could set new standards, not just meet them.
Also, with the current production and factory bike getting a nasty beat down in both WorldSBK and MotoGP, the Japanese marquee could feel motivated to produce a potent superbike on par with it's rivals. Could the rumoured CBR1000RR-R Fireblade set for launch in 2024 the that bike? We'll find out soon enough.