New and music-focused Victory Magnum X-1 Stealth Edition bagger revealed.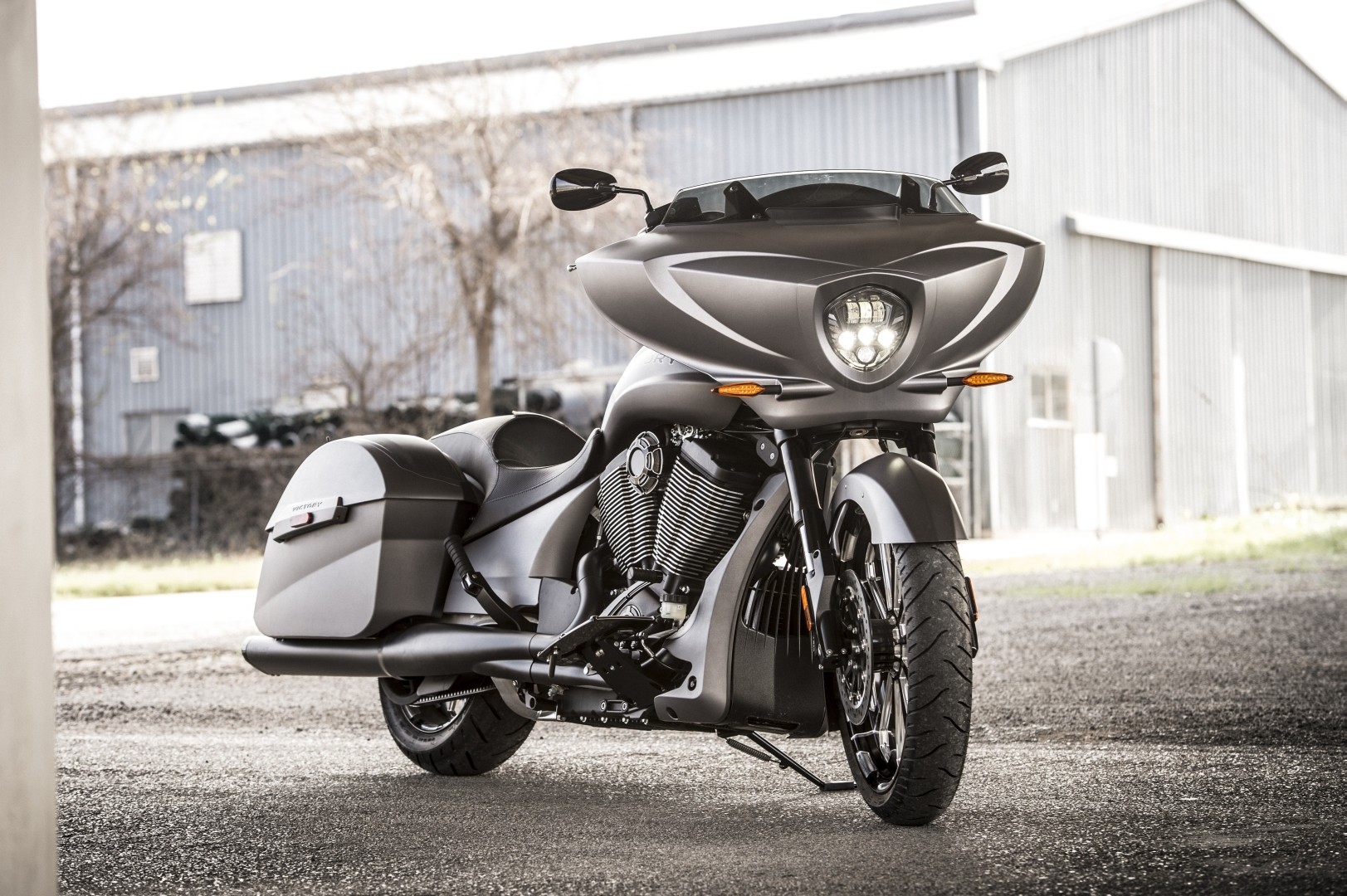 Meet the new Victory Magnum X-1 Stealth Edition that just debuted this week ahead of the highly anticipated Victory Octane dragster. As its name suggest, the music-focused bagger boasts a special and stealthy aesthetics.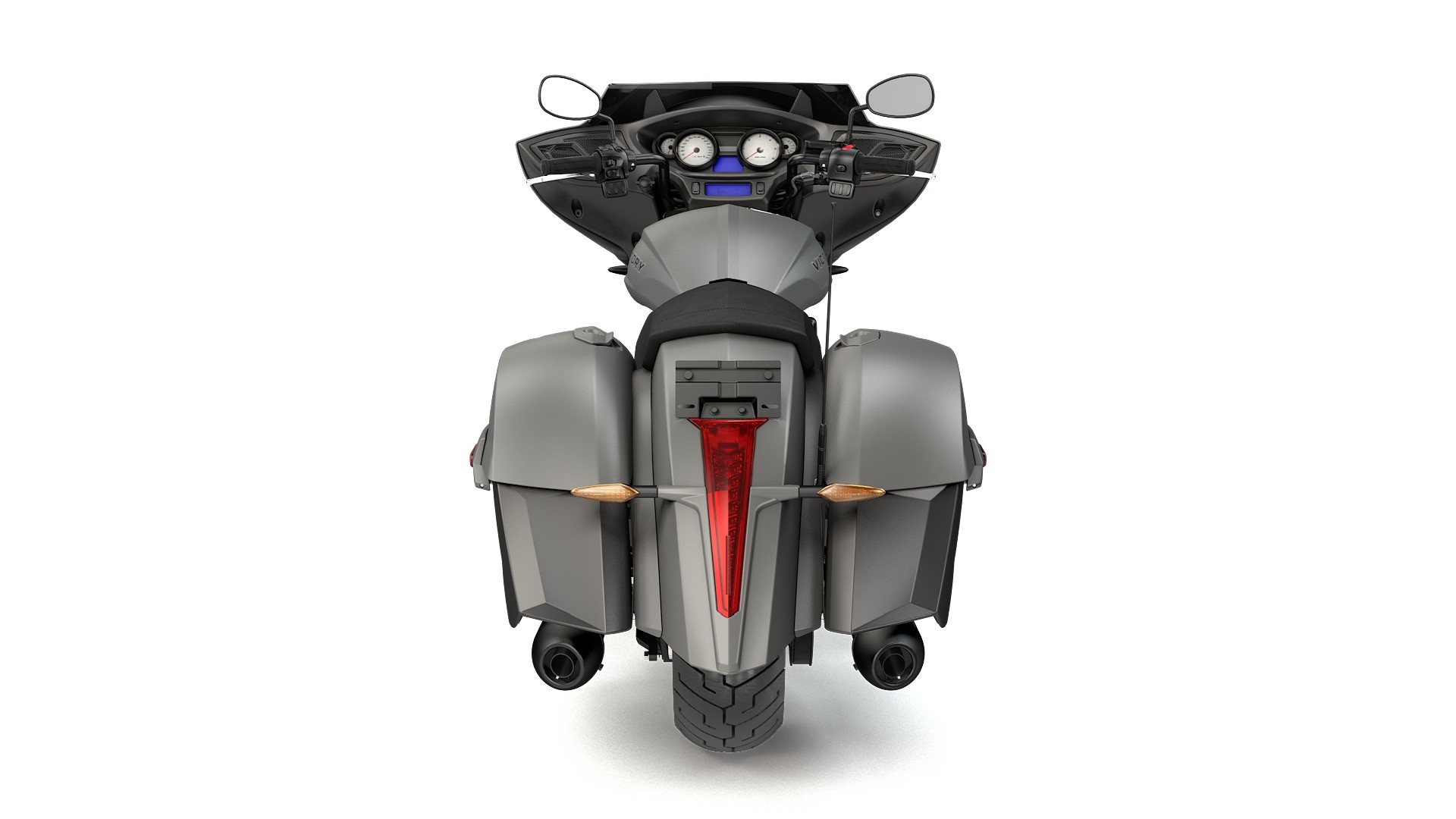 Aesthetically, the Victory Magnum X-1 Stealth Edition is a very big and large presence – literally. Highlights here include its large 21-inch wheels set which are machined from billet aluminium and its headlight units that are significantly larger than the regular units primed in other Victory models.
In contrasts to this bagger's big appearance, Victory have dressed it up with a special paint scheme that looks more akin to suede. Also colour-matched and specially designed for the Magnum X-1 Stealth are the hinges, fender fillers, lower frame covers, dash, speaker grills and headlight bezel.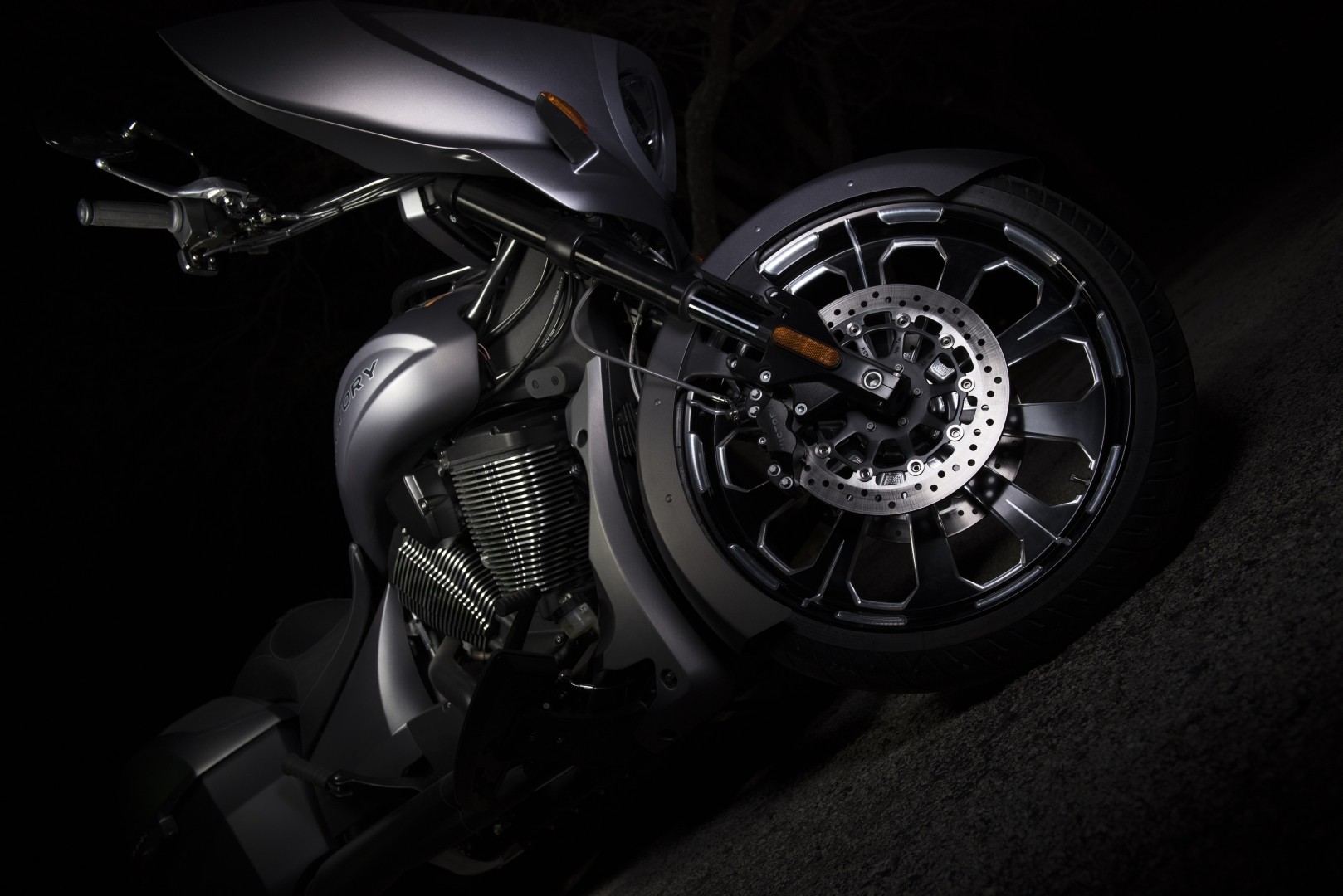 Other highlights include a customised seat design, smoke-tinted LED lights, as well as LED signal lamps and flush-mounted LED taillight.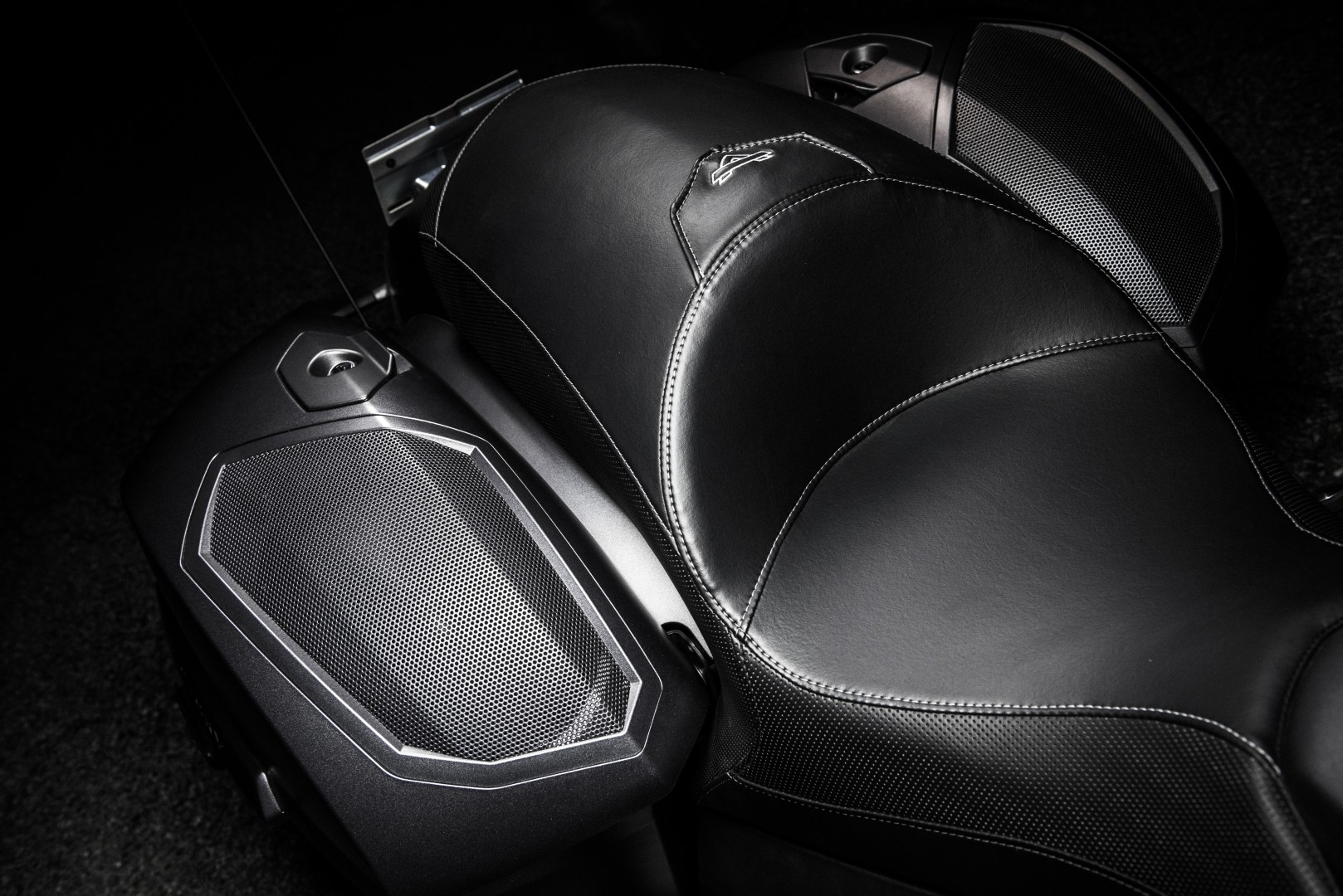 Besides a signature 1,731cc V-twin mill with, the biggest draw with the Victory Magnum X-1 Stealth Edition lies in its standard-equipped and highly charged sound system primed on board. The package features a 200-watt sound system paired with a series of 10 loudspeakers placed in the rear saddlebags and front fairing.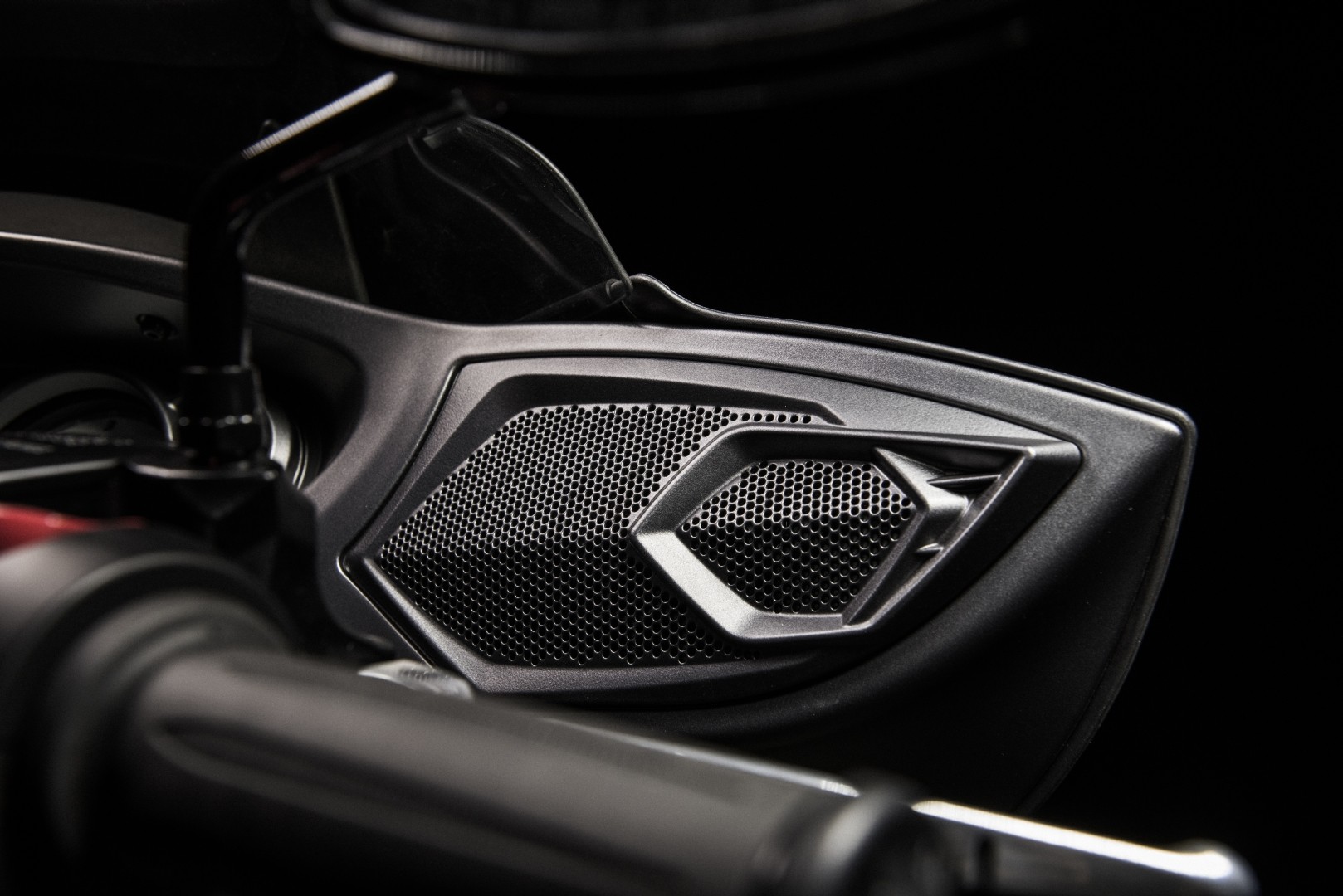 This bagger's saddlebags are primed with two 15.2 x 22.9cm (6×9 inch) woofers and two tweeters, and are complemented further by two 13.3cm (5.25-inch) mid-bass speakers, followed by two 6.4cm (2.5-inch) mid-ranges plus two more tweeters in the front fairing.
Furthermore, the system also boasts Bluetooth wireless connectivity and also features a dedicated window terminal mounted in the dash area offering data surrounding the system. Oh, did we also mention the system also offers surround sound capabilities?
Victory haven't revealed any pricing schemes for the new Victory Magnum X-1 Stealth Edition yet, but did confirm the model's status as a limited production run. It will hit Victory showroom in America starting next month.
2016 Victory Magnum X-1 Stealth Edition
Source: AutoEvolution