Refreshed Triumph Tiger Sport confirmed for launch this year.
Now that both the Tiger 800 and Tiger Explorer models have been updated for 2016, Triumph looks set to completely update its Tiger model range after confirming plans to debut a refreshed new Triumph Tiger Sport model this year.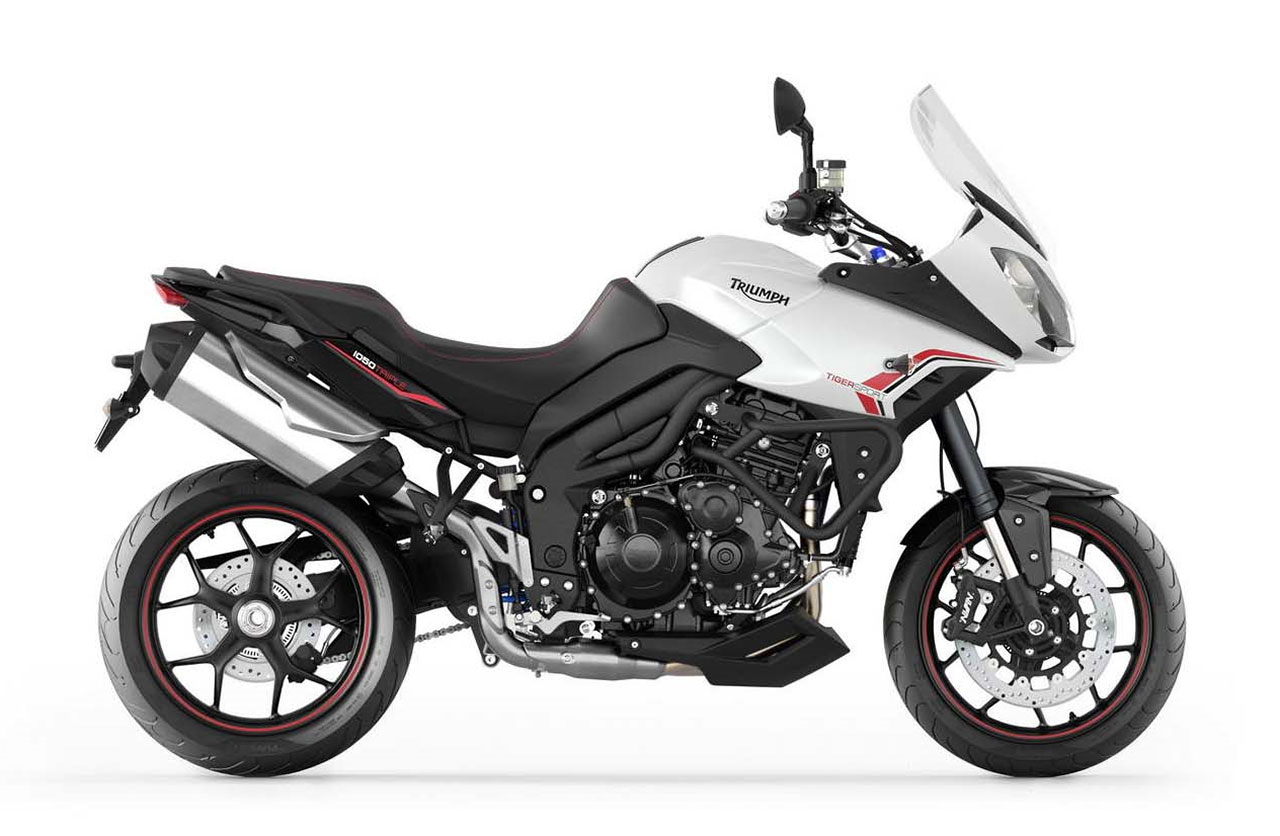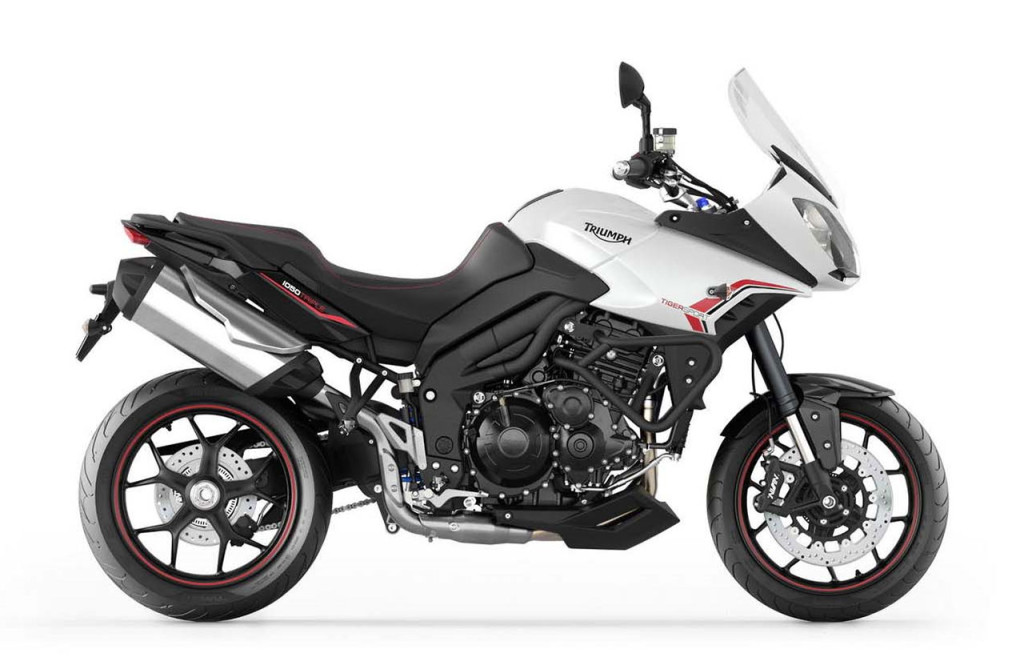 The 1050-engined sport-adventure bike will be unveiled sometime this month in the UK, and it is expected to feature a rich array of updates. Besides the teaser image above, Triumph are coy at the moment with details, but a reliable source confirms that the new Tiger Sport will feature an enhanced version of Triumph's signature 1,050cc triple-cylinder engine, which will likely comply with new and strict Euro 4 standards.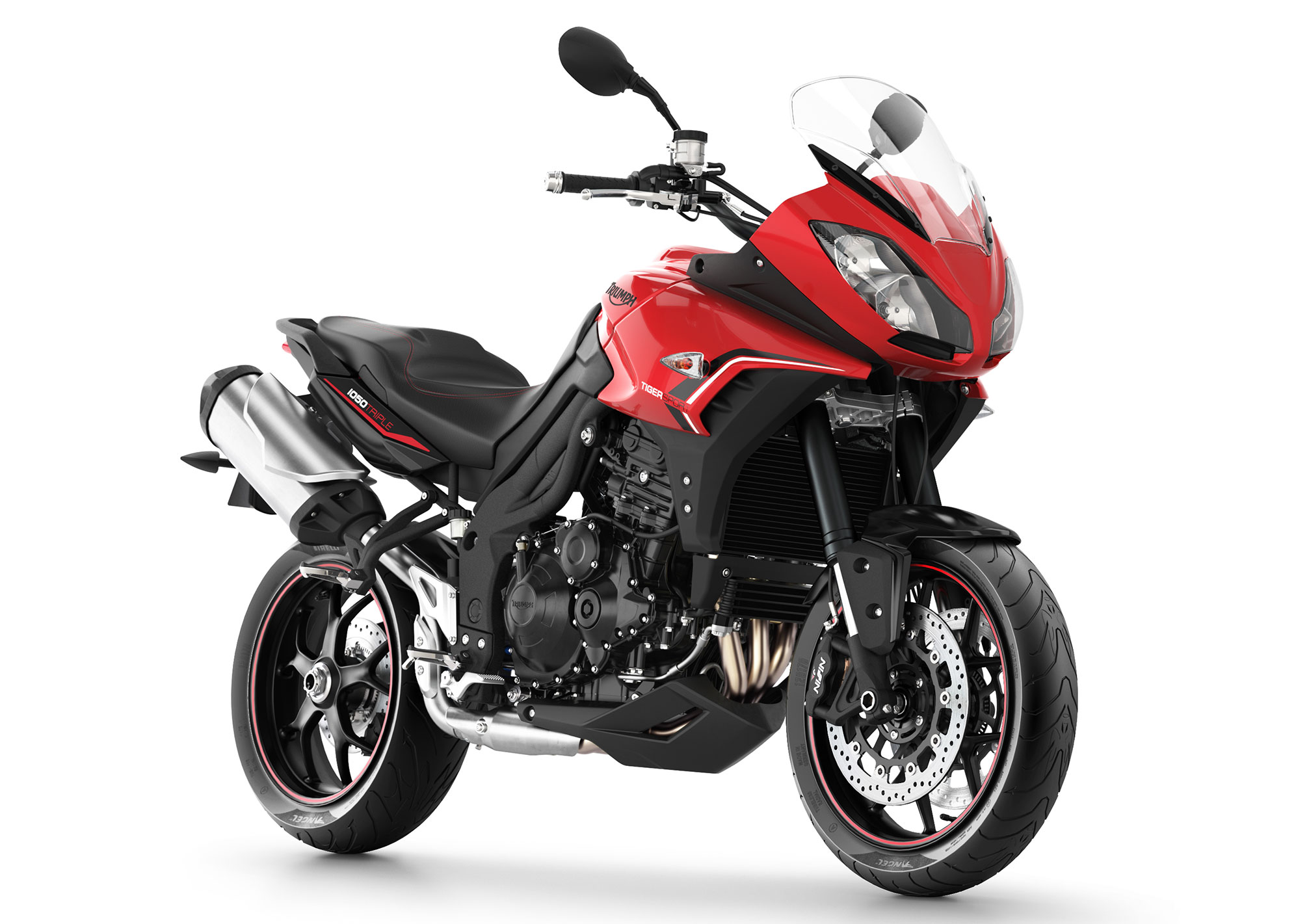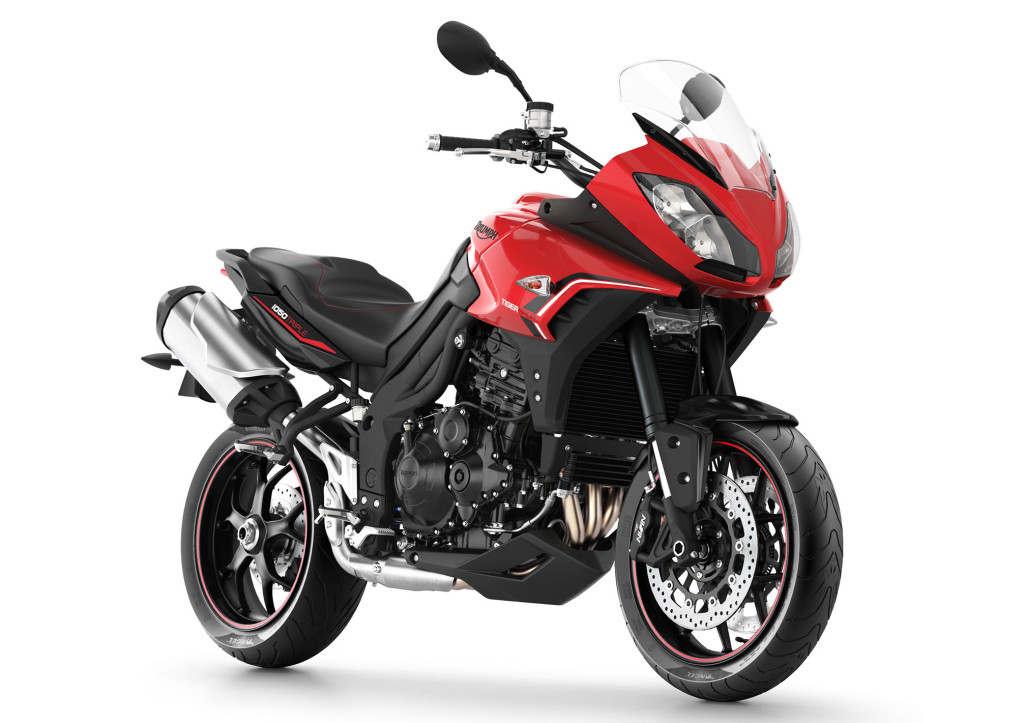 Since both the Tiger 800 and flagship Tiger Explorer gained with revised electronics, we can expect the new Tiger Sport to receive the same treatment. There's also the promise of increased rider comfort and capabilities, leading us to believe the new model will also feature slightly revised riding ergonomics too.
We will have more on this as soon as the new 2016 Triumph Tiger Sport makes its official debut later this month.
Source: MCN