The story of KTM in Malaysia is a fascinating one, simply because we are in a unique situation where the brand is managed by two custodians. One is known as KTM CKD and the other is KTM CBU. One company deals in bikes that are built and distributed locally, and the other only deals in imported KTM models.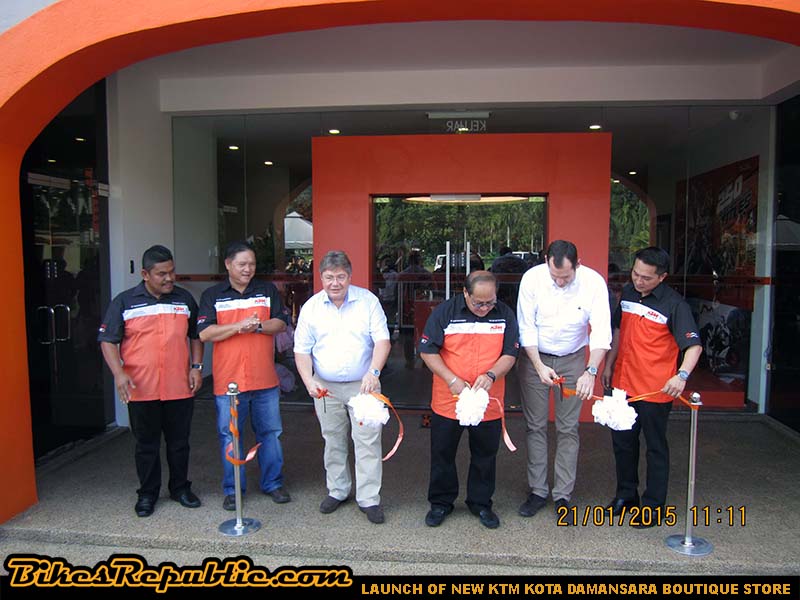 You can tell them apart quite easily, the biggest bike on offer by KTM CKD is the 690 Duke and the rest of the range includes the 390 Duke and the 200 Duke. Their website is www.ktmmalaysiackd.com.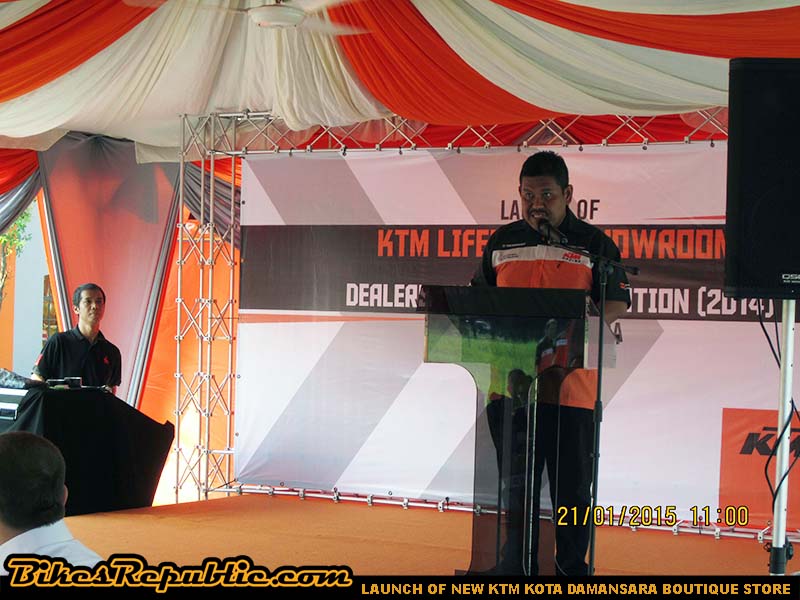 KTM CBU on the other hand deals with the more expensive and thus rarer sports and endurance bikes as well as the amazing X-BOW. They deal in bikes like the 1190 RC8 and the Super Duke R.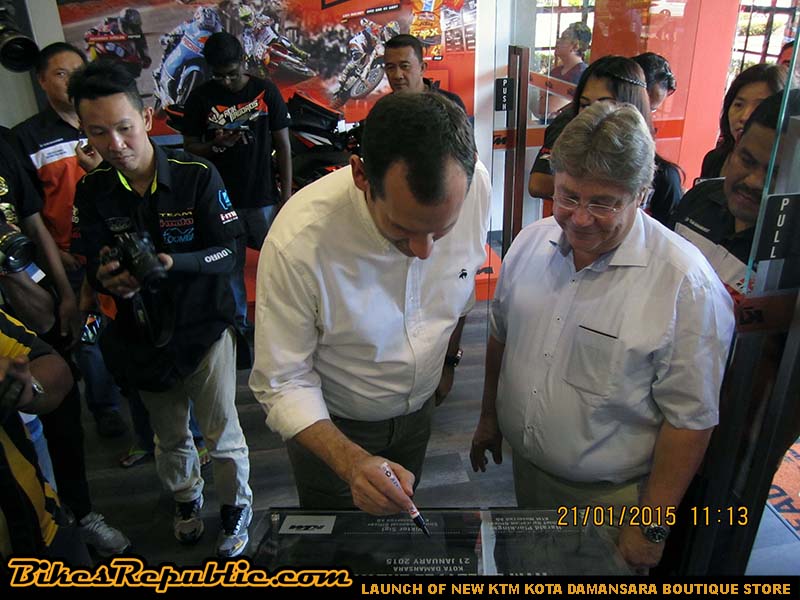 But if there is one company that has led the charge in ensuring our roads are filled with KTM bikes, it would be KTM CKD. For no other matter but simply because their bikes are cheaper and smaller in capacity, and can be ridden by the regular Joe that does not have a B-full license.
You don't see a KTM superbike on the road very often, they are more often seen in their natural habitat, the circuit.
The purpose of this post though is to highlight the fact that KTM CKD has been going from strength to strength. Not only are they selling impressive number of bikes, but they also have their own racing series now, and they are opening outlets all over the country.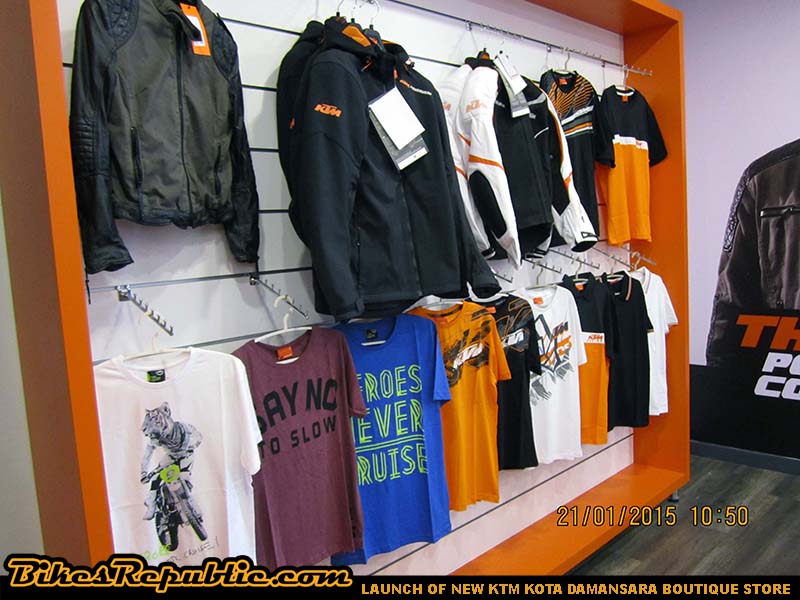 The latest one though is its flagship boutique shop and it is located in Kota Damansara, close by the old Selangor Polo Club. In fact it is situated at the old club house of the Polo Club.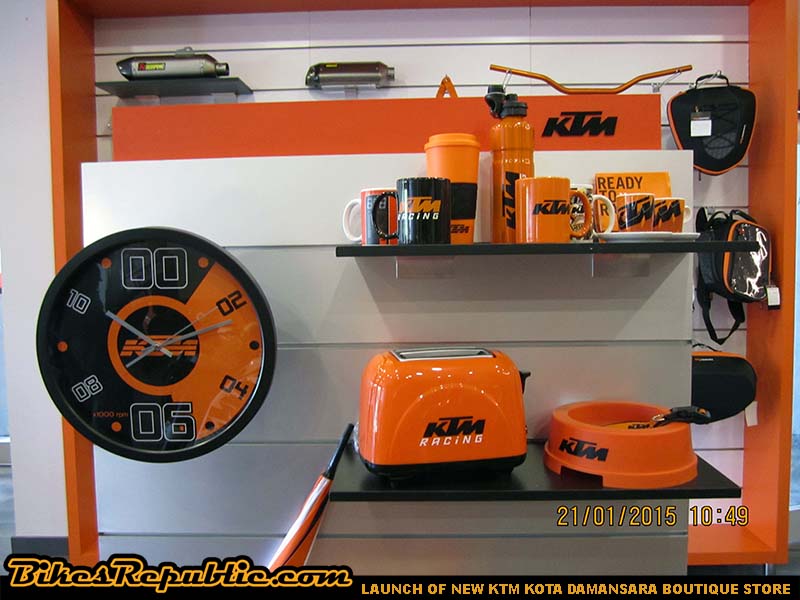 The exact address is: No.1 Jalan 10/7, Kota Damansara, 47801 Petaling Jaya, Selangor. The GPS coordinates are: Lattitude: 3.163016 | Longitude: 101.584357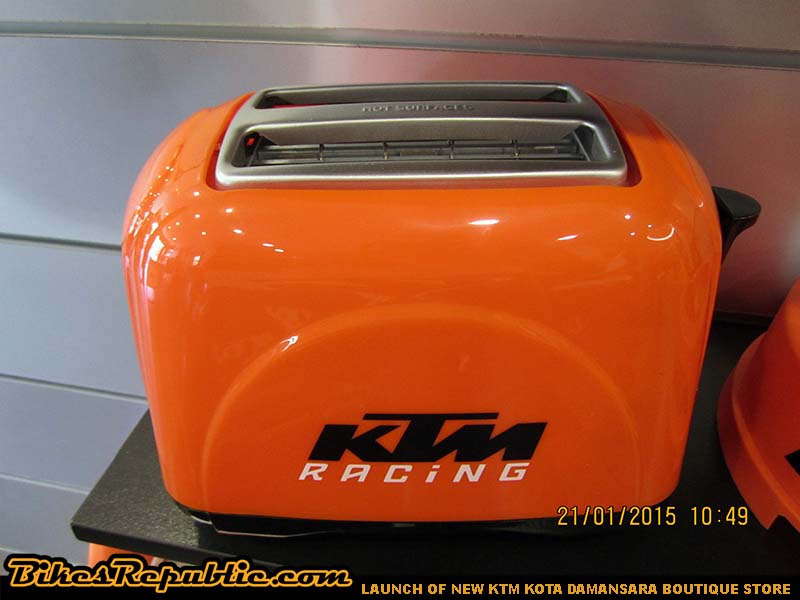 The new KTM boutique shop is truly a sight to behold; a large orange building right by the entrance to a posh neighbourhood. You simply cannot miss it by the side of the road along Persiaran Mahogany in Kota Damansara.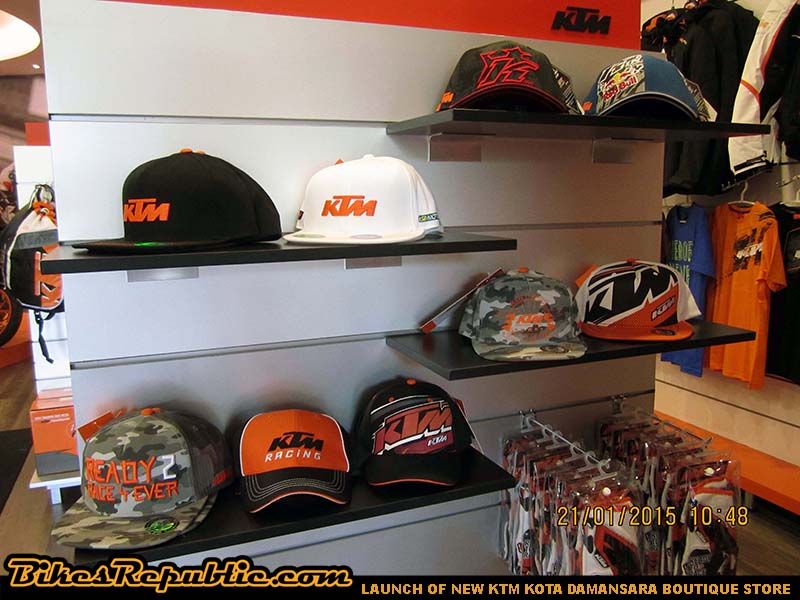 The new shop has on display the latest collection of bikes and lifestyle products which interestingly also includes a KTM branded toaster and lots and lots of tshirts, caps and shoes. However, KTM CKD does not sell any bikes there, just performance parts and other mentioned items. It also serves as a training centre to better prepare mechanics to operate on KTM bikes.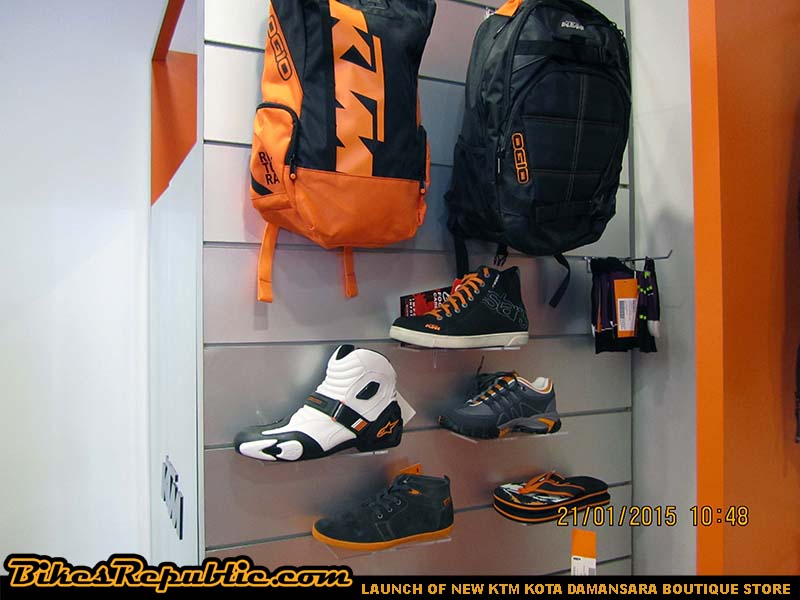 Check out the newest KTM store in the pictures below, and if you are a fan and want the latest original items, head on over to the KTM flagship store in Kota Damansara. The map is featured below.