Kawasaki is preparing to launch an updated version of its Ninja ZX-6R in 2024, according to a recent listing on the U.S. Environmental Protection Agency approved road-going motorcycles list.

 
the updated model will offer less power than the previous generation to meet the strict emission standard. 
expected to feature a longer final-drive gearing to accommodate the lower-revving engine.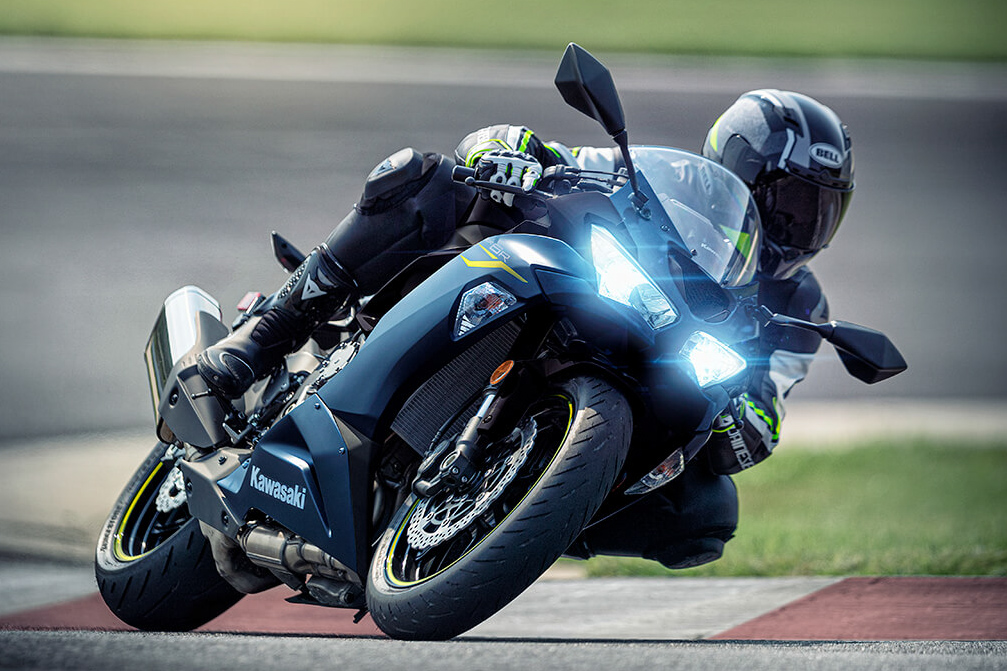 While the new model will be less powerful than its predecessor, it will feature more advanced technology and improved emissions performance, making it more attractive to riders in Europe and other parts of the world that have seen the existing ZX-6R removed from the market due to emissions regulations.
The EPA document reveals that the new model, internally coded as "ZX636J" and "ZX636K," will have a peak power output of 122 hp and a rev peak of 13,000 rpm, which is down from the 127 hp and 13,500 rpm of the previous model. 
The change in power is likely due to Kawasaki's efforts to meet the latest Euro 5 emissions standards, which require a specific limit on "non-methane hydrocarbons" that is difficult for high-revving bikes to achieve.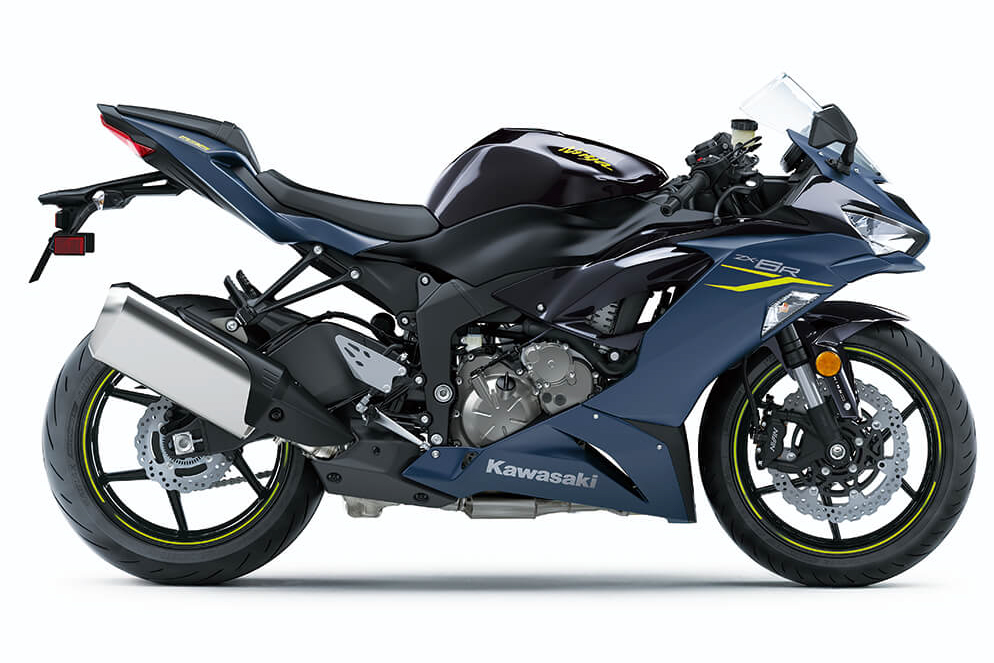 To meet these standards, Kawasaki has likely reduced the engine's outright revs and peak power, without compromising on its performance. 
The new model is expected to feature a longer final-drive gearing to accommodate the lower-revving engine, but will weigh around the same as the current model. This suggests that there won't be wholesale alterations to the chassis, but rather more up-to-date styling and electronics upgrades, such as a color TFT instrument panel, IMU-assisted cornering ABS, wheelie control, launch control, and stability control.
The updated Ninja ZX-6R will face tough competition in a market that has shrunk considerably since its peak in the 1990s, but Kawasaki is hoping to leapfrog its aging Japanese rivals in terms of technology. 
While the drop in power may disappoint some riders, the new model's improved emissions performance and advanced technology could make it a more attractive option for those looking for a high-performance supersport bike that meets the latest environmental standards.