Boon Siew Honda introduces new and updated Honda Wave Dash FI moped in Malaysia that is priced from RM5,299 (basic selling price).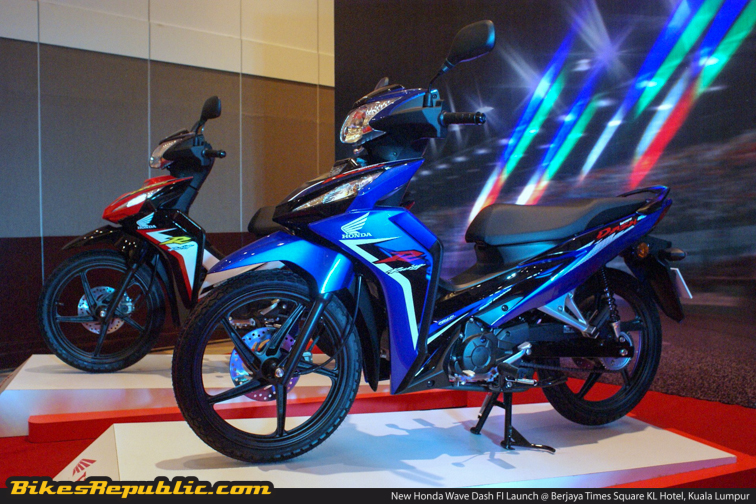 It seems the Honda moped line up is getting some mid-life refreshments as proven by the recent launch of the new Honda Wave Dash FI model earlier today by assemblers and distributors Boon Siew Honda.
The sportier version of the Honda Wave model arrives just two months after the introduction of its more basic sibling, the Honda Wave Alpha. According to Boon Siew Honda, the updated Wave Dash FI model was developed using the feedbacks and comments it received from customers.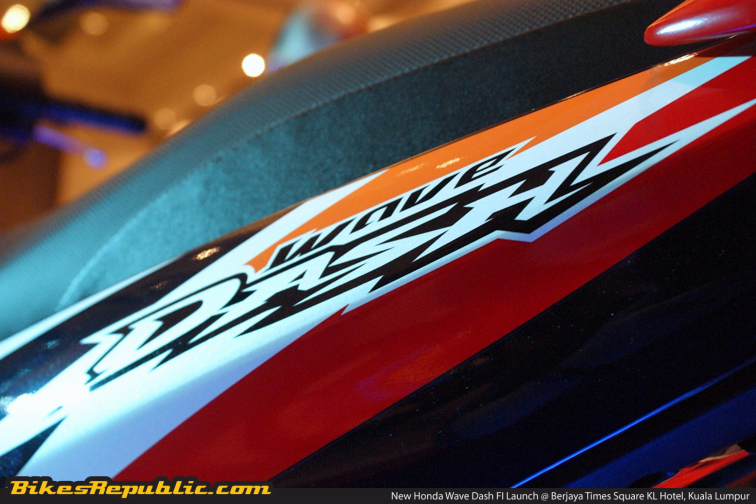 One key aspect highlighted in this updated package is the adoption of Honda's acclaimed PGM-FI (programmed fuel injection) system, to which Honda claims to have boosted power outputs whilst using less fuel.
With the new fuelling system primed into an air-cooled 109cc four-stroke single-cylinder engine, the new Wave Dash FI develops 8.38hp @ 7,500rpm and peak torque of 8.42Nm @ 6,000rpm – a slight improvement over its predecessor's figures of 8.28hp and 8.15Nm.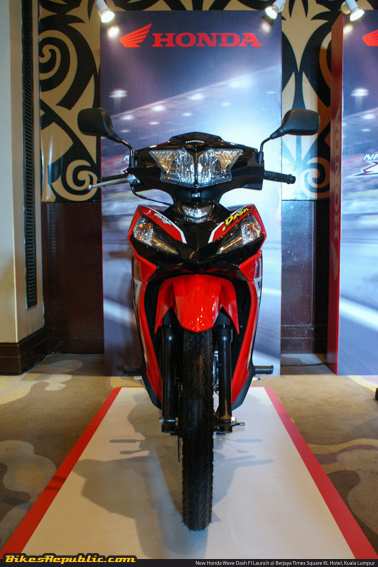 All power is sent to the rear wheel via a four-speed automatic transmission, boasting a claimed fuel efficiency figure of 58.7km/litre, meaning you'd be able to cover more than 300km from the Wave Dash FI's 4-litre fuel tank.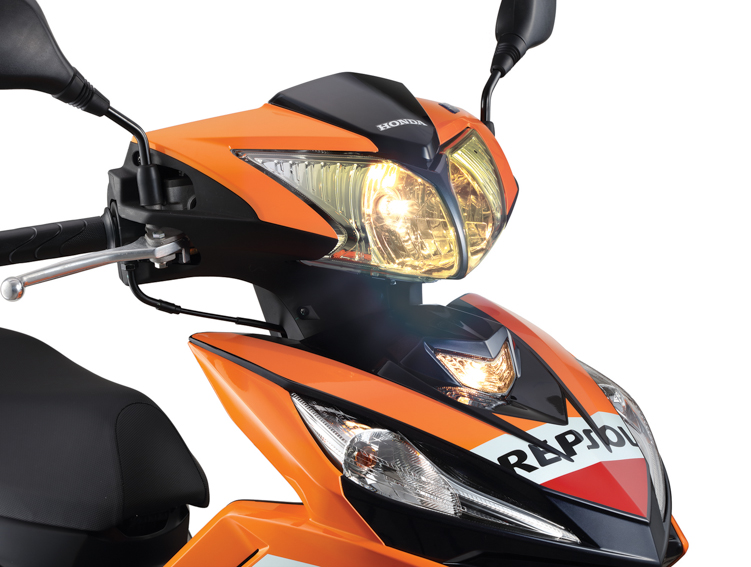 Besides the powertrain, Honda have also given this moped a slight makeover with its aesthetics, the most notable of which were done to improve the bike's visibility. Highlights include a new lamp placed at the centre of the front cowl that complements the halogen headlamp above it, whilst the rear gains with a new set of signal repeaters and reflectors, plus a redesigned taillight as well.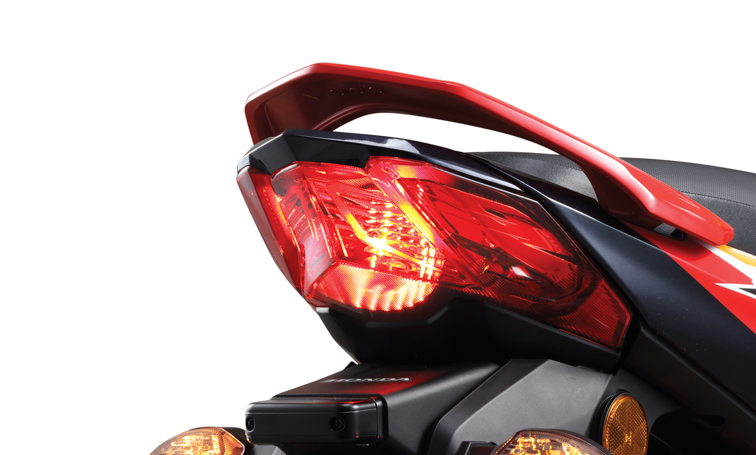 The new Honda Wave Dash FI can be had in three variants starting with the basic Wave Dash S, followed by the higher-spec Wave Dash R and Wave Dash R Repsol Edition variants. With the entry-level Wave Dash S, you get a single-disc brake up front paired with a drum rear brake unit whilst the two Wave Dash R variants offers disc-brakes front and aft instead.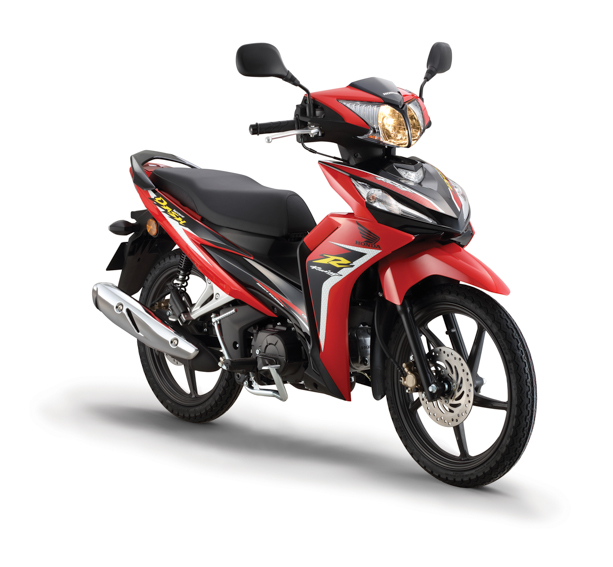 Prices start from RM5,299 for the Wave Dash S and RM5,549 for the Wave Dash R. The Repsol Edition, on the other hand, which offers the signature Repsol-Honda racing colour and graphic scheme, sits at the top of the range with its basic selling price of RM5,699.
You can also check this story that's written in Bahasa on our sister site MotoMalaya.net.
Honda Wave Dash FI launch @ Berjaya Times Square Hotel KL
2016 Honda Wave Dash FI