New BMW K1600B bagger model unwrapped in America.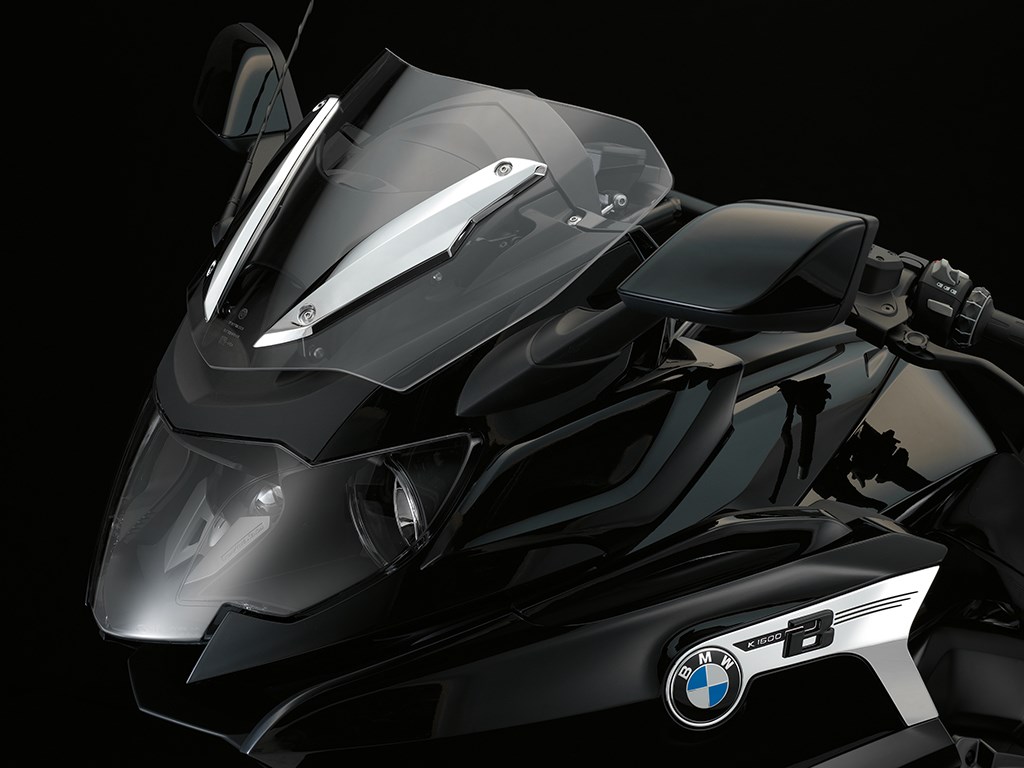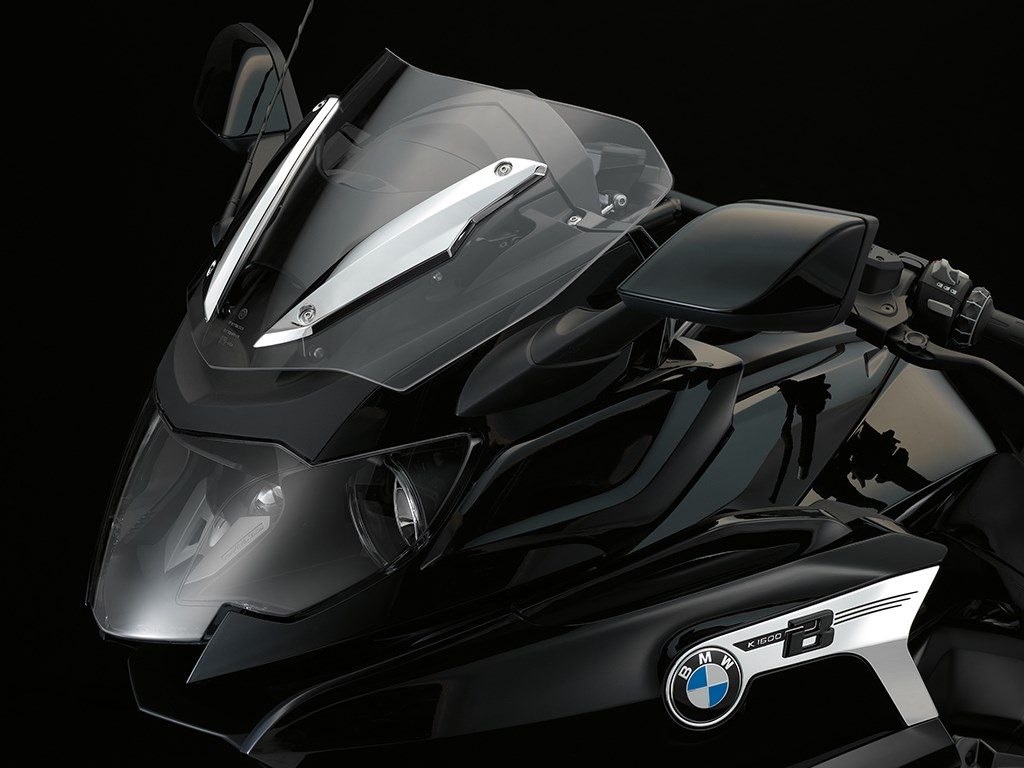 You might have thought as the "home team", BMW Motorrad would've given the world its first look of the new BMW K1600B bagger at the recent INTERMOT 2016 show.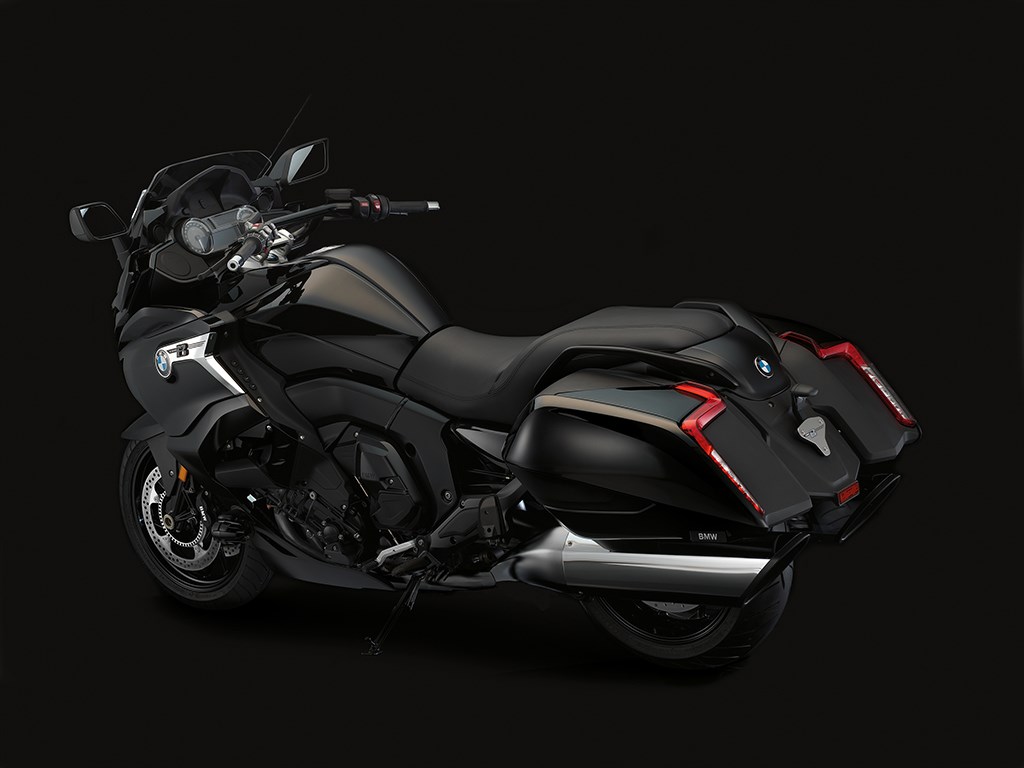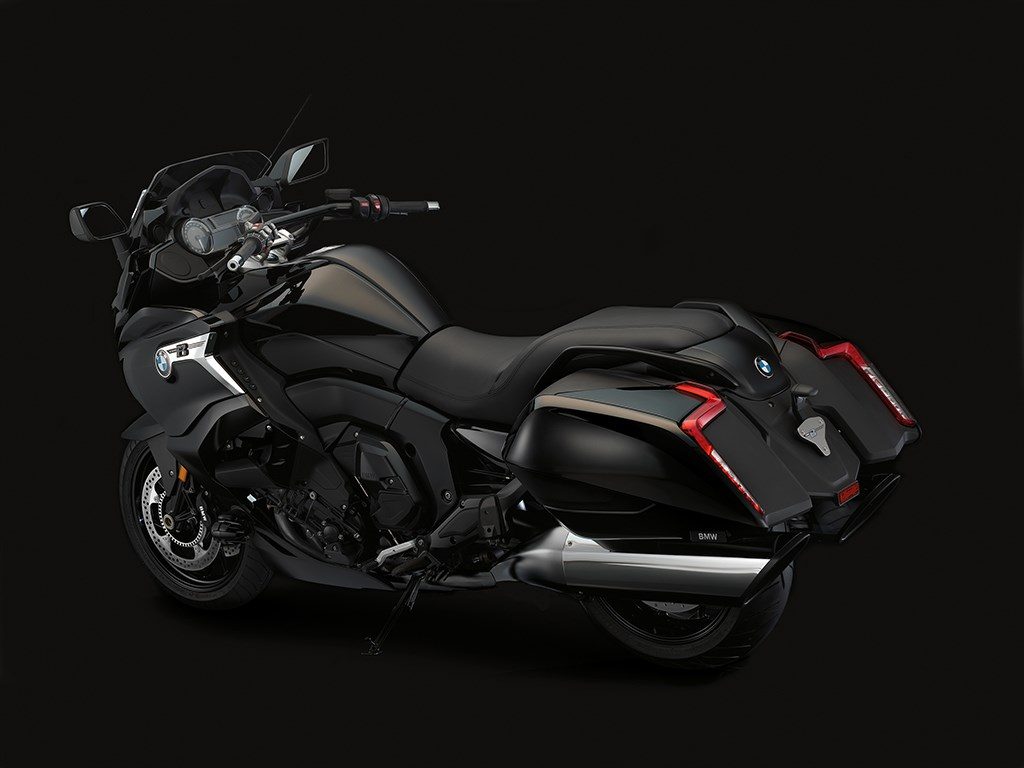 Instead, the German two-wheeled sub-brand chose to reveal the new model in perhaps the most fitting of markets – America. Yes folks, after previewing it as the BMW Motorrad Concept 101 last year, the bagger offshoot of the K1600 touring bike is now a reality.
No doubt, this is one overtly American product, with BMW aiming to capture a slice of the pie in said country's thriving cruiser segment.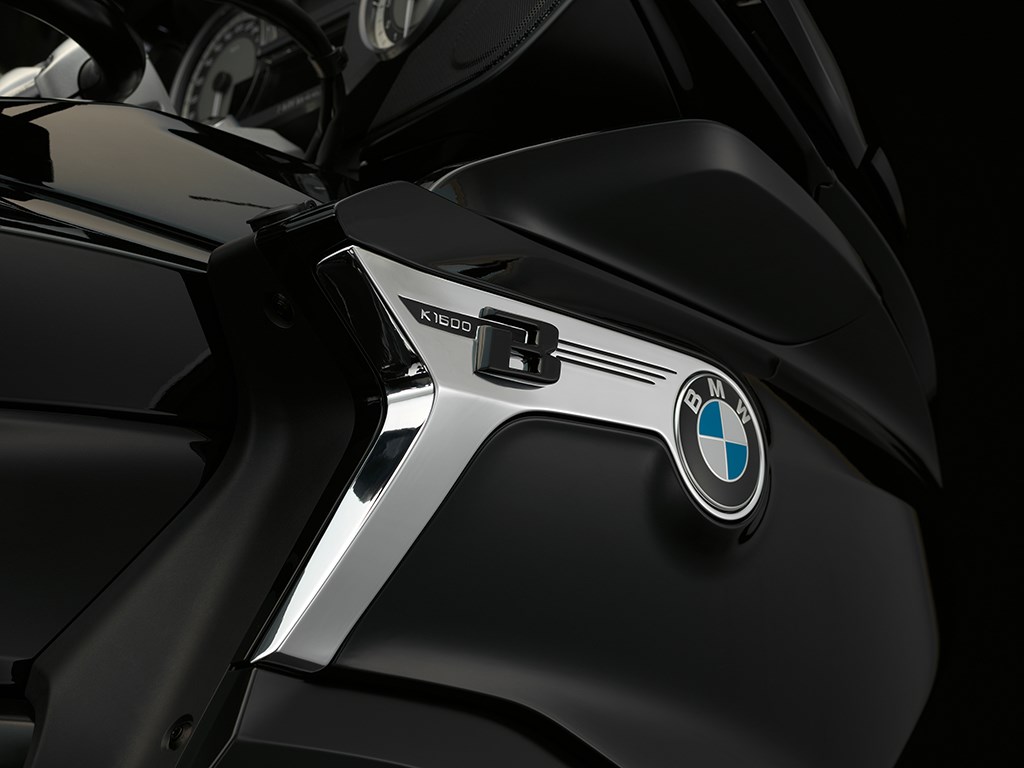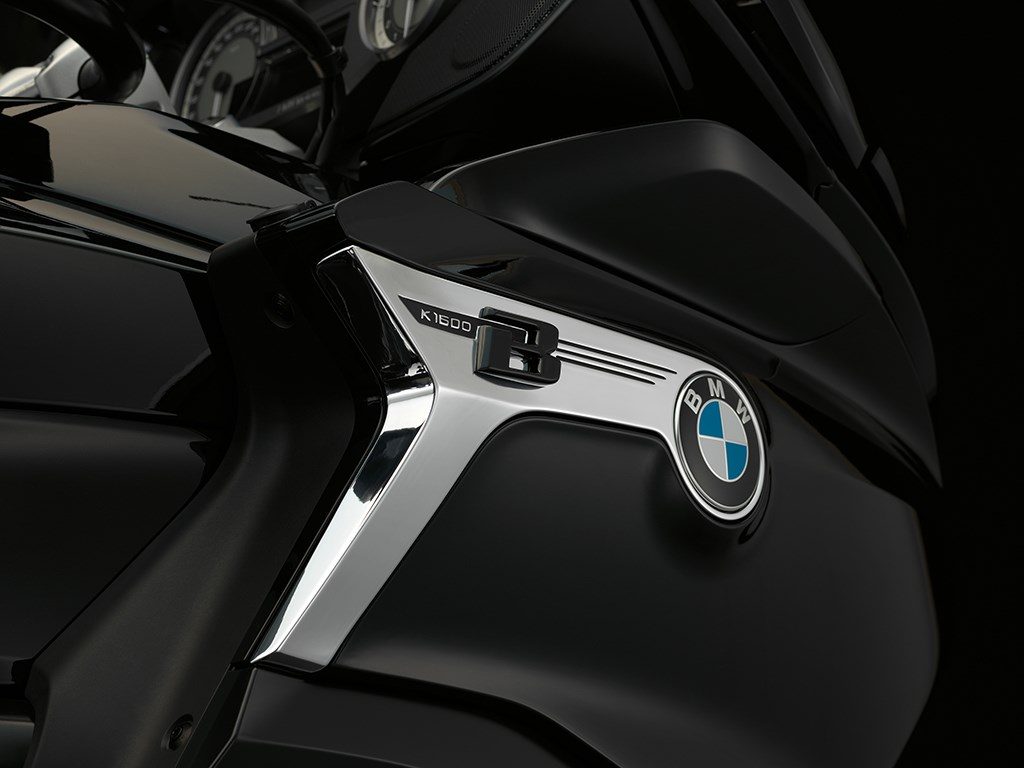 The BMW K1600B will face stiff competition indeed from no less than three American brands here – read Harley-Davidson, Victory Motorcycles and Indian Motorcycles – but we reckon ze Germans has got all their angles covered.
Based off the K1600 platform, the K1600B utilises both the base bike's chassis and signature 1,649cc in-line six-cylinder heart, churning out 160hp @ 7,750rpm and 175Nm @ 5,250rpm here and supplemented with Ride-by-Wire throttle.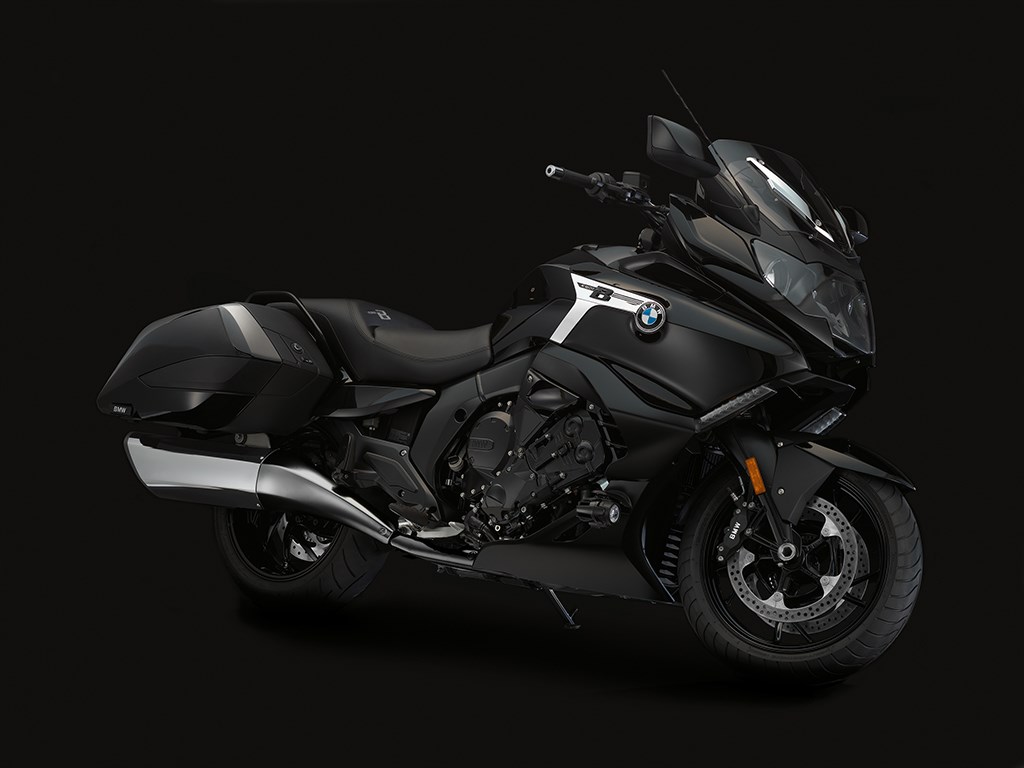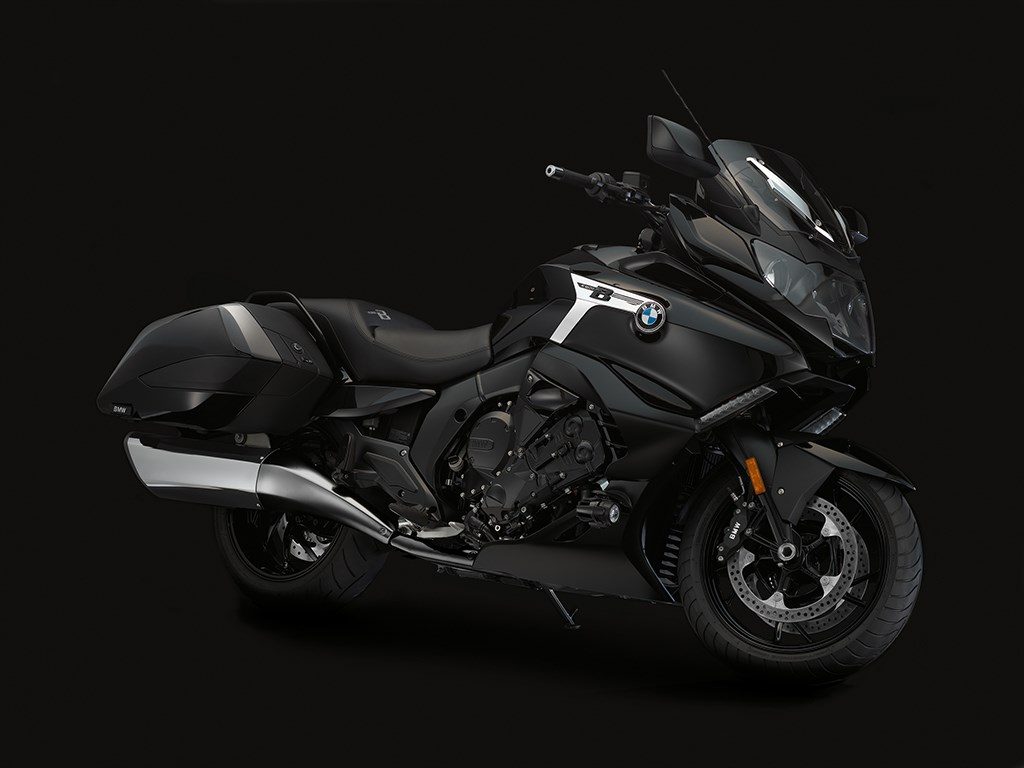 BMW have even gone to town at styling its first bagger rightly. The swooping, streamlined teardrop design is unmistakable, and we particularly love how the deep-set side cases blend into the bodywork smoothly.
Interestingly, the side cases feature a set of slim covers and deeper bodies for ease of access and luggage loading. Besides that, the rear mudguard can be folded upwards for easier access and removal of the rear wheel –is a feature that will make it easier for BMW Motorrad service technicians to work on this bagger.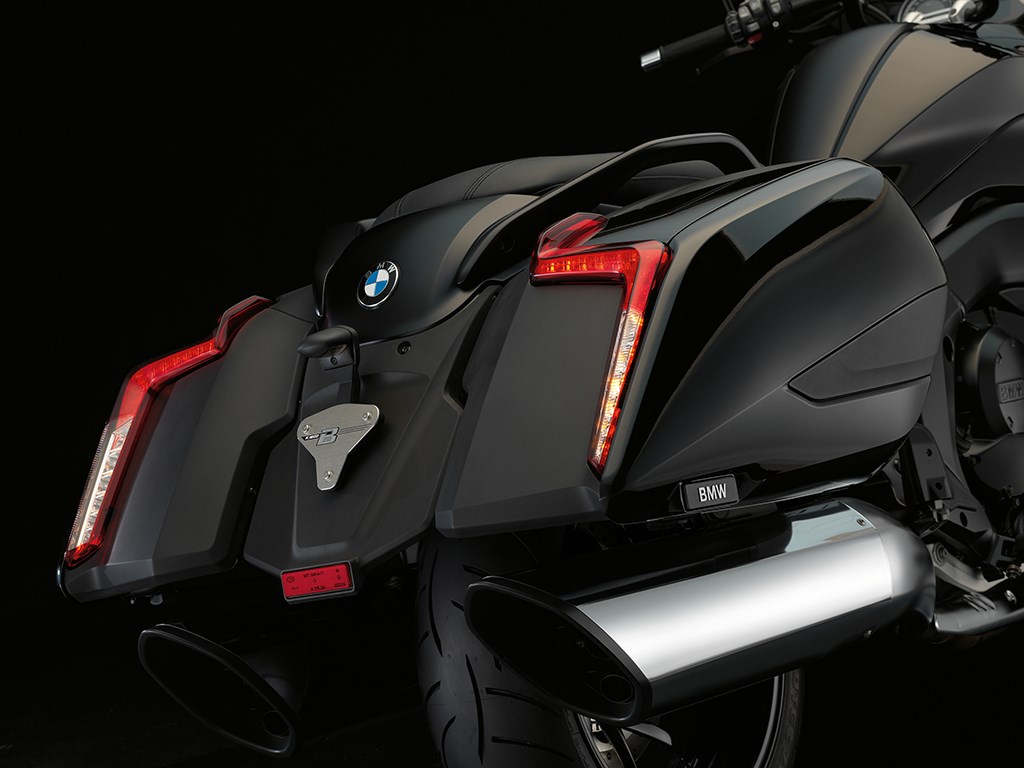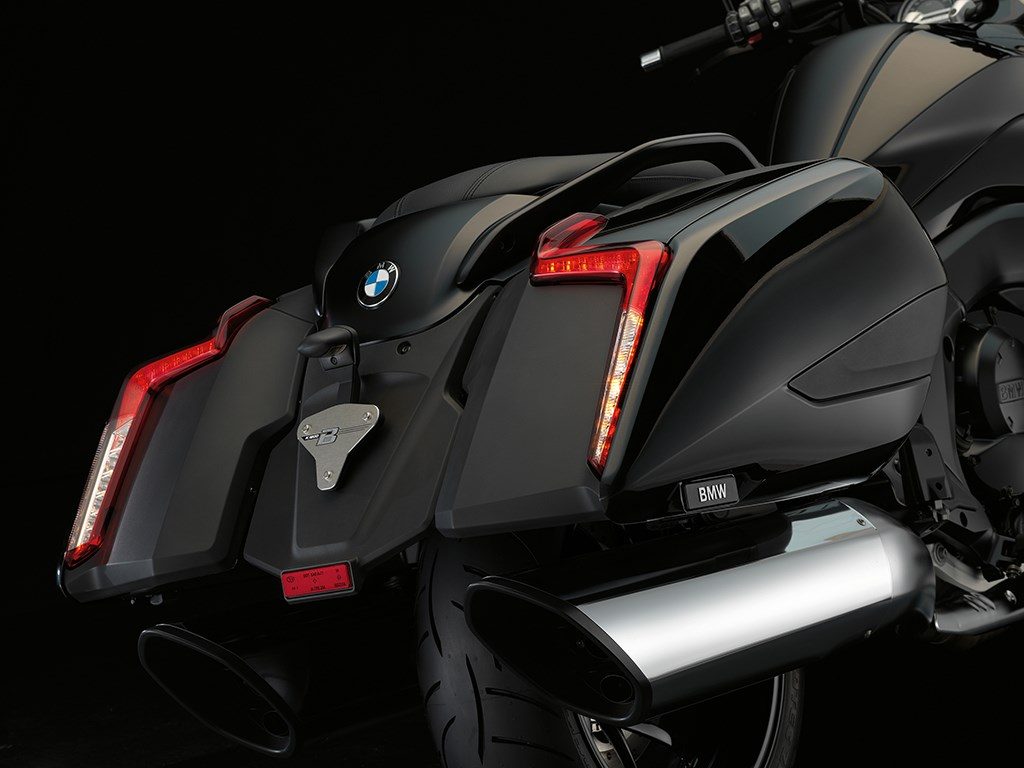 Of course, the BMW K1600B gets the same treatment as any of the brand's other contemporaries in terms of electronics. It gets BMW's electronically controlled Dynamic ESA suspension with two selectable modes – Road and Cruise.
And thanks to the updated 2016 BMW K1600 GT, the K1600B also gets both a reverse assist and the BMW Shift Assistance Pro quick-shifter available as options. Naturally, there's also a bevy of accessories for buyers to choose from too.
BMW K1600B