AGV and Dainese release racy new gears during Misano MotoGP weekend.
Besides Dani Pedrosa's surprising win, the recent Misano MotoGP weekend was also buzzed by the debut of racy new gears by AGV and Dainese. The former debuted its new Pista GP R lid whilst the latter released its new Mugello R D-air racing suit..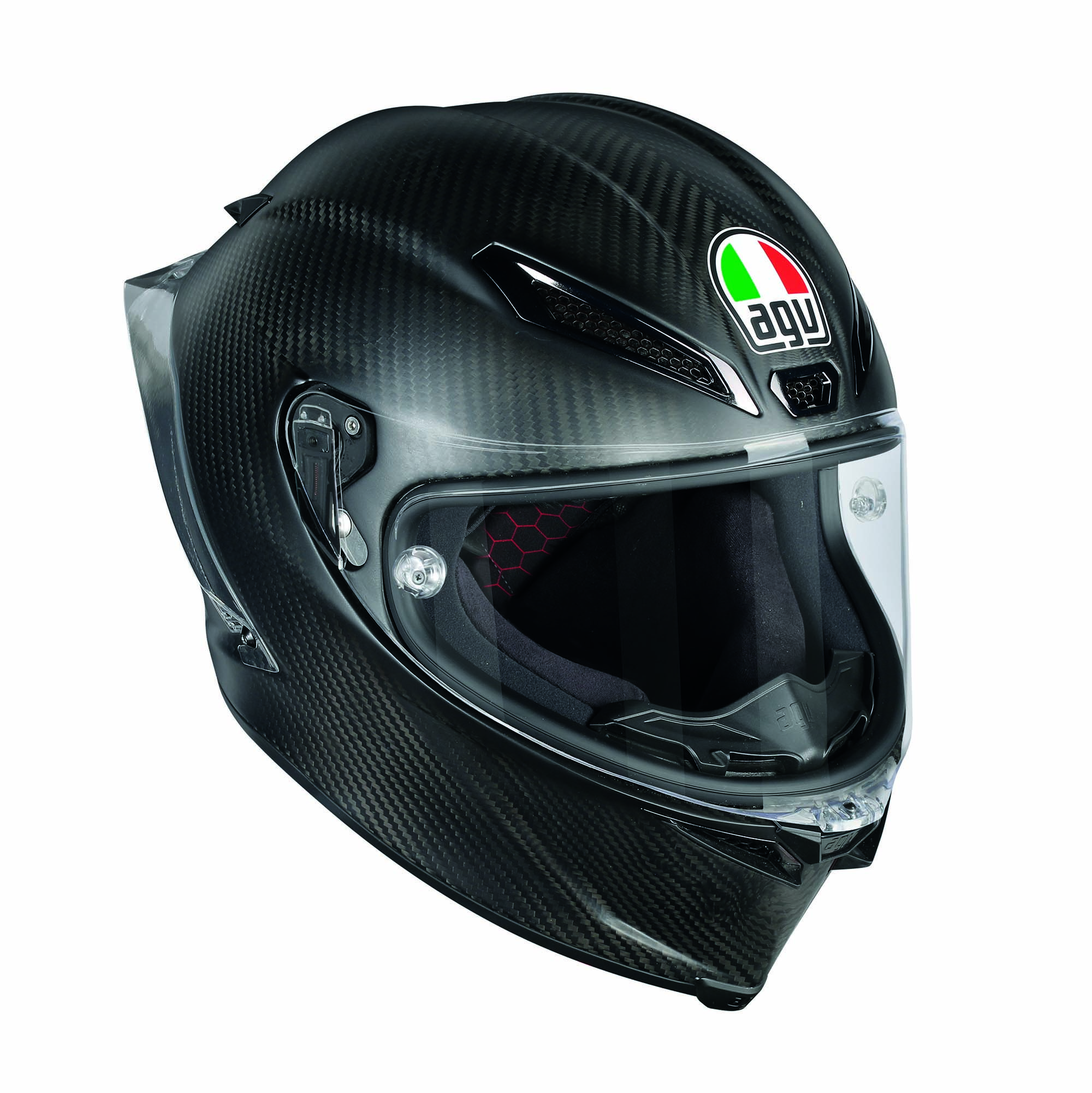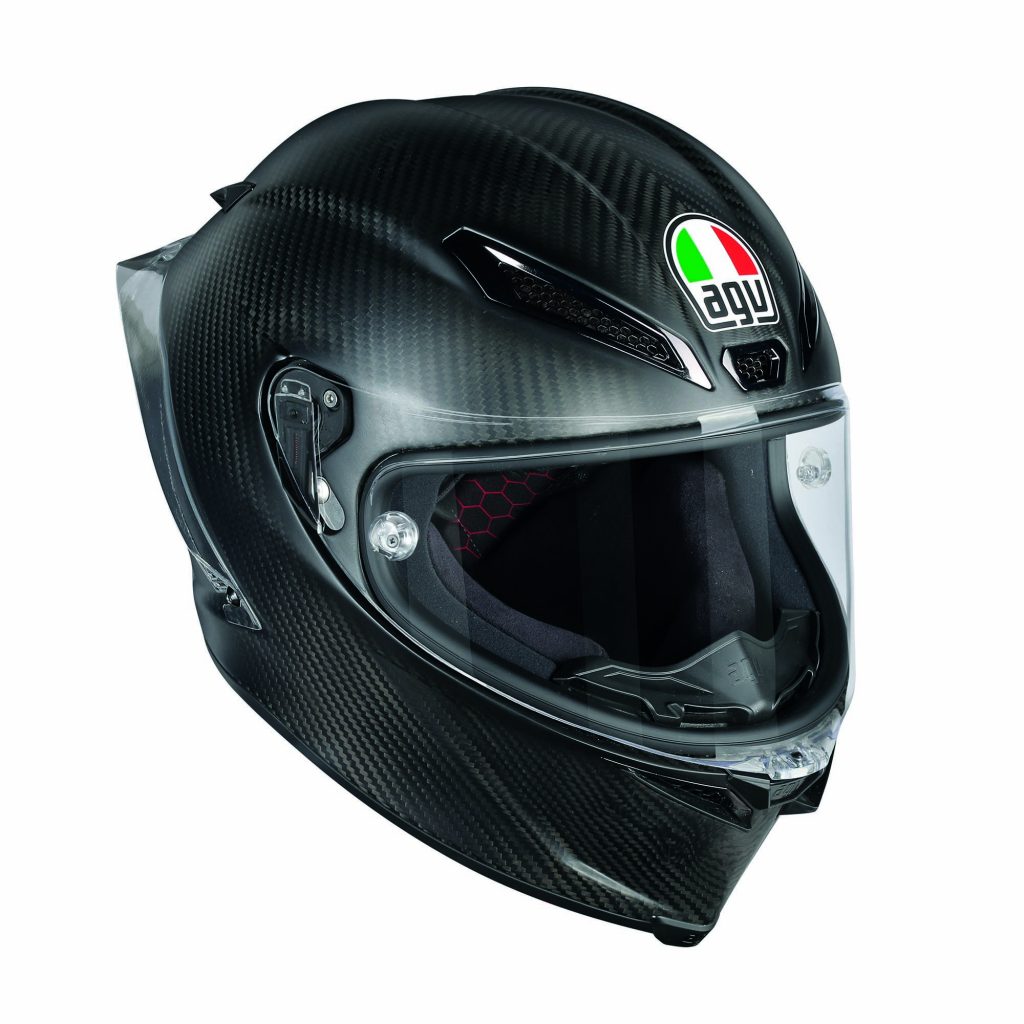 AGV Pista GP R
Starting with the lid, this is an evolution of the Italian helmet brand's existing flagship Pista GP model. AGV claims that this new R version has incorporated improved aerodynamics, venting and field of view over its predecessor.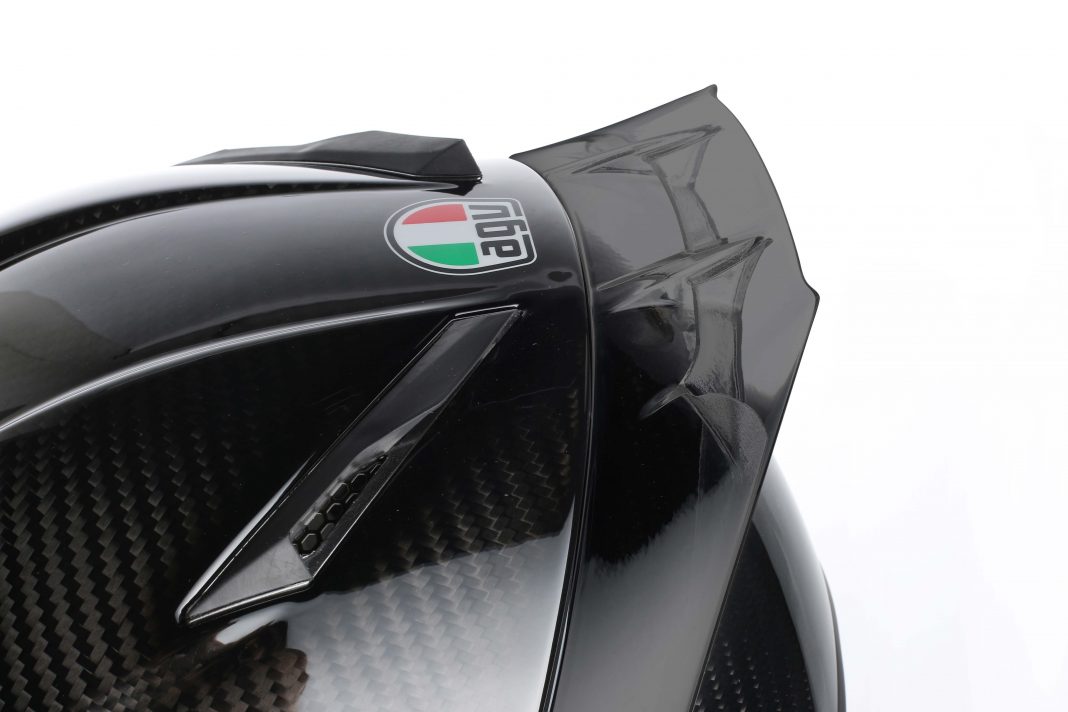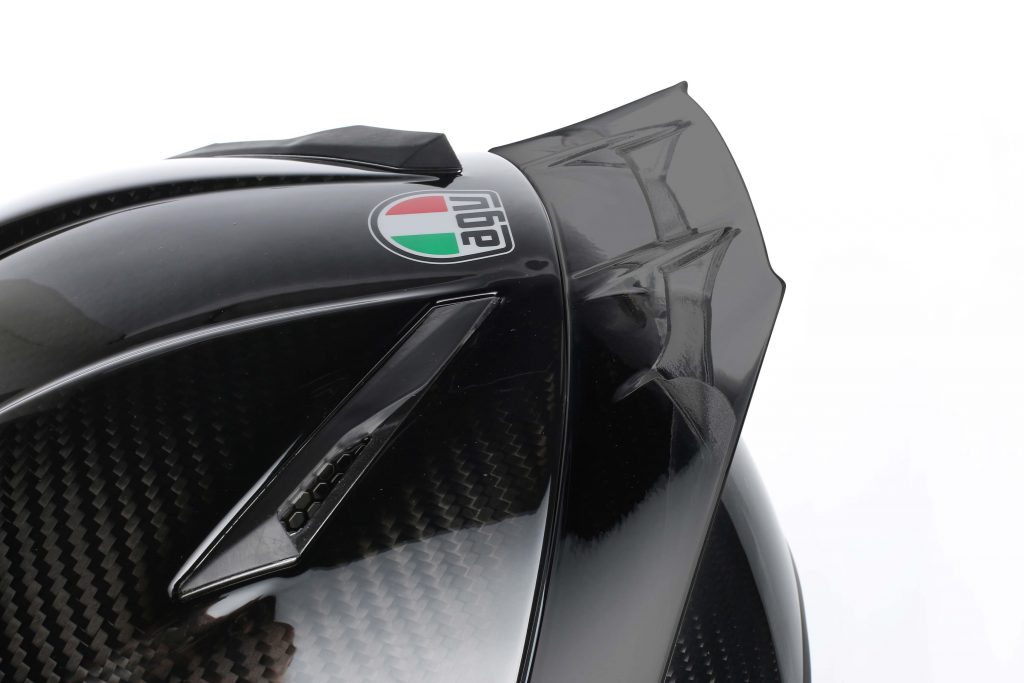 Much of the significant changes can be seen in the rear spoiler and visor locking designs, as well as the addition of a Pinlock as standard. Notably, the AGV Pista GP R comes out of the factory equipped with an integrated hydration channel – the first helmet to offer said feature.
Though hydration channels are not uncommon in the world of racing, the bulk of these aren't factory-equipped. However, it is worth noting that you'll need the compatible Dainese suit to house the hydration pack for this lid.
Yes, this isn't a giant leap forward as far as helmet technologies go, but the AGV Pista GP R will likely keep many trackday riders and professional racers alike from being parched whilst on track.
The AGV Pista GP R can be had in five graphic schemes plus two carbon versions. Yes, the Valentino Rossi (VR46) replica schemes are included as well. Sales are set to commence in December this year.
Dainese Mugello R D-air
Next up comes the new leather full racing suit by the famed Italian devil horn apparels brand. Dainese's new top of the line leather suit arrives with over 25 new features and innovation incorporated, making it one of the safest as well.
For starters, the D-air platform has been extended and now covers the neck, shoulders, collarbone and the lower side of the rider's rib cage. Dainese also redesigned the LED interface whilst adding its patented intelligent Emergency Lighting System that's triggered by the complex D-air algorithm.
There's also adaptive knee construction and pre-curved textiles/tri-axial elastics that improves the comfort levels of the Dainese Mugello R D-air suit. Adding to this is the re-engineered elbow construction that now includes an optimised slider shape and quick-release system.
The Dainese Mugello R D-air suit will be available in two colour when sales commence in April 2017. More details are available via the official press presentation video attached below (Skip to 1:02.00).
AGV Pista GP R
Dainese Mugello R D-air