MV Agusta CEO, Timur Sardarov has revealed that the company received a total of 15,000 pre-orders for the upcoming Lucky Explorer range.
"We have already received pre-orders for 15 thousand units: in practice, two years of work.
"For all our models the market, in general, is receptive, we are seeing great interest from customers.
"And once the obstacles of the pandemic and the constraints on the supply chain have been overcome, we will be able to significantly raise our production levels," said Sardarov.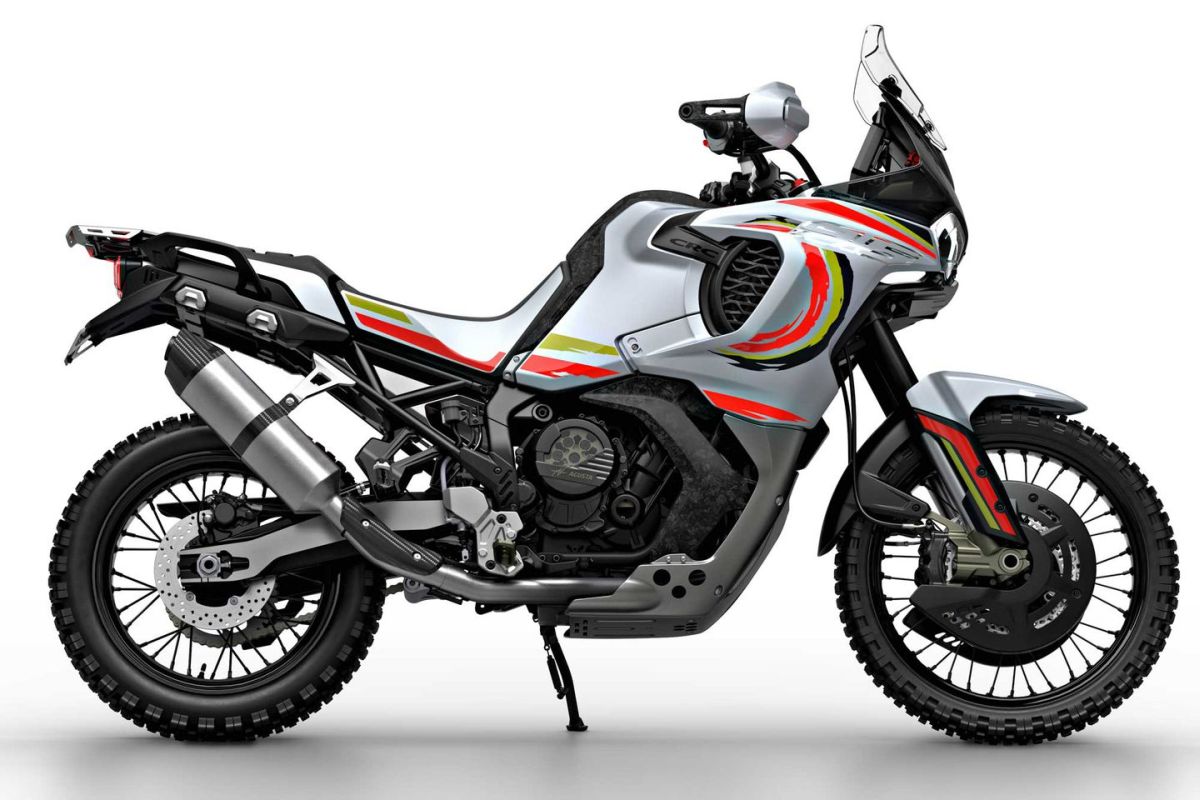 Despite the Lucky Explorer 9.5 and 5.5 is only in a near-production stage, the two ADV motorcycles has received worldwide attention ever since its introduction at EICMA 2021.
The Lucky Explorer Project not only marks the Varese-based company new diverse lineup but also showcased MV Agusta's strategic partnership with Chinese manufacturer, Qianjiang Motorcycles.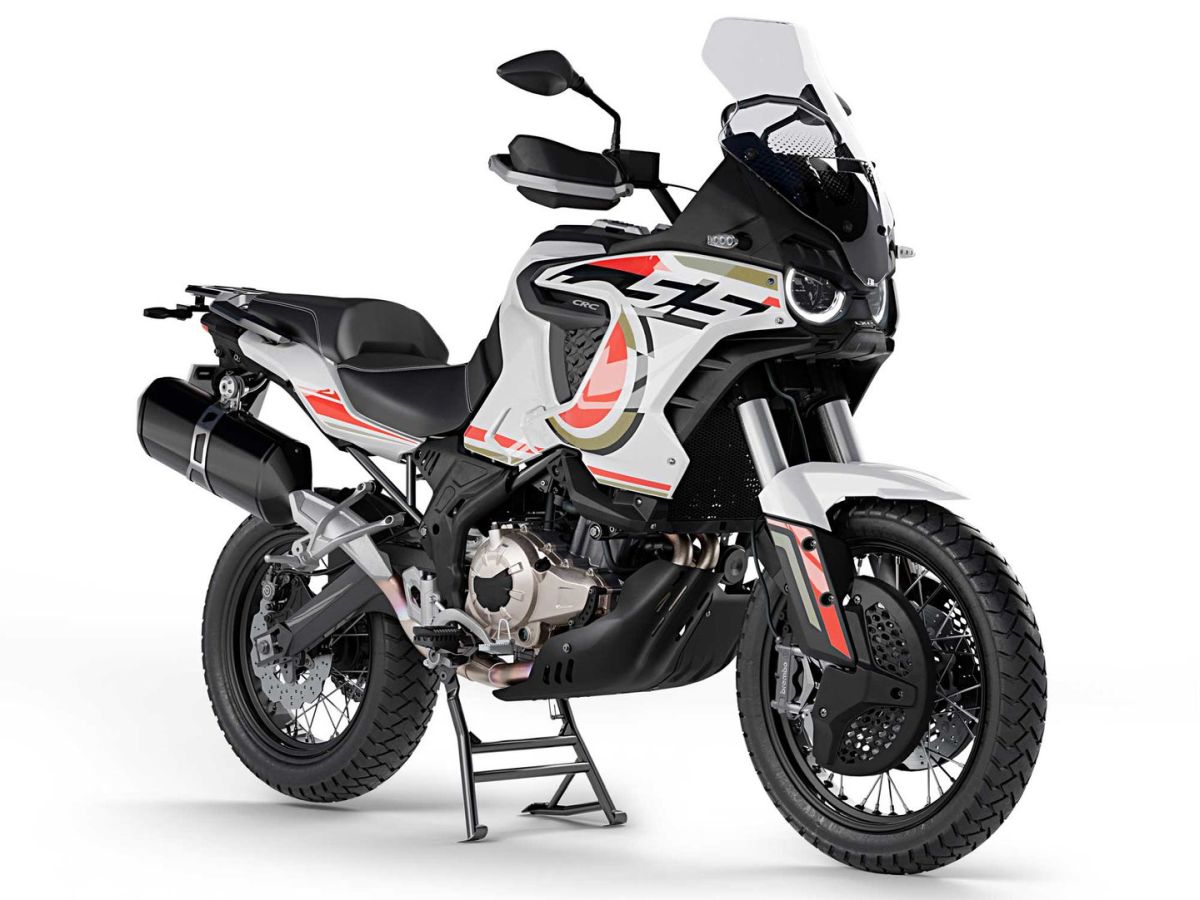 While the Lucky Explorer 9.5 is built entirely from MV Agusta's new 950 platform, the 5.5 on the hand, is a direct result of the brand's relationship with QJ Motor, sharing the same mill from Benelli's TRK 502.
Despite the 5.5's Chinese roots, both models will be built in Varese, Italy with Qianjiang also expected to manufacture and assemble the 5.5 range to ensure the affordability of the motorcycle for the Asian markets.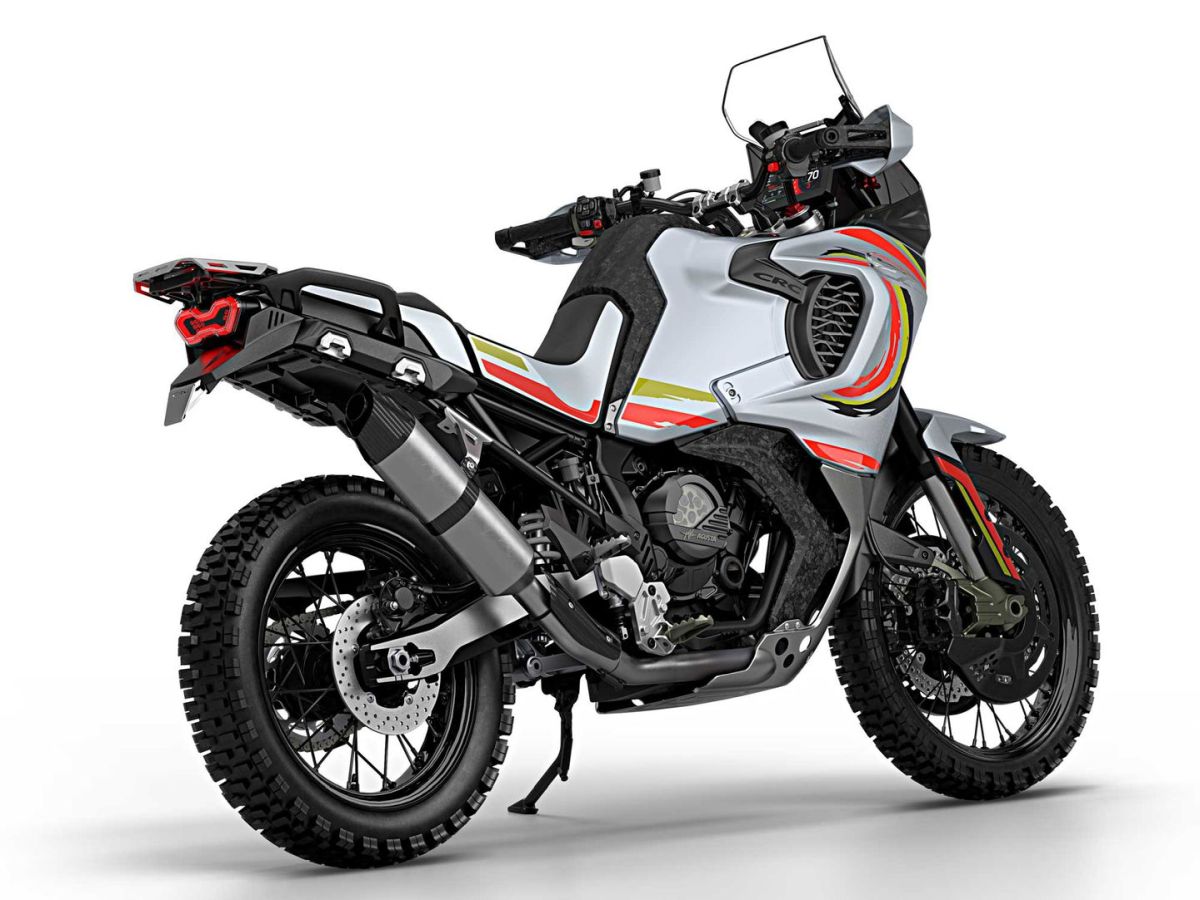 Meanwhile, Sardarov expected that the company will be able to manufacture more than 9,000 units of motorcycles in 2022, double the 5,000 units produced in 2021.
I'm here to stay, and the goal in 2025 is to bring MV Agusta on the stock exchange," he added.