MV Agusta announces corporate and debt-restructuring project as various reports indicate financial instability.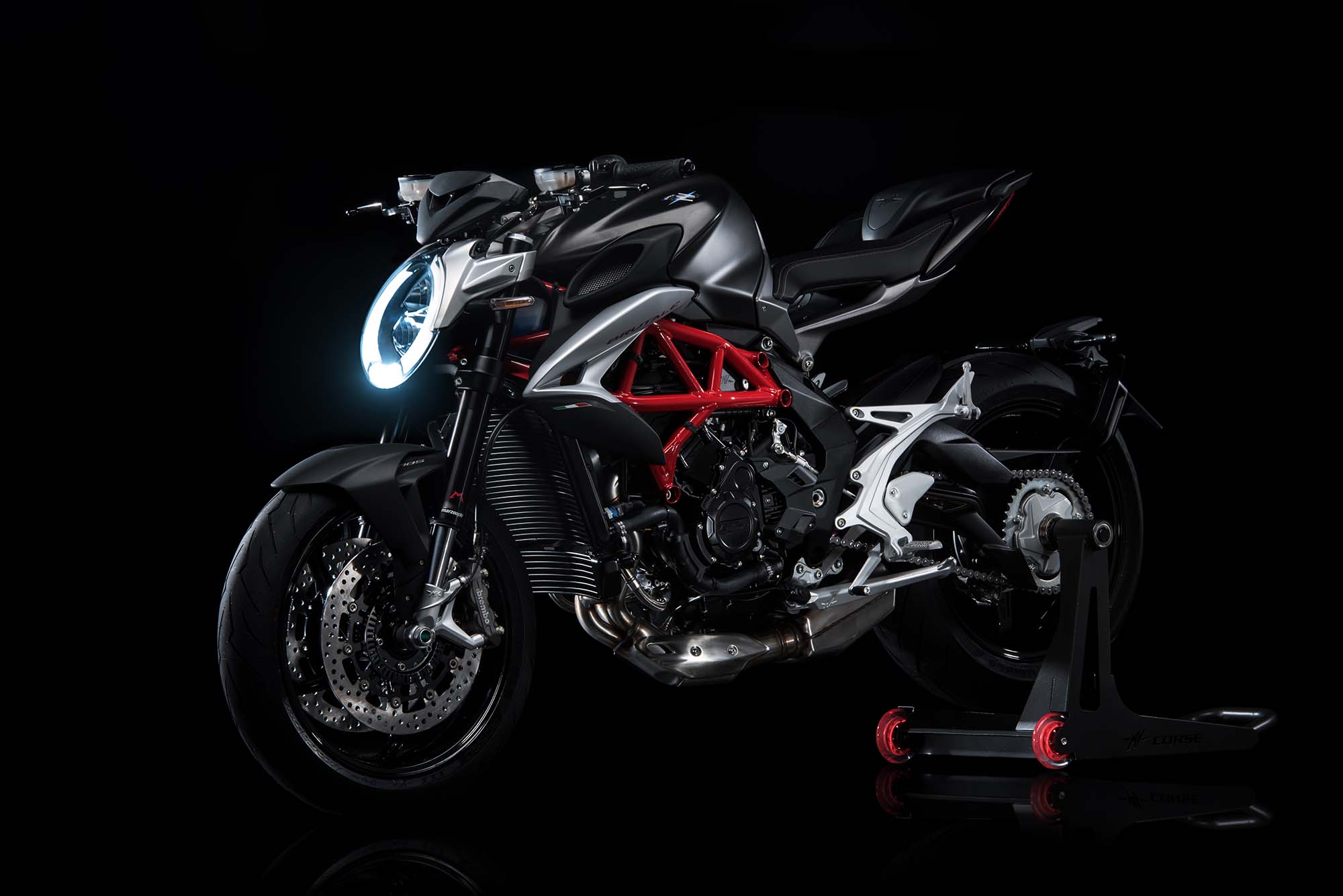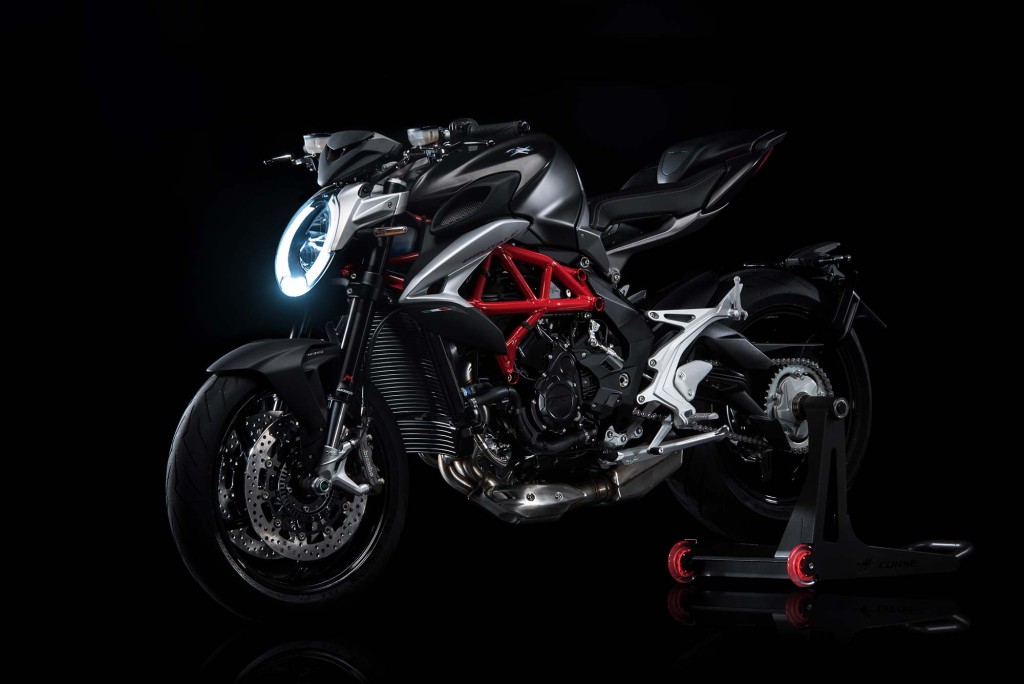 It appears that the storied Italian motorcycle marque known as MV Agusta is in financial trouble again, and things are much more complicated than it looks on the surface.
MV Agusta recently issued a press statement indicating its intentions for a corporate and debt restructuring in order to continue its business. Perhaps this has been the same repeating story of the Italian marque that has changed ownership four times over the last 12 years – twice at the token price of just €1.
How the marque intends to do so remains a mystery, as it hasn't revealed its restructuring plans just yet. You can read the press release issued by the brand at the bottom of this post.
Despite recording a somewhat healthy sales growth of 30% with a claimed turnover of close to €100 million in its 2015 performance, all signs indicate that this simply isn't enough. Sources report that MV Agusta has a €40 million debt with its suppliers, creditors and investors currently.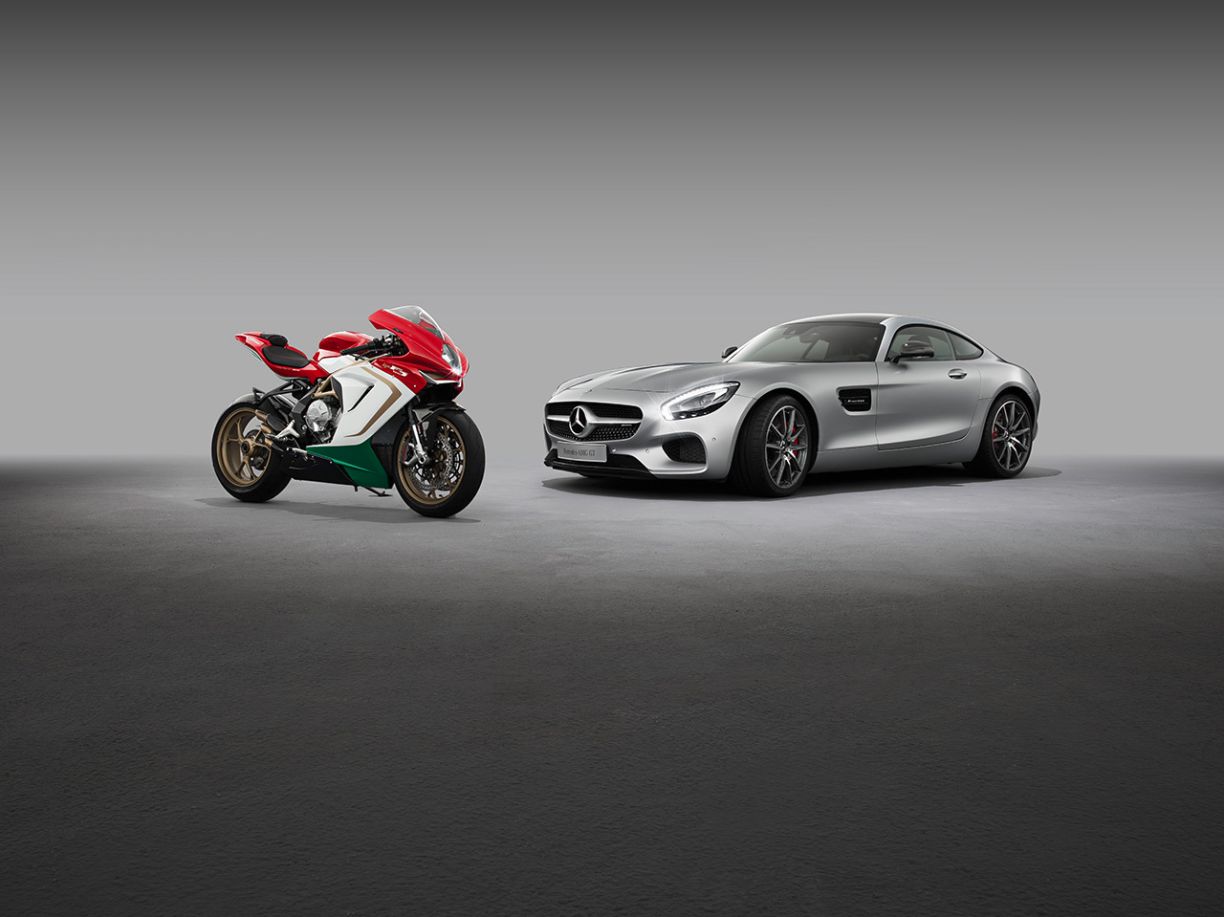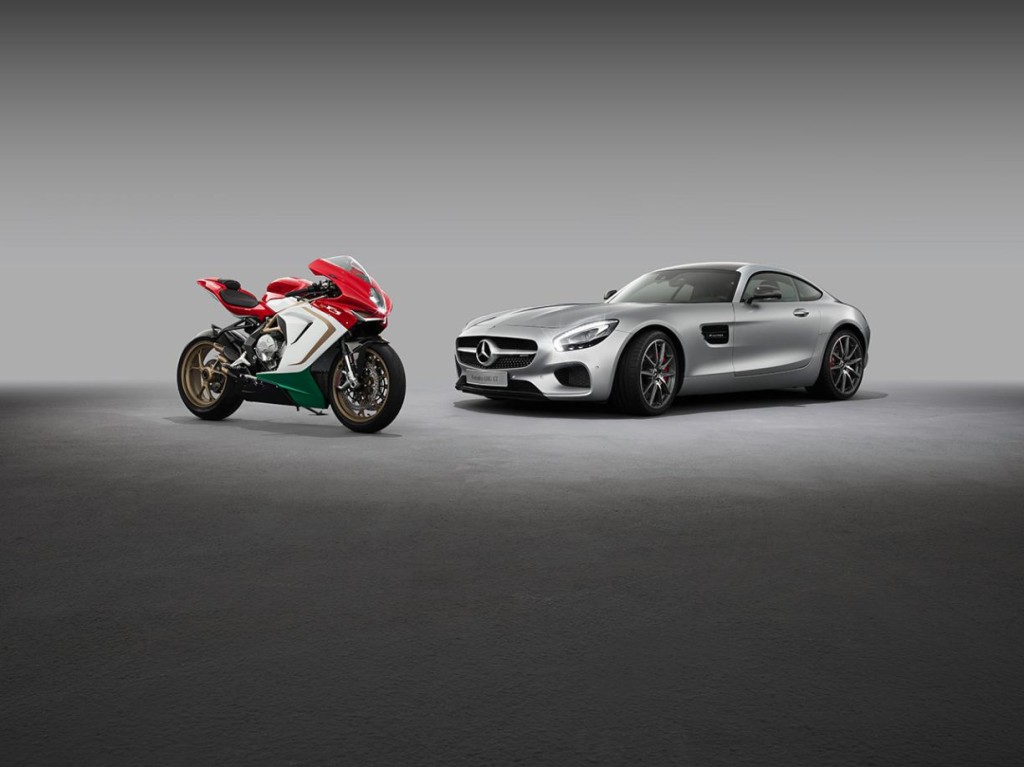 Before digressing further, we'll remind you (and ourselves) about the position of Mercedes-AMG as the brand's shareholder and the resulting bank loan it received after the German marque came on board. In 2014, Mercedes-AMG acquired a 25% stake in the brand at an undisclosed price – rumours indicate a figure of around €30 million. This in turn allowed MV Agusta owners, the Castiglioni family, to secure a €15 million loan from Banca Popolare di Milano (BPM) last year.
Said loan by BPM may have been a bullet that MV Agusta is now biting as reports reveal that it had one precarious catch – Mercedes-AMG had to remain as a stakeholder in MV Agusta with a minimum holding of 20%. If this changed below that stipulated 20%, MV Agusta would have to clear this loan immediately in full with BPM.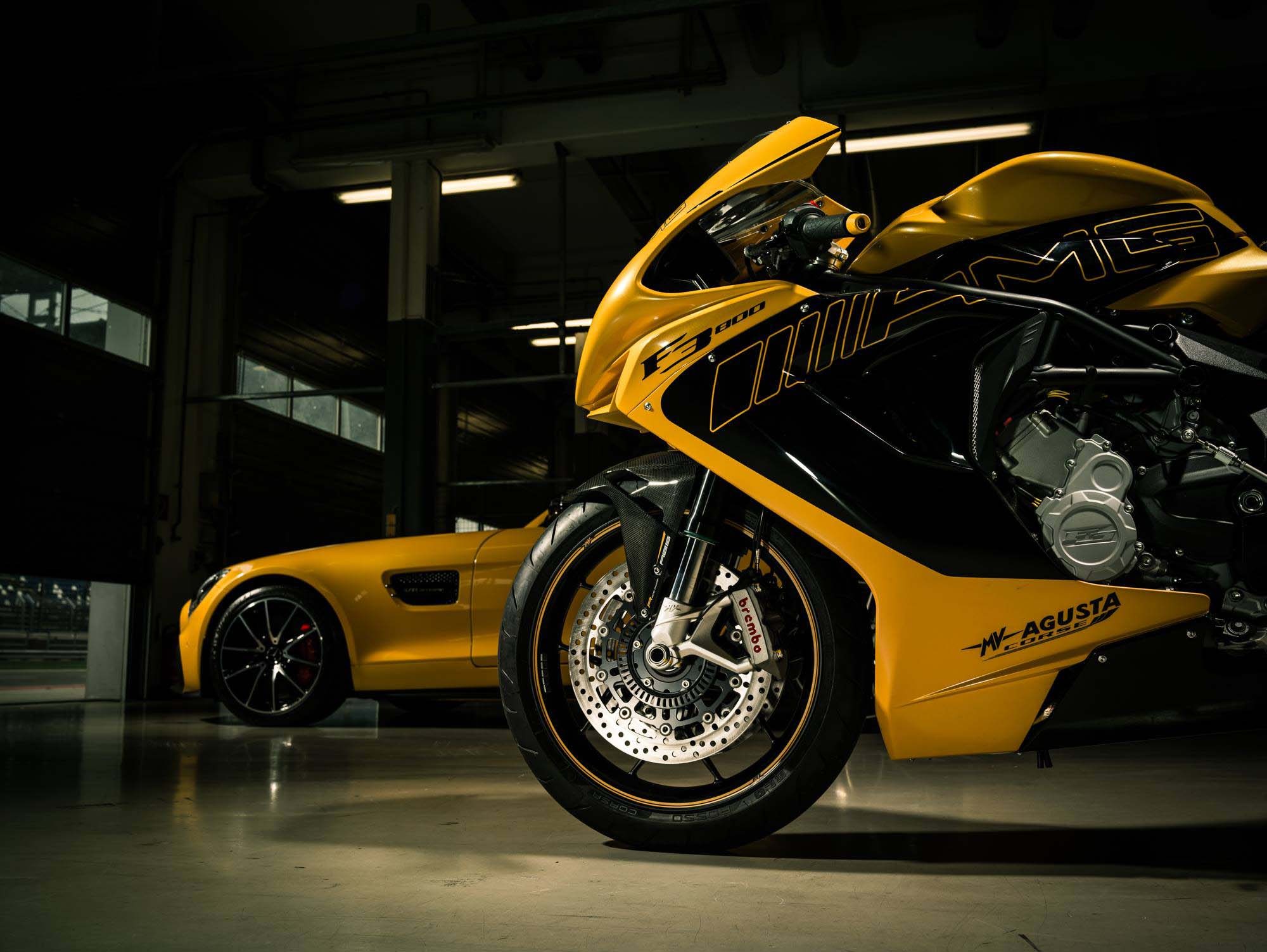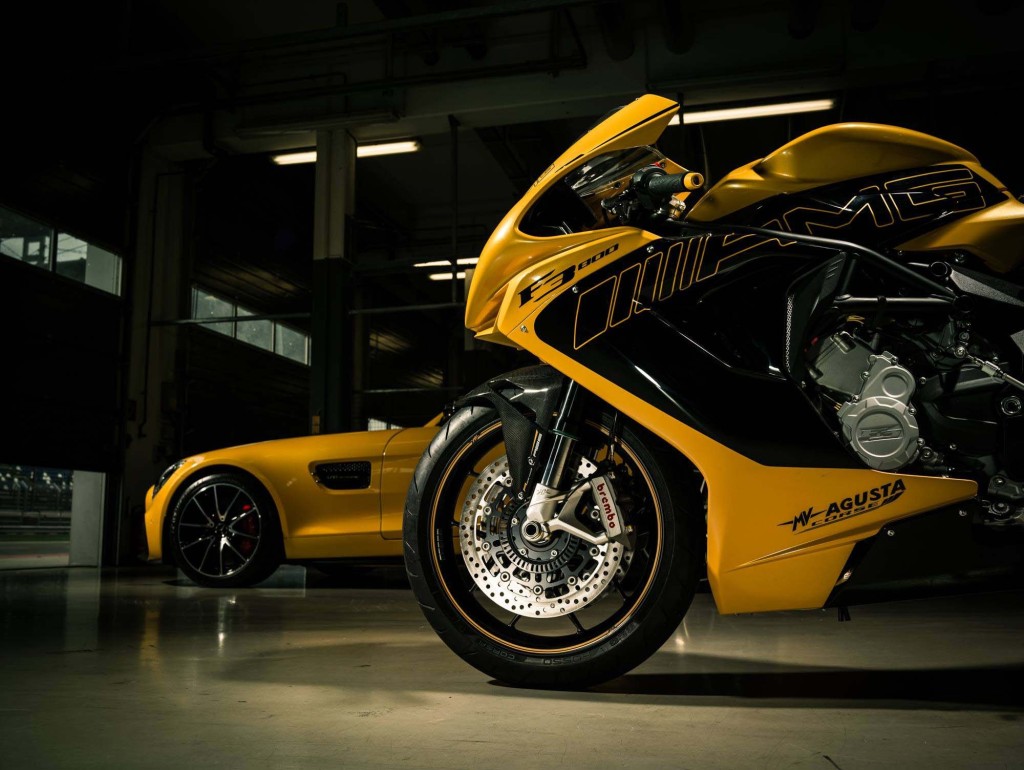 But even with the mighty German performance sub-brand as a co-owner, there simply isn't enough money raised by MV Agusta to continue its operations. As for its current debt issue, perhaps the best way to describe the situation is by picturing that MV Agusta has maxed out all its credit cards with its banks and  maxed out its credit limits with suppliers simultaneously.
MV Agusta's case was the result of its rapid sales growth really. At the pace it was going, the money it was channelling back to its lenders wasn't enough to keep its credit lines free and clear. In fact, MV Agusta was reportedly spending at a higher rate than what it was earning in that window of time. It doesn't take an MBA graduate to know that the standard business practice stipulates that profits are only realised after a 12- to 18-month delay.
Unfortunately, MV Agusta president Giovanni Castiglioni is now stuck between a rock and a hard place as his options are not only limited, each also carries different yet heavy consequences as well.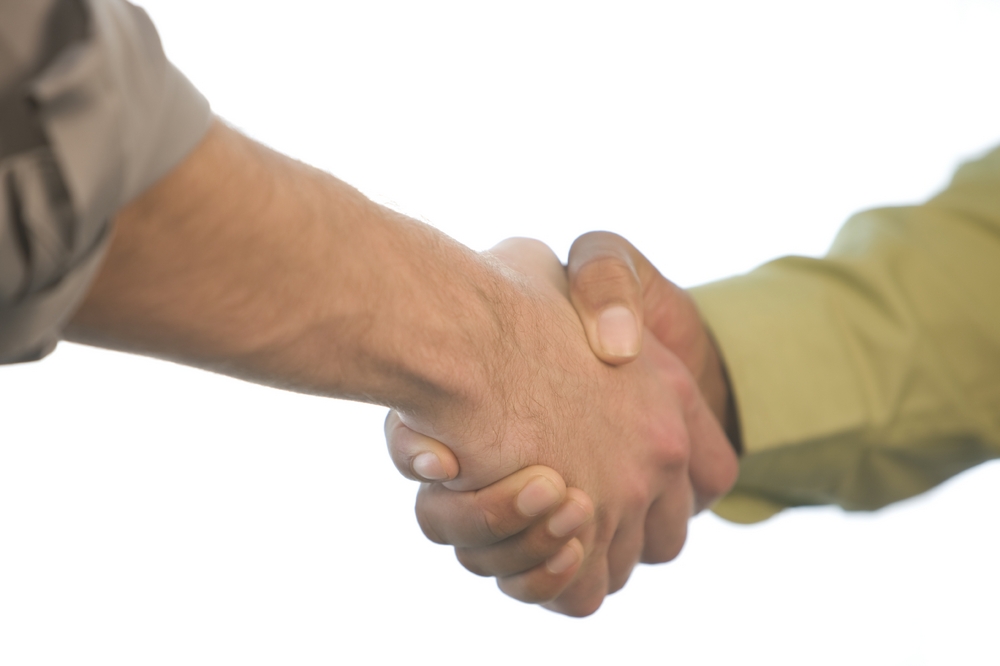 OPTION 1 – Gaining an equity partner
For its current situation, gaining an equity partner seems like a viable move. This means that MV Agusta will need to get another company to take part-ownership in exchange for cash infusion.
With a debt of €40 million to its name currently, any fair-minded potential equity investor will seek for a stake of at least 45% to clear off all debts. But in all likelihood, the equity partner will instead want to take full control of the MV Agusta brand by acquiring more than 51% of its shares. This would make the deal worthwhile and would protect said potential equity partner's investment.
However, this poses several problems starting with the Castiglioni family losing its precious ownership of the marque – something it will work extremely hard to keep. Secondly, any figure of cash invested into MV Agusta as equity will likely lead to Mercedes-AMG's shares being diluted below the 20% mark. This will no doubt lead to MV Agusta caving in on its debts.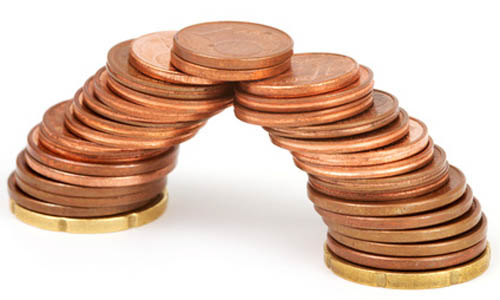 OPTION 2 – Securing a bridge loan
This problem MV Agusta is facing is in fact a cash flow problem. The most typical solution for most businesses is to secure a bridge loan. This is where a lender offers an amount of cash that 'bridges' the gap between the money MV Agusta need right now and the figure it will be earning later on.
Typically, a bridge loan is a very straightforward affair, especially for companies that is experiencing a sales graph that's going downwards. MV Agusta could secure this thanks to its aforementioned growth in 2015 – booming sales figures could convince a lender better.
However, this is like asking your bank for another credit card when you already have three or four maxed out cards currently in your name. What isn't helping this is the fact that MV Agusta hasn't showed its profit margins from 2015 yet.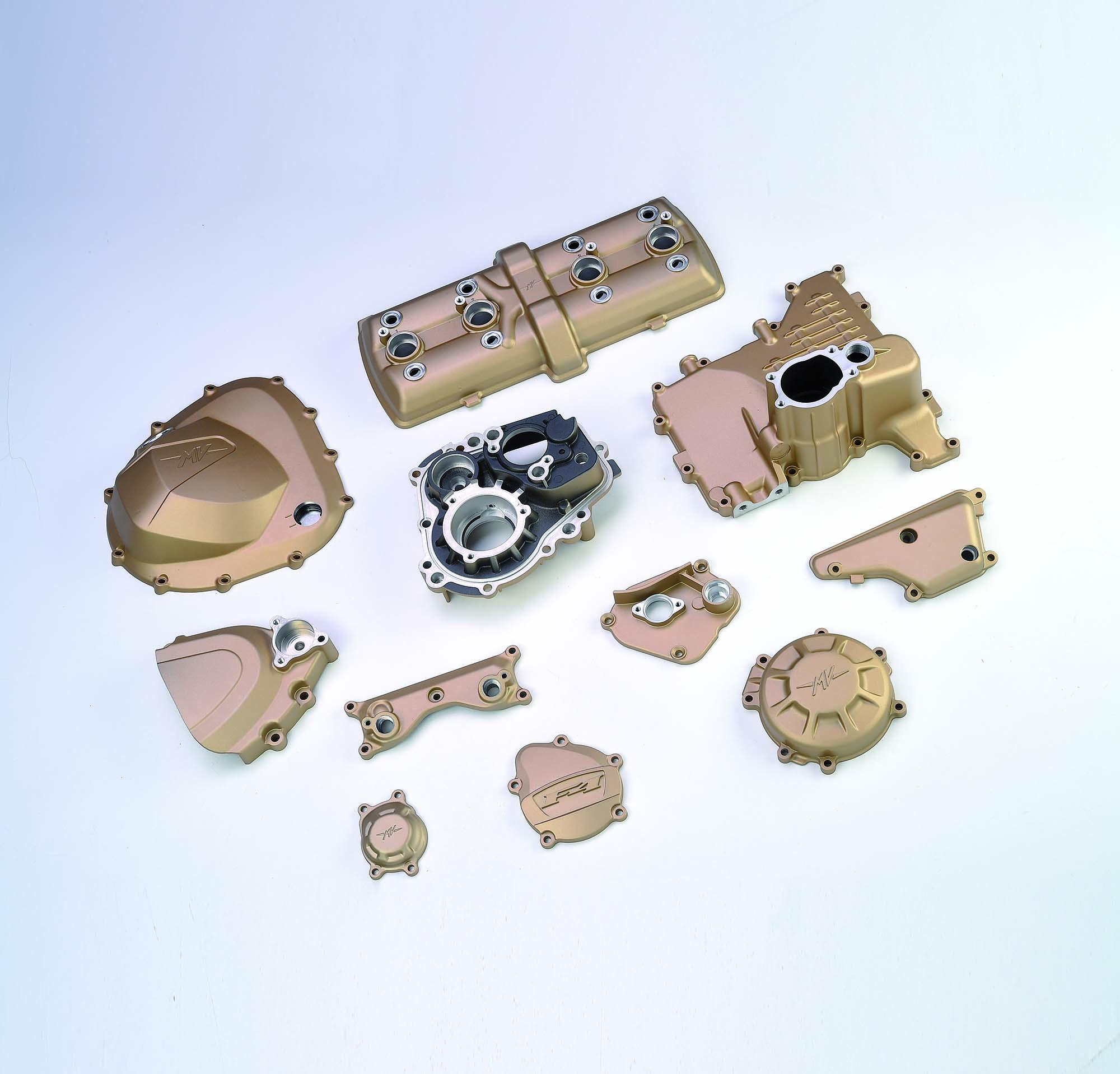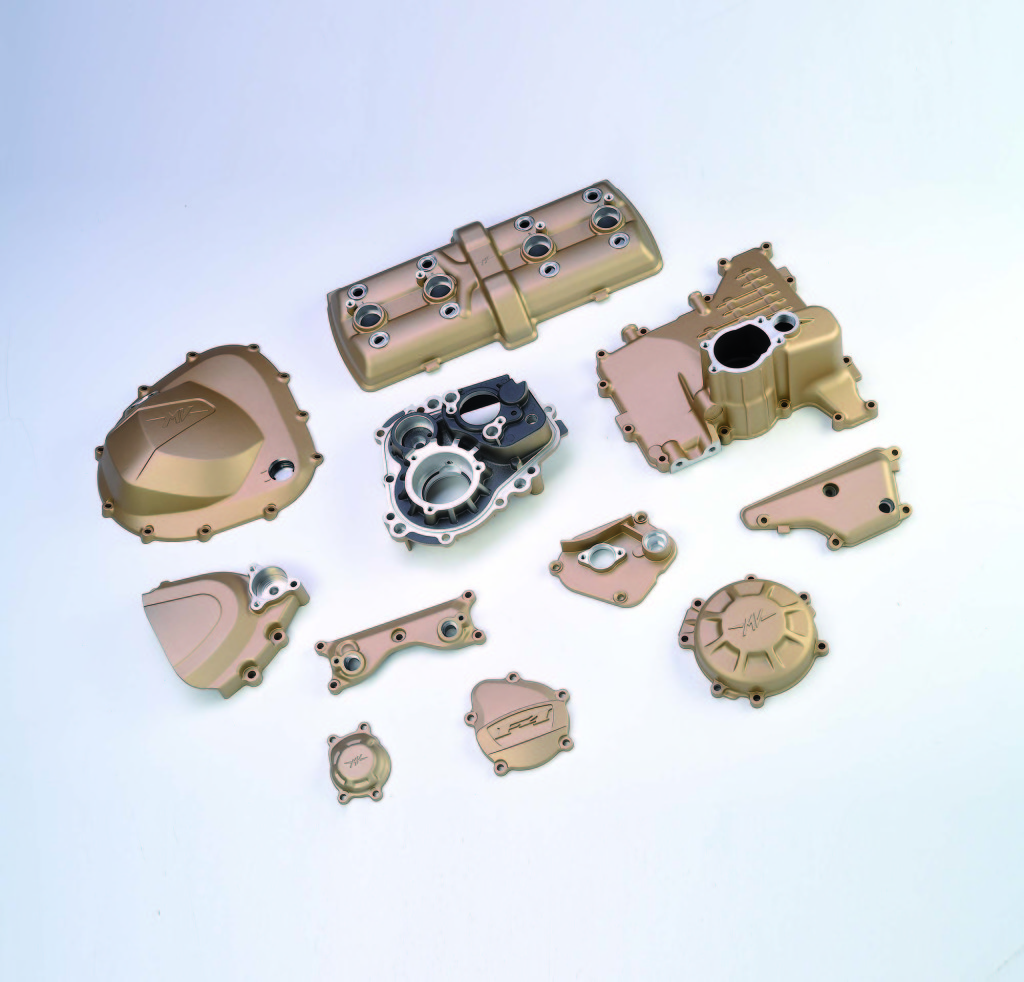 Restructuring the only way?
Sources close to Mercedes-AMG indicate that the German automotive performance marque isn't keen to go deeper with its Italian 'misadventure'. Adding to that is the Castiglioni family's staunch refusal to relinquish its ownership over the MV Agusta brand.
If Mercedes-AMG decides to sell its stake in MV Agusta, BPM's €15 million loan repayment would still be invoked thus damaging the brand's already fragile foundations even further. Worst still, this situation would force MV Agusta to repay Mercedes-AMG for its investment, even if the figure is less than the rumoured €30 million that the German firm initially injected.
With all this in mind, the only viable way for MV Agusta to remain afloat is for its owners to restructure the huge debt. Working with its employee union, suppliers, and financiers, the marque is hoping to structure a new debt repayment plan in a way that will allow it to meet its production deadlines, have the ability to develop and plan for long-term growth, as well as ensuring a secure financial foundation for itself and its creditors.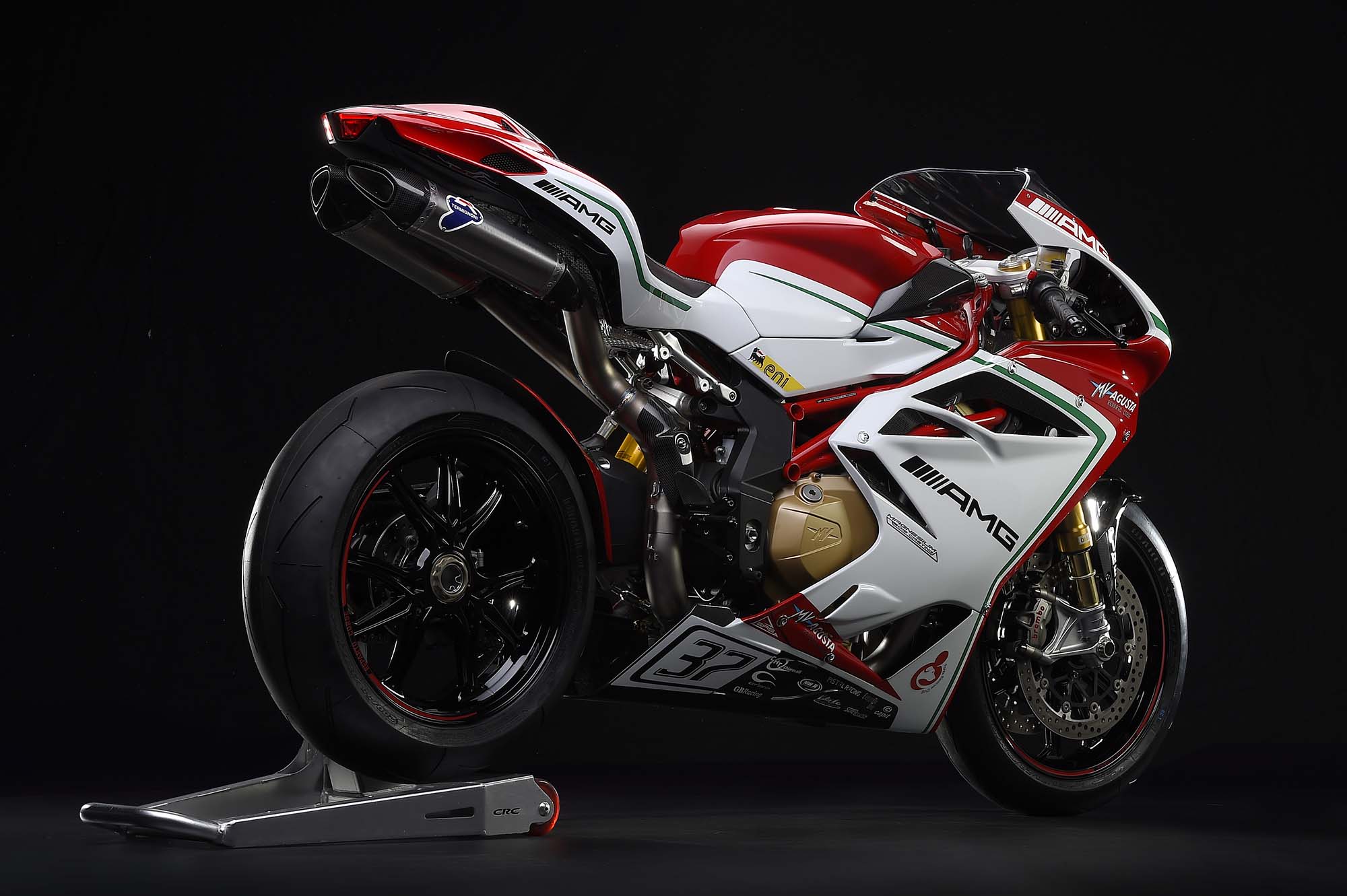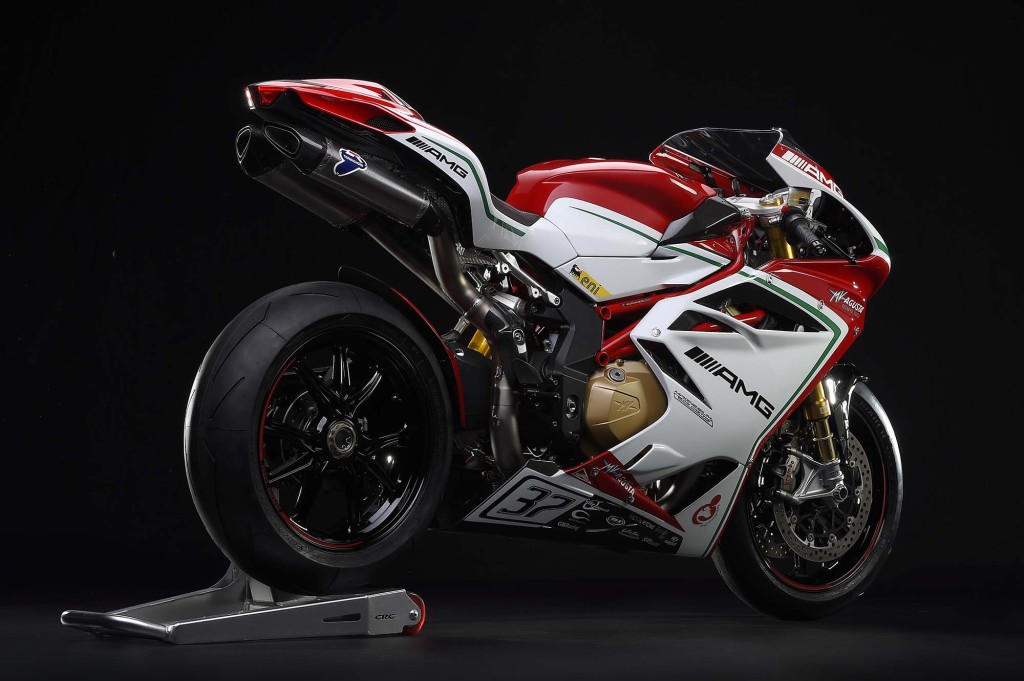 Your guess on how this will pan out is as good as ours. One thing we are certain is that one or all of parties involved in MV Agusta will see its position evolve from its current state.
MV Agusta Corporate Restructuring Press Release
Sources: Asphaltandrubber / Visordown / AutoEvolution