Triumph has signed agreement with Dorna

Honda' 600cc four-cylinder will be replaced with Triumph's 765cc three-cylinder

Similar engine that's in the 2017 Triumph Street Triple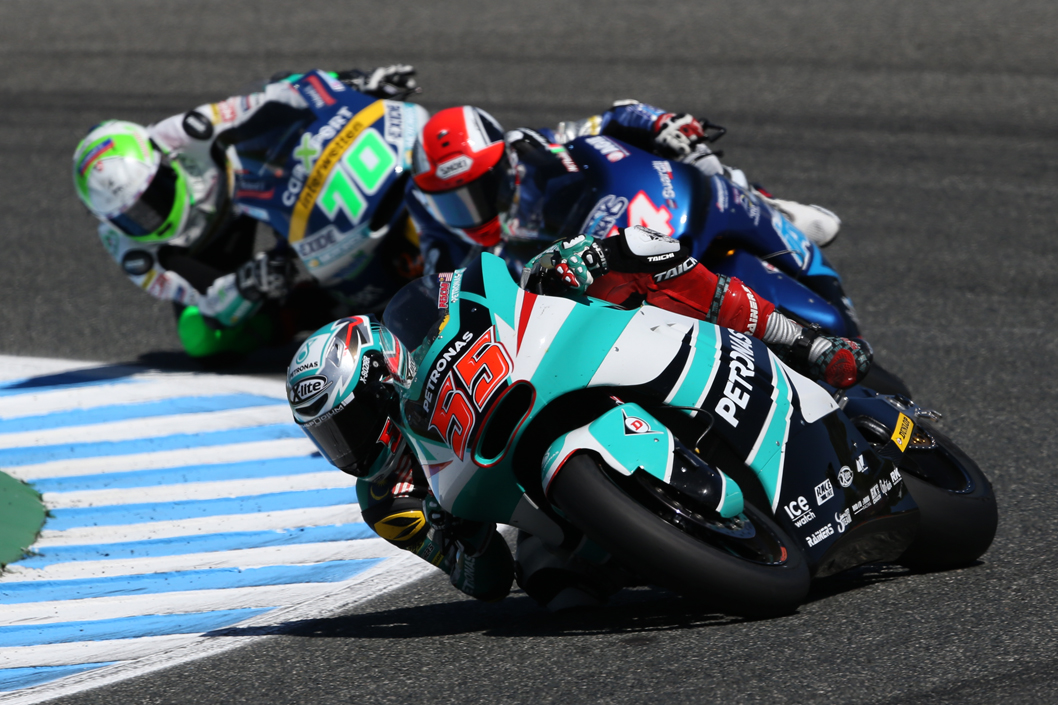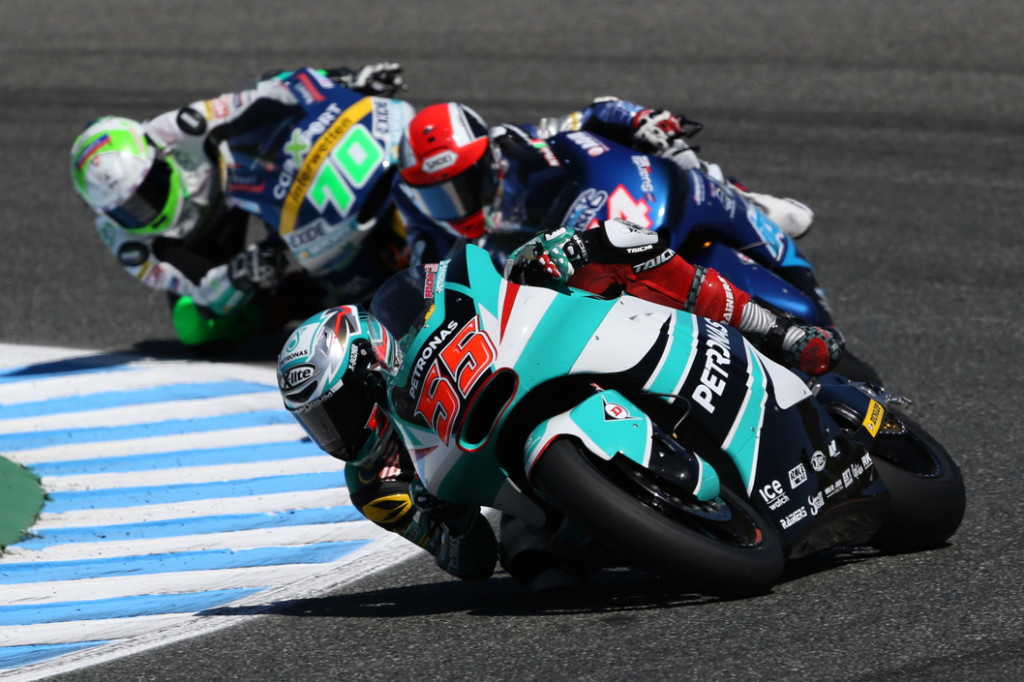 That's it, folks. It has been confirmed that Triumph will supply its 765cc three-cylinder engine for the Moto2 category in MotoGP. The rumour has been flying around for a while now but the British manufacturer has finally inked the deal with Dorna in replacement for Honda in the middleweight class.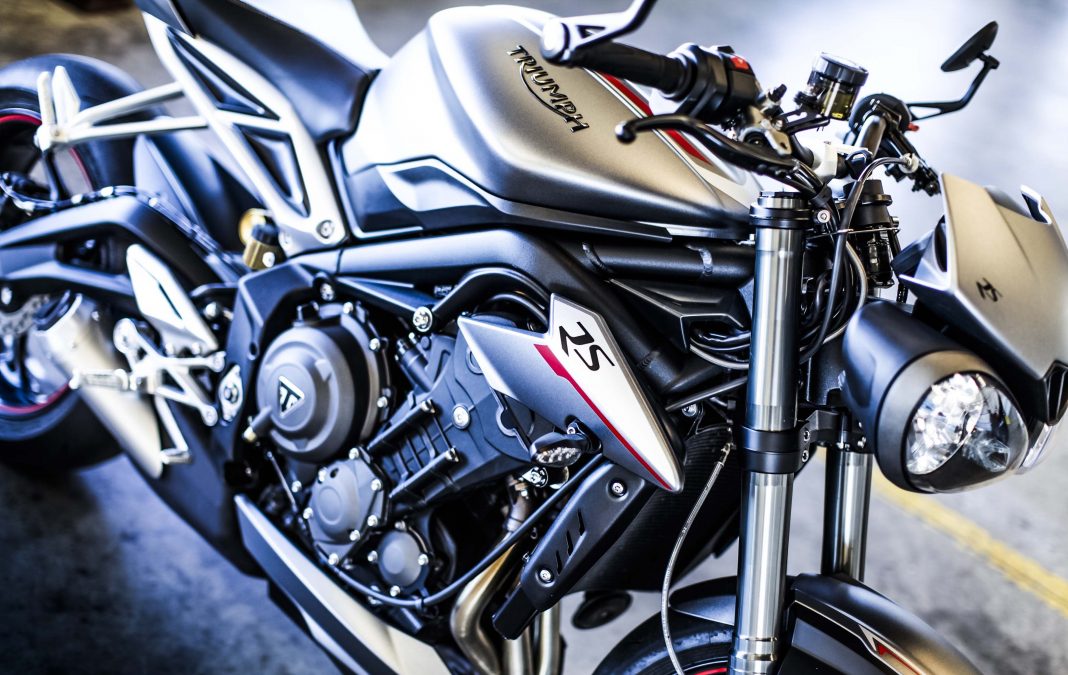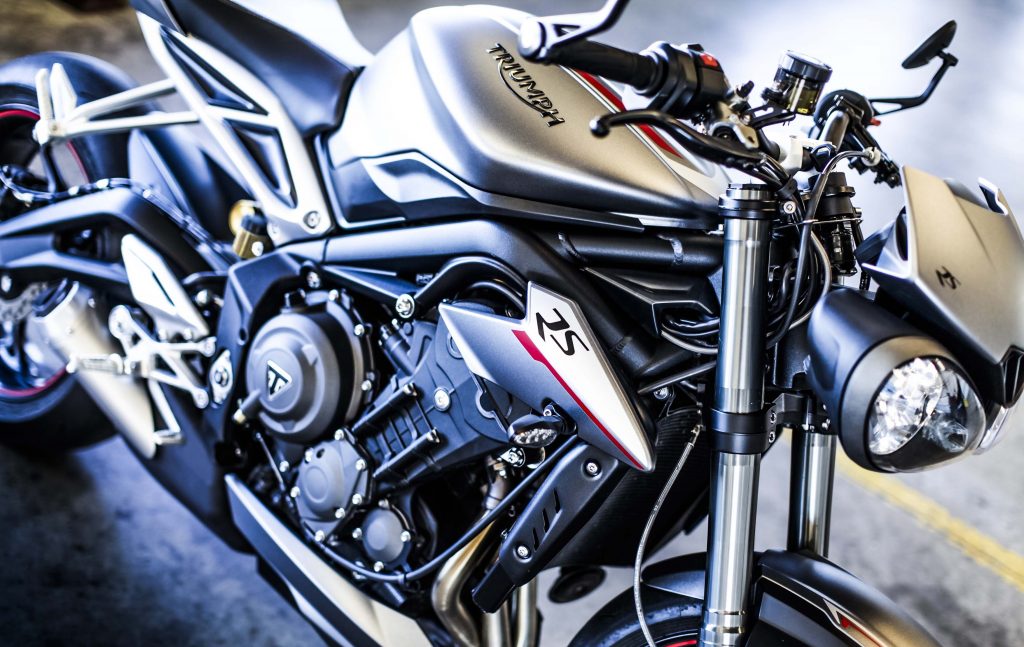 The engine from the Triumph's latest version of the Street Triple is actually a 765cc, three-cylinder, liquid-cooled, DOHC, 12-valve derived from the Daytona 675 but with an increase bore and stroke together with 80 new parts. The top of the range RS model is tuned for maximum power of 121hp @11,700rpm and maximum torque of 76.8Nm @ 10,800rpm but we know that the figures will be quite different come 2019.
As we all know, Honda has been supplying its 4-cylinder engines from their CBR600RR model to the Moto2 bikes and it has been the case since the start of the category back in 2010.  There was time where the middleweight category made the bulk of sales for manufacturers but those days are slowly their 2017 line-up.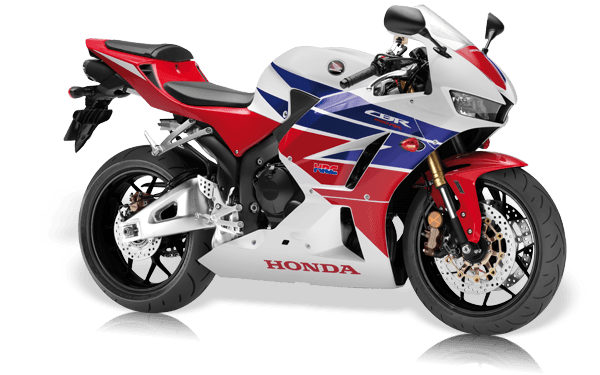 With stricter rules in line with the Euro 4 emissions, Honda skipped any further research and development on their middleweight super sport. With no model or product related to the Moto2 category, Honda's decision to pull the plug from the Moto2 program seems understandable because at the end of the day, the company's interest is the main priority.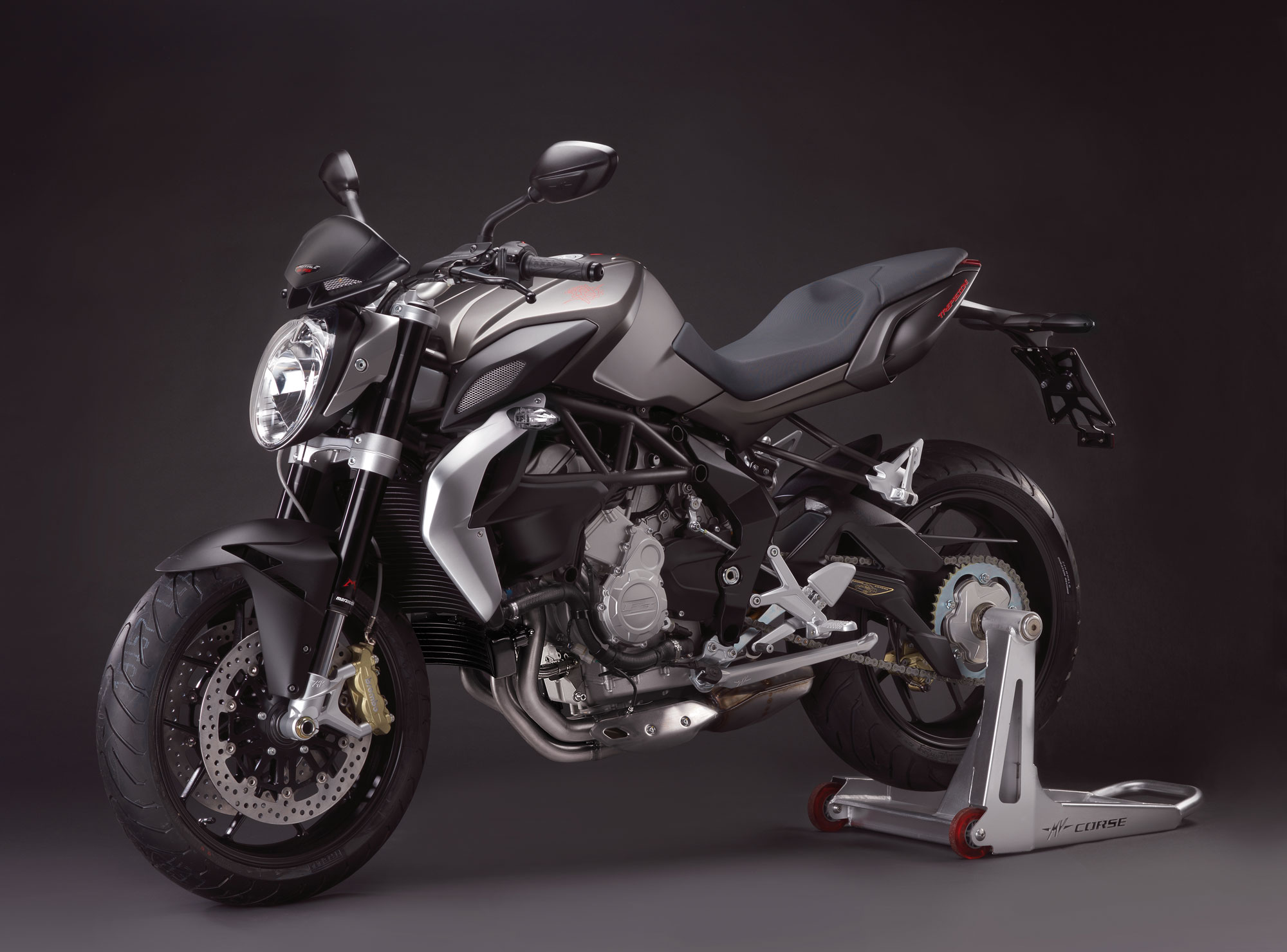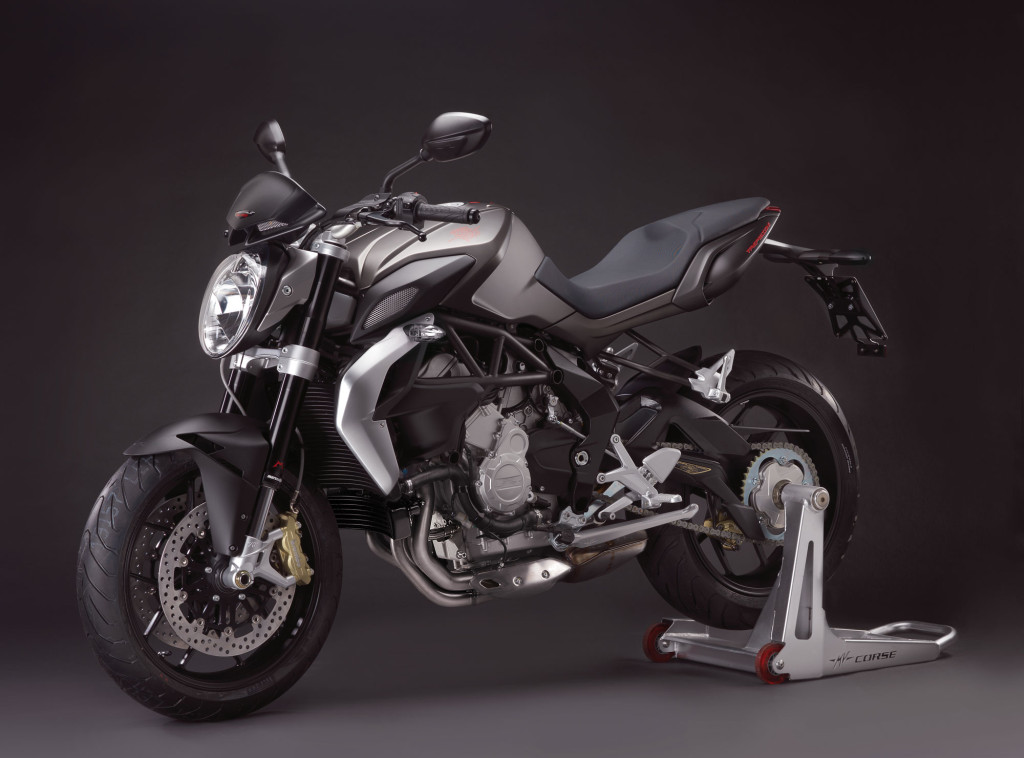 Following the decision from Honda, Dorna has been looking for a suitable replacement to be the supplier. Eyes were set on MV Agusta and their 675 three-cylinder power plant but with financial stability issues, the deal was more than unlikely to happen. Rumours were headed towards Triumph's direction but knowing that the British manufacturer has been focusing on sales of their modern classic line-up and avoiding any monetary involvement in racing, the deal seems to be heading further south.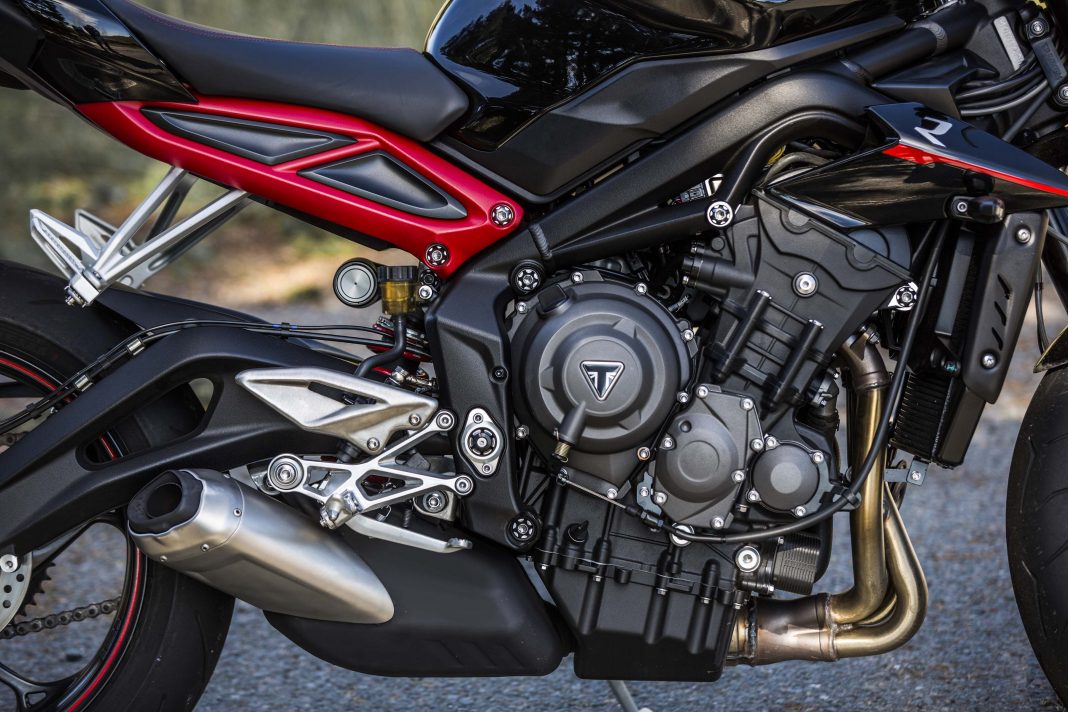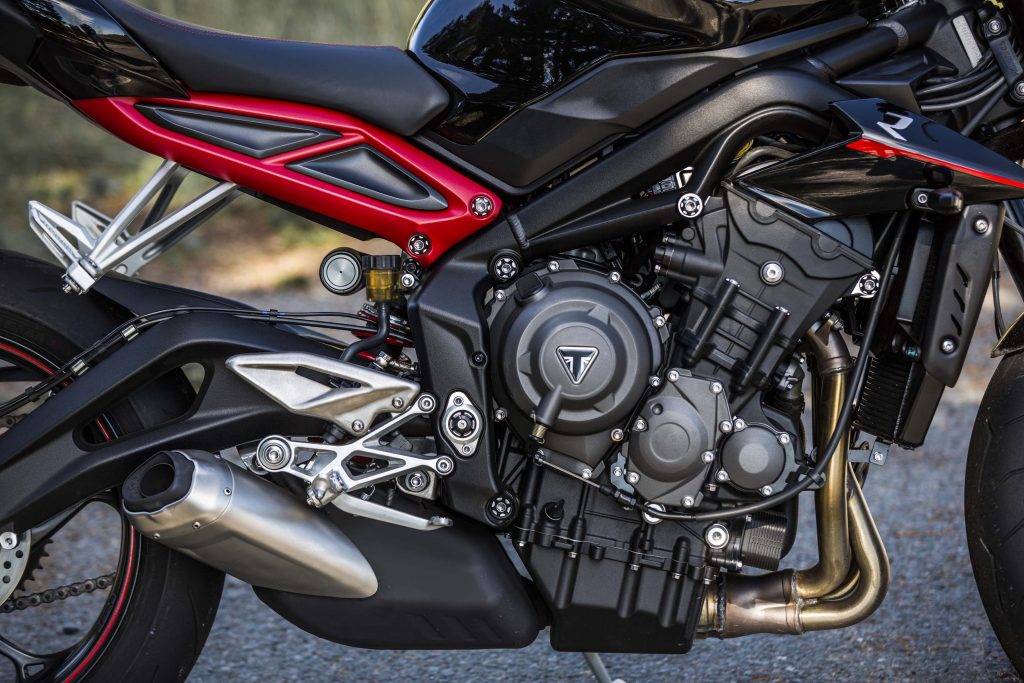 But here we are, writing to all of you about how Triumph will supply their 765cc engine for the Moto2 category in 2019. Let's just hope that Triumph and its engine will have what it takes to relive the glory days of middleweights by adding some excitement in Moto2. It's a long wait to 2019 but the formula seems to have potential to blow up to epic proportions and when it does, it will be a good day for everyone.
Stay tuned to Bikes Republic for more MotoGP and Moto2 updates.