The latest news surrounding MotoGP was the official cancellation of the US round at the Circuit of the Americas following rising concerns of COVID-19 in the country. Here in Malaysia, things are certainly improving as the Motorsports Association of Malaysia (MAM) announced that local racing activities may resume on 15 July 2020. But what about MotoGP?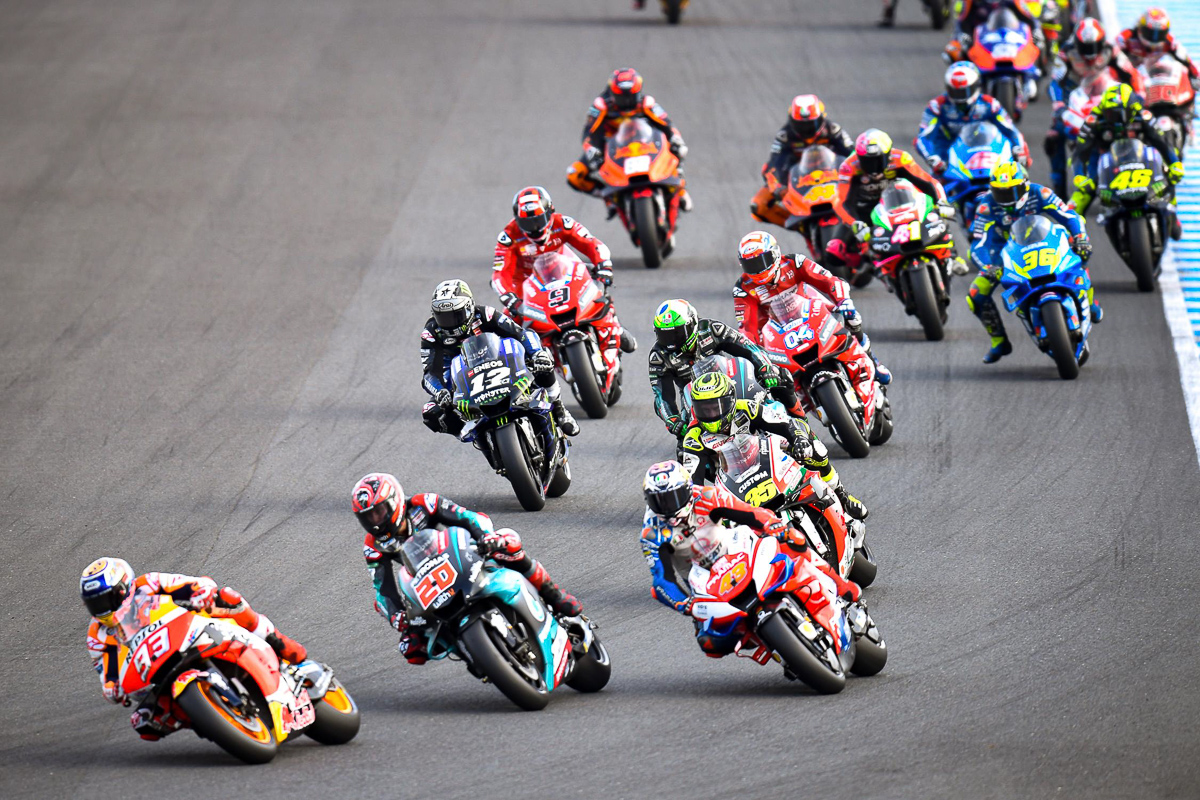 In accordance with National Security Council (NSC/MKN), MAM, and Sepang International Circuit, reviving the local racing scene such as Malaysian Cub Prix, Malaysia Superbike Championship (MSC/MSBK), Malaysia Speed Festival (MSF) and more is their primary focus for now, but talks about bringing the MotoGP circus into the country is still ongoing.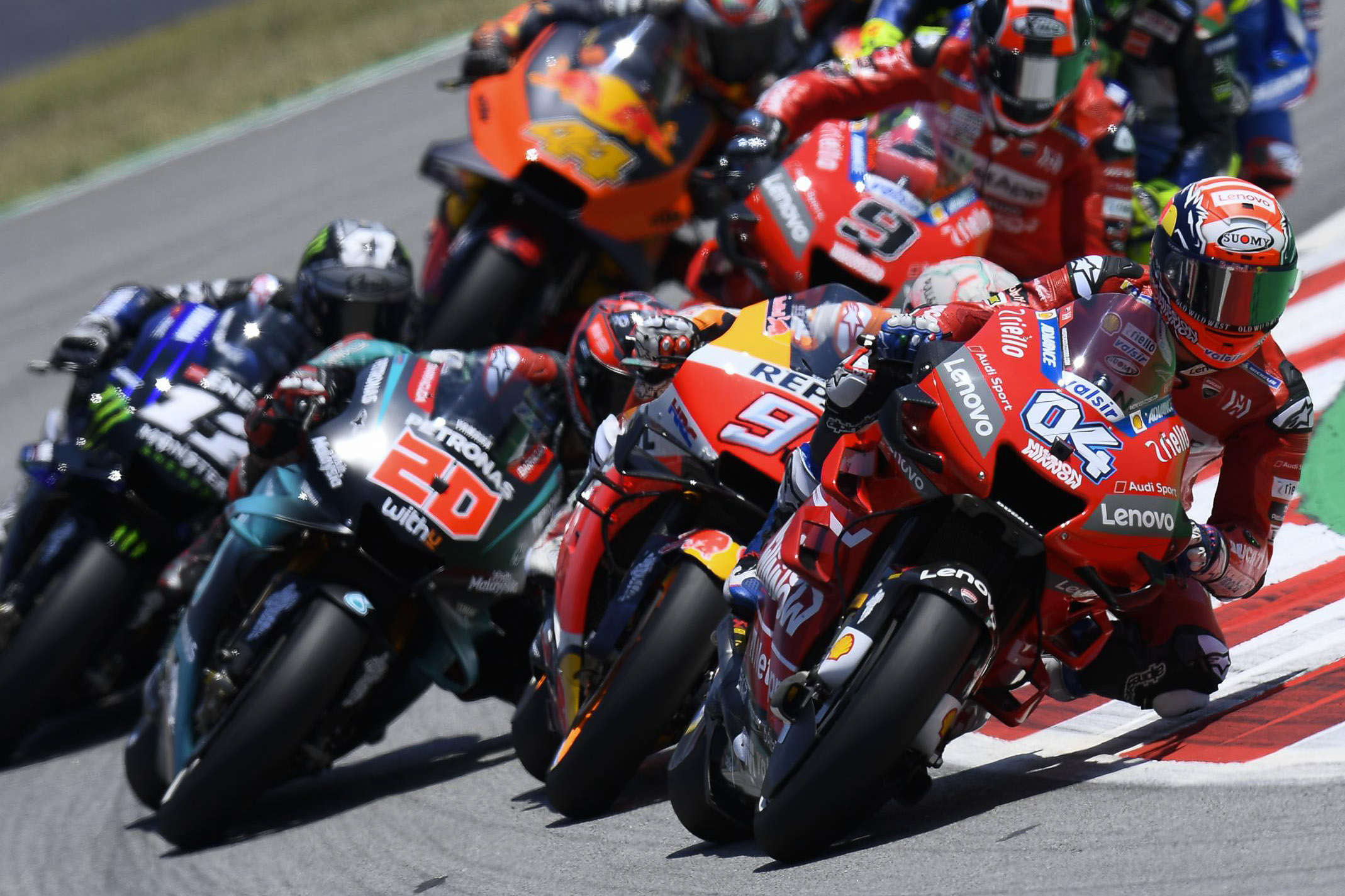 SIC's new CEO, Mr Azhan Shafriman Hanif, stated that the official announcement for the Shell Malaysia Motorcycle Grand Prix will be announced at the end of this month. If it does happen, it will be a massive undertaking for Malaysian authorities to cover everyone involved in the MotoGP scene, who come from all corners of the globe.
We're confident that this can be done as Dorna is already on its way to restarting the 2020 championship in Jerez, Spain next week. We're also assured that Malaysia's fine medical personnel can handle such a task, but it's now up to the government and immigration if they want to open up our borders to run the Malaysian MotoGP round, hopefully with spectators.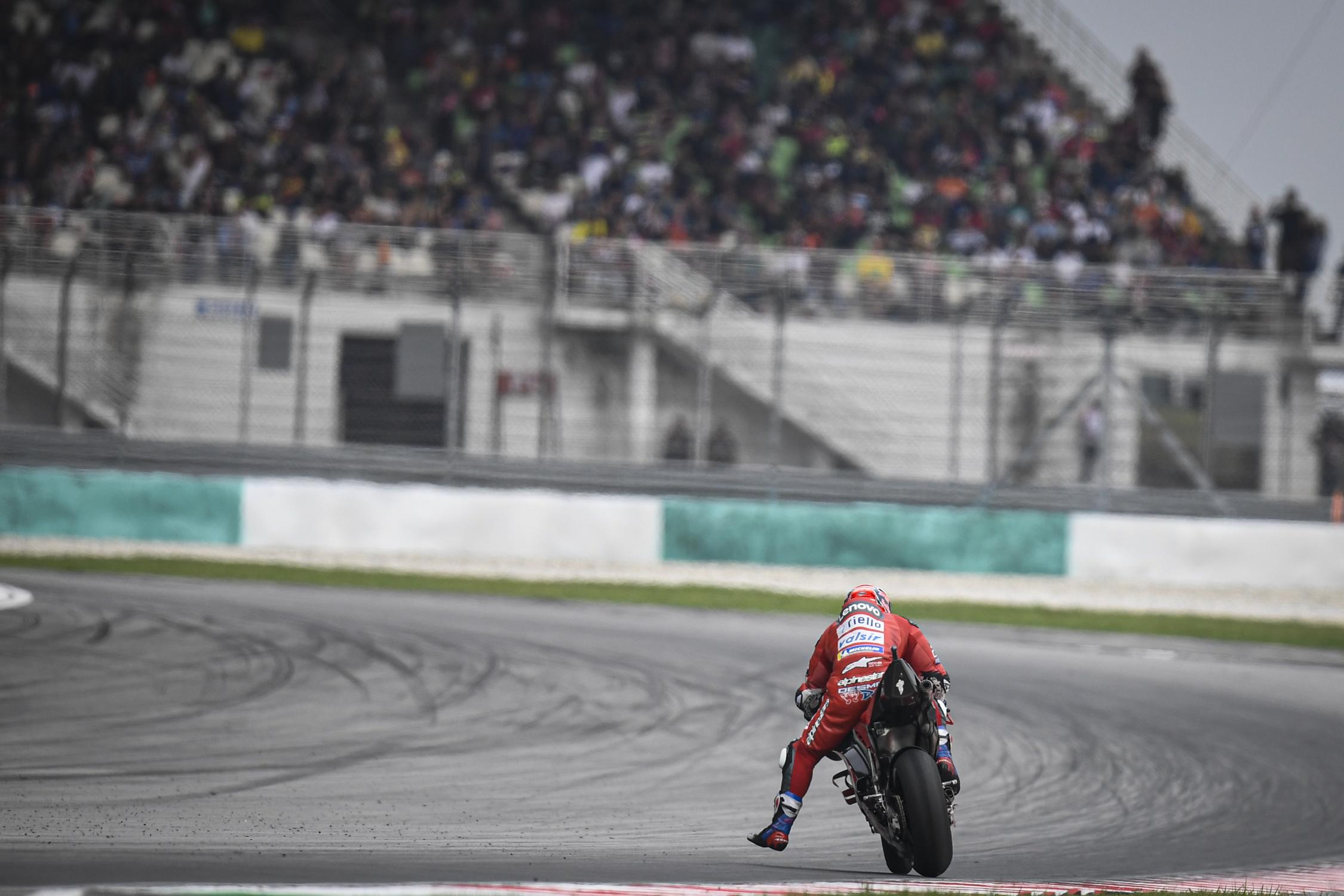 The current calendar will take place around Europe until the middle of November. The fate of three flyaway rounds after that (Argentina, Thailand and Malaysia) will be decided soon. For now, let's rejoice in the fact that race series will finally commence this coming weekend.