In a much-anticipated announcement, Edaran Modenas Sdn Bhd, also known as EMOS, has revealed the price of their 2023 Modenas Versys-X 250 model. This adventure-ready motorcycle is set to make waves in Malaysia with its attractive price tag of RM 24,900.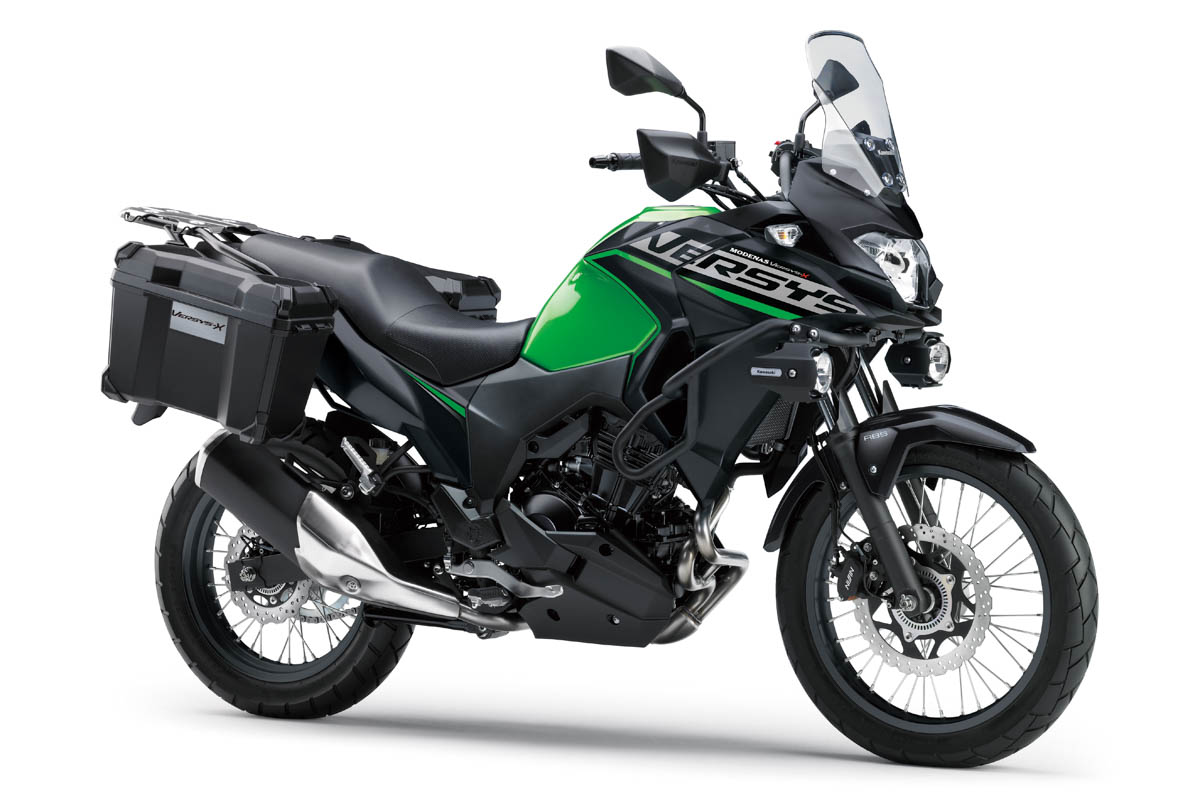 The Versys-X 250 is not just another motorcycle; it is designed to take your riding to the next level. Whether you love city rides or dirt trails, this bike is made for you. It comes in eye-catching Metallic Flat Spark Black and CDY Lime Green, ensuring you ride in style.
The new Versys-X 250 is packed with features that promise a powerful and comfortable ride. Its engine is a sturdy 249cc, twin-cylinder one, perfectly blending power with fuel efficiency. That said, the Versys-X 250 makes 32.5hp @ 11,500rpm and 21Nm @ 10,000rpm.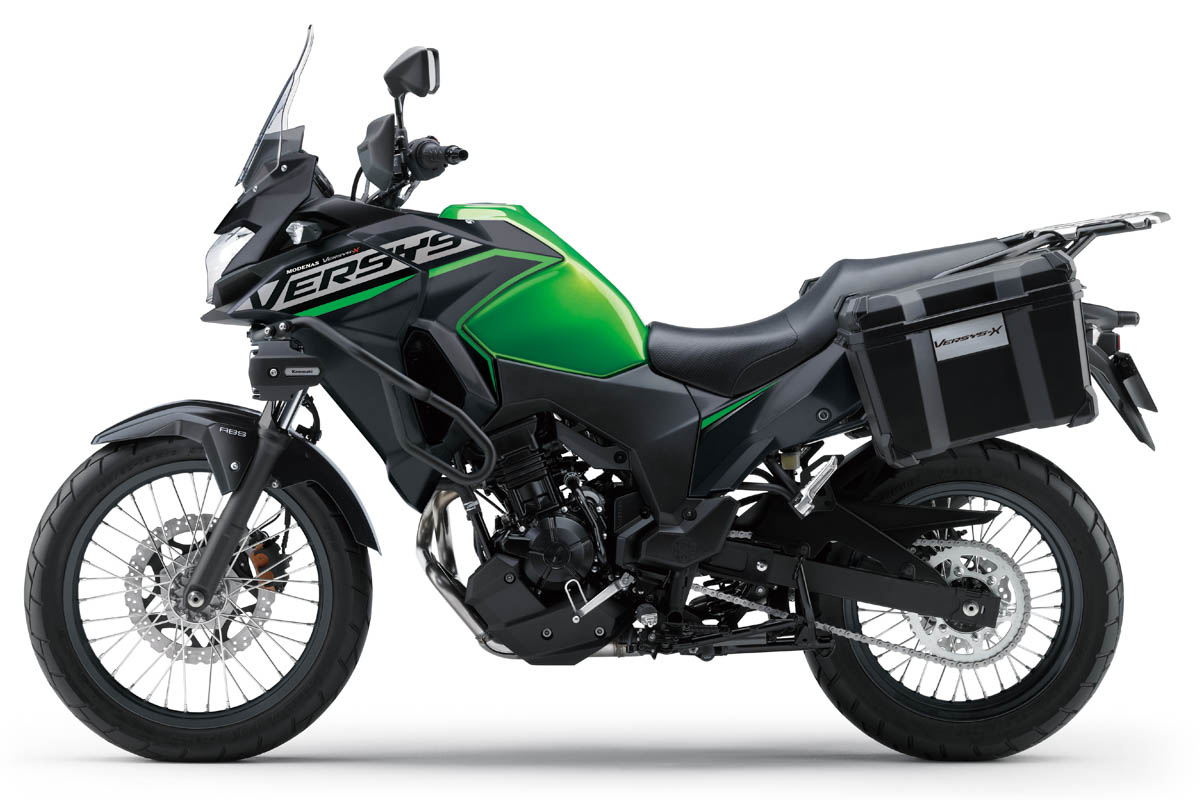 One of the most exciting things about this motorcycle is its adventure-ready design. The bike offers a comfortable upright riding position, making it perfect for long journeys. So, whether you're on your way to work or exploring the Malaysian countryside, you can count on the Versys-X 250 to get you there comfortably.
In addition, the Versys-X 250 comes equipped with panniers, auxiliary light and a power outlet as standard. 
Roslan Roskan, the Chief Executive Officer of MODENAS, is confident that the Versys-X 250 is going to revolutionize the adventure touring segment in Malaysia. "This motorcycle embodies the spirit of adventure and is perfect for riders looking to explore new horizons," said Roskan. "With its remarkable features and affordability, we believe it will be a game-changer."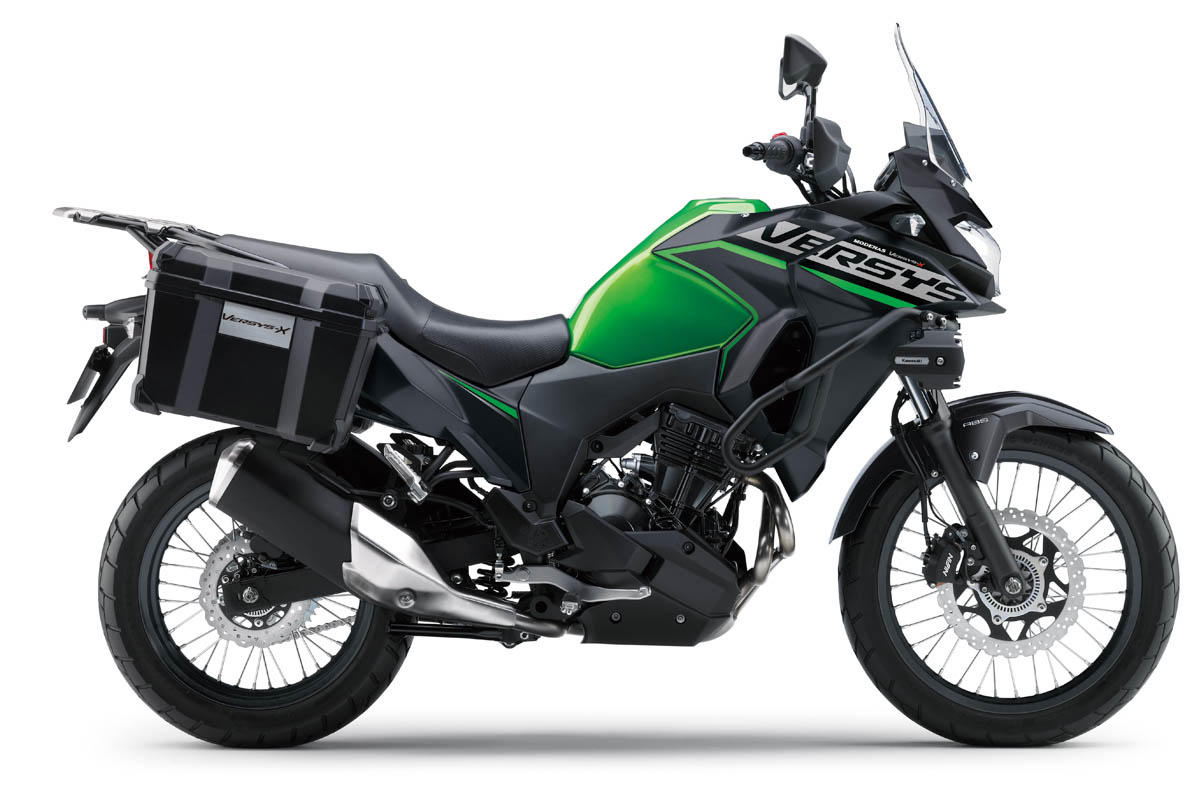 So, if you've been waiting for a versatile, stylish, and affordable bike to fuel your adventure spirit, the Modenas Versys-X 250 might just be the perfect ride for you.