The Malaysian Customs Dept may confiscate your helmet at points of entry.

It is to stop non-regulated helmets entering the country and made available for sale.

We called the Customs Dept for clarification; details below.
Our friends at Ministry of Superbike posted a picture at a Malaysian airport regarding motorcycle helmets. The Malaysian Customs Dept and JPJ (Road Transport Ministry of Malaysia) are working together on this new ruling.
The poster warned that helmets imported and brought into Malaysia without the UN R22 (ECE22.XX) or SIRIM MS1 standards will be confiscated.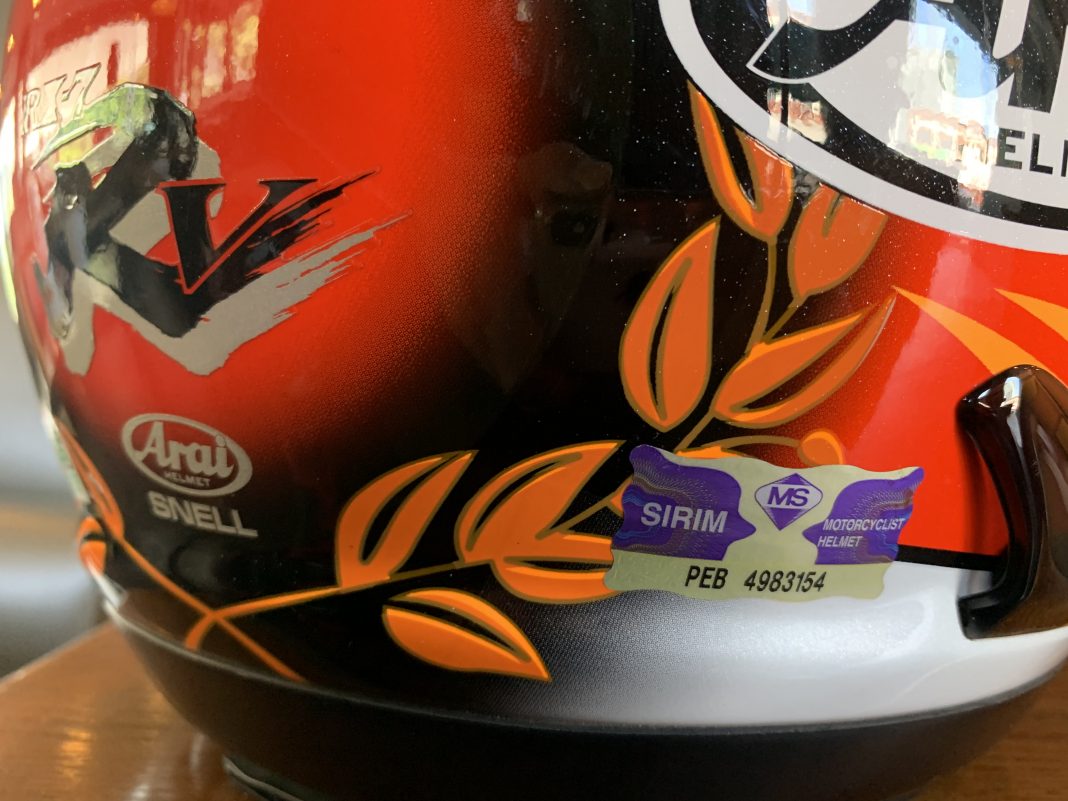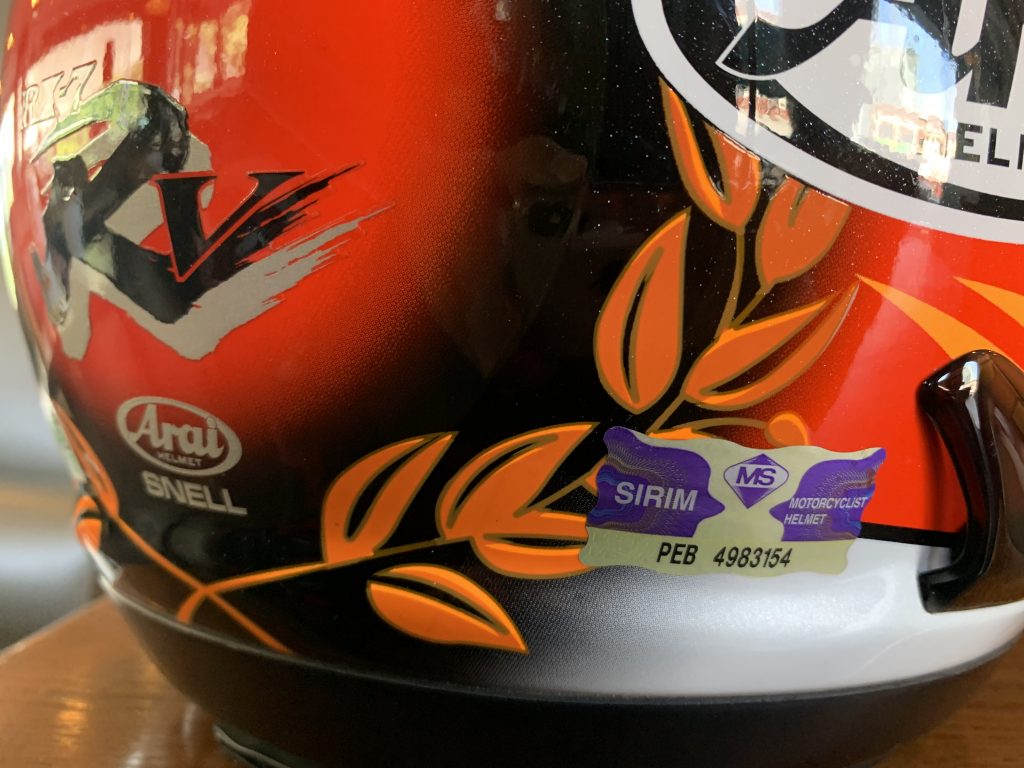 BikesRepublic.com made a few (urgent) calls to the Customs Dept. regarding this matter. That's also because we bring our own helmets and riding gear for overseas test rides.
Firstly, the Customs Dept. recommends that Malaysians leaving the country with a helmet or two to declare the items. We may do so at the Customs office at points of disembarkation.
That's because we may have a hard time convincing the officers that it was our personal helmet(s) that we brought overseas in the first place. We'll have to pay a Customs Duty if we couldn't convince them otherwise.
Secondly, for Malaysians, if we are question regarding a helmet in a box, it needs to comply with the said regulations, even if it's for personal use. For example, it's a DOT certified helmet with no other certifications. It will be confiscated if you did not seek prior permit from JPJ. (Due to suspicion of importing it for sale.)
Thirdly, if you are a foreigner travelling to Malaysia with a helmet that doesn't meet those regulations, make sure it is for personal use. If you bring one together with a box, you may have it detained while seeking approval from JPJ or confiscated outright.
So please bear these points in mind lest you have your MotoGP star autographed helmet end up in the bin at the airport.
These steps by the ministries involved have been a long time coming, since many irresponsible parties have been illegally importing helmets that do not meet Malaysian safety regulations.
You may also reach the Malaysian Customs Department's enquiry hotline at 1-300-888-500.