The Cub Prix might see another category added for the 2017 season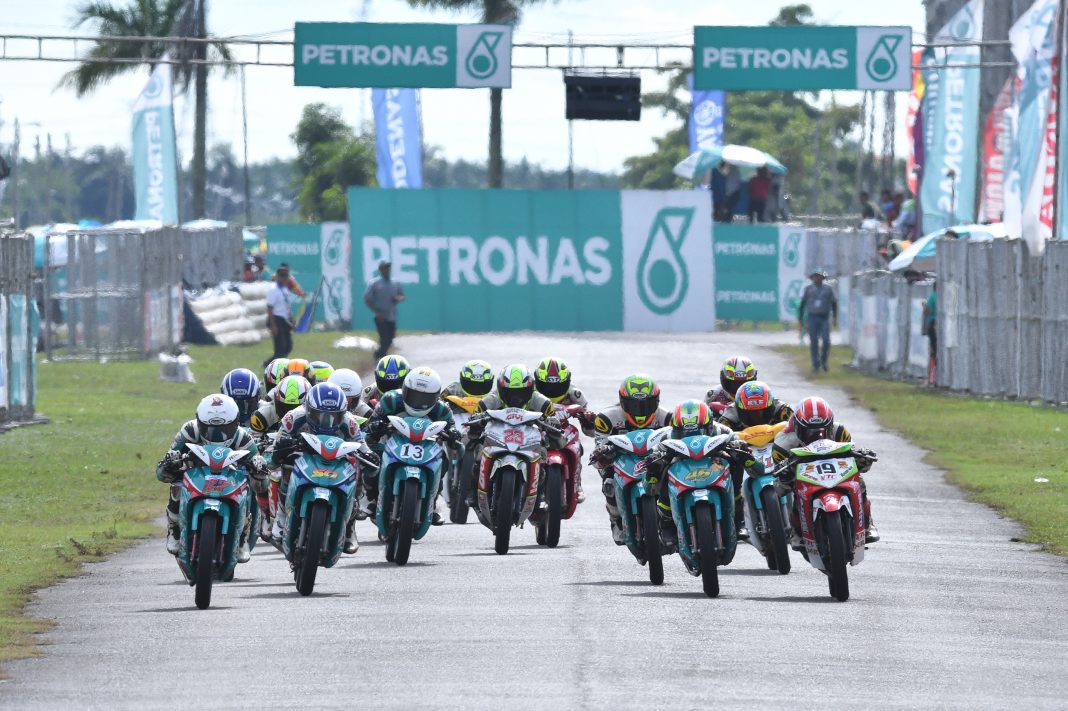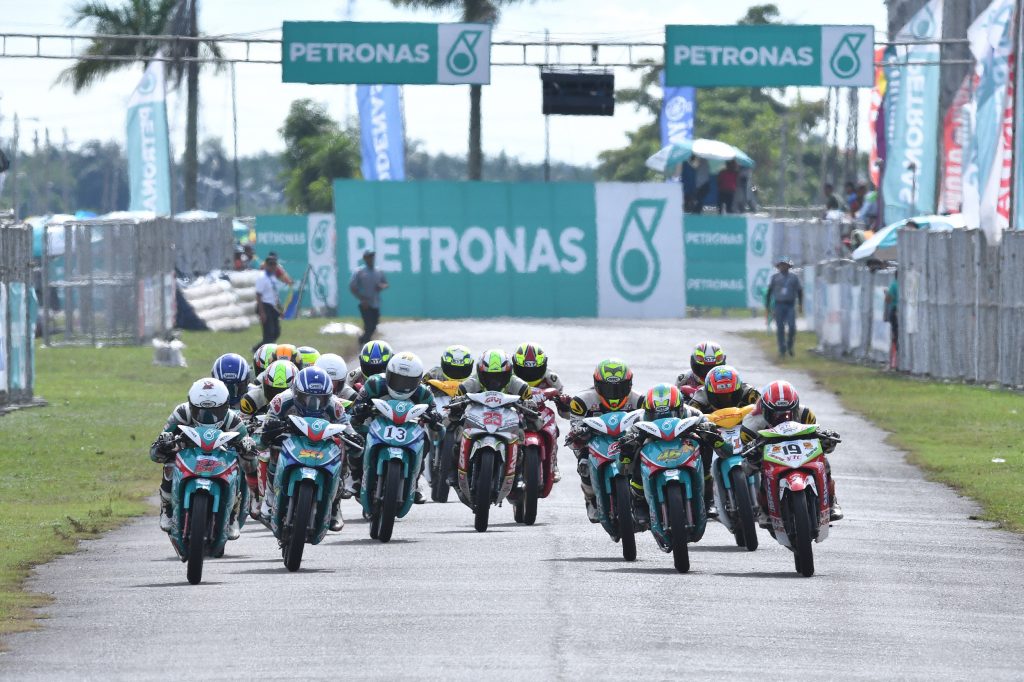 The Petronas AAM Malaysian Cub Prix Championship has been around for a while now and with growing popularity over the recent years, we might see another race category added to the 2017 roster.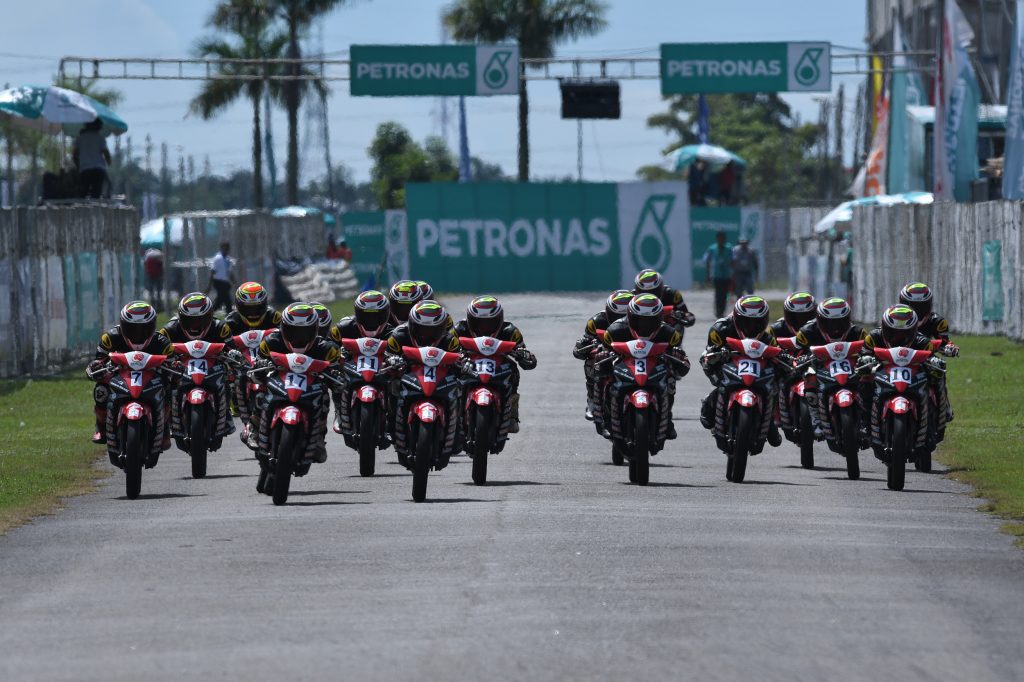 According to the Cub Prix race promoters Safe Aim Mutual Sdn Bhd, the total of six race categories might not be enough to cater the demands of those wanting to participate in the championship. Currently, they've been running with the six-category race format for the past three seasons and due to the rapid increase of rookie racers wanting to get in on the action, there is some serious consideration in adding another race category to cater to the demands.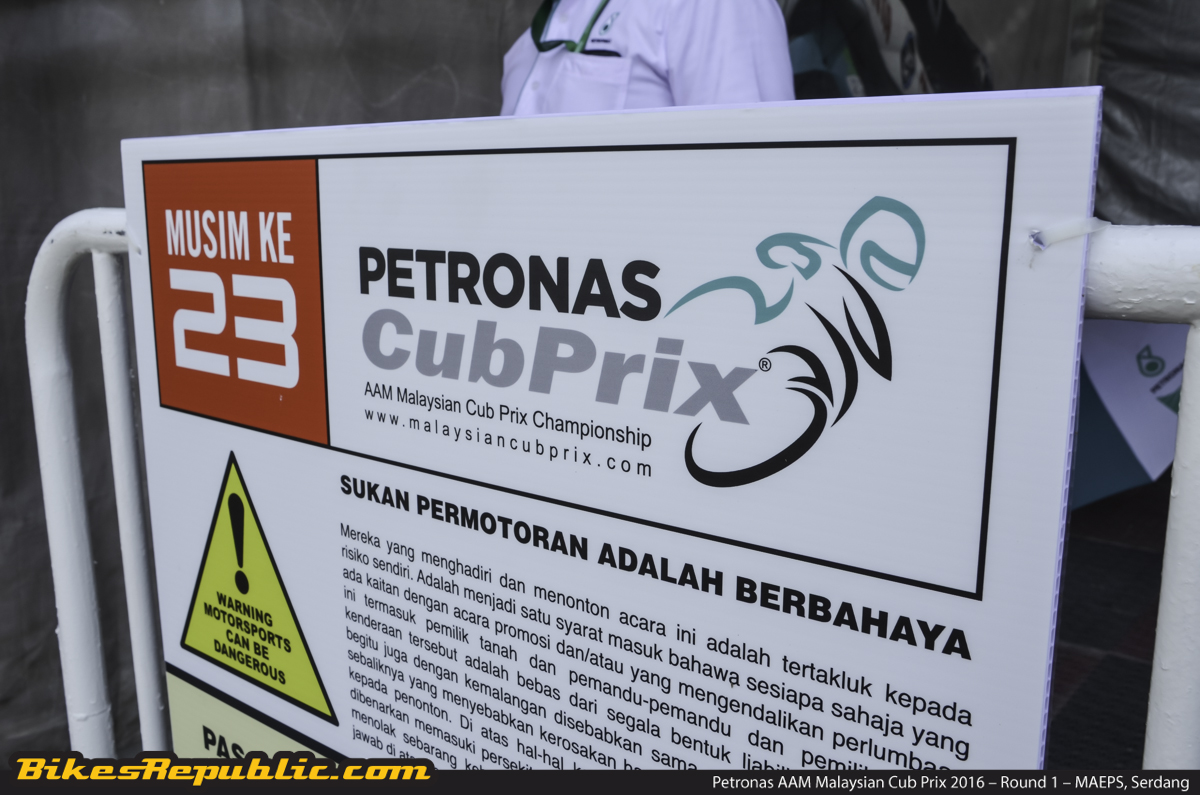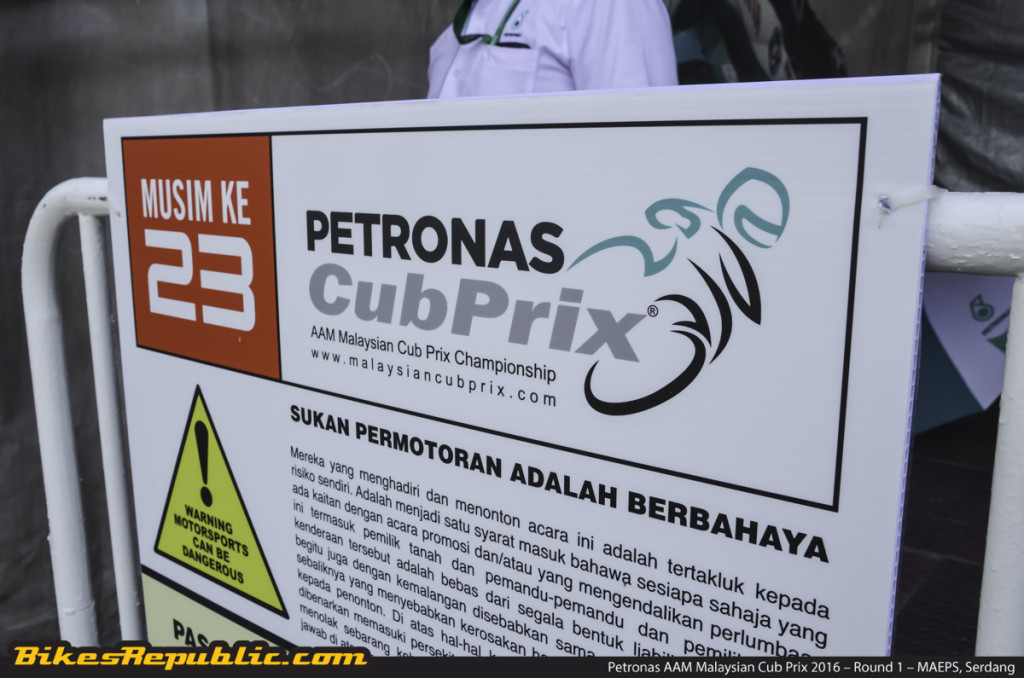 Safe Aim Mutual Sdn Bhd recently announced the 2017 10-round race calendar which will mark the 24th season is set to begin in March until November. With the increase in possible participants to the rookie class, they might just consider another rookie category to be added in the mix this year.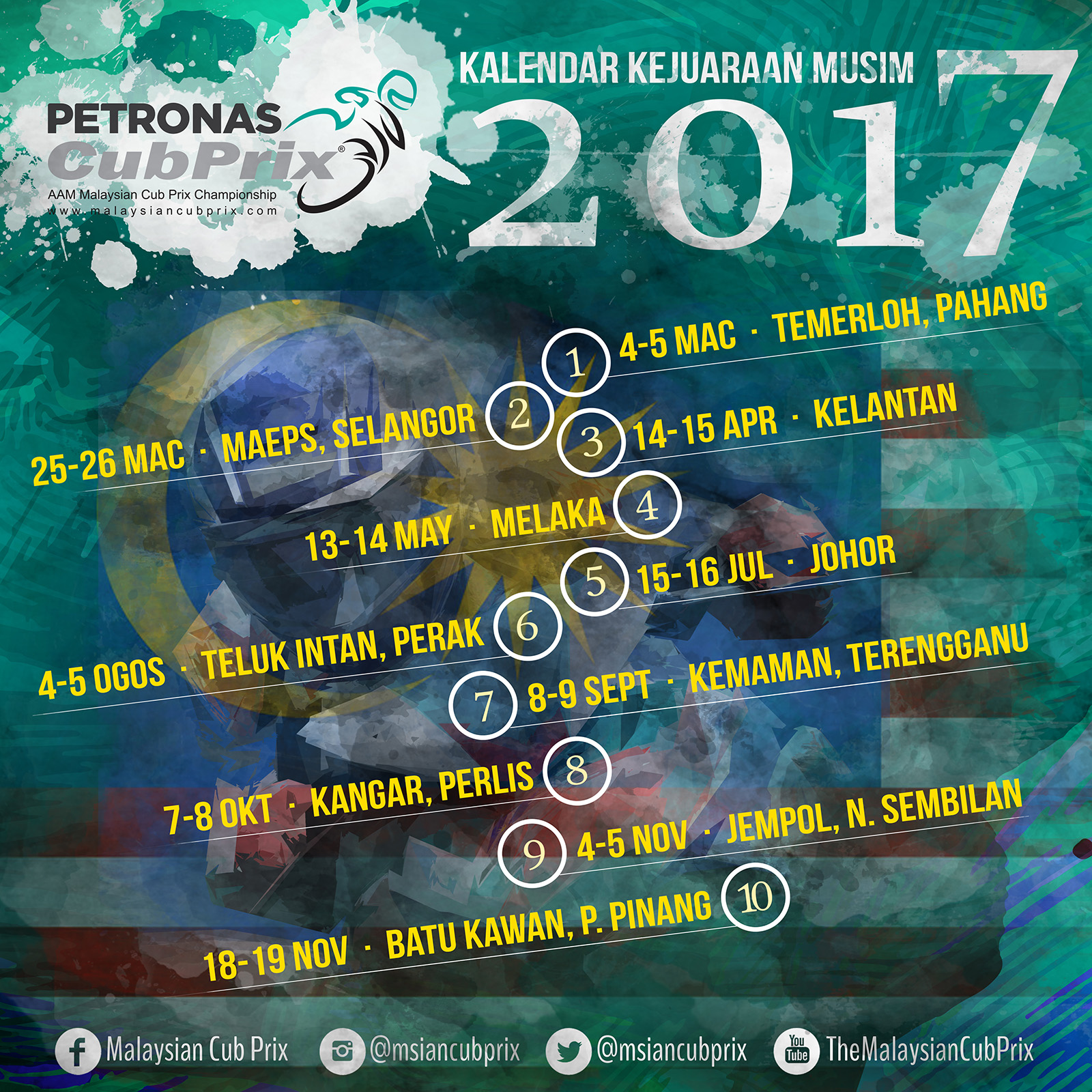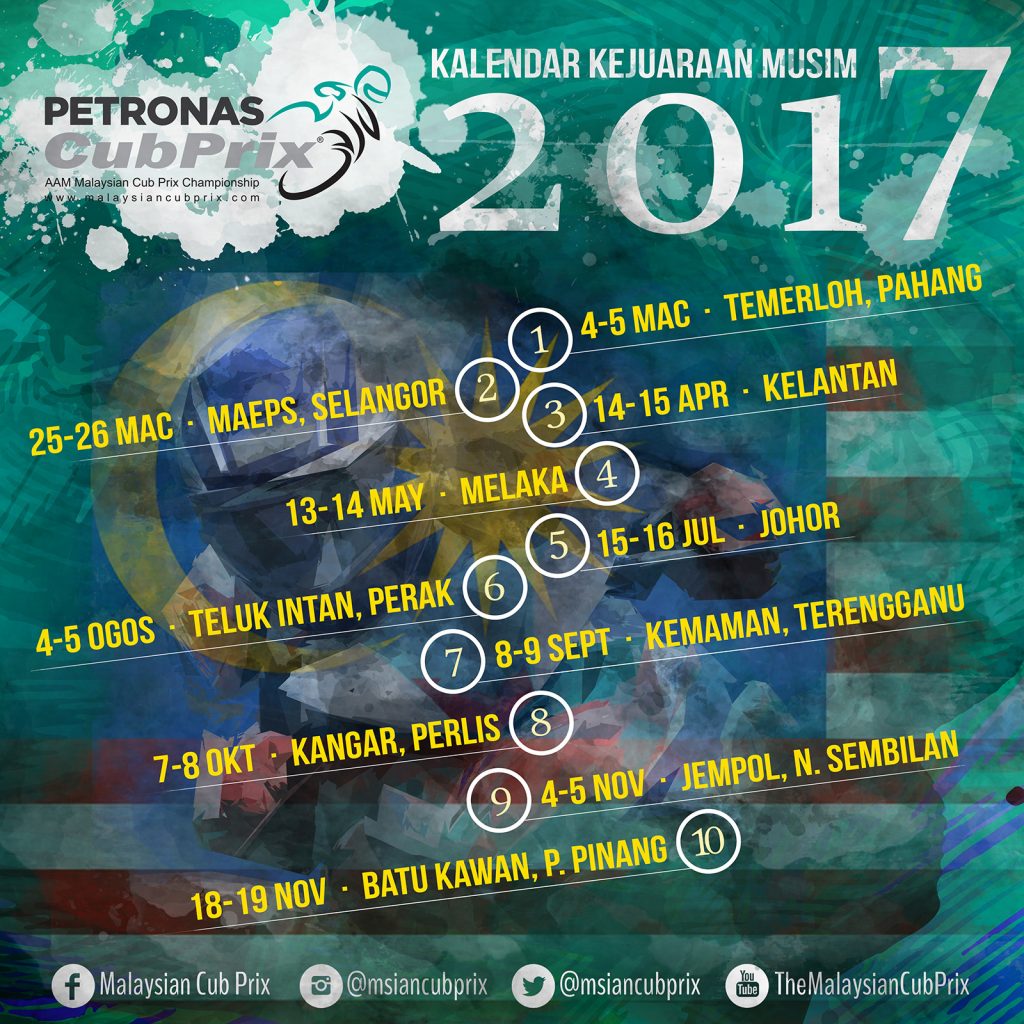 "Last year, we ran an extended Rider Search campaign that netted close to a thousand interested participants. Unfortunately, only a fraction would make the final cut into the established talent development programmes conducted by Yamaha and Honda. We acknowledge that there is an urgent need to open the gates a bit wider to allow for more young blood to enter the sport," said Ron Hogg, Director of Safe Aim Mutual.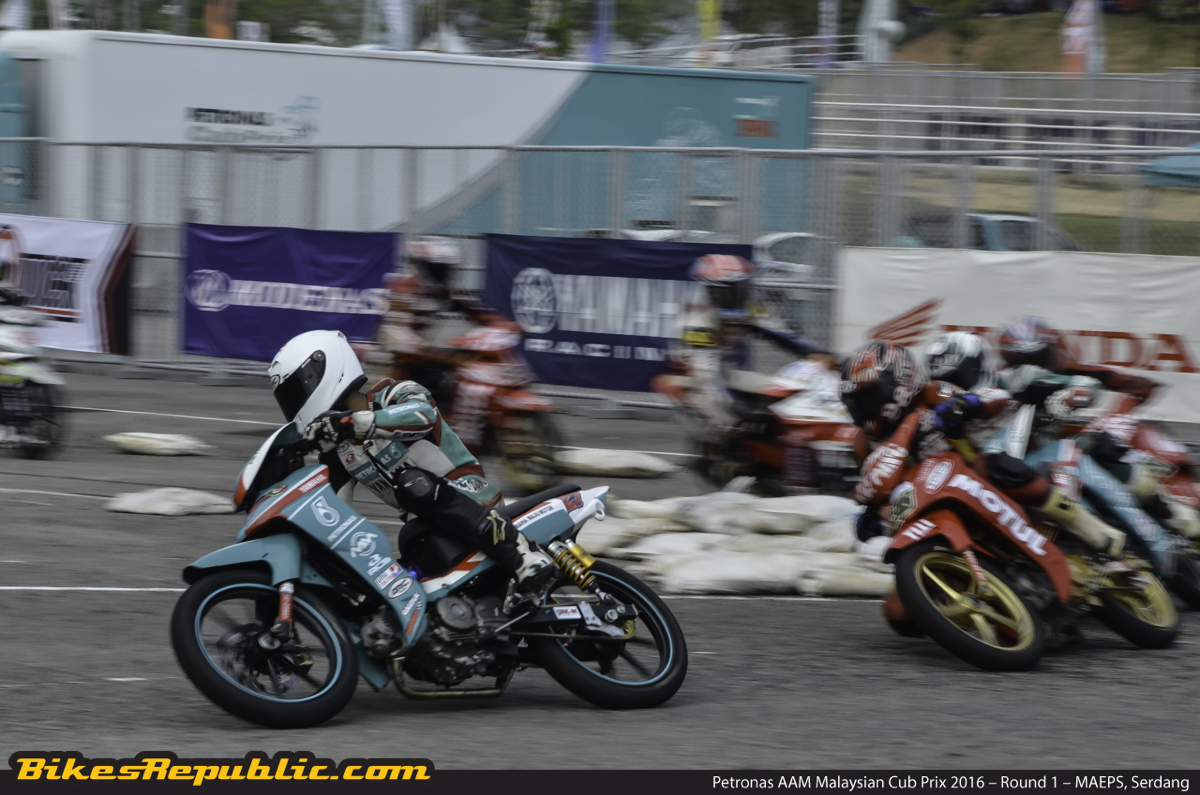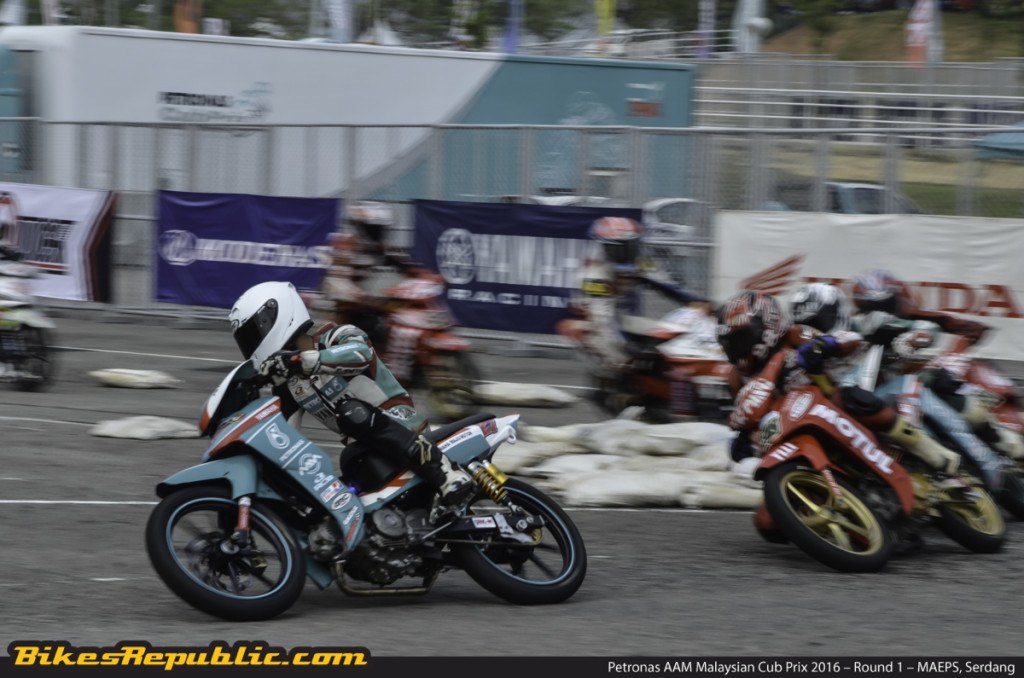 The 2017 10-round Malaysian Cub Prix calendar is as follows:
Rd 1 Temerloh, PAHANG 4th & 5th March
Rd 2 MAEPS, SELANGOR 25th & 26th March
Rd 3 KELANTAN 14th & 15th April (Saturday Race)
Rd 4 MELAKA 13th & 14th May
Rd 5 JOHOR 15th & 16th July
Rd 6 Teluk Intan, PERAK 4th & 5th August
Rd 7 Kemaman, TERENGGANU 8th & 9th September (Saturday Race)
Rd 8 Kangar, PERLIS 7th & 8th October
Rd 9 Jempol, N. SEMBILAN 4th & 5th November
Rd 10 Batu Kawan, P.PINANG 18th & 19th November
Stay tuned to Bikes Republic for more updates.