KTM 390 Adventure rumoured again, allegedly already undergoing road tests in India.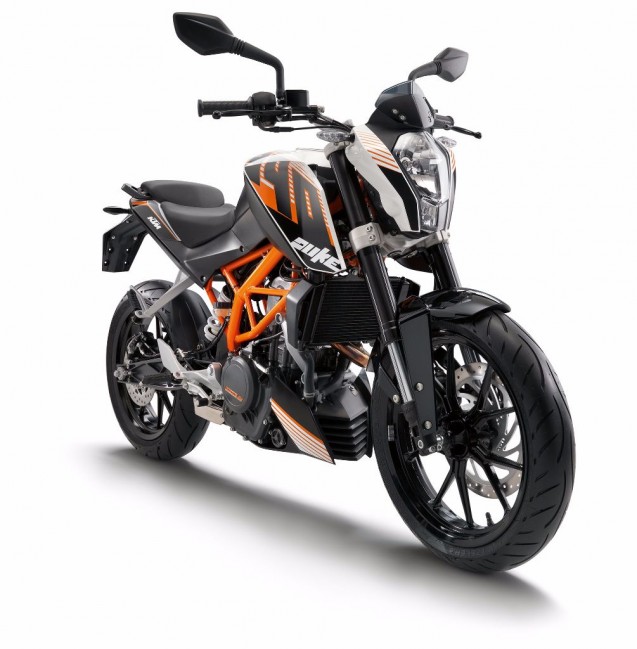 We have known for a while already (read here and here) that Austrian bike brand KTM has set its sights in expanding its small cc model range with the possible addition of an 'Adventure' model based on the firm's already successful 390 Duke naked model (pictured above).
Now, it seems that the model could be coming very soon as rumours have surfaced indicating that the upcoming 'KTM 390 Adventure' is being road-tested in India. The specific location mentioned in this rumour sounds about right as KTM presently produces its small-displacement models in India.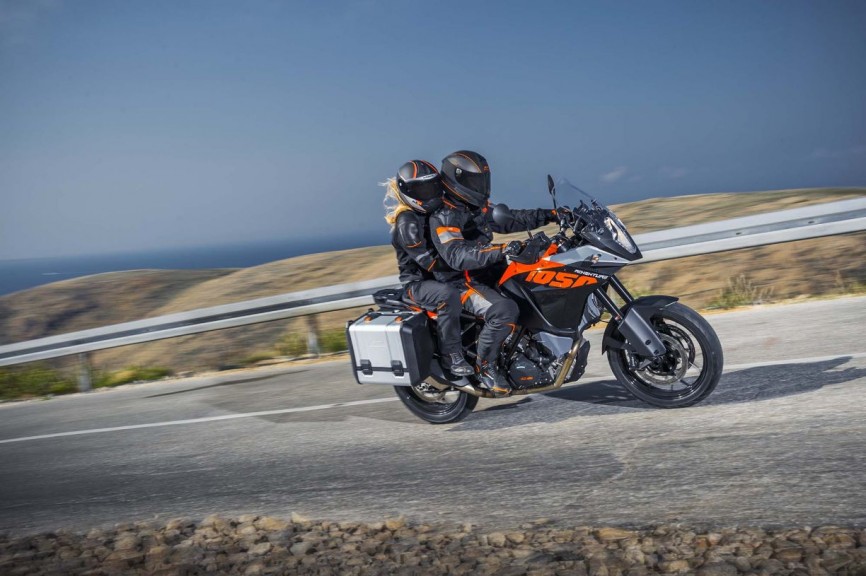 Sources are reporting that the orange-liveried marque has already begun road-testing at least two prototypes of the KTM 390 Adventure, which reportedly bears the codename 'KT22'. This R&D effort could indeed be a sign that the model will head into production very soon in the brand's plant located in Bajaj, India.
The KTM 390 Duke platform, which weighs in at a very light 136kg dry, would indeed allow the creation of a very enticing lightweight Adventure (ADV) bike. The platform has already spawned a range of sports models we come to know as the RC range – read RC125, RC200, and RC390.
This particular market segment has seen a shift in its demand recently, with many buyers wanting a bike with a significantly lighter weight. The segment is presently dominated by larger and heavier offerings, with the BMW R1200GS sitting at the very top of the pyramid.
While this rumour is indeed exciting, KTM will likely debut its rumoured 390 Adventure sometime in 2016 at the very earliest.
Sources: CarTrade.com via Asphaltandrubber and Visordown