Red Garage Malaysia, the organisers of the KL Bike Week 2015, have announced that a part of Jalan Ampang, adjacent to the Malaysia Tourist Centre (MaTic) will be closed on the 19th of December (Saturday) from 10am to 10pm to make way for visitors and participating bikers making their way in and out of the event.
The KL Bike Week 2015, which will be held at The Lanai, Malaysia Tourist Centre (MaTic), will take place on this Friday, December 18 and Saturday, December 19.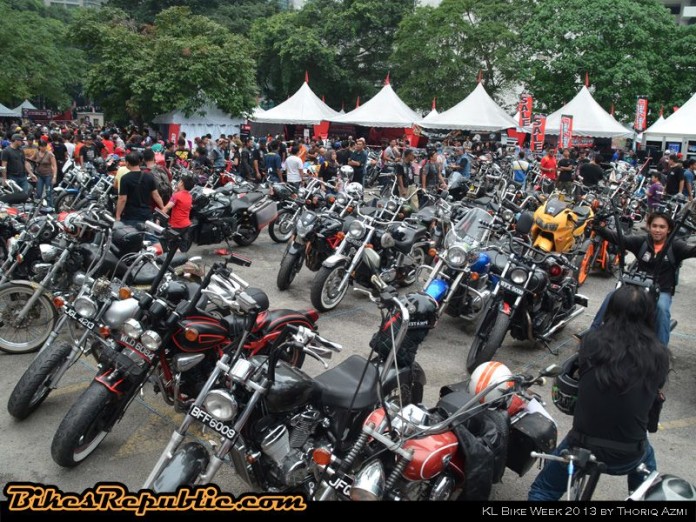 Set to feature an array of activities such as a custom bike show, classic bike show, custom helmet painting contest, live music performances, burnout competitions, and many more, the event is expected to attract thousands of bikers from not only Malaysia, but also other countries in the Asia Pacific region.
For more information, visit Red Garage Malaysia's official Facebook page.