Japanese aftermarket parts specialist, Magical Racing, has introduced a number of carbon components for the 2019 Suzuki Katana 1100.
Magical Racing introduced a bespoke carbon parts for the 2019 Suzuki Katana.
The carbon kit includes the iconic longtail seat inspired by the 80s Katana.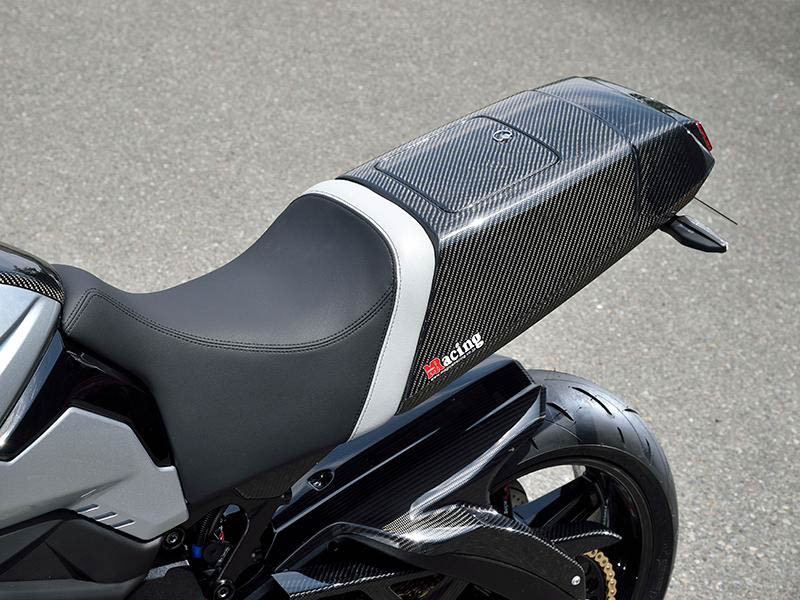 The kit consist of bar ends, belly pan, headlight cowl. front and rear fender and a windscreen. However, Magical Racing also introduced the nostalgic longtail seat which was previously available on the 80s Katana.
The longtail unit includes a tail light and is available in three trims, FRP Black, Plain Weave Carbon and Twill Weave Carbon.
Also, there is an option to put a piece of carbon on the back of the tank.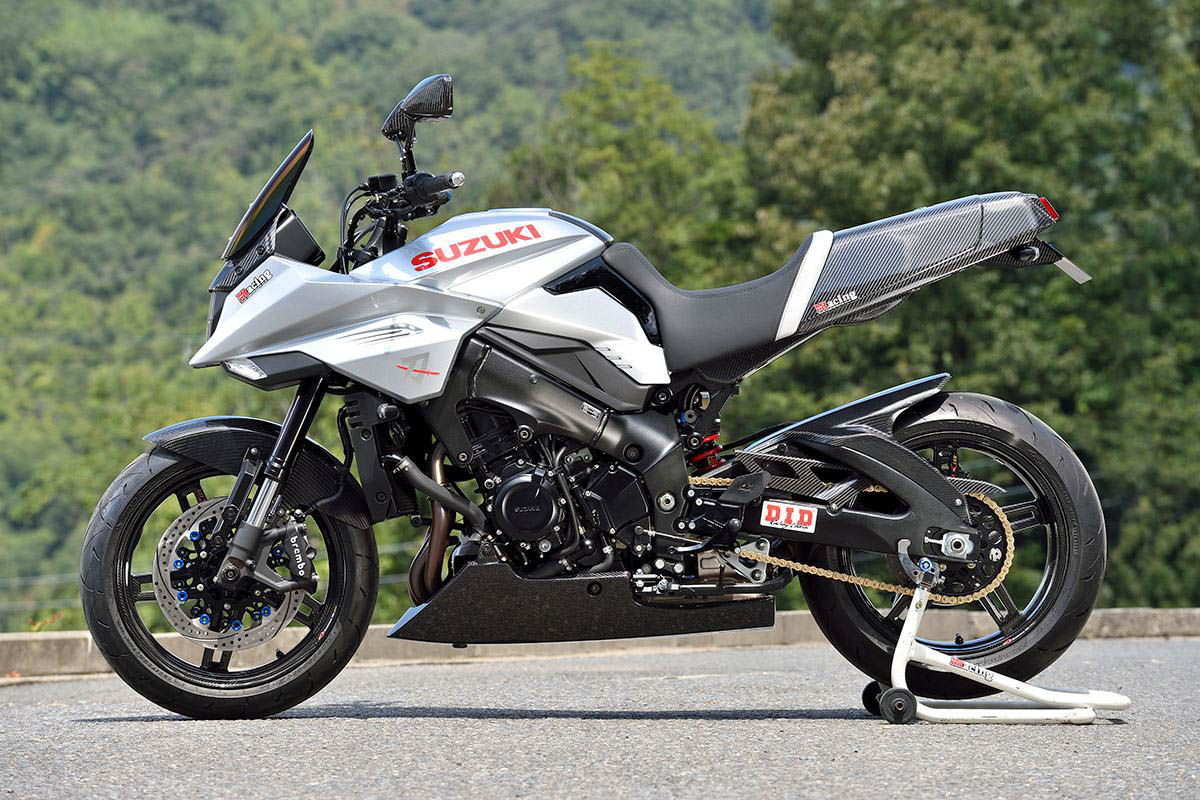 Other carbon parts available for the 2019 Katana also includes a carbon-black BST wheels.
According to Magical Racing, the longtail unit is available from JPY177,000 (RM5.9k) up to JPY273,600 (RM9.1k).
Meanwhile, the Suzuki Katana is available in Malaysia for RM77,989.