Husqvarna Motorcycles is proud to introduce the 2024 Norden 901, a cutting-edge adventure motorcycle that promises improved performance and safety. Since its initial release in 2021, the Norden 901 has captured the hearts of adventure enthusiasts worldwide, offering the perfect platform for riders to explore the globe on their terms.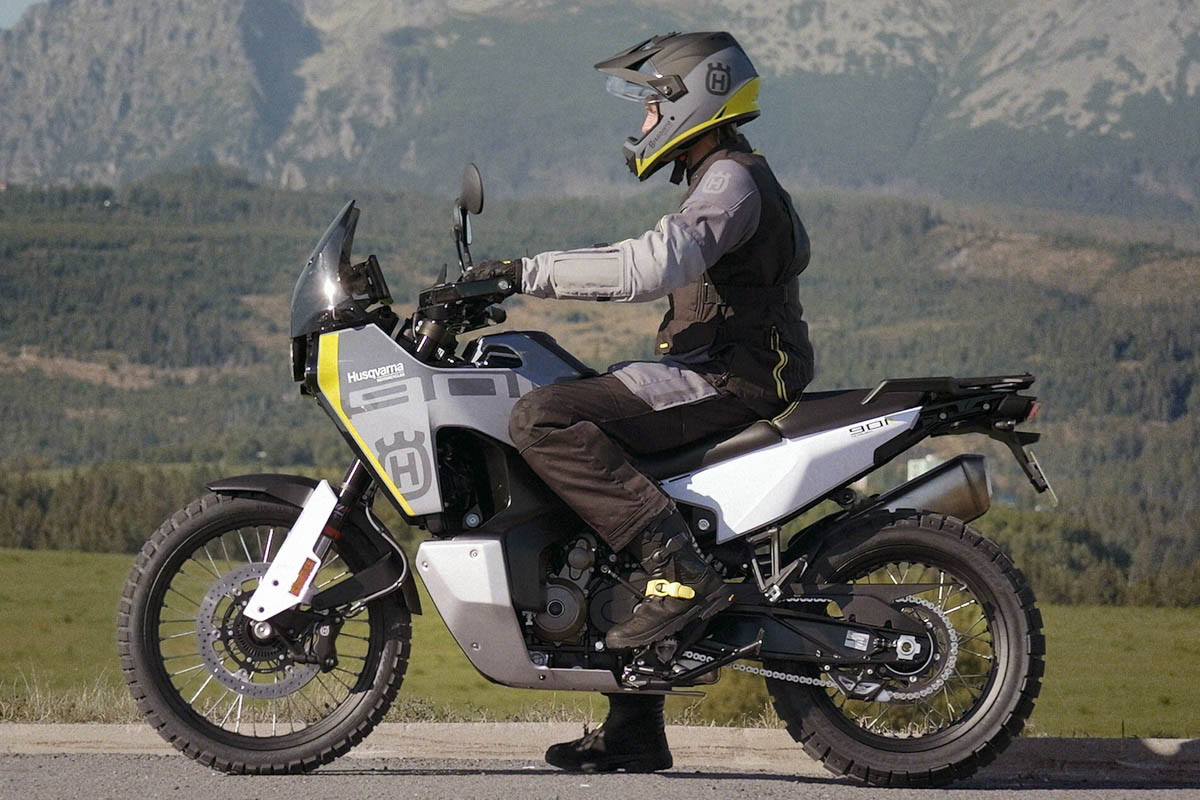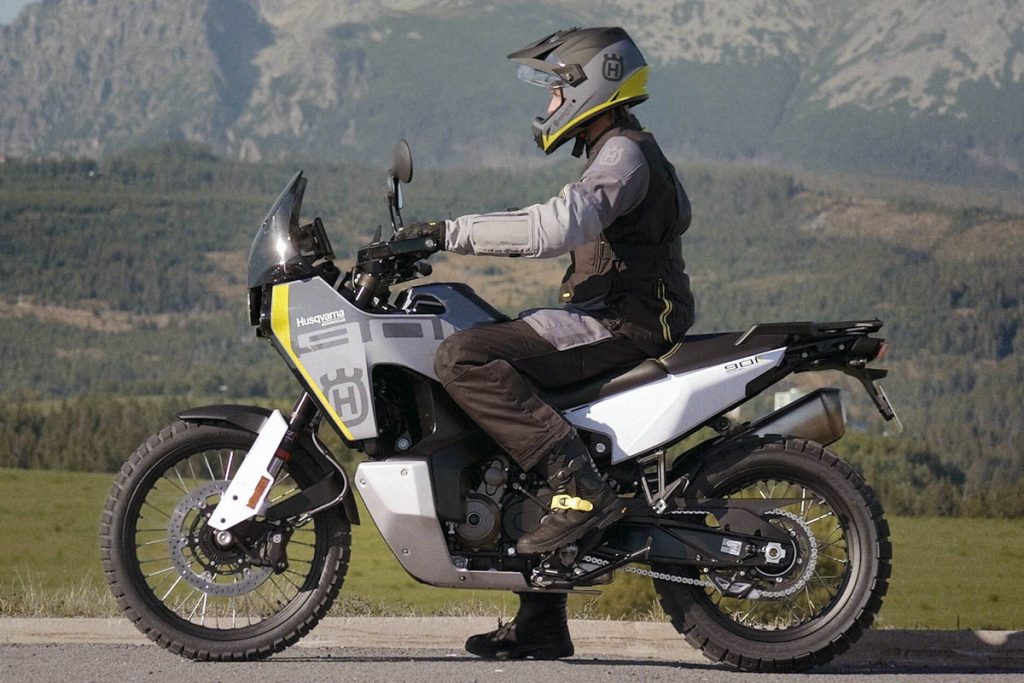 The 2024 Norden 901 retains its tried and tested 889cc parallel-twin engine, renowned for its robust performance. Combined with a lightweight steel trellis frame, WP APEX suspension, and multiple ride modes, this motorcycle continues to deliver exceptional comfort, especially during extended journeys through rugged and challenging terrains.
One standout enhancement is the lean-angle sensitive Cornering Motorcycle Traction Control (MTC), which now boasts ten levels of rear wheel slip adjustment when the optional Explorer Mode is activated. This feature caters to riders of all skill levels, allowing seasoned adventurers to confidently navigate technical corners while providing novice travelers with added traction on unpredictable terrain.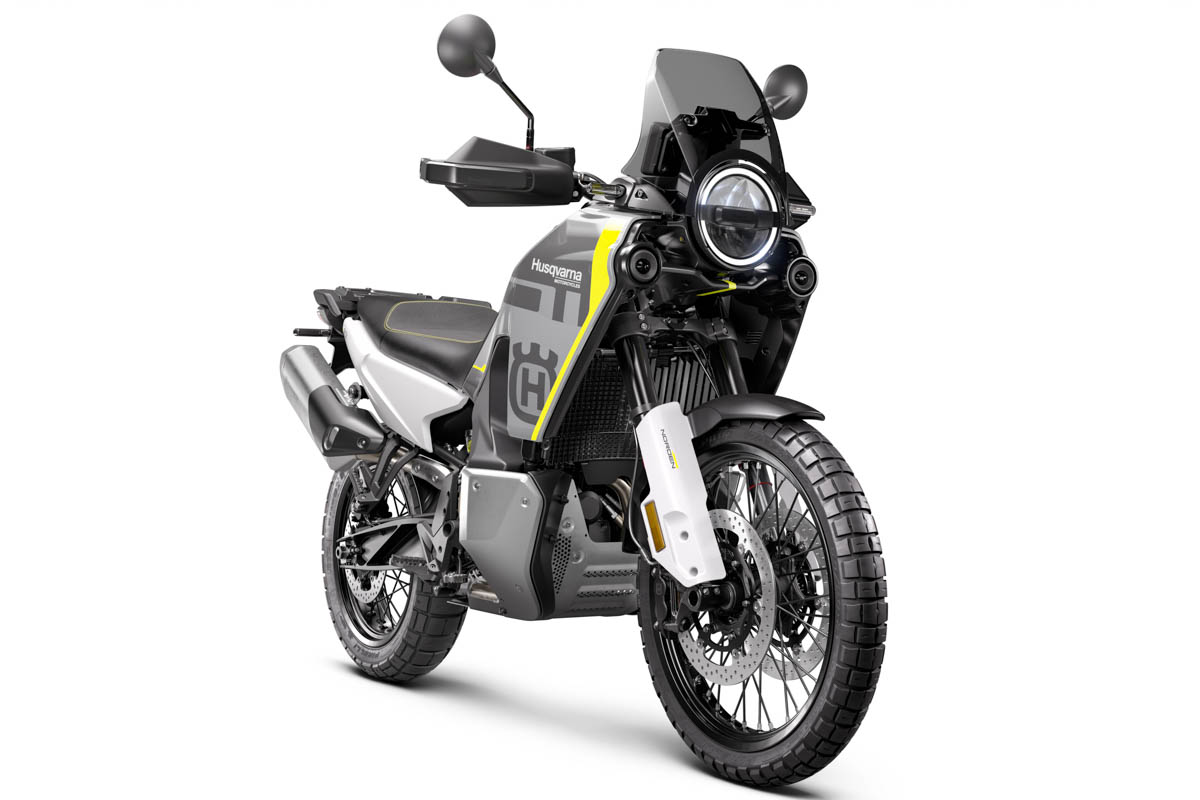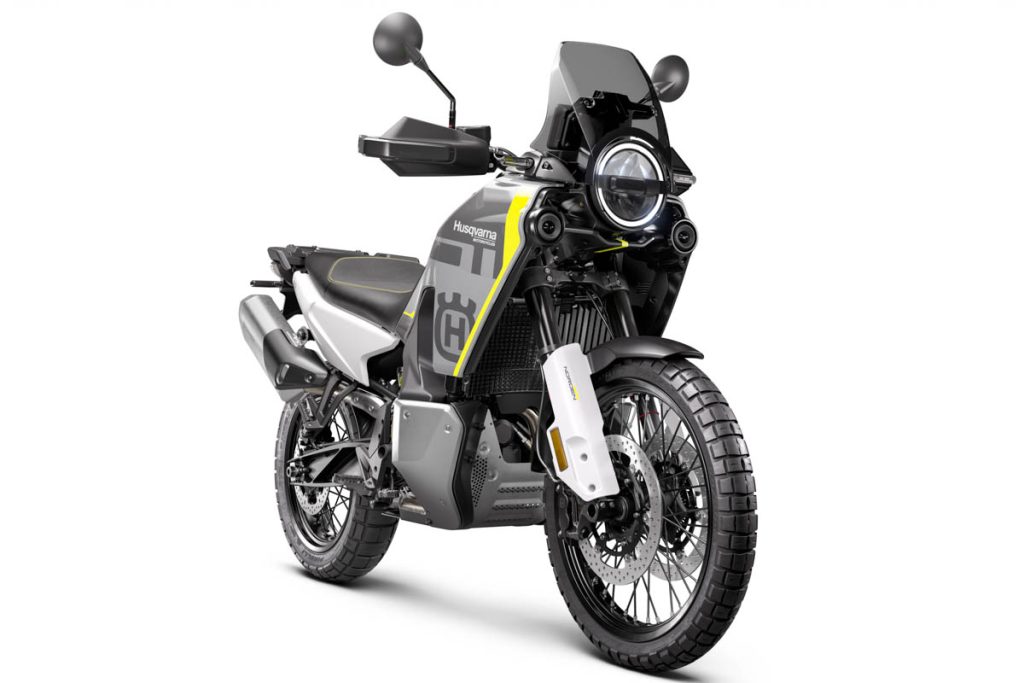 The 2024 Norden 901 introduces several new features, including a convenient USB port, Hazard Warning lights for emergency situations, and an exhaust system that complies with EURO 5+ regulations.
The Norden 901's premium build quality shines through its carefully selected components. Equipped with Pirelli Scorpion Rally STR tires, Bosch Cornering ABS, a Power Assist Slipper Clutch (PASC), and multiple ride modes, it promises an unparalleled riding experience.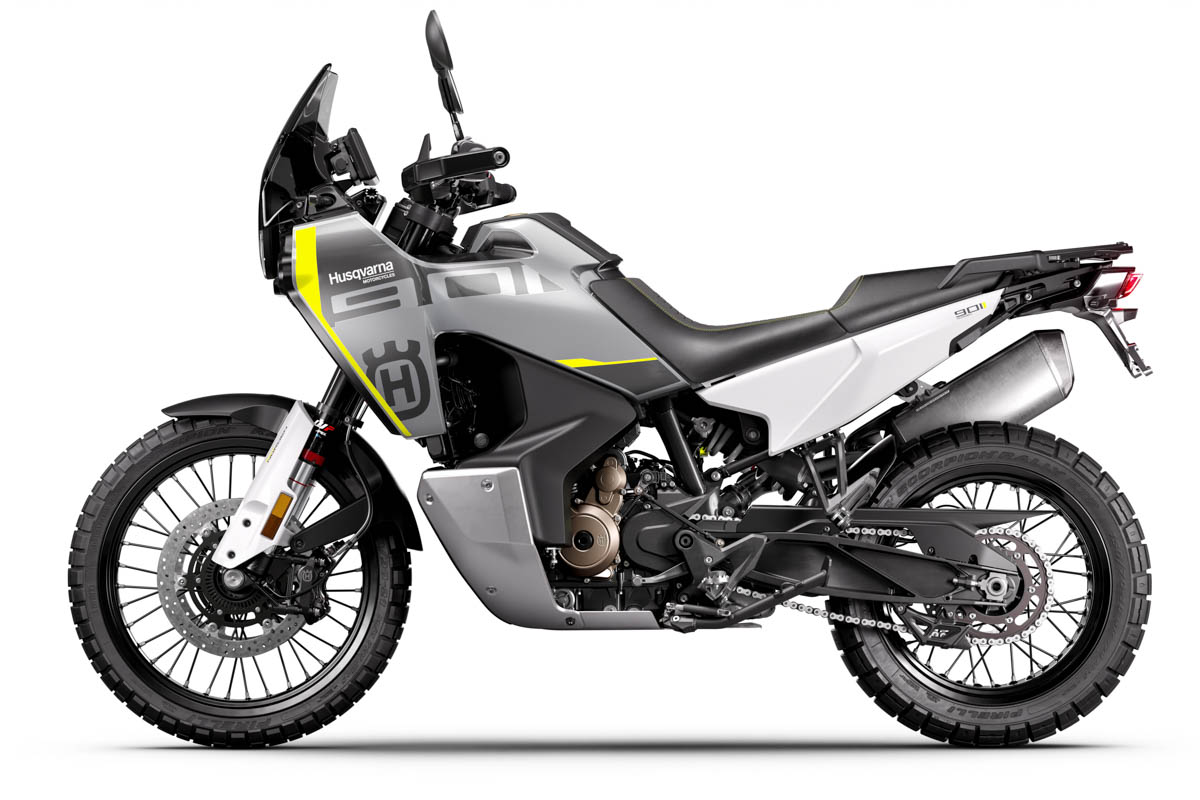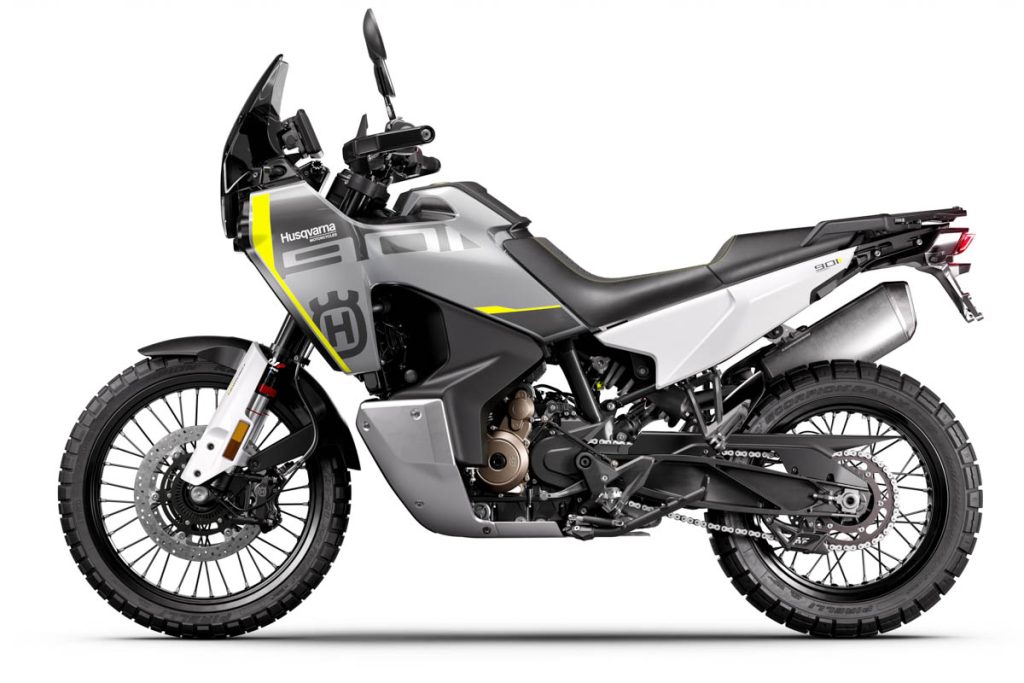 Key technical highlights of the 2024 Norden 901 include updated grey and yellow graphics for a distinctive appearance, an advanced exhaust system for EURO 5+ compliance, a side dashboard USB port, and a Hazard Warning system. The motorcycle's chromium-molybdenum steel frame with the engine as a stressed member ensures structural integrity.
The 889 cc parallel-twin engine delivers 105hp peak power and 100Nm of torque, while the adjustable WP APEX suspension guarantees exceptional comfort on and off-road. Four selectable ride modes (Street, Rain, Offroad, and optional Explorer) provide versatility, and the ride-by-wire throttle offers adjustable response in Explorer mode. The Norden 901 also comes with a standard Easy Shift function and tubeless spoked wheels fitted with Pirelli Scorpion Rally STR tires, striking a balance between on-road and off-road performance.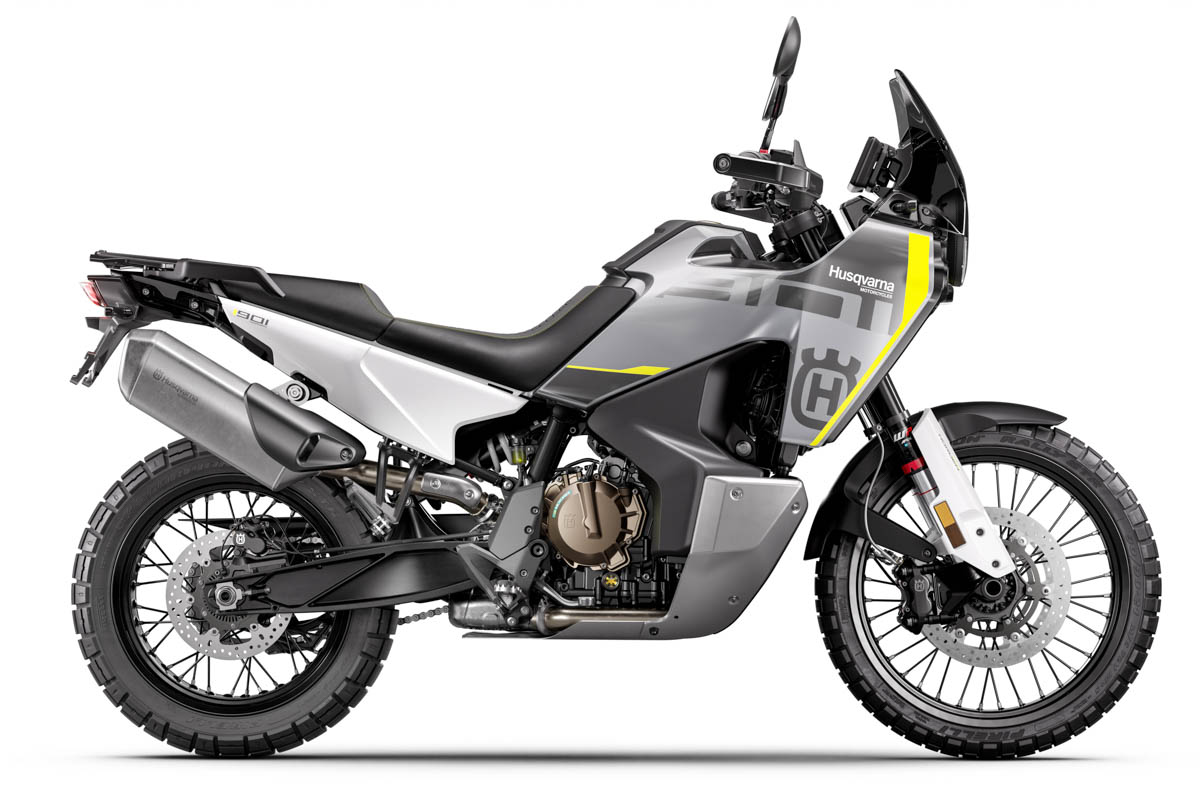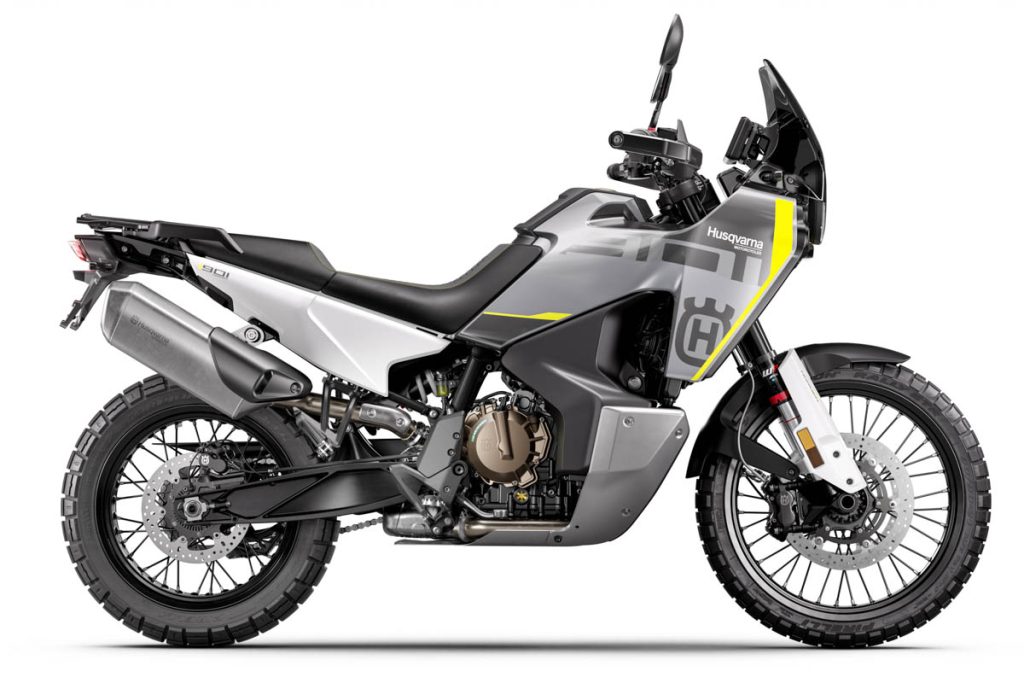 Furthermore, a large 19-liter fuel tank extends the range to a remarkable 400 km, enabling longer adventures without frequent refueling stops. An optional Connectivity Unit is available, offering TbT+ navigation, telephone call capabilities, and music selection directly from the rider's smartphone.