KTM-owned Husqvarna brand also records stellar year in 2015 after selling more than 20,000 bikes worldwide.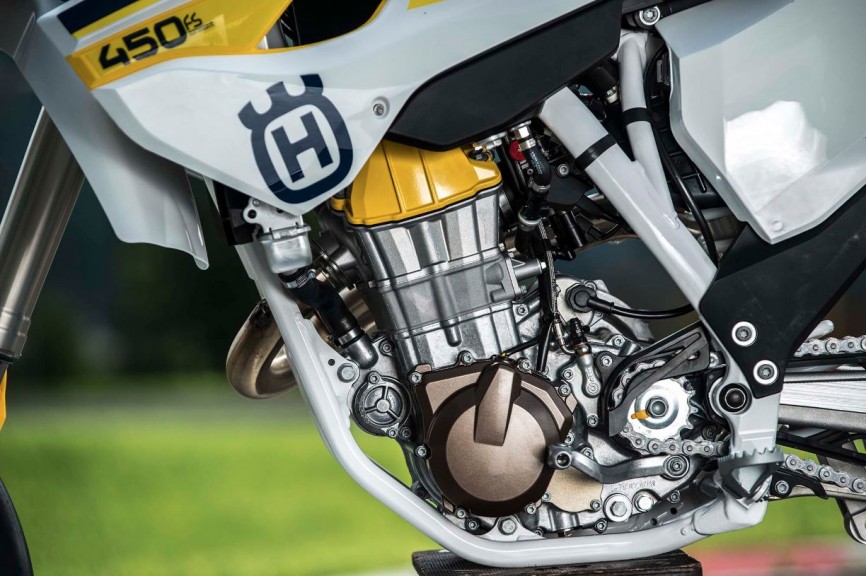 When KTM exceeded €1 billion in revenue from its 2015 performance, it was easy to see that much of this was fuelled by the Austrian brand's very own range of small capacity bikes. Of course, the brand's record-breaking performance also saw contribution from two other brands it owns, namely Husaberg and Husqvarna as the latter also celebrated a stellar year in 2015.
Owned by KTM since 2013, the famed Swedish marque saw its sales soar in 2015, having delivered a total of 21,513 motorcycles worldwide. In comparison, this is a healthy 31% jump from Husqvarna's 2014 sales figures of 16,337 units. For Husqvarna, 2015 was the brand's best ever year in terms of sales throughout its history spanning more than 110 years since 1903.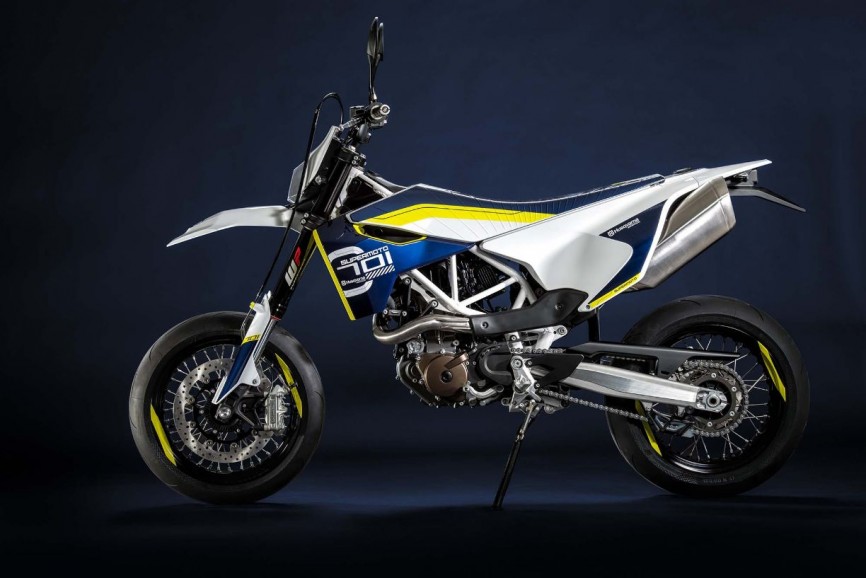 The brand highlighted that much of this growth comes from parent company KTM's efforts in expanding the Swedish marque's previously weak dealer network in the American and Canadian markets since KTM boss Stefan Pierer acquired the brand from the BMW Group in 2013.
Experts believe that Husqvarna will continue to grow in 2016 following the brand's plan at introducing the 701 Enduro and 701 Supermoto models into its dealer network this year whilst simultaneously opening up new dealerships as well. What will also be interesting to see is how the 401 Svartpilen and 701 Vitpilen concepts will perform when released as production models sometime in 2017.
Source: Husqvarna via Asphaltandrubber