Earlier this month, Honda teased us with a date and a name, 14 October 2020 and Forza. A couple of weeks went by and they've dropped another teaser. This time, we can finally confirm the model that they'll be launching and it's going to be the all-new 2021 Honda Forza 750. That's right, it's a super scooter!
Starting the teaser video with a huge and very unmissable '750' on the screen, the clip quickly turned to other highlighted specs of this new maxi-scooter. These things include a push-start button like the ones found in the brand's four-wheel selection, a big-ass rear LED taillight, one sweet-looking full-colour TFT screen, and the iconic Forza-like front end appearance.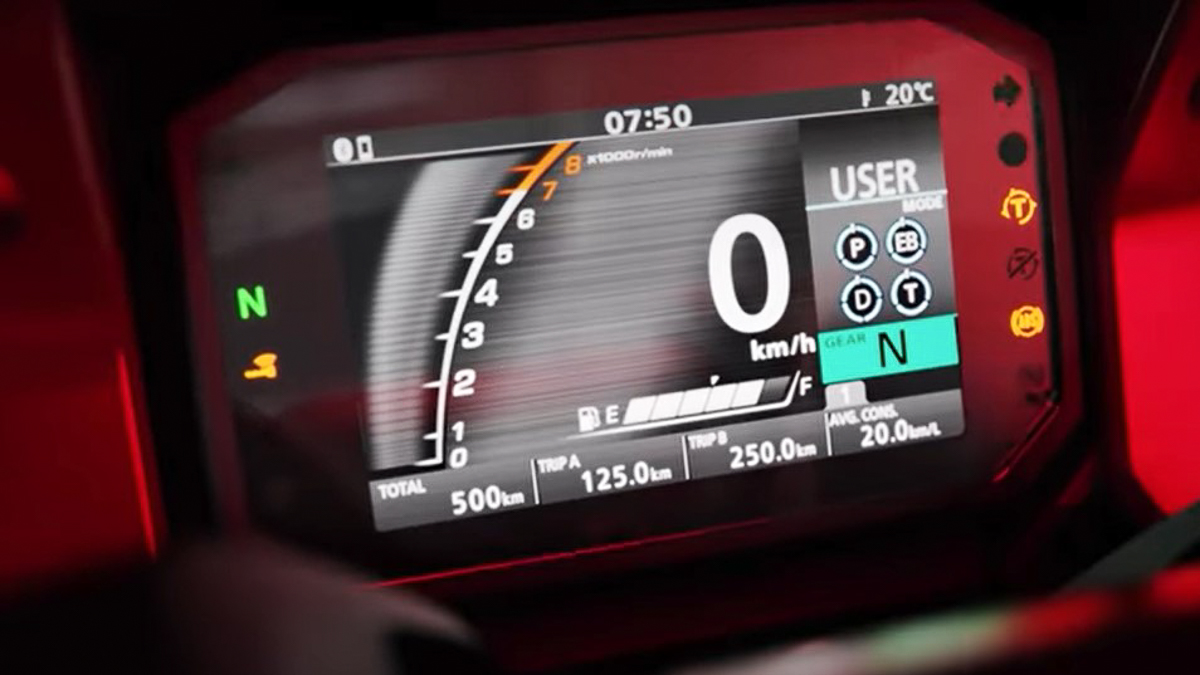 As for the engine, our best guess would that the 2021 Honda Forza 750 will run is the 745cc V2 engine found on the current Honda X-ADV 750. This, however, will be re-tuned to meet with the requirements of the Euro5 emission regulations, which also means that the power figure will be off slightly.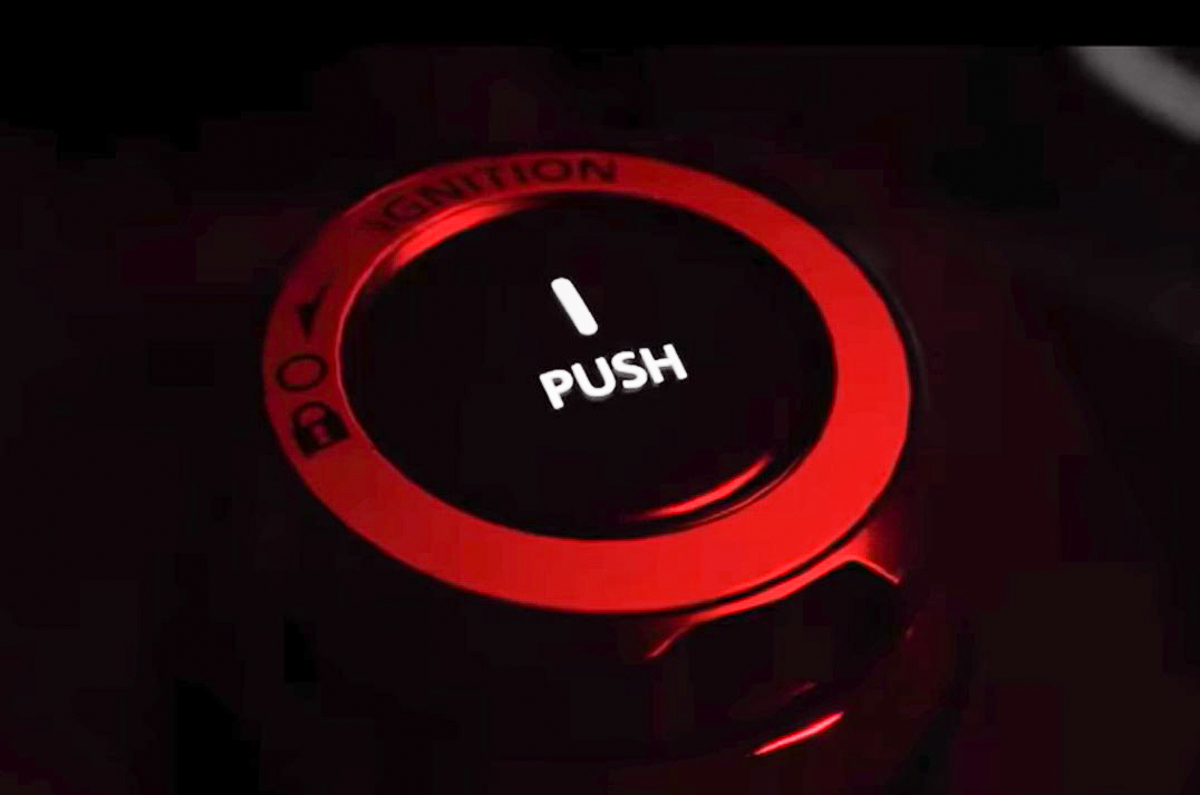 We also highly suspect that this bad boy will also come with Honda's Dual Clutch Transmission (DCT) package and also a final-chain drive just like the X-ADV. More details will be out soon but for now, we'll just have to wait for its official launch this October 14th. Hold on to your horses, fellas.
Written by: Sep Irran