Honda has announced that there will be a new entry in the 2018 Suzuka 8 Hours endurance race with their HRC factory squad.
This announcement came to be after the Yamaha Factory Racing Team has won the iconic race for the past three years.
The giant red Japanese manufacturer might even bring their top riders from WorldSBK and MotoGP to improve their chances in 2018.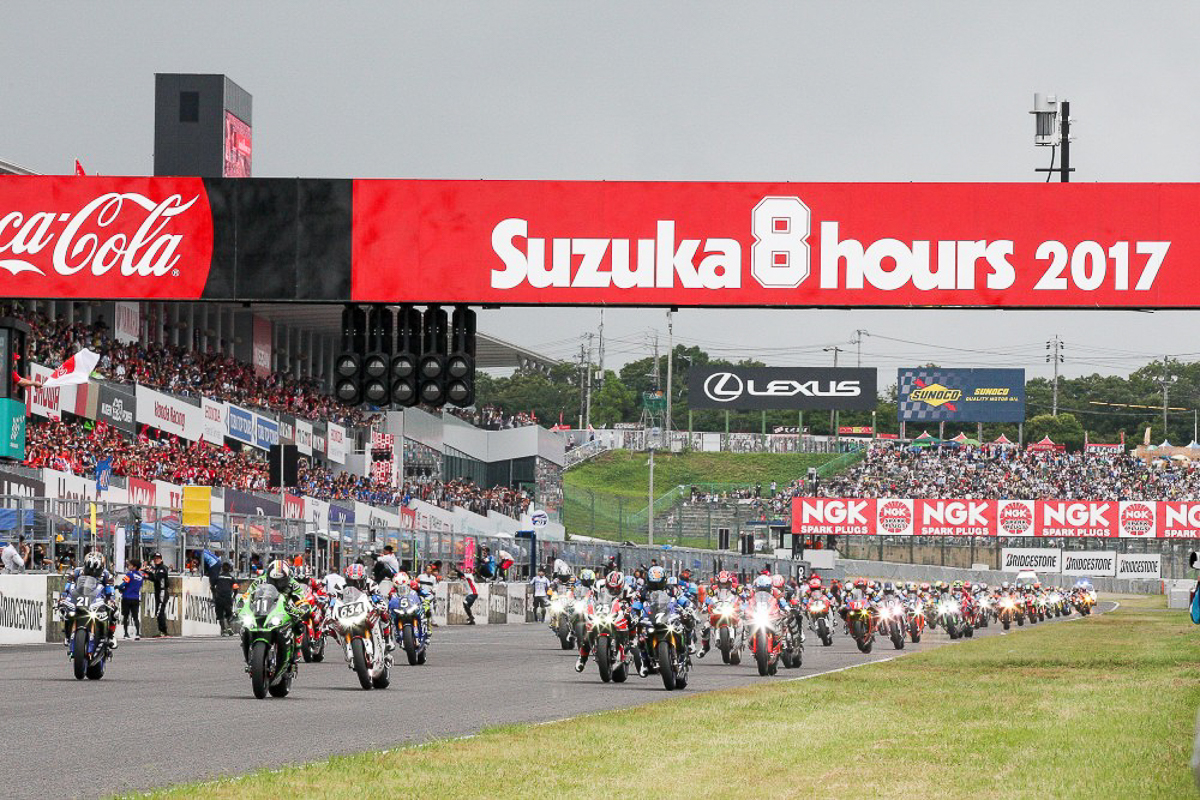 One of the world's greatest motorcycle endurance races that is the Suzuka 8 Hours will see a major shift in major league players for the year 2018. After three years of dominance from the Yamaha Factory Racing Team in July earlier this year (which also marked the race's 40th anniversary), Honda has decided that it's time to bring out their big guns.
Honda takes their racing quite seriously and their results have certainly proved that point. After 40 years of racing in the iconic Japanese endurance race, they've won a total of 27 times but the past three years saw Yamaha completely dominating the race with their full factory setup and world class riders from WorldSBK and MotoGP.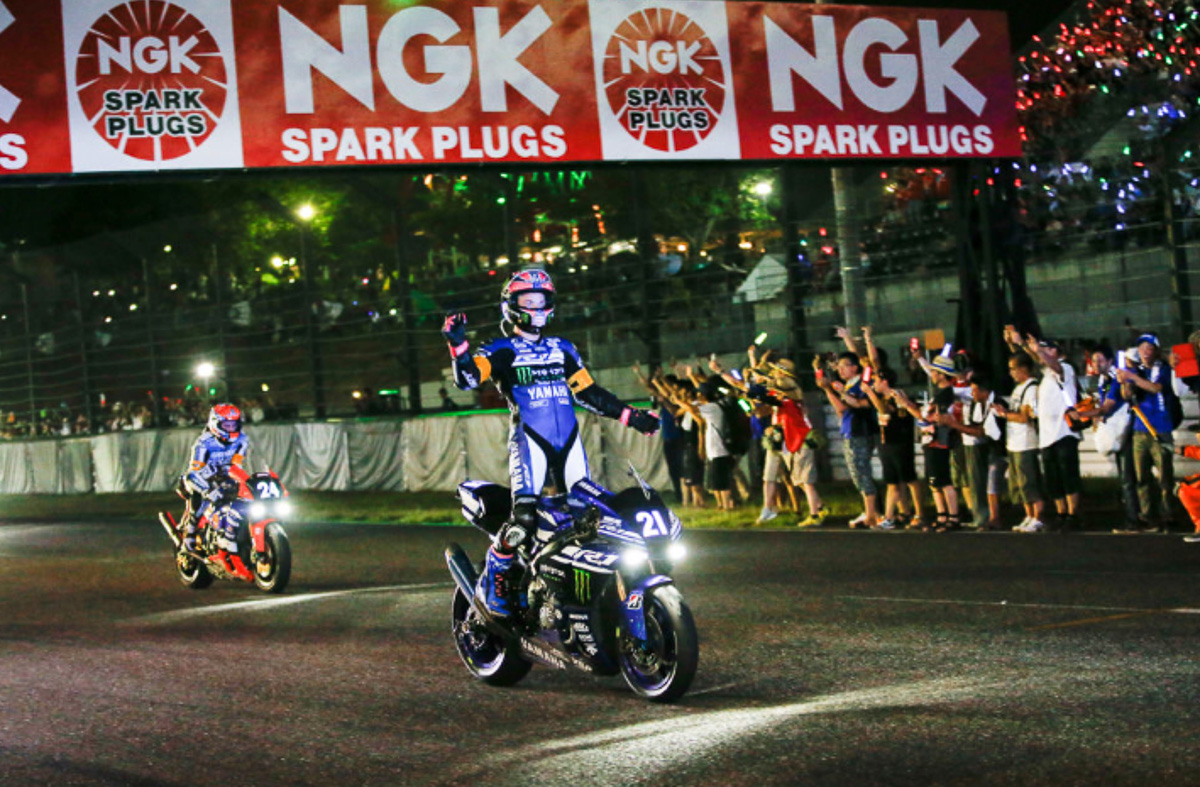 With that, Honda has retaliated with the announcement of an entry in the form of a full factory HRC team that'll compete in the race. This is indeed a huge move considering that they've only provided assistance to teams like the F.C.C. TSR Honda and MuSASHi RT HARC-PRO which did quite well this year finishing in third and fourth respectively.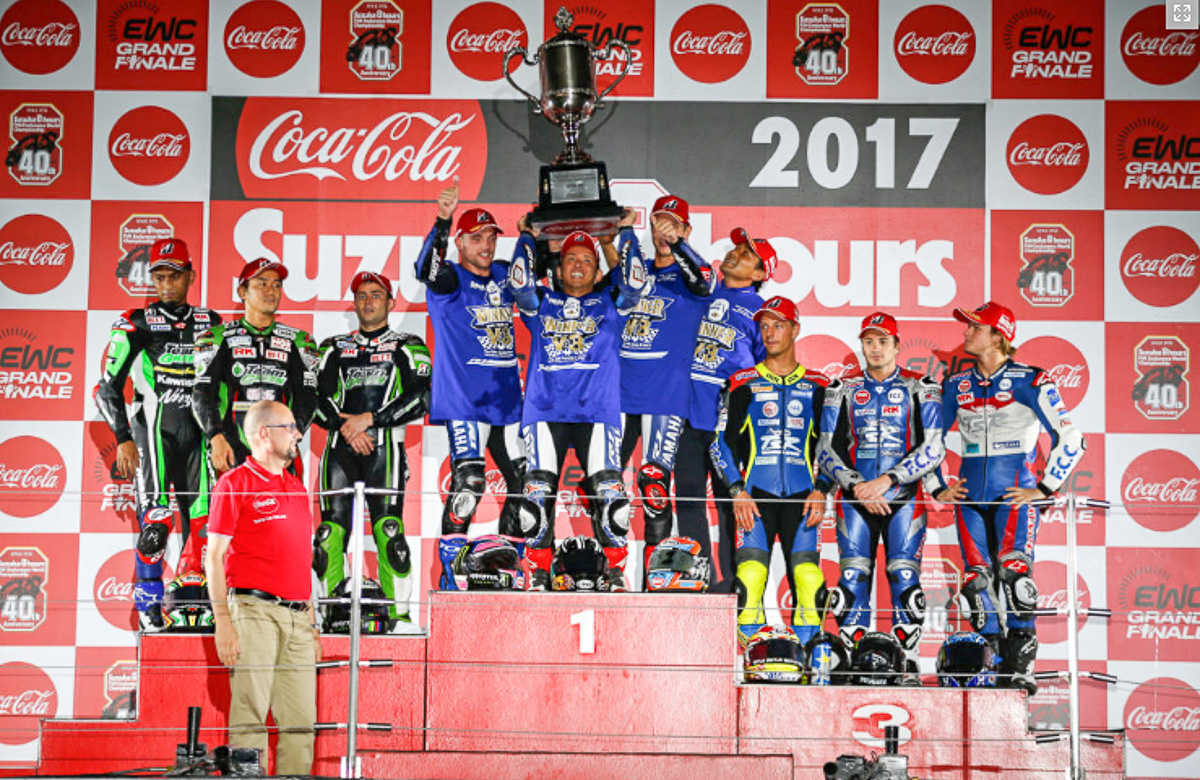 We're guessing that Honda took that as an insult considering that Yamaha finished first followed by Kawasaki Team Green in which our very own rider Azlan Shah Kamaruzzaman assisted in the result.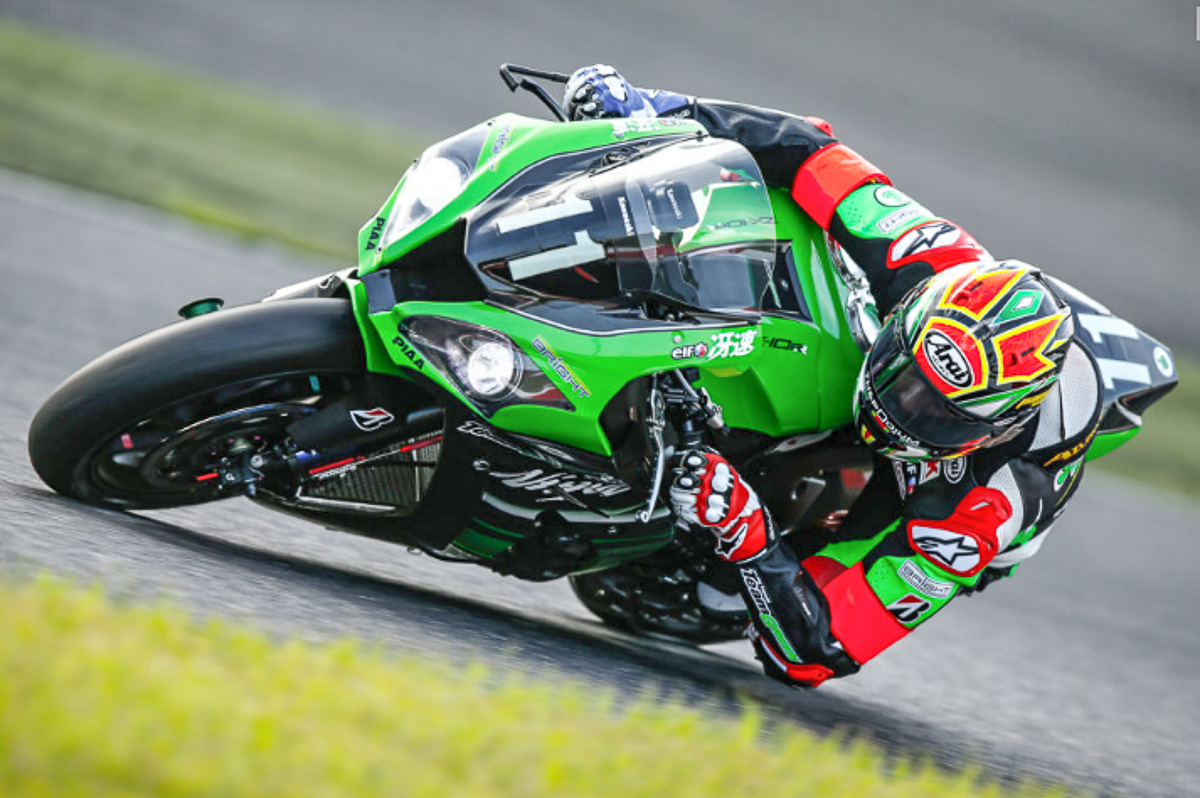 To know more about Azlan Shah and Kawasaki's achievement in the 2017 Suzuka 8 Hours endurance race, CLICK HERE.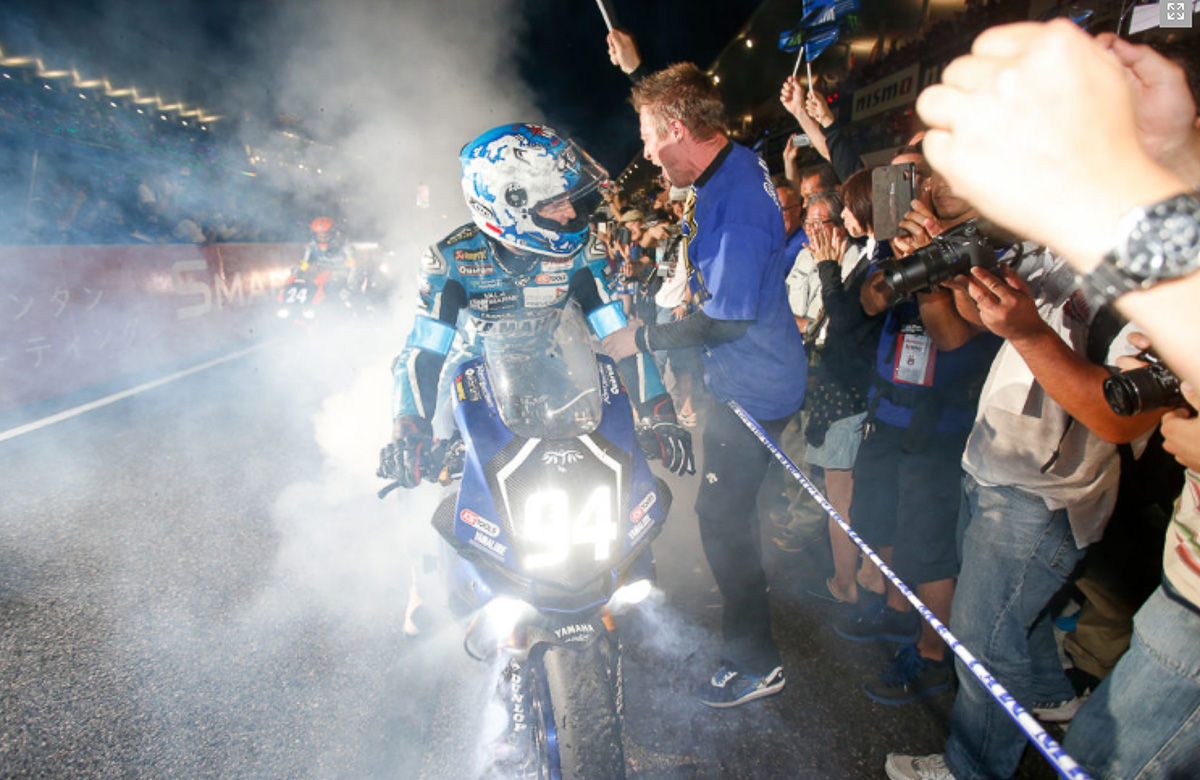 With the likes of Pol Espargaro, Bradley Smith, Michael van der Mark, and Aleix Lowes assisting Yamaha in the recent years, it might not be a surprise if Honda decides to bring in Marc Marquez and Dani Pedrosa into the mix just to add fire into the flame. That might be very unlikely considering that it's smacked dab in the middle of the MotoGP season.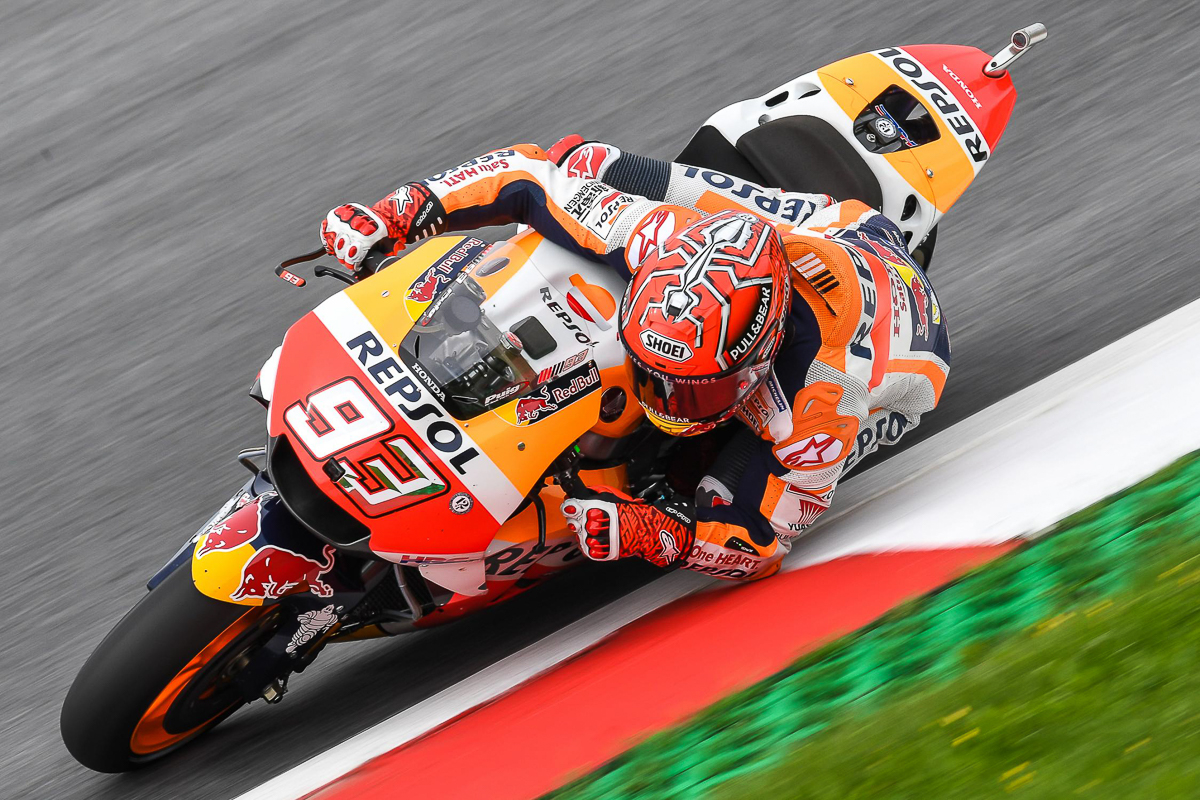 Takaaki Nakagami, Jack Miller and Cal Crutchlow have a better chance than the Repsol Honda boys. Whatever the case may be, the 2018 Suzuka 8 Hours FIM World Endurance Championship is set to be more epic than ever before. Who's your money on? Factory Yamaha or Factory HRC? We can't decide.