Rumours indicate that the Honda Light Weight Super Sports concept could enter production as the 'Honda CBR250RR'.
Another Honda rumour has gained traction on the internet once again, this time regarding the Honda Light Weight Super Sports concept that was showcased during the 2015 Tokyo Motor Show.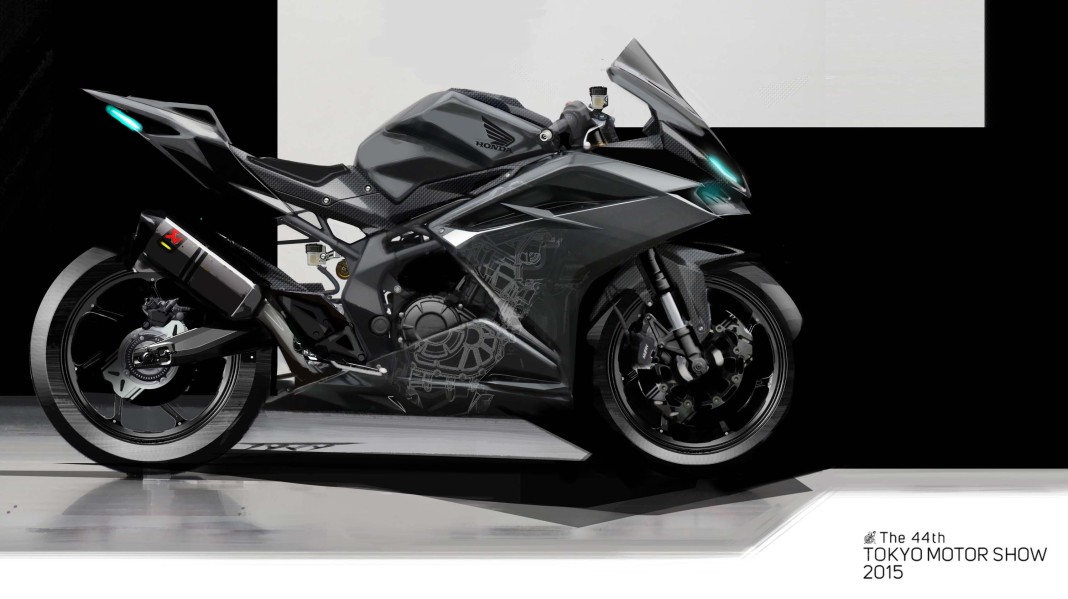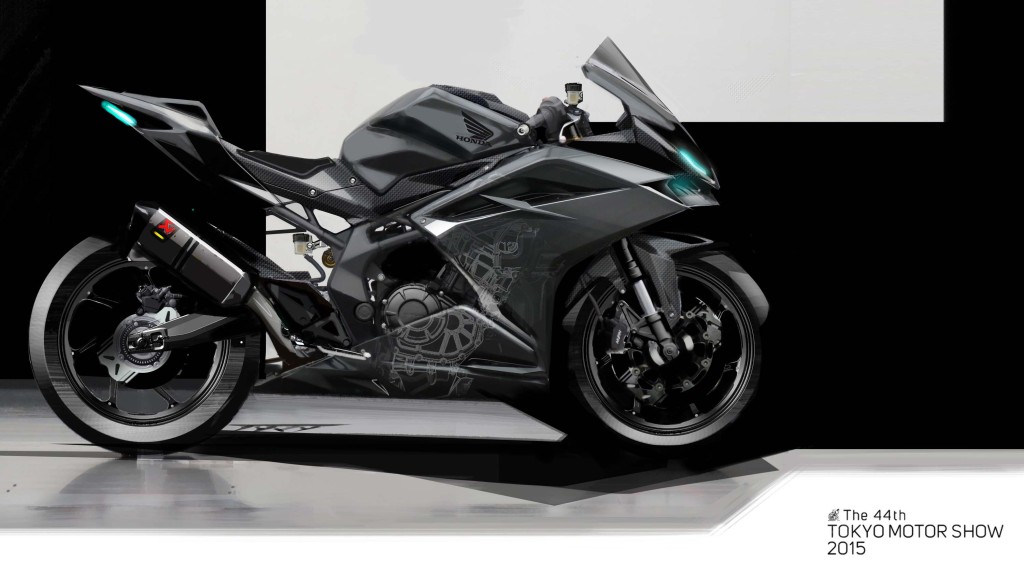 There no doubt on the fact that the concept stood as a preview for a supposed 'Honda CBR250RR' model to rival against the likes of the Kawasaki Ninja 250 and Yamaha YZF-R25. Don't be mistaken as this is not the replacement to the single-cylinder Honda CBR250R model, but instead a new parallel-twin model to go against the aforementioned Kawasaki and Yamaha rivals. (Note the extra 'R' in the 'RR' nameplate denoting a multi-cylinder model.)
Honda has long been absent in the quarter-litre parallel-twin segment, allowing both the Kawasaki Ninja 250 and Yamaha YZF-R25 to thrive in emerging markets in Asia. The Honda Light Weight Super Sports concept that debuted in 2015 indicated that the mighty H-brand was about to end its absence and give both the Yamaha and Kawasaki a run for its money should it hit production.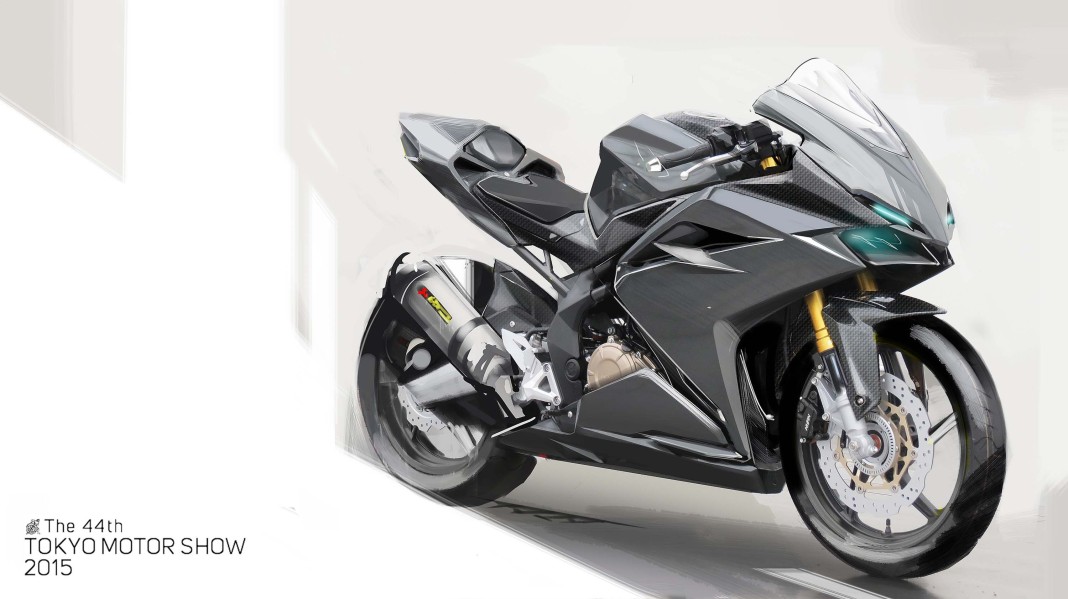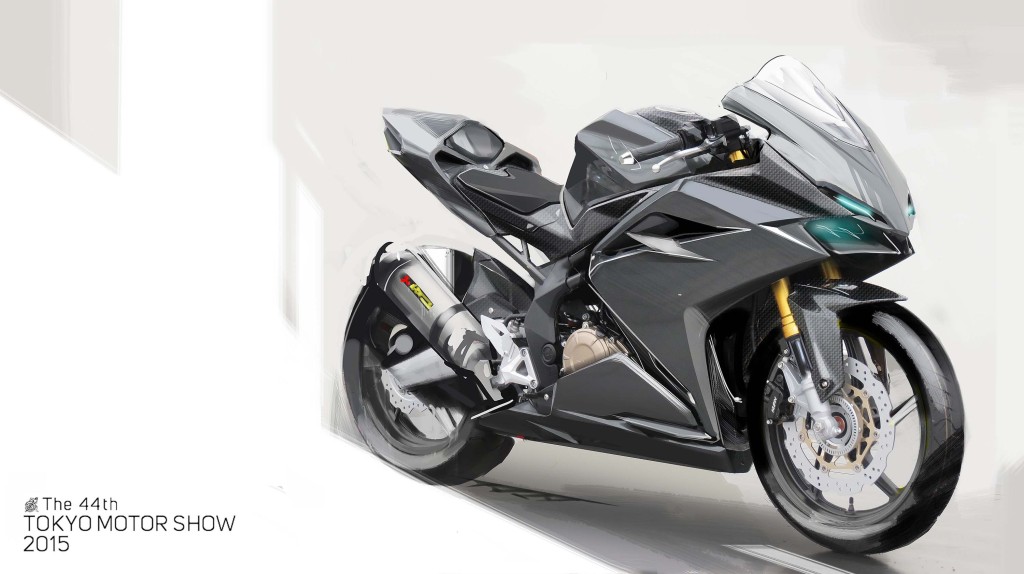 Should this rumour be true, then we can expect Honda to finally compete in the entry-level 250cc parallel-twin sportbike segment. The rumour suggests that Honda wall put the concept into production sometime in August this year.
The rumour also speculated that the concept's road-going version will not be produced in Japan, but in Honda's other production facilities in Thailand or Indonesia instead. The move will see Honda reduce production costs significantly, thus potentially making the bike affordable in the process too.
Whilst the concept, which reportedly boasted a 14,000rpm rev limit, looked stellar, you can expect the production version to undergo some changes. Besides a series of paint schemes, the model will also make do with a less intricate headlight unit, as well as the deletion of the tasty Akrapovič exhaust kit for an emissions-friendly unit, but we reckon optional Akrapovič kits will be offered too.
Of course, like the rivalling Kawasaki and Yamaha, we can also expect Honda to develop a European-spec 300cc 'CBR300RR' offshoot as well, but this might only appear as late as 2017.
Are you excited for a Honda CBR250RR? We are.
Source: Visordown