One of the key talking points from Honda this year has been the E-Clutch technology. The tech is going to be available for a number of models and it is designed to make motorcycle easier and more accessible to more people. But what is it and how does it work?
The Honda E-Clutch seamlessly combines elements from quickshifters, manually-operated clutches, and Honda's renowned Dual Clutch Transmission technology, resulting in a distinctive synthesis of these technologies.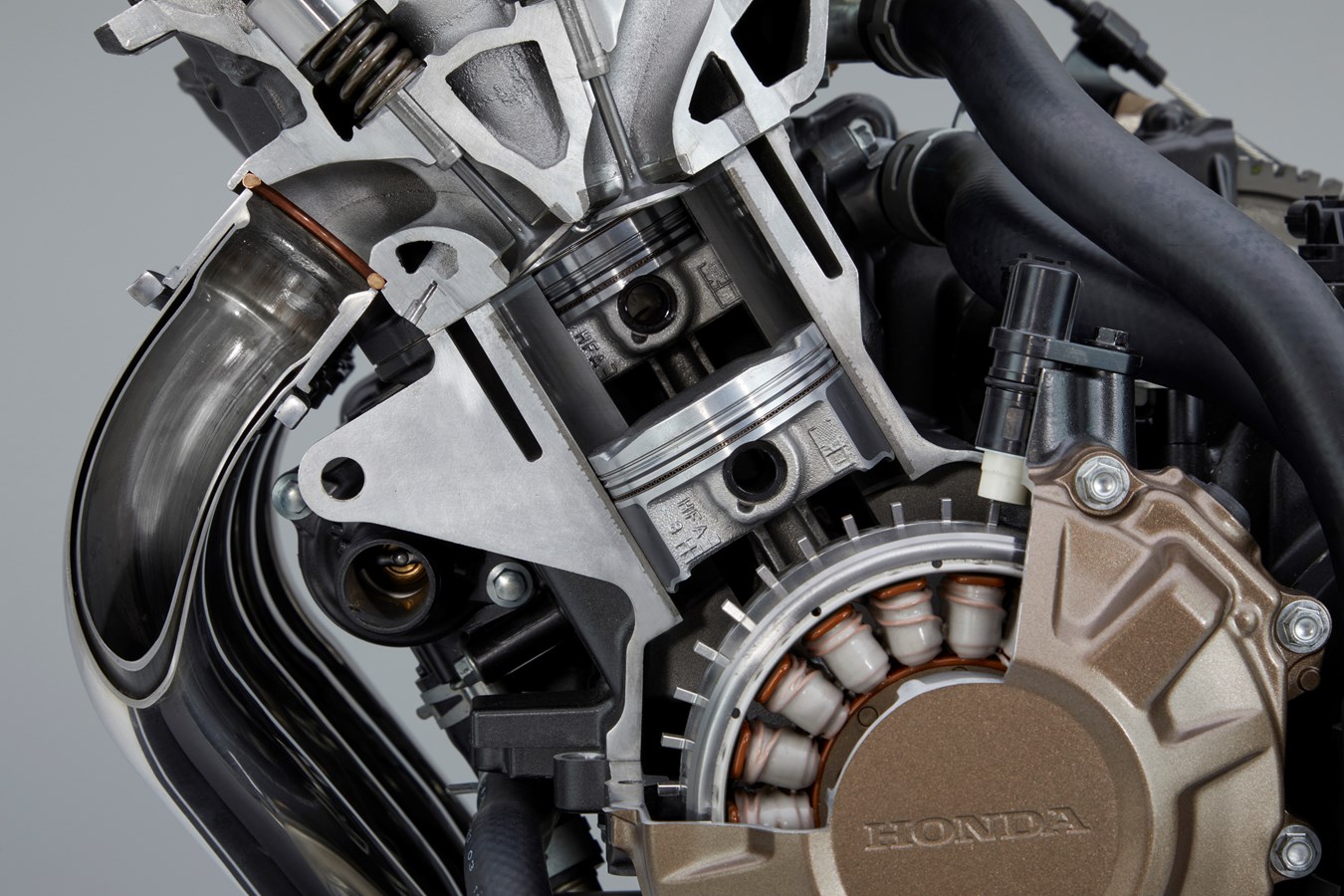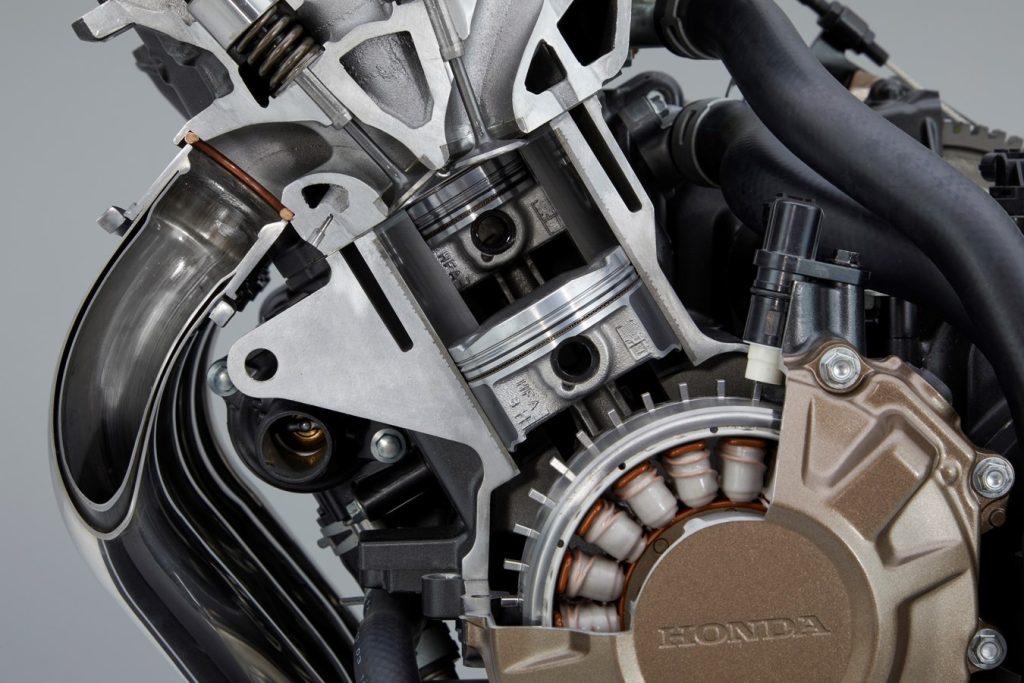 Remarkably compact, the system weighs a mere 2 kilograms, and both the clutch and transmission hardware maintain the conventional motorcycle standard, showcasing its adaptability for potential future applications.
Operationally, the Honda E-Clutch is user-friendly, eliminating the necessity for the clutch lever when shifting gears. Riders can effortlessly engage ultra-fast, consistent gear changes by simply manipulating the shift pedal. The clutch lever is rendered redundant during starts or stops, as the system activates upon engine ignition, ensuring smooth management and preventing engine stalls—particularly advantageous for urban riding characterized by frequent stops and starts.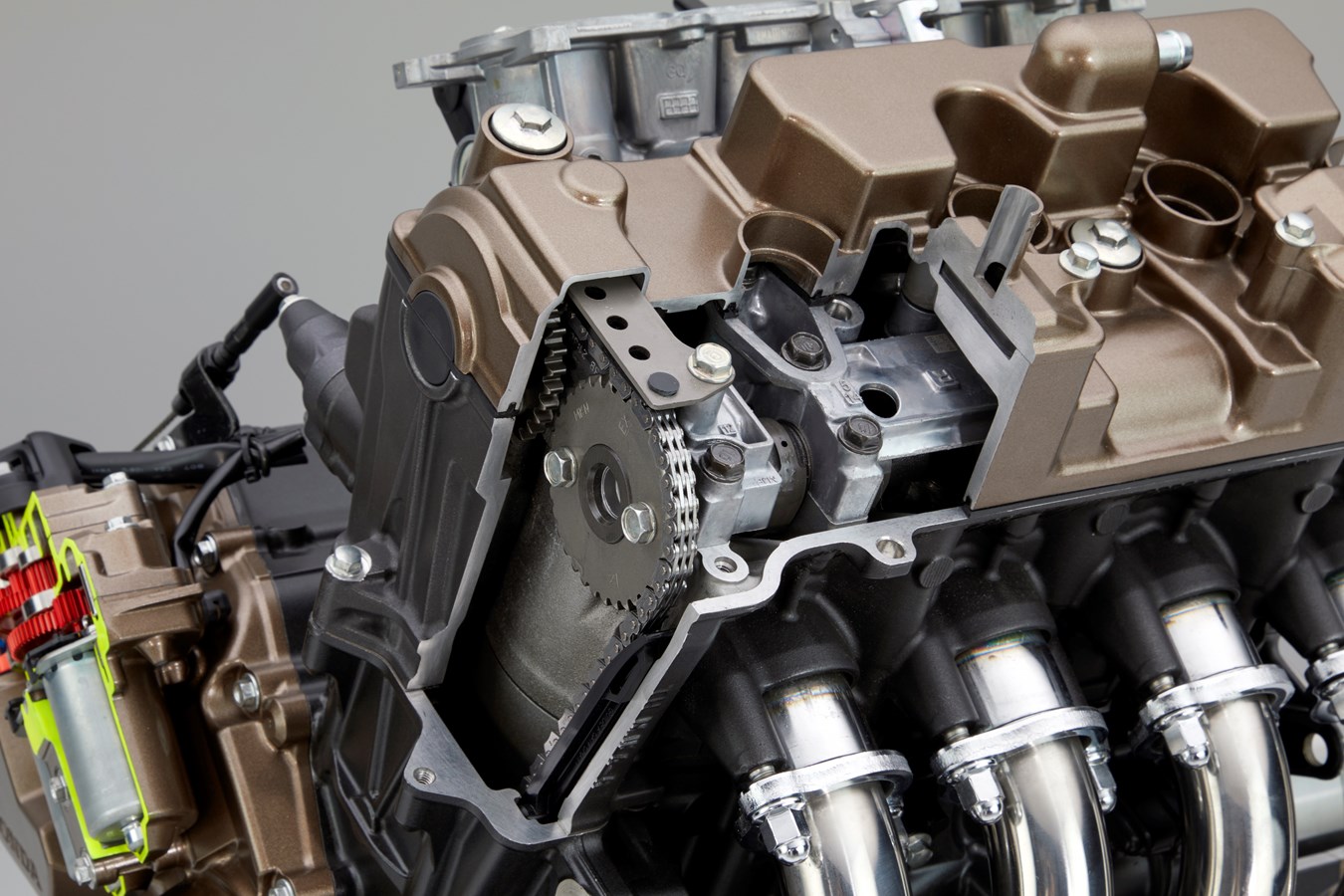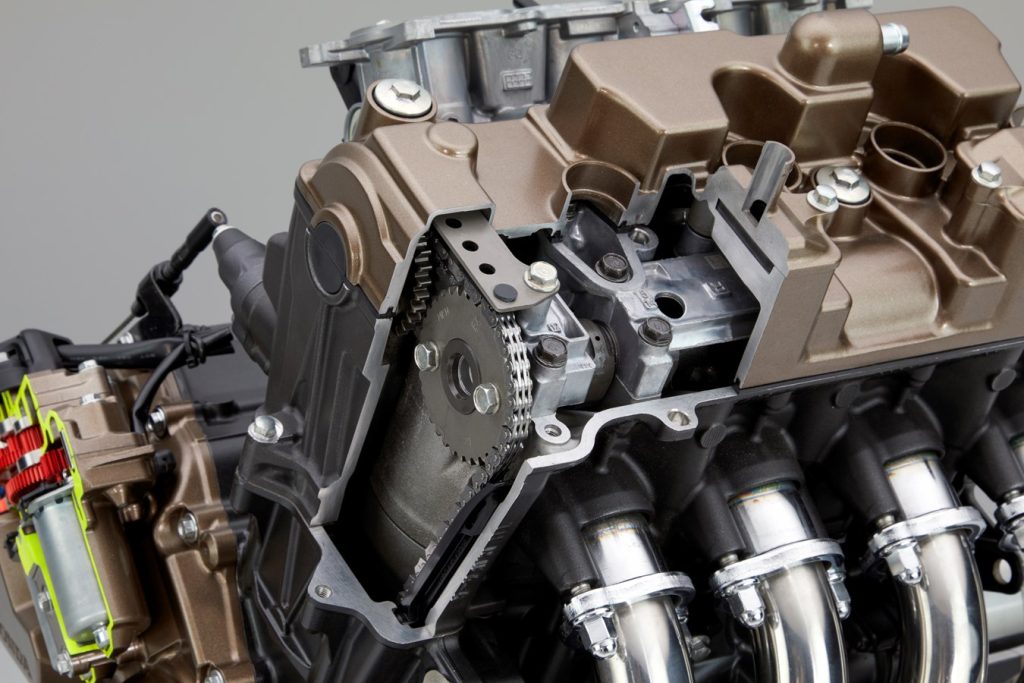 Beyond enhancing enjoyment and convenience, the Honda E-Clutch introduces unparalleled flexibility. Riders can opt to use the clutch lever conventionally at any time. If the lever is used, the system swiftly reactivates after a brief pause at a specific engine rpm or after a short duration at lower engine speeds. The system can be deactivated entirely for a particular ride using the switchgear on the left handlebar, signified by an 'M' on the instrument panel.
Moreover, the Honda E-Clutch lets riders to customize the 'operation feel,' determining the force required on the shift pedal for gear changes. Three settings—Hard, Medium, and Soft – are available independently for upshifting and downshifting. The technology also prompts the rider to downshift, signaled by an instrument panel symbol, when it detects the motorcycle in a high gear at a certain speed.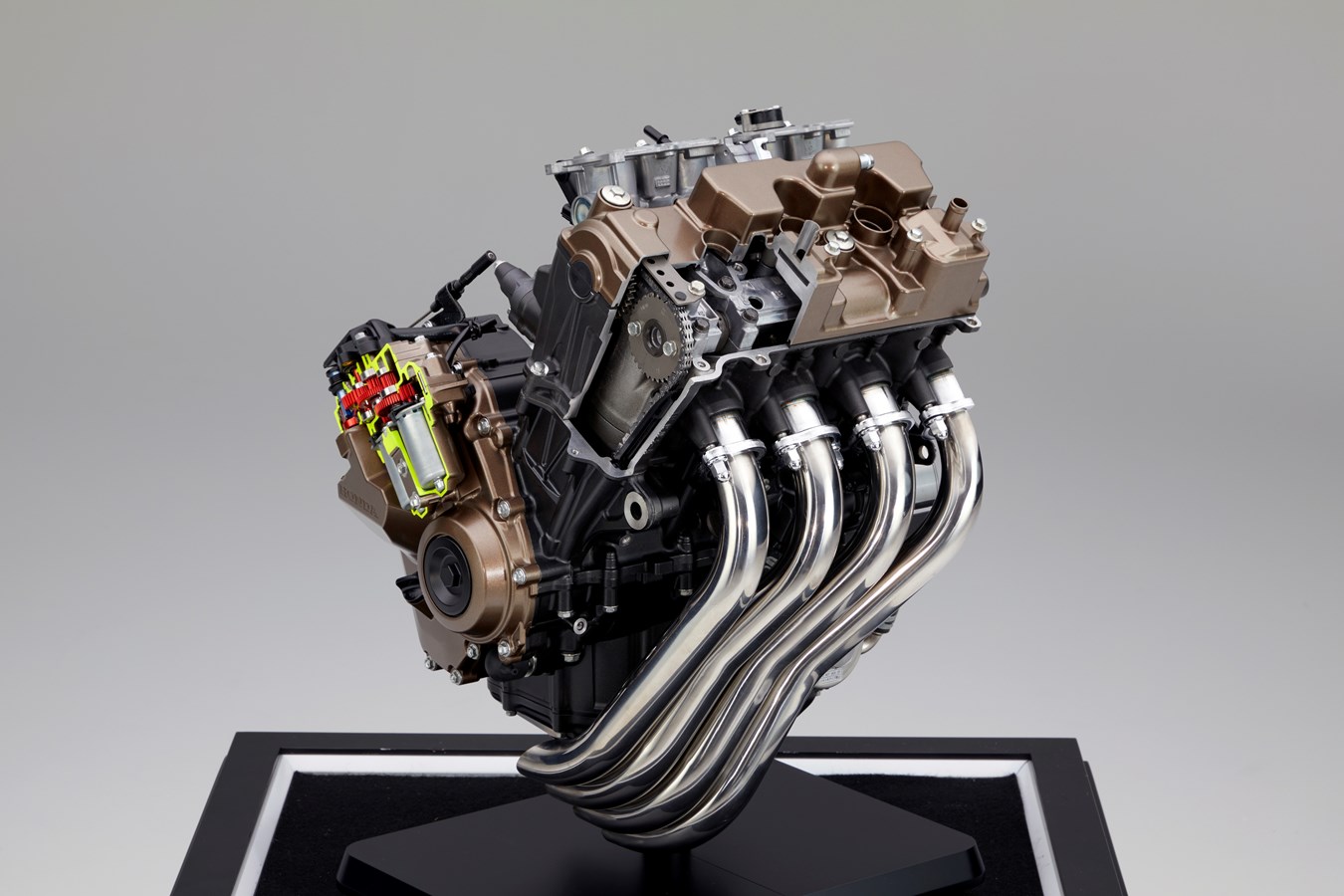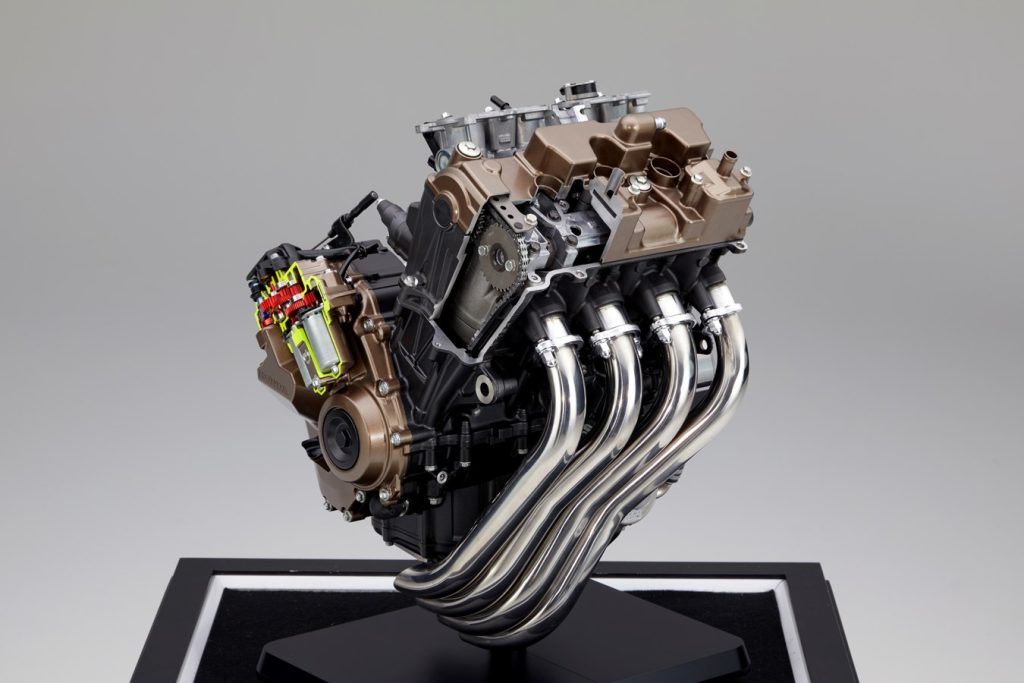 The Honda E-Clutch orchestrates clutch engagement and disengagement by analyzing parameters such as vehicle speed, throttle opening angle, engine rpm, shift pedal pressure, clutch motor reduction gear angle, engine countershaft speed, and gear position. An actuator unit with two motors inside the right-hand engine cover operates the clutch, simultaneously controlling the engine's ignition timing and fuel injection, resulting in seamless, jolt-free shifting in diverse situations.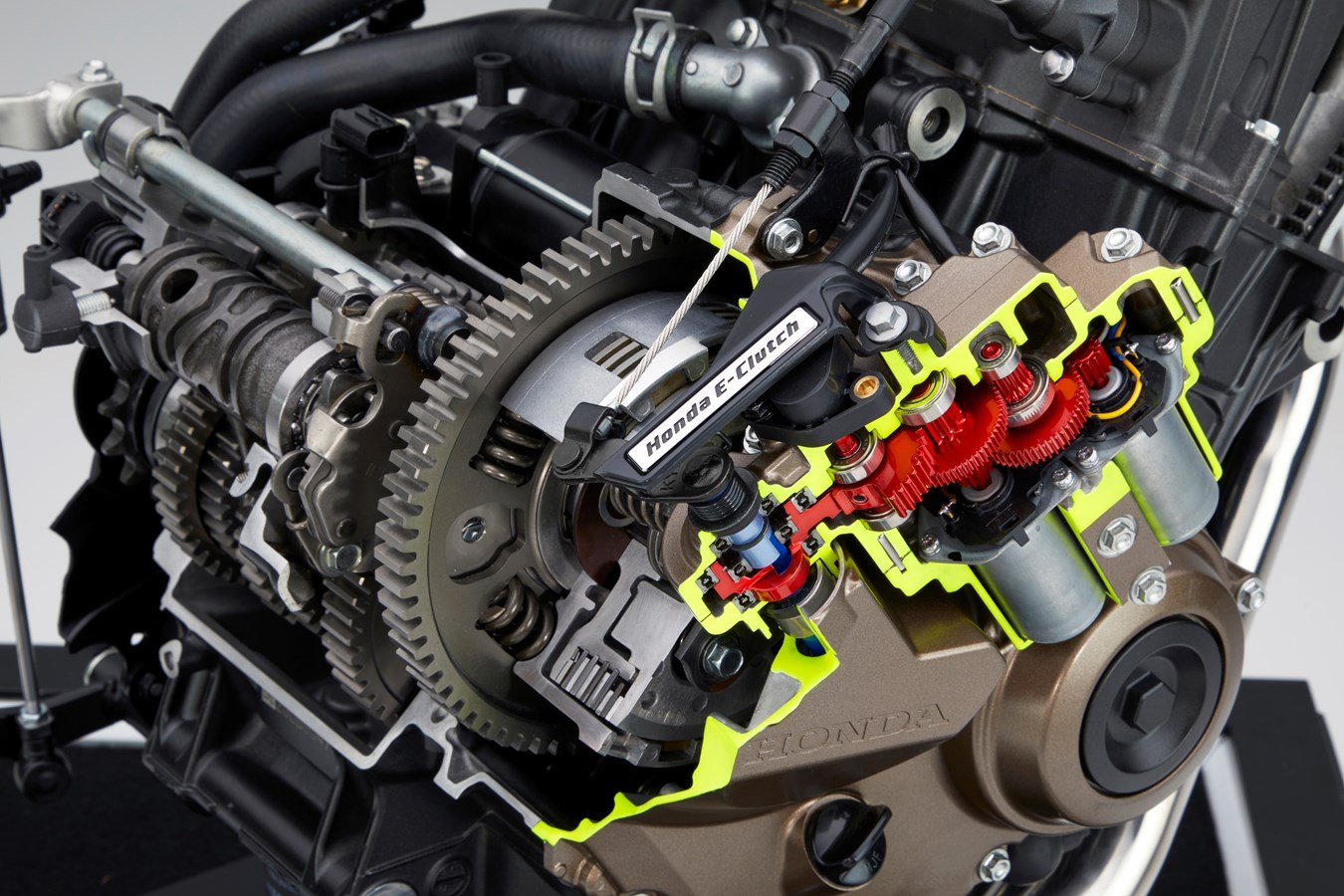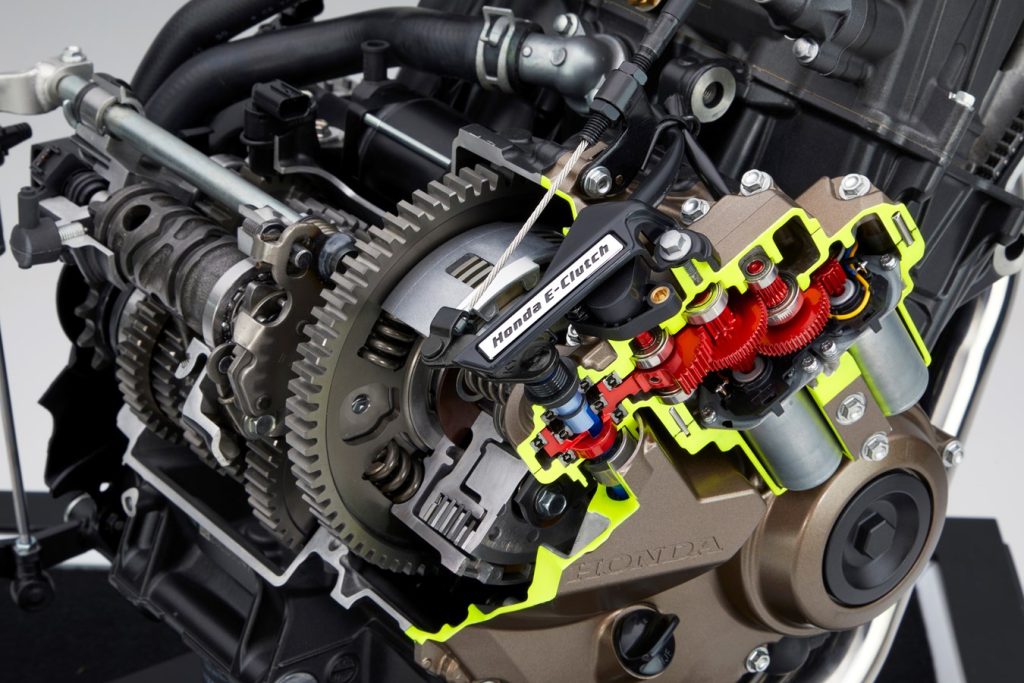 Positioned to elevate the riding experience worldwide, the Honda E-Clutch system underscores Honda's commitment, 75 years since its establishment, to advancing its legacy of rider-centric innovation.