Honda DCT for superbikes reportedly under development.
Rumour has it that a new Honda DCT (dual-clutch transmission) gearbox specificially for superbikes is currently under development. Honda DCT engineer Kosaku Takahashi was quoted by British site Visordown recently as he states that the firm is presently working on adapting its DCT technology for superbikes.
Honda is the first motorcycle manufacturer to have successfully applied the DCT gearbox into its production bikes starting with the Honda VFR1200F. The DCT transmission was first offered as an option in the sport-touring model.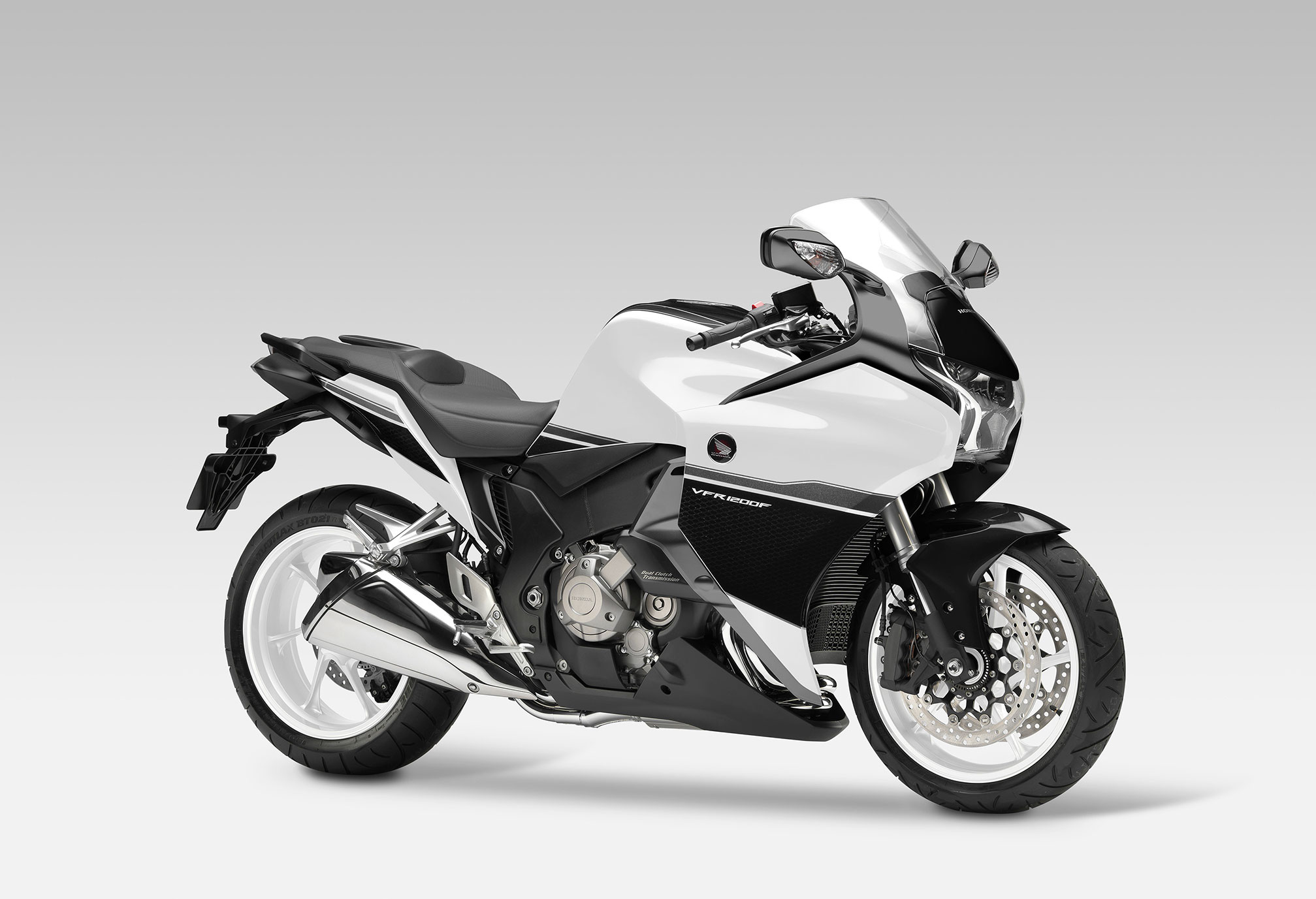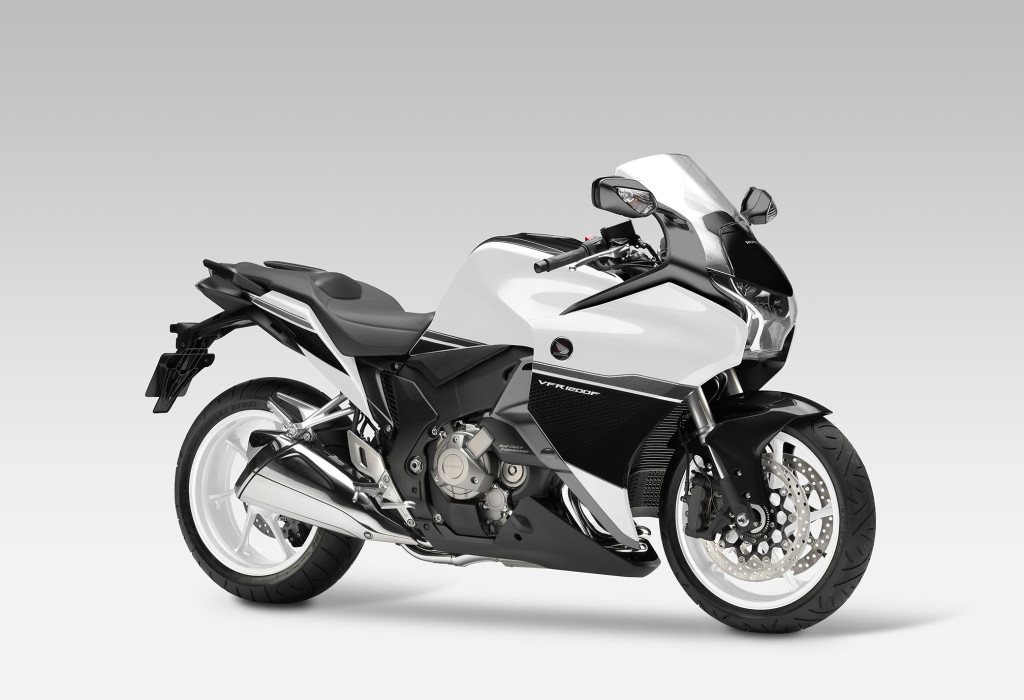 Besides the VFR1200F, the Honda DCT gearbox is also primed in several other models including the NM4 Vultus, the NC700X dual-sport, as well as the new and flagship CRF1000L Africa Twin adventure bike.
The main challenges in priming the Honda DCT into superbikes lie in the transmission type's heavy weight and large size resulting from the presence of two clutches. Unlike a conventional motorcycle transmission, the Honda DCT is in fact wider and heavier with current version of the transmission adding a further 10kg in the total weight of the models offering it.
Takahashi has however pointed out that Honda is working to combat these size and weight issues for use in superbikes and sports performance models. He further added that if Honda raced two bikes of identical weight against each other, with one using a traditional gearbox and the other using DCT, the DCT-equipped bike would be quicker thanks to the DCT's benefits of seamless shifts and reduced loss of drive during shifts.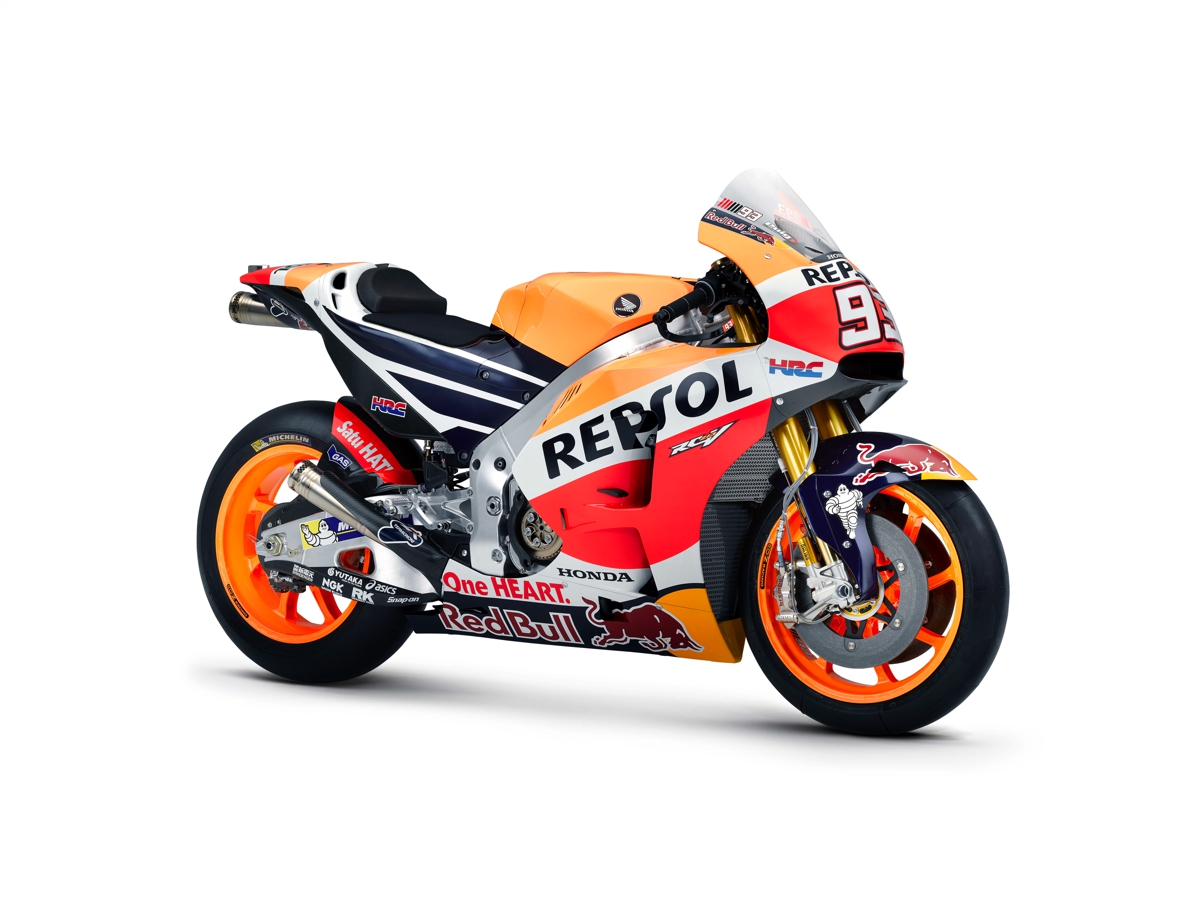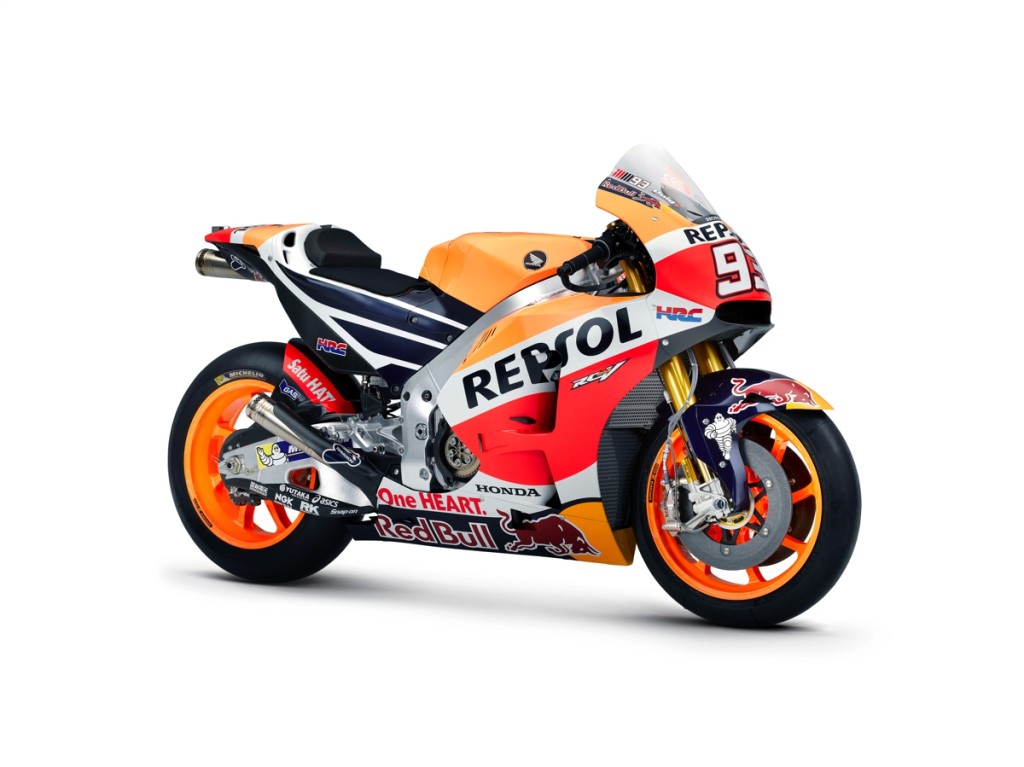 Takahashi did not disclose exactly haw far in he and his team have progressed here with sources, but he did highlight that even if the Honda DCT is applied in the Honda RC213V MotoGP bike, it would be faster than one equipped with a regular transmission. Should Honda successfully develop its DCT for superbike, we could likely see it offered as an option in the next generation Honda CBR1000RR, which is due for replacement soon.
Sources: Visordown / AutoEvolution