Hi-Rev Racing set for another year of competition in Cub Prix and ARRC.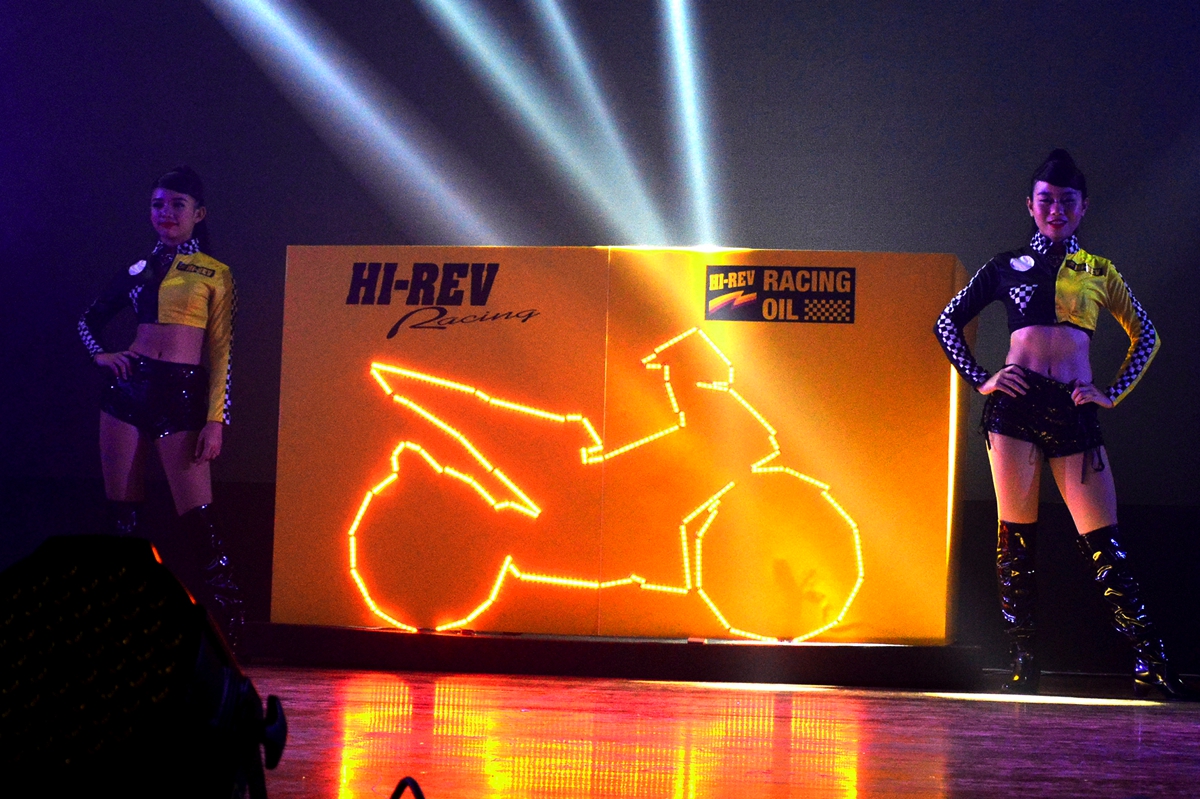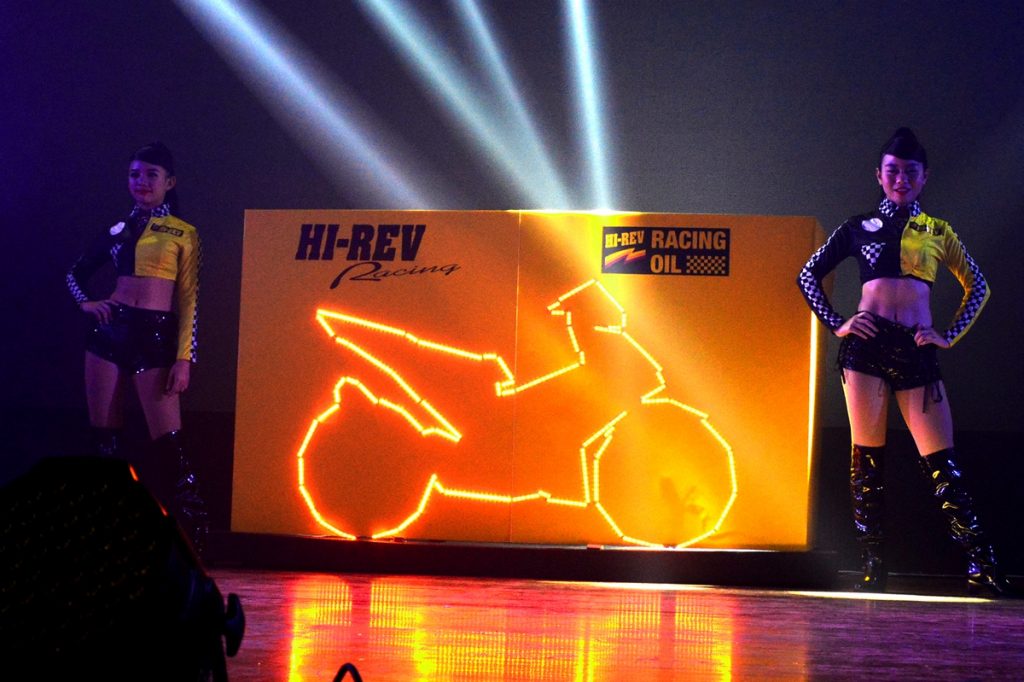 Leading homegrown lubricants brand Hi-Rev has kicked off its 2017 in style after officially launching its two racing teams for the Malaysian Cub Prix and Asian Road Racing Championship (ARRC) series.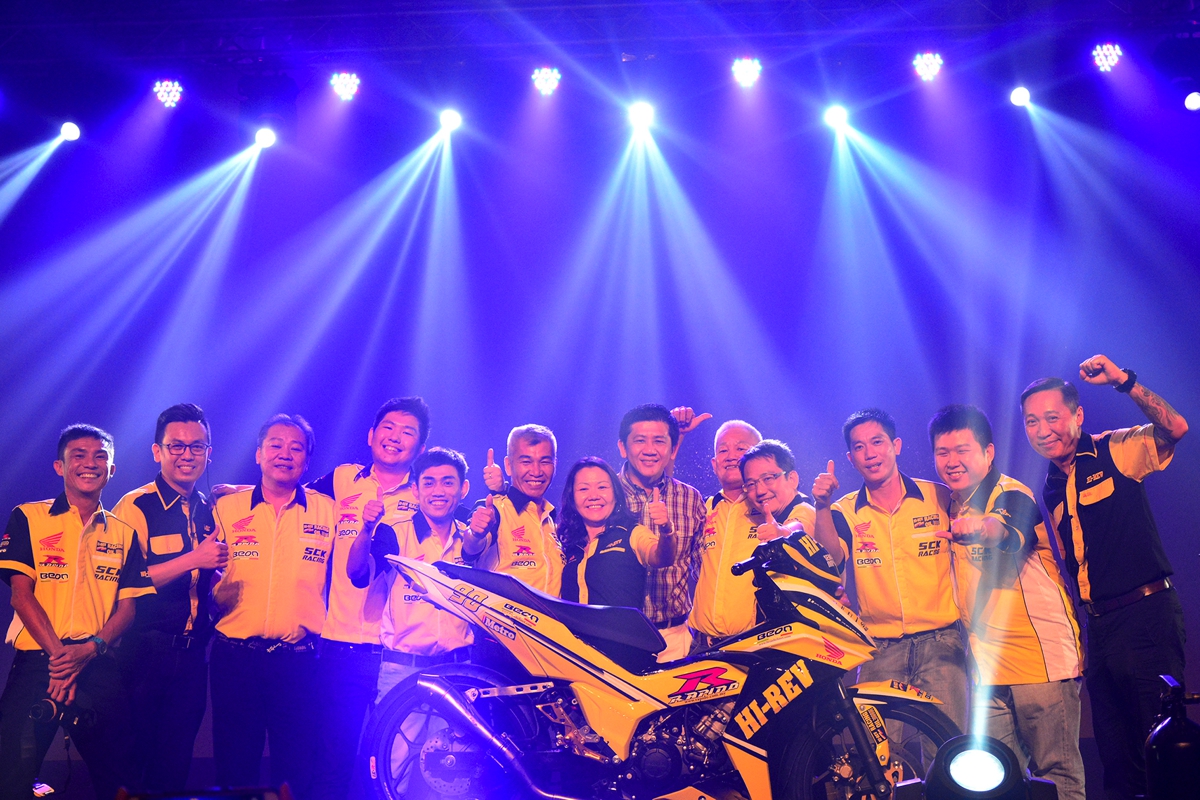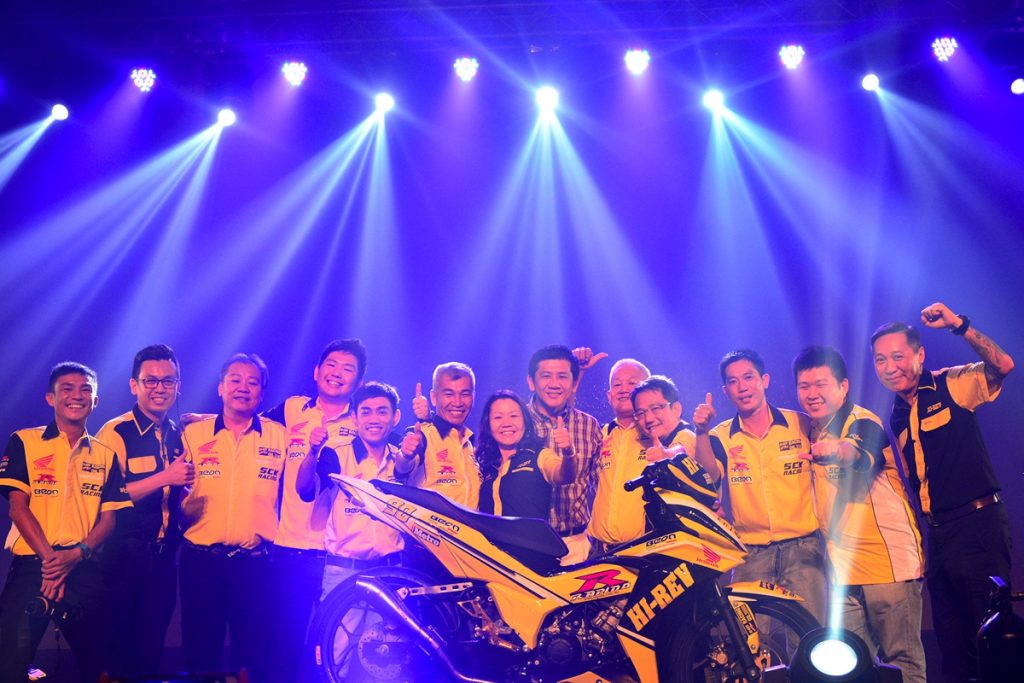 The Hi-Rev Racing teams' livery for 2017 were recently unveiled during the firm's annual Chinese New Year gathering held last weekend in Petaling Jaya. The race machines for both series were unveiled during this swanky soiree.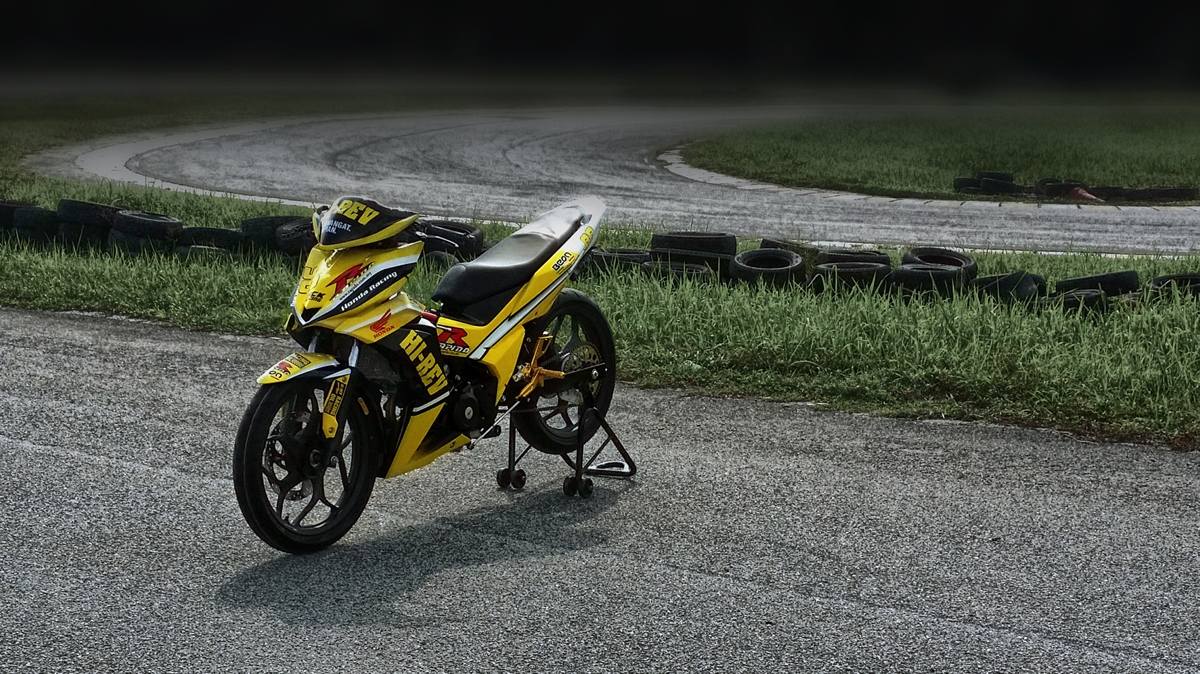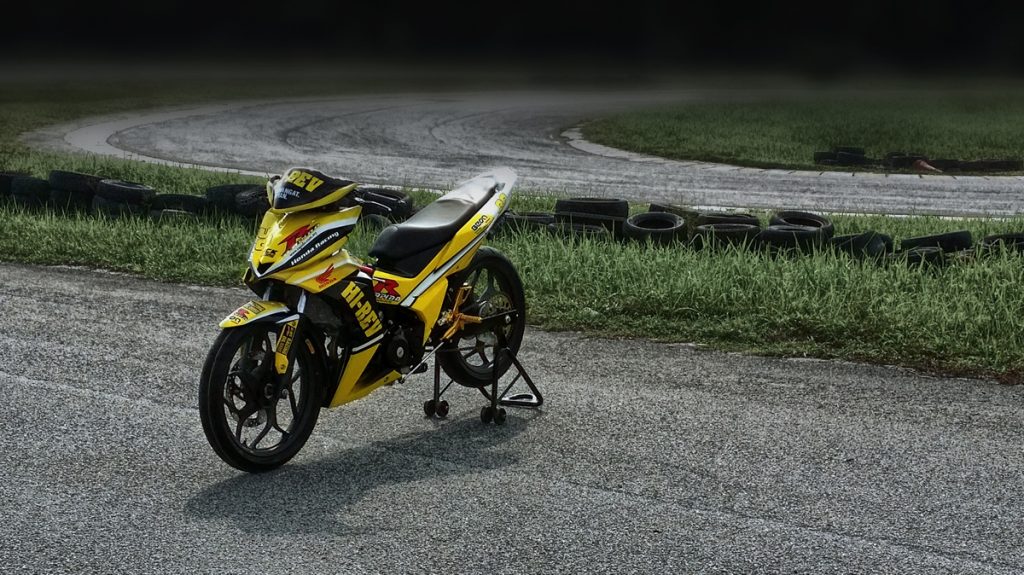 Hi-Rev is no stranger in both series, having competed and won numerous titles in them for many years now. Like the years before, Hi-Rev Racing aims to use motorsports as a platform to both share and enhance its technologies and products' performance even further.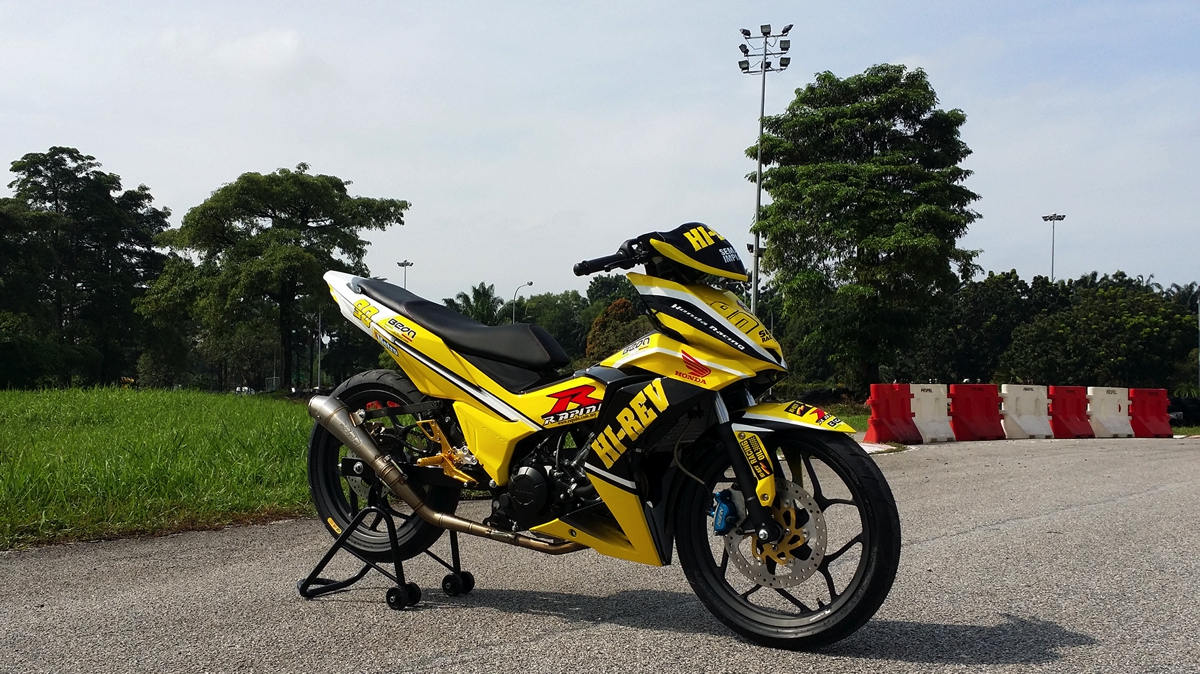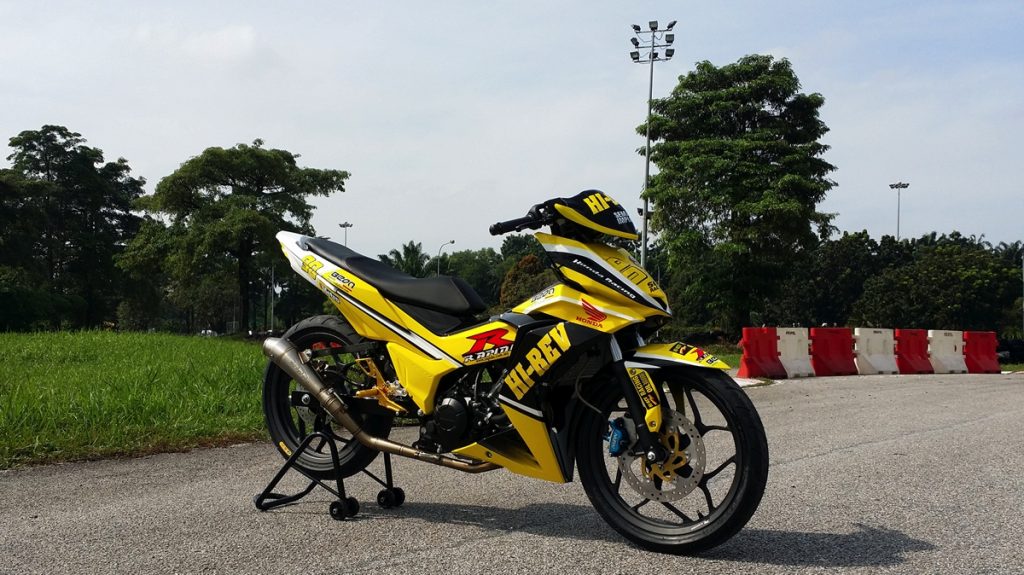 With that, customers can also expect more motorsport-inspired activities throughout 2017 thanks to Hi-Rev Racing's competition efforts in both the local and regional stage. Locally, the brand has already partnered up with veteran Soong Chee Kieong and his SCK Racing outfit in the local Cub Prix series.
You can stay up to date with Hi-Rev Racing online via Hi-Rev Junction's official Facebook page. You can also visit the Hi-Rev Junction E-store to know more about Hi-Rev's current range of products produced using strict manufacturing standards certified under ISO9001:2008 Quality Management System.