Harley-Davidson's dealer agreement with Naza has ended

Harley-Davidson is "refreshing" their dealer network

The Motor Company will now look for dealer partners with immediate effect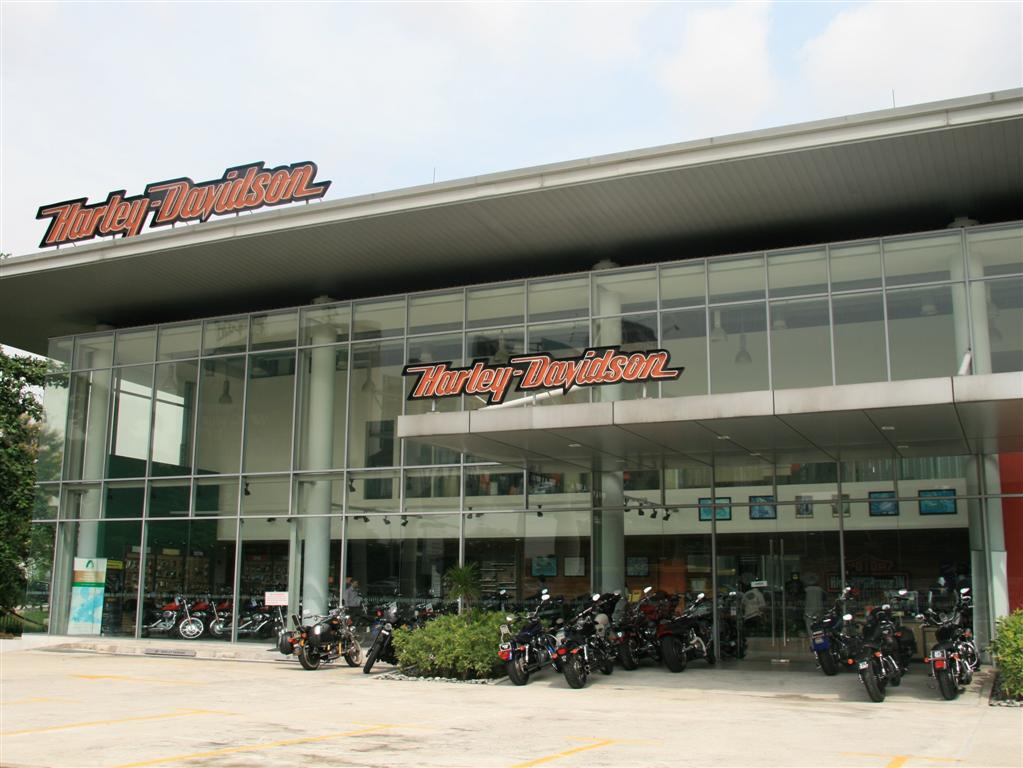 Harley-Davidson Asia's dealer agreement with Naza Prestige Bikes Sdn. Bhd. has come to an end. Naza Prestige Bikes currently operates Harley-Davidson of Kuala Lumpur, Harley-Davidson of Penang and Harley-Davidson of Johor Bharu dealerships.
The bombshell news comes in light of Harley-Davidson's objective to increase its international business by another 50 percent of its current annual volume. The Motor Company will now embark on the quest of searching for a new Malaysian partner with immediate effect.
"We would like to thank Naza Prestige Bikes Sdn Bhd for close to a decade of partnership in Malaysia operating Harley-Davidson dealerships and building up a loyal customer base," said Peter Mackenzie, managing director of Harley-Davidson in Greater China, India and Asia Emerging Markets.
The announcement in Harley-Davidson's Facebook page added: "We're working towards a seamless transition to continue bringing exciting motorcycles, parts and accessories, as well as apparel to you in Malaysia."
"We are grateful for your support and are here to stay. If you have any questions, please drop us a message or email us at AEMenquiries@harley-davidson.com. Stay tuned for updates."
It will be interesting to see who will pick up the ball and how this news will affect the Harley Owners Group (HOG) Malaysia, besides the owners of officially sold Harleys and parallel-imported Harleys.
The announcement has not been reflected in Naza Pretige Bike's dealership Facebook pages. Owners are already beginning to enquire about their warranty status and five-year free service package. Hope to see some definitive answers soon.