Find out if your bike is affected in the recent Harley-Davidson recall that affects several 2016 models.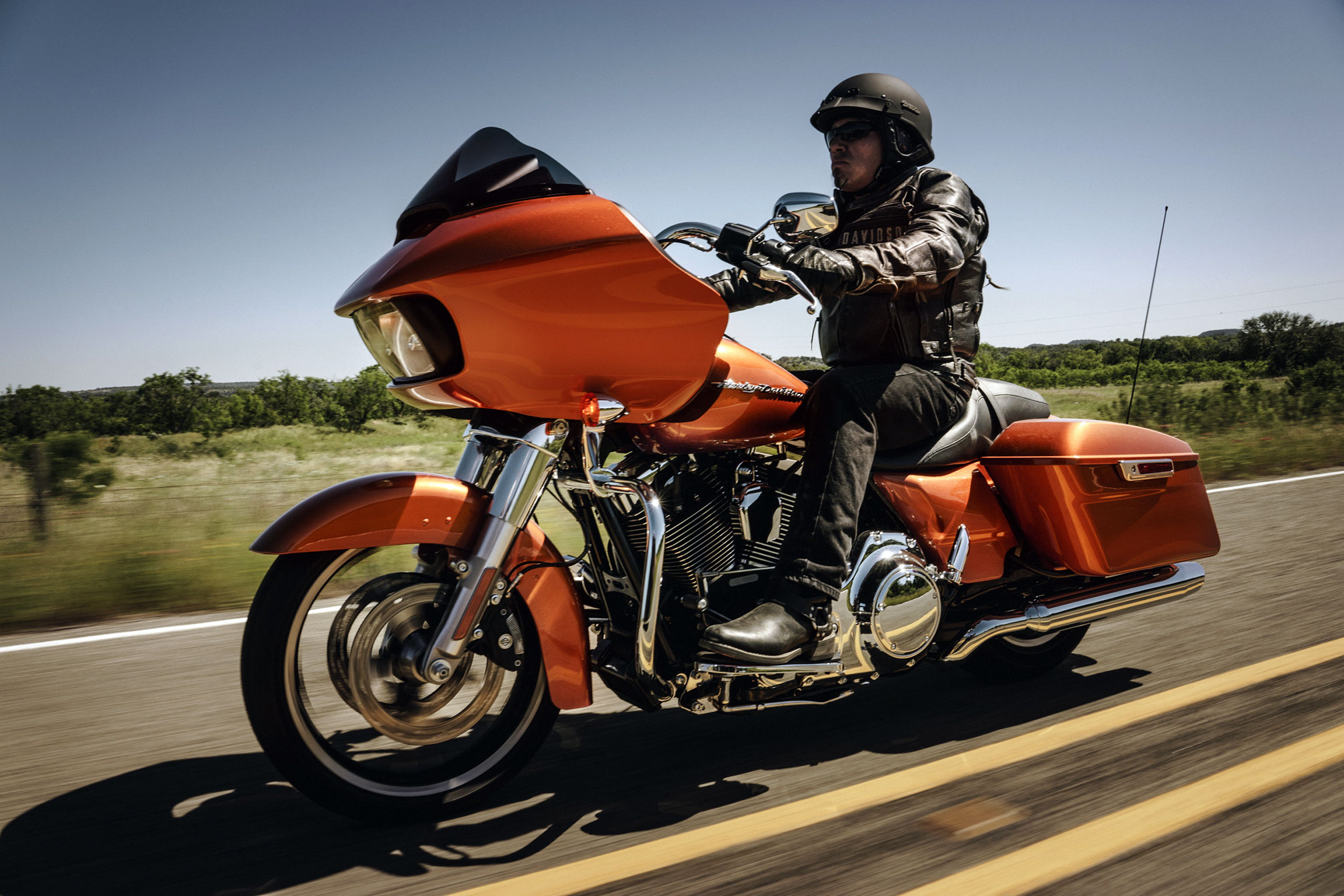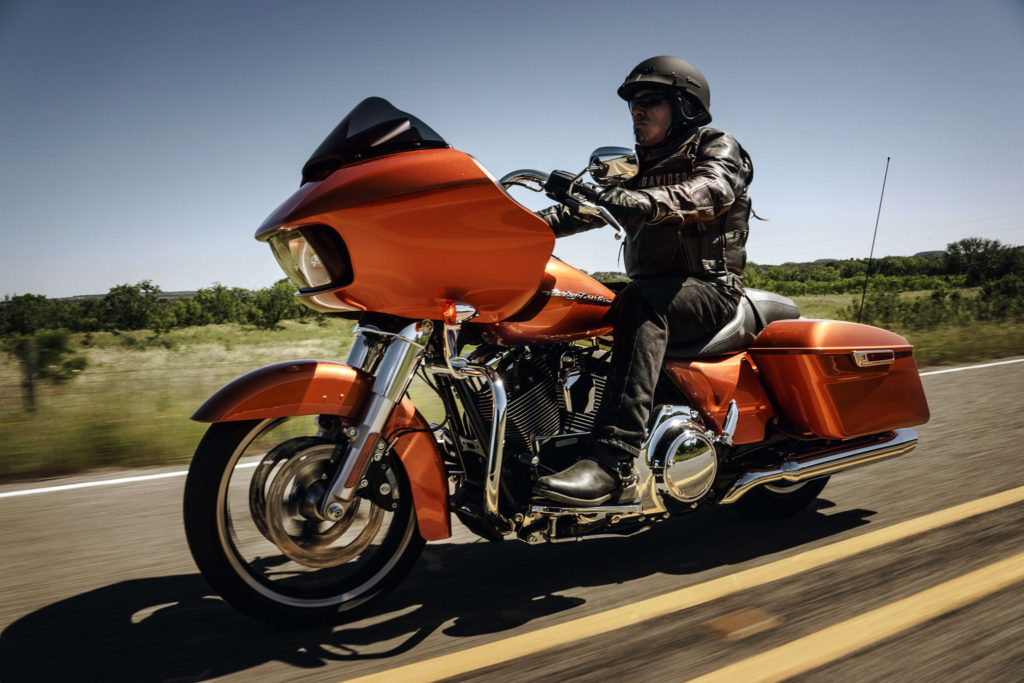 A recall has been issued recently that affects a number of 2016 Harley-Davidson models. Reports overseas indicate that a total of 27,232 units from Harley-Davidson's 2016 model line up are affected. This recall centralises around faulty clutch assemblies.
Caused by a faulty clutch master cylinder, the clutch may not disengage fully even when the rider pulls the clutch lever. The problem is amplified further especially if the bike has been parked for an extended period of time.
The touring models are those mainly affected in specific to the following models:
2016 Road Glide Ultra (FLTRU)
2016 Street Glide Special (FLHXS)
2016 Road Glide Special (FLTRXS)
There have been no confirmed reports of the problem causing accidents and injuries so far. We've also spoken with Harley-Davidson Kuala Lumpur (H-DKL) earlier today and the news is equally good too.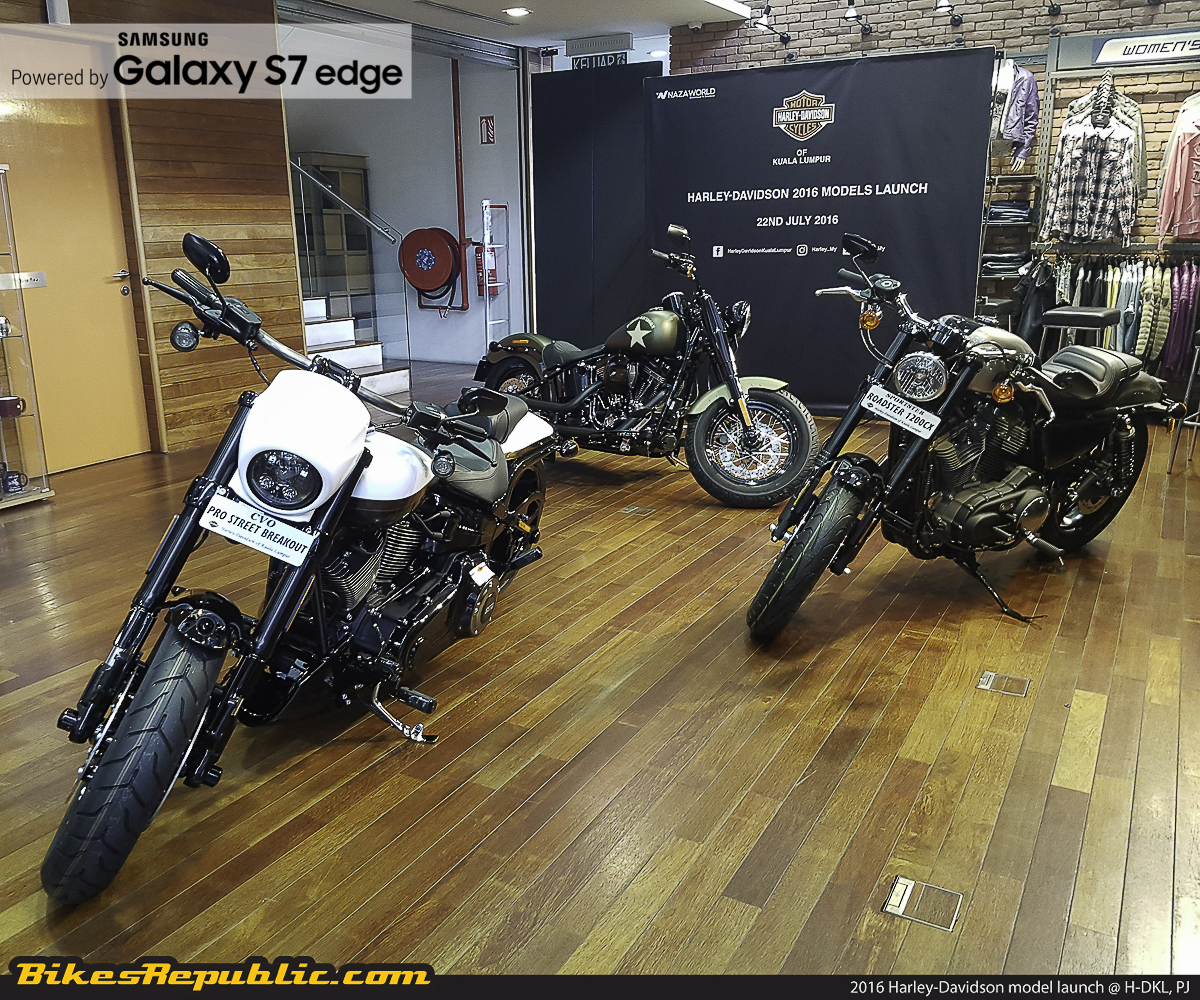 H-DKL confirmed that just 13 units in its inventory of 2016 models were affected by the recall. Fortunately, H-DKL has already fixed five of which whilst fixes for the remaining eight units affected have already been initiated.
However, H-DKL weren't able to comment further about affected units that may have trickled into the local parallel or 'grey' import market.
Should you own a grey import unit that's in the list of affected 2016 models stated earlier, you could still take your bike to H-DKL for service and repairs.
However, there will be a one-time activation fee charged upon owners towards registering or 'legalising' their bike in H-D customer database system before addressing the recalled component.The activation will includes a one-time full service and engine acclimatisation by H-DKL's trained technicians.