Harley-Davidson brand expands 2016 model range with new CVO Pro Street Breakout and Low Rider S.
The famed American bar-and-shield motorcycle marque has expanded its 2016 model range by introducing two new models. New for 2016 are the Harley-Davidson CVO Pro Street Breakout and Harley-Davidson Low Rider S model.
2016 Harley-Davidson CVO Pro Street Breakout
Developed by H-D's Custom Vehicle Operations (CVO), this limited production model is based on the existing Breakout model, but it features a much darker approach with muscular styling inspired from drag racing.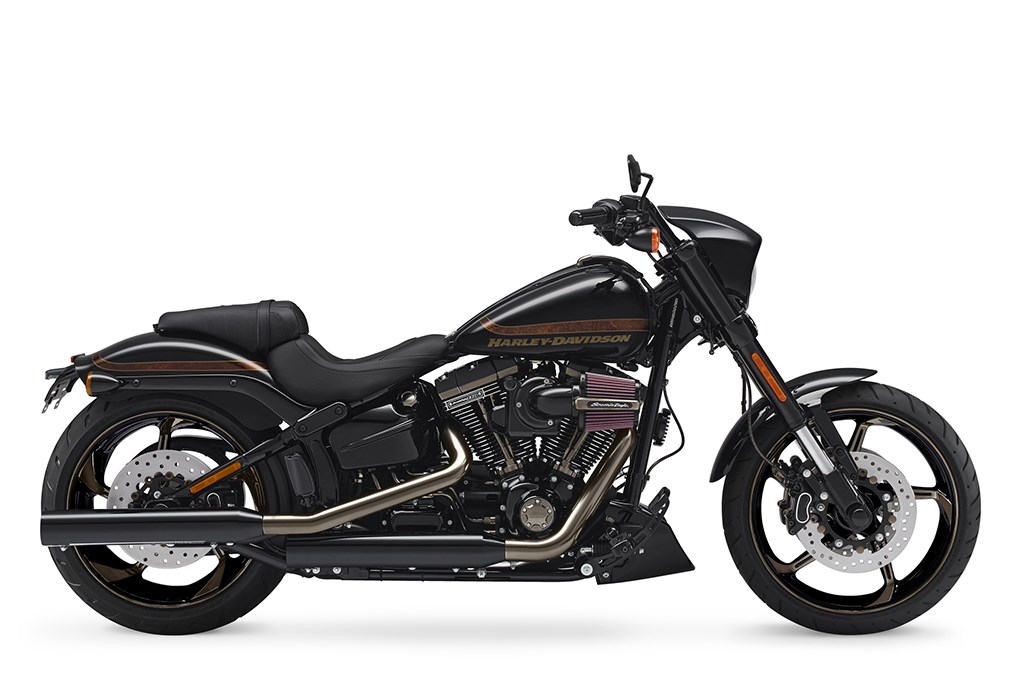 The Pro Street Blackout gains with a race-inspired seat with CVO badgings, as well as various other details to meant to make it much more mean and muscular such as the Aggressor custom wheels in 'Scorched Chrome' finish. The special model is also adorned with a rich array of other components from H-D's extensive accessories catalogue.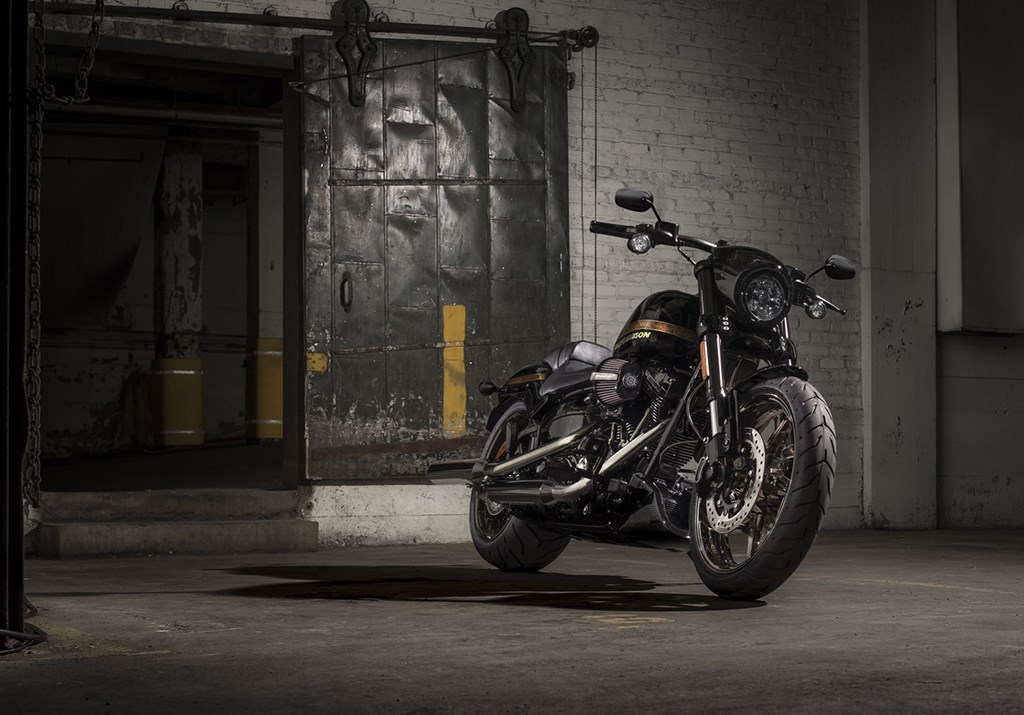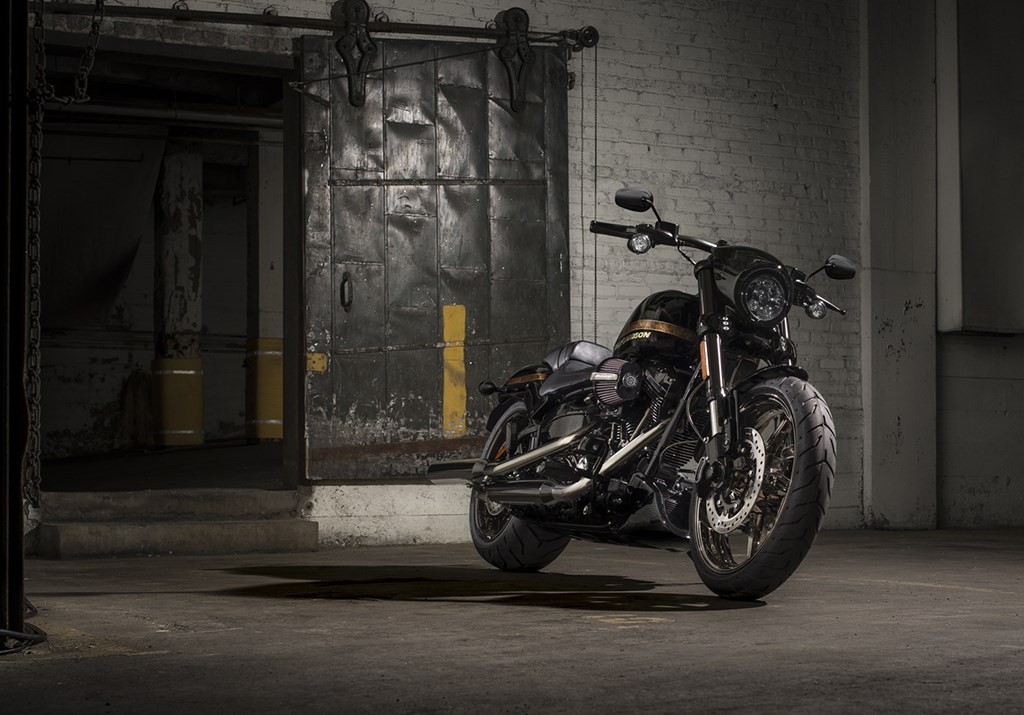 The H-D CVO Pro Street Blackout is powered using the brand's most potent air-cooled engine, which is the Screamin' Eagle Twin Cam 110B. The mill offers 151Nm of peak torque generated at 3,500rpm. The engine also features a set of black, blunt-cut exhausts, a heavy breather intake, as well as a hydraulic slip assist clutch.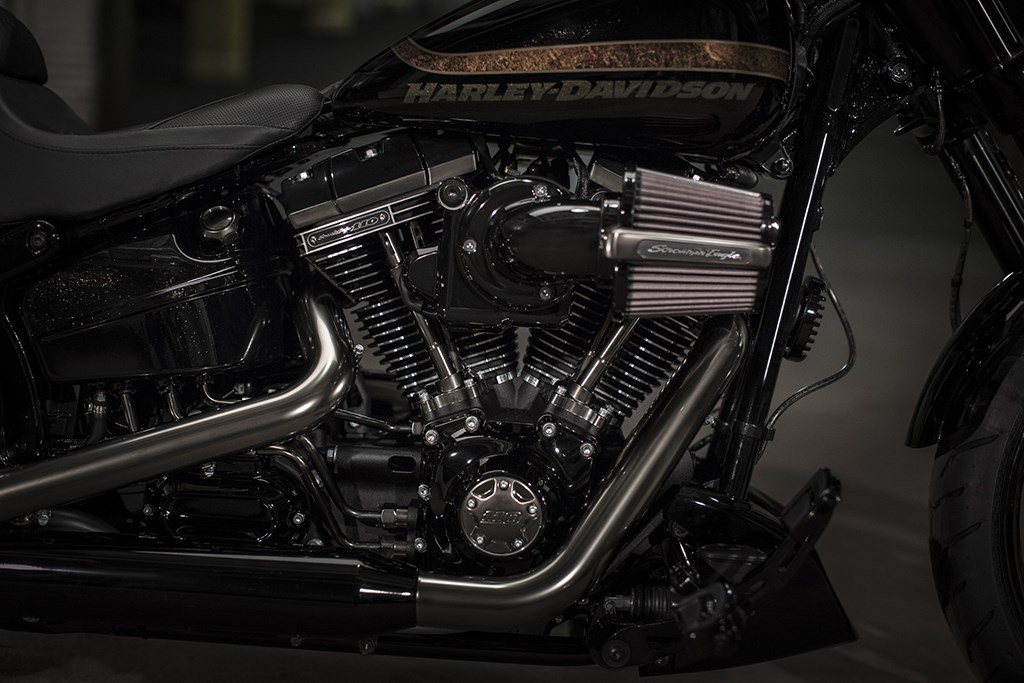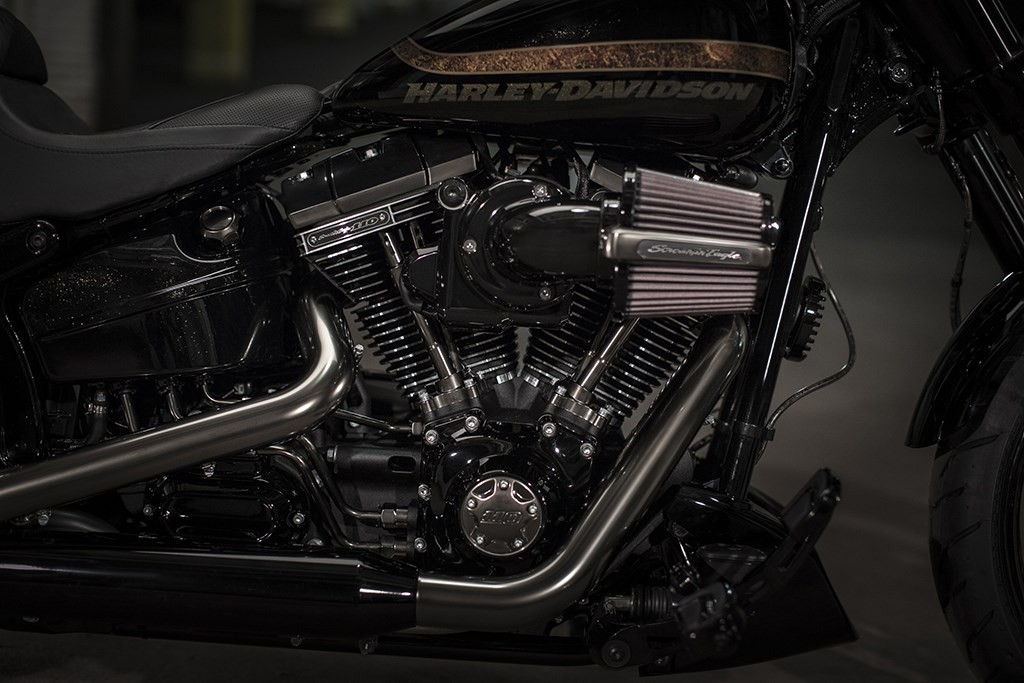 Influences from the drag racing world are exuded by its drag-style bandlebar, windscreen and colour matched chin spoiler, whilst the new bucket seat is designed to support the rider when getting the bike off the line.
2016 Harley-Davidson Low Rider S
The new H-D Low Rider S joins in the ranks of the brand's S series cruisers alongside the likes of the Fat Boy S and Softail Slim S. Another limited edition model, it comes powered by the brand's air-cooled 1,801cc Screamin' Eagle Twin Cam 110 engine that generates peak torque of 156Nm at 3,500rpm.
Like the CVO Pro Street Breakout, the Low Rider S also features a heavy breather performance intake and a set of blacked-out shotgun exhausts. Notably, the tall handlebars and revised seat position were engineered for riders to don the classic H-D riding position to put arms up and feet out square.
Other highlights include a set of matching gold-finished split five-spoke cast aluminium wheel, a gas charged rear shock, ABS brakes, a new lowered seat, plus the addition of a cruise control features as well. Also primed here is a 'speed screen' headlight unit that provides wind protection.
You can check out more images of the two new models from Harley-Davidson in the galleries posted below. Being limited edition models, both are scheduled to hit dealer showrooms in the early parts of this year.
2016 Harley-Davidson CVO Pro Street Breakout
2016 Harley-Davidson Low Rider S