They're sexy and fast, but also a handful to some. Here's a few things you ought to know about 1000cc sportbike ownership.
The motorcycling community worldwide is large and diverse, with lots of riders asking different things of their bike. Some prefer models suited for the long haul tour, some wanting a comfortable bike to tour on, while others simply need a motorcycle that looks great. But for riders who favour performance above all else, nothing beats a 1000cc sportbike.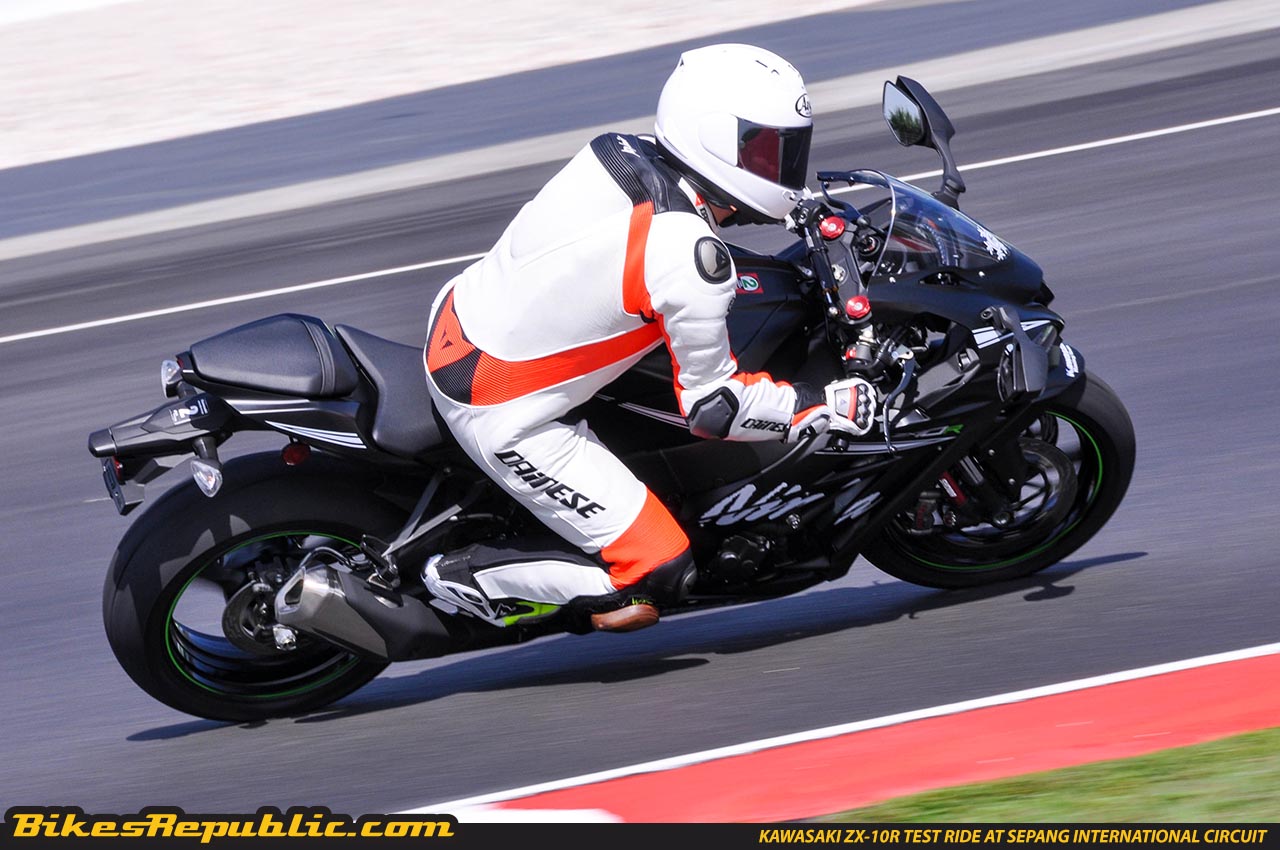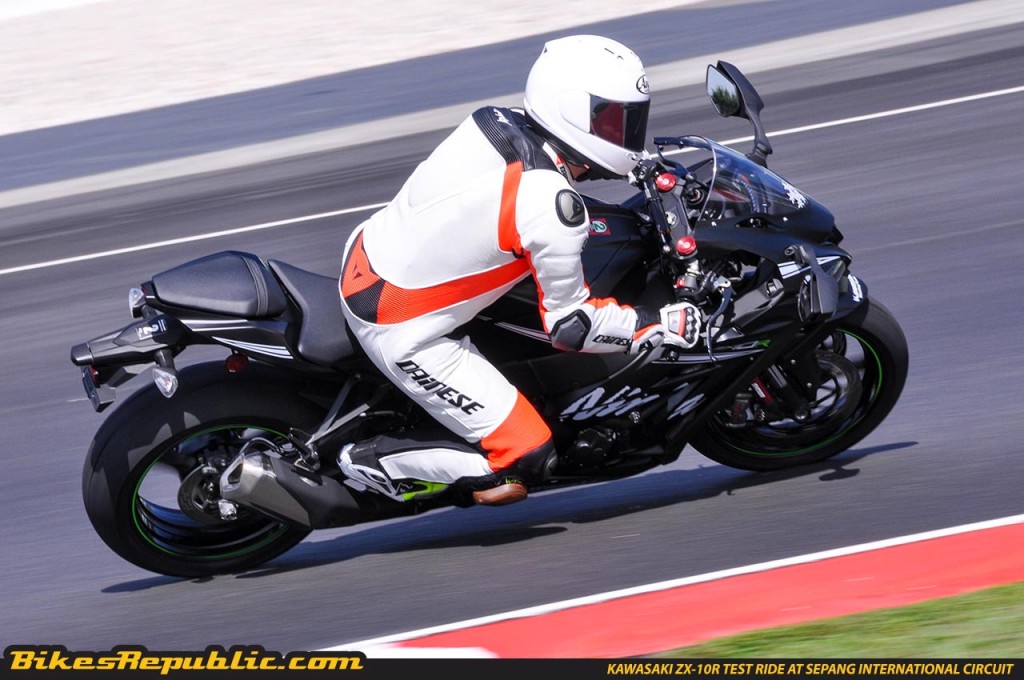 For the uninitiated, sportbikes are a class of motorcycles that are specifically tuned and aimed to achieve the most power available on the market. The models in this class represent the cream of the crop in terms of pure performance and handling.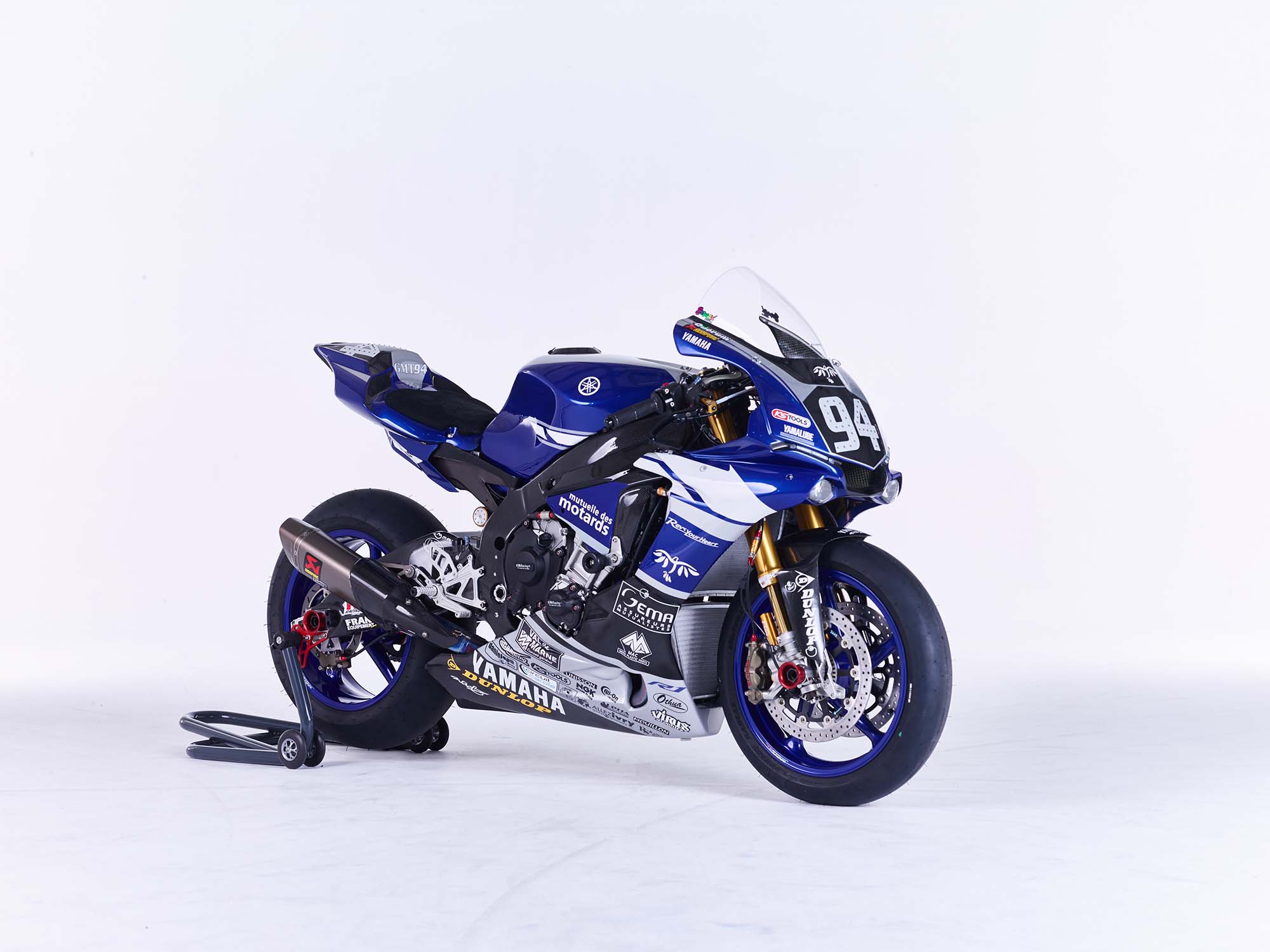 In fact, modified versions of these motorcycles are the primary vehicles used in top-flight competitive motorsports events like the World Superbike Championship (WSBK) and Endurance World Championship (EWC) to name a few.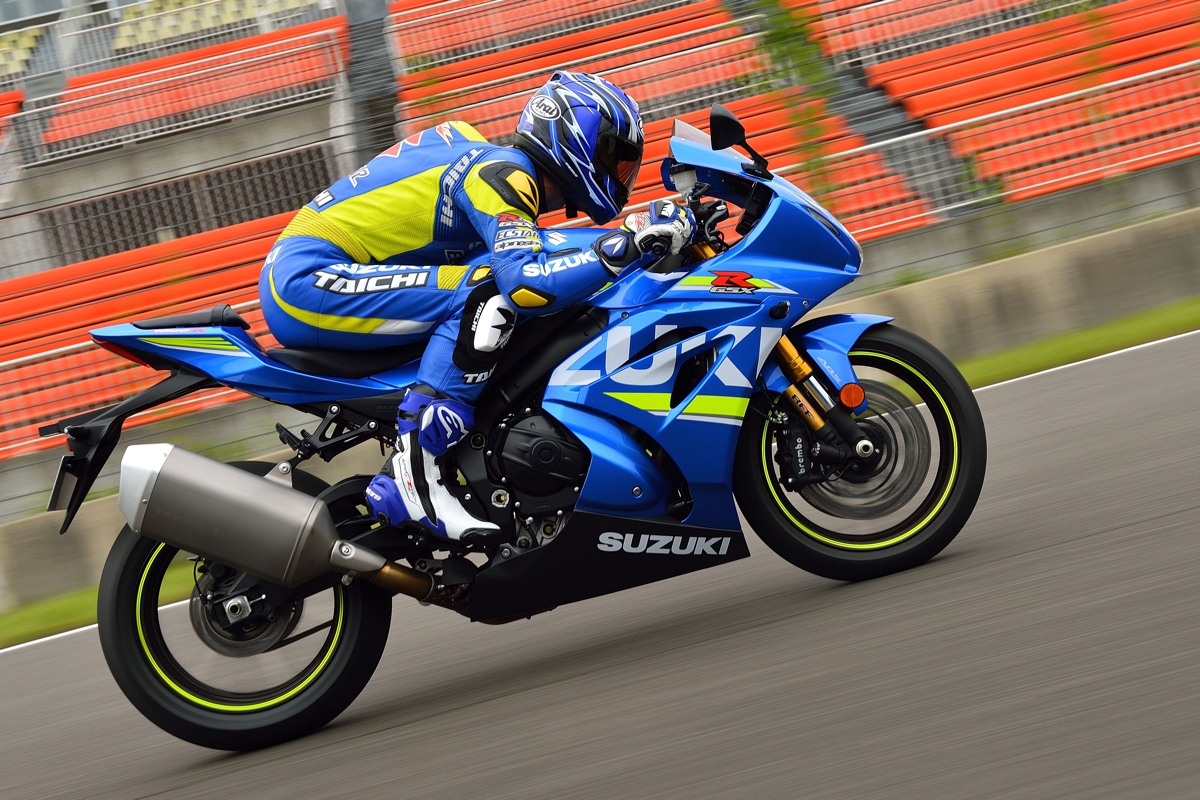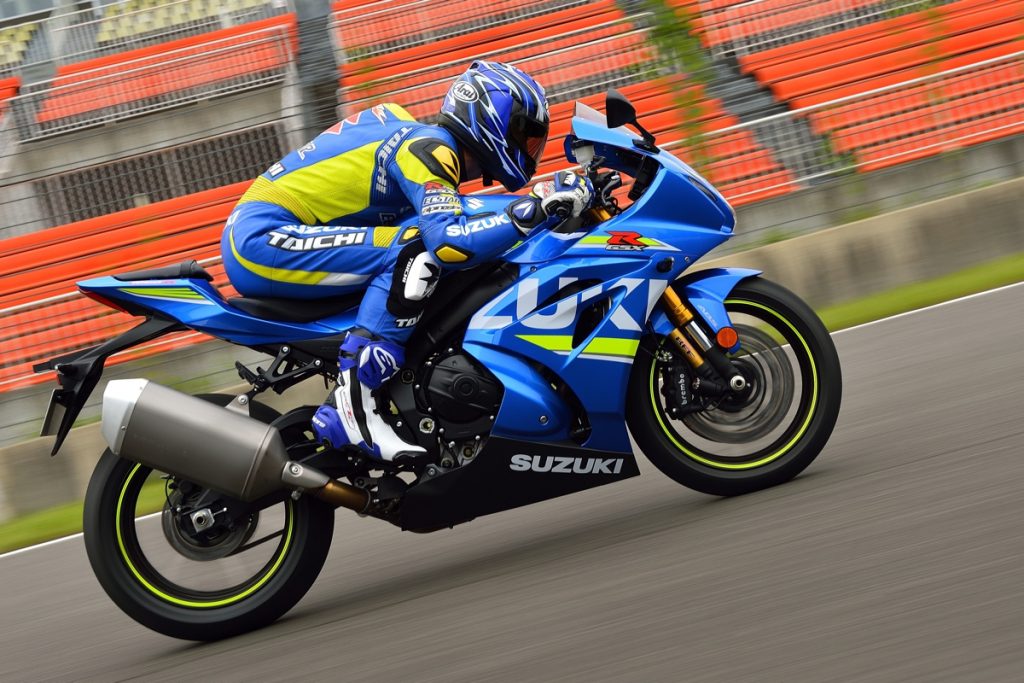 What to look for in a 1000cc sportbike?
When purchasing these bikes, the potential buyer should consider several areas. First and foremost, nobody should be expecting to travel long distances on their new sportbike.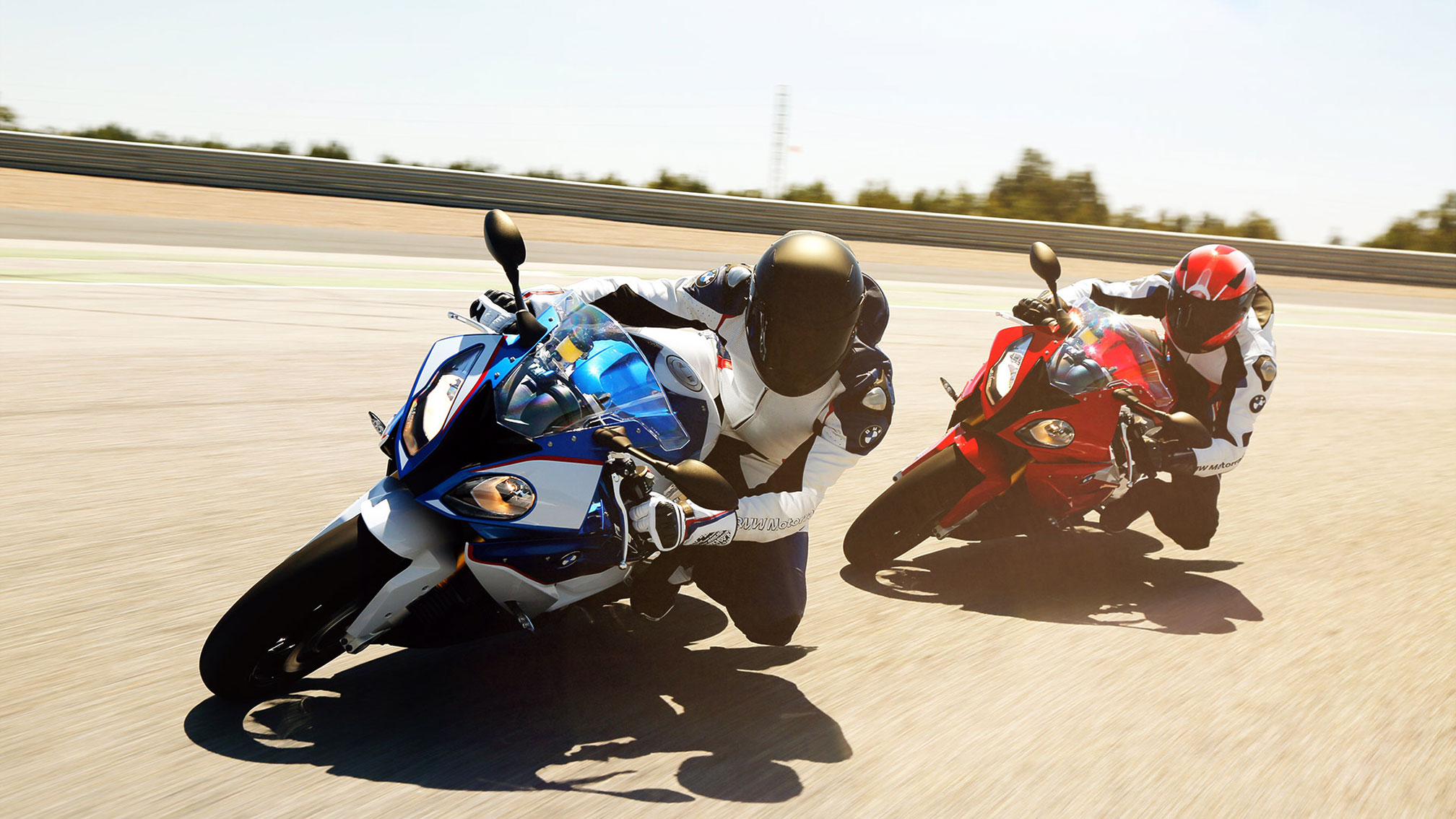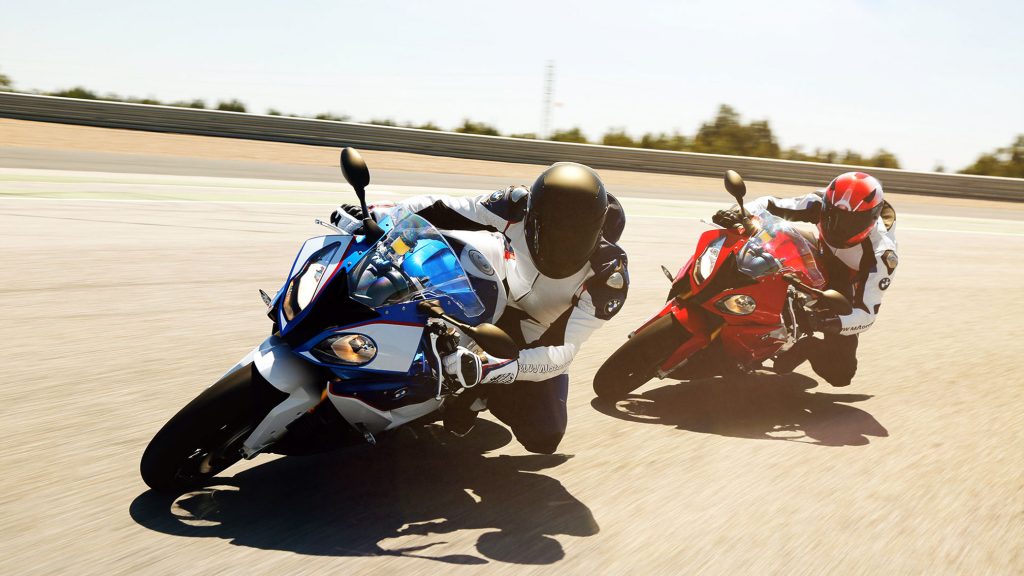 The aggressive riding style means that bikers will be leaning into corners, putting massive pressure on their wrists up front and practically laying down on top of the bike. It's simply not a comfortable way for riders to travel long distances.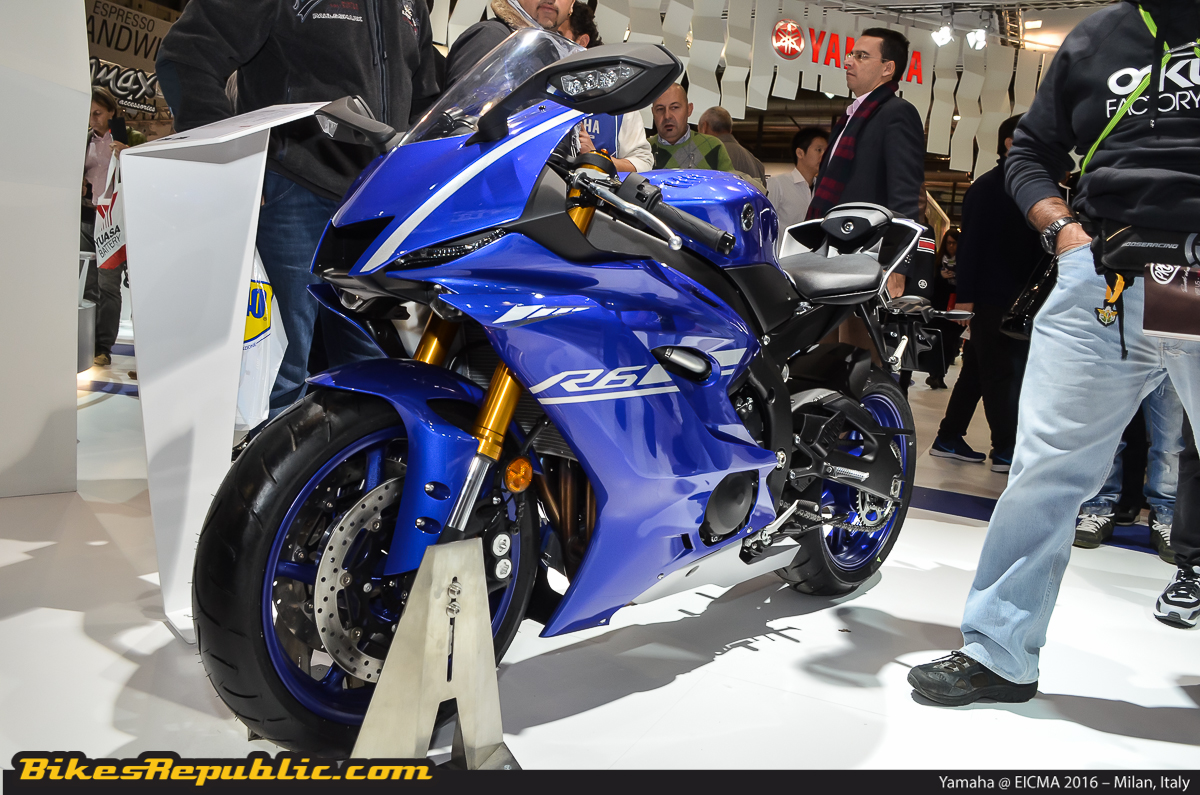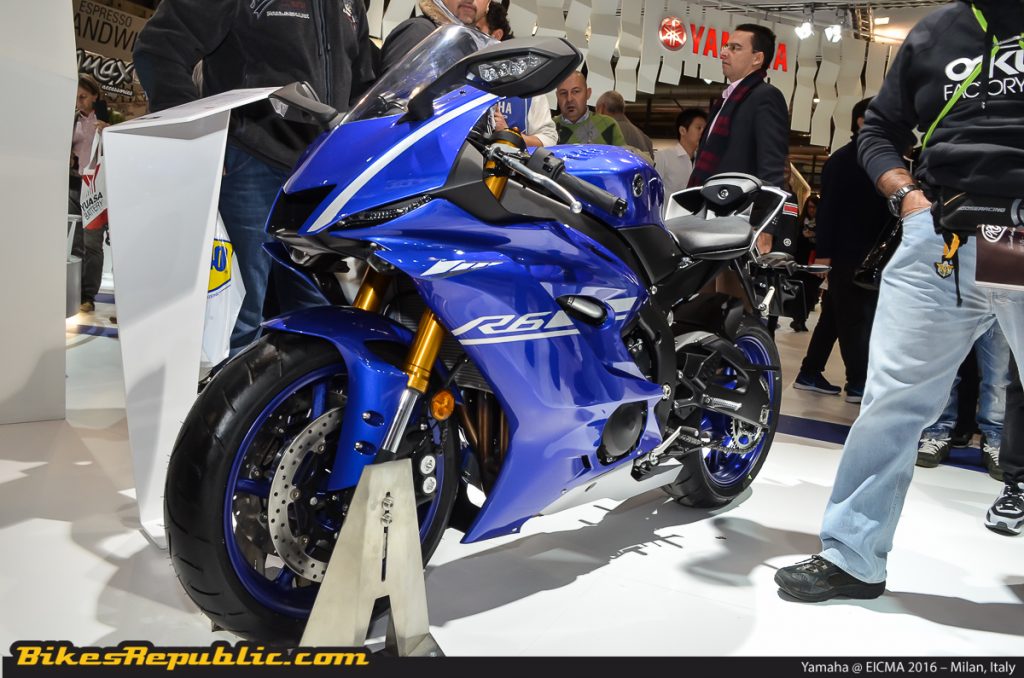 Bikers also need to be prepared to handle the massive power the engine produces. New riders will be better off starting out on a smaller capacity bike like a 250cc or 600cc model until they learn the basics of manoeuvring a sportbike, which can be quite different from a street bike or a tourer.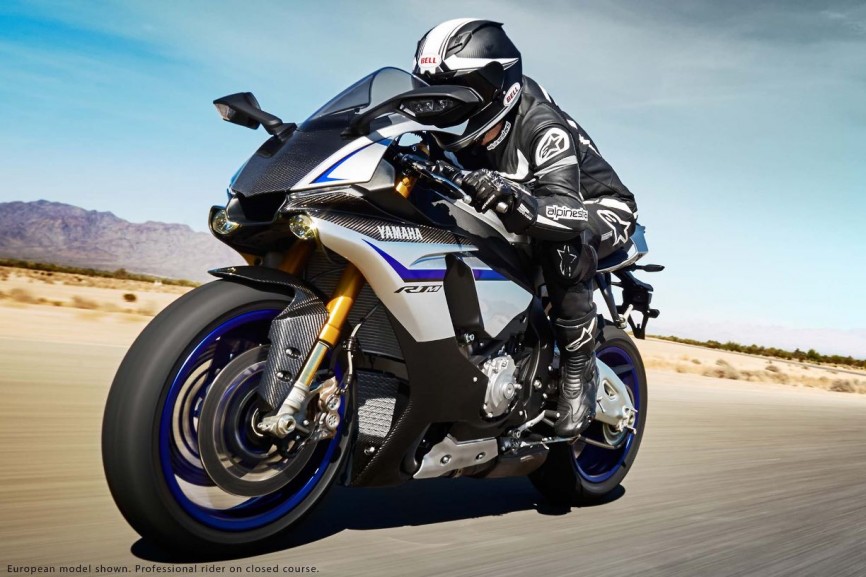 While sportbikes are thought of as the supercars of the motorcycle world, almost anyone can competently handle a high-end Audi or Ferrari right off the bat, but the same might not be true of those looking to purchase a 1000cc sportbike.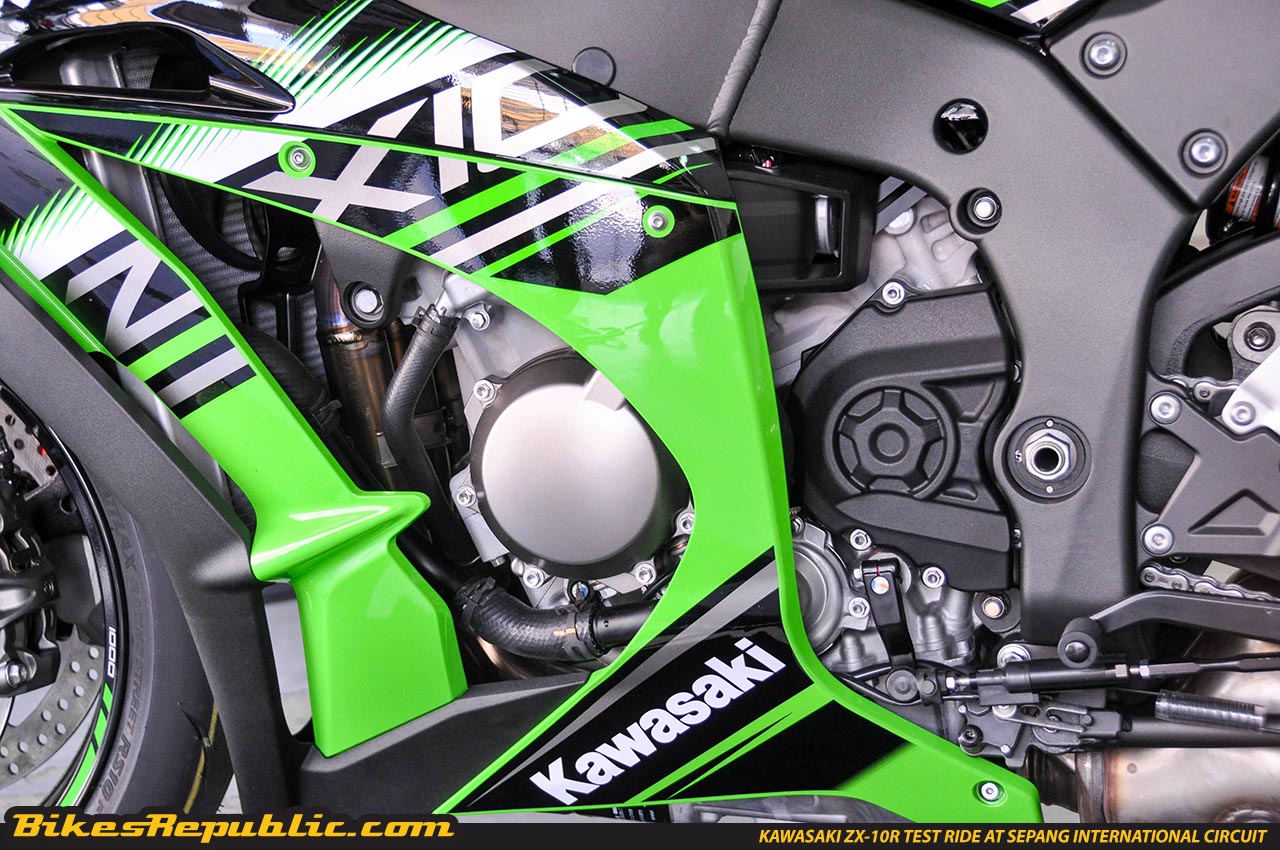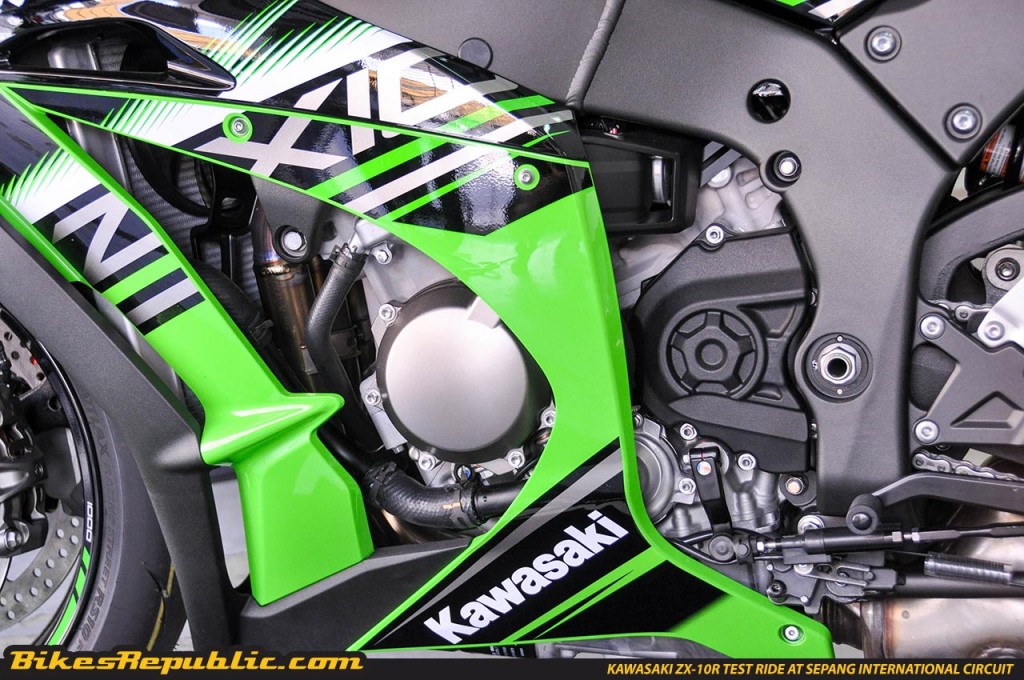 In terms of specifications that a rider should look for, the most important performance measurements are horsepower, rider aids and weight. Horsepower will represent how quickly a bike can accelerate, rider aids on power maps and traction control while weight will be a rough approximation of handling and agility.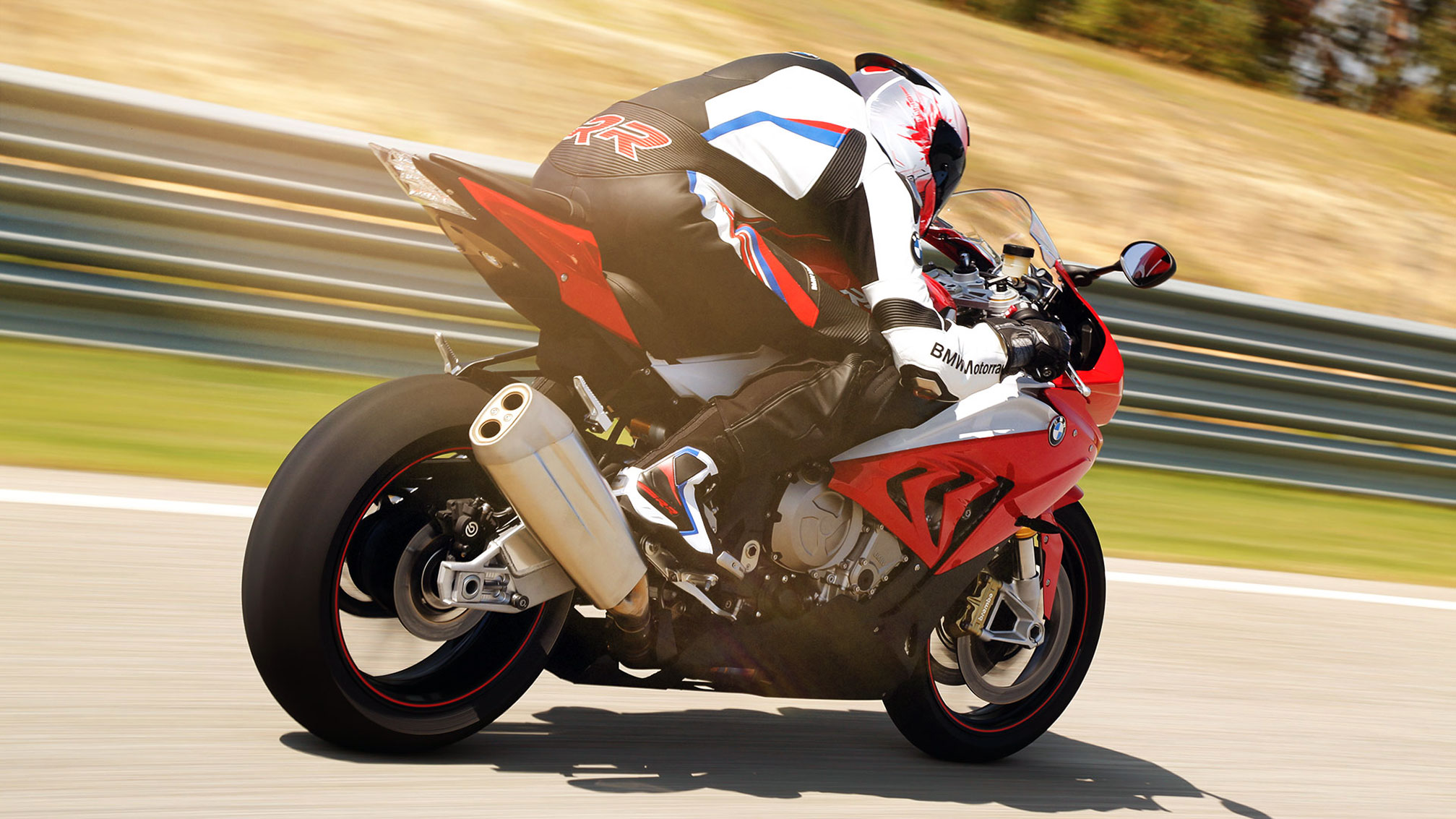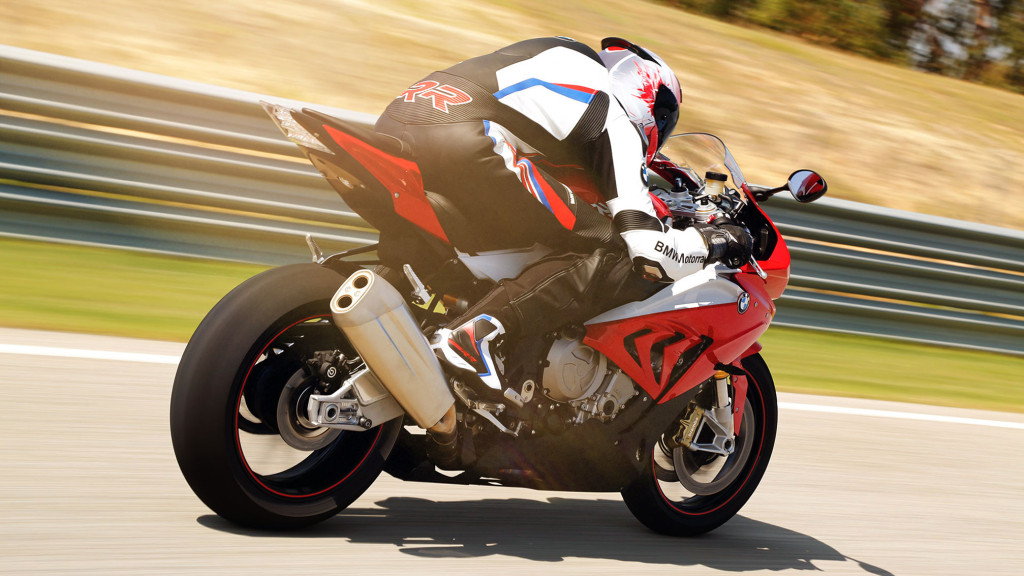 No rider should ever make a purchase based solely on numbers alone. Subtle differences like footpeg location, handlebar position and so on can make a big difference in how the bike 'feels' to the rider. Always test before you buy, especially with regards to an expensive purchase like a 1000cc sportbike.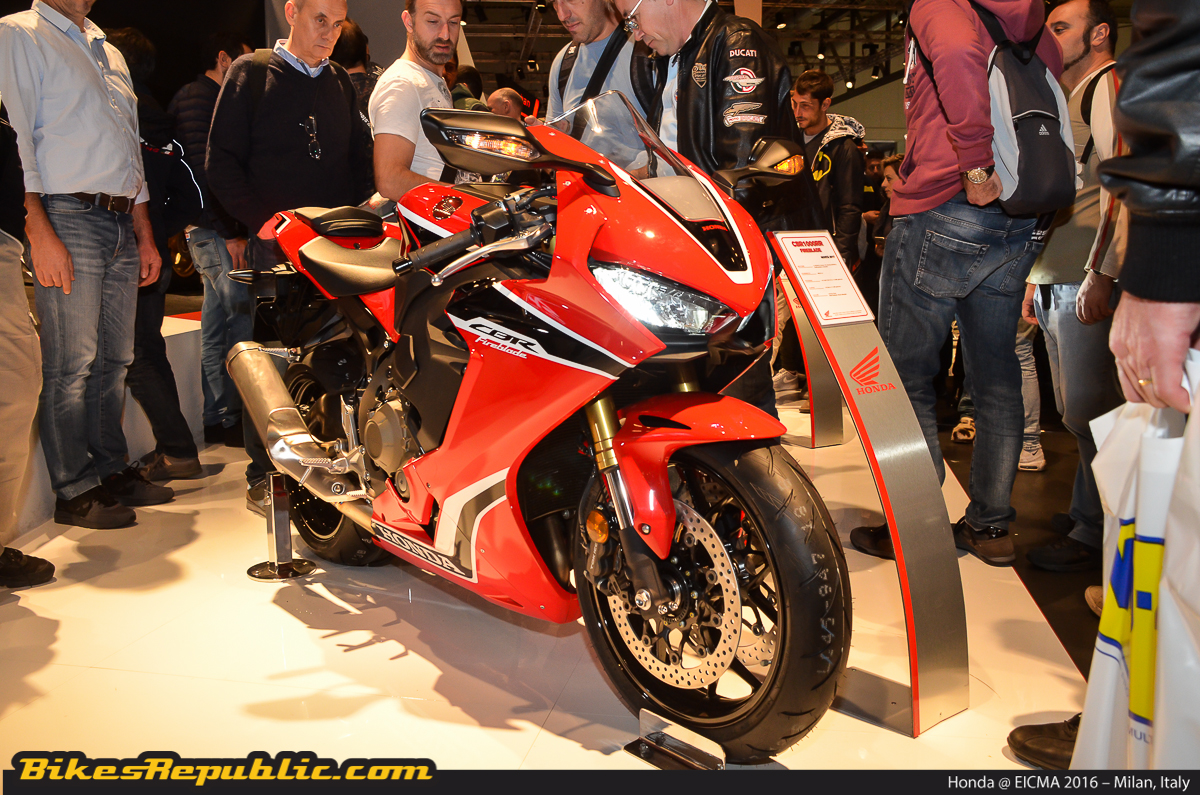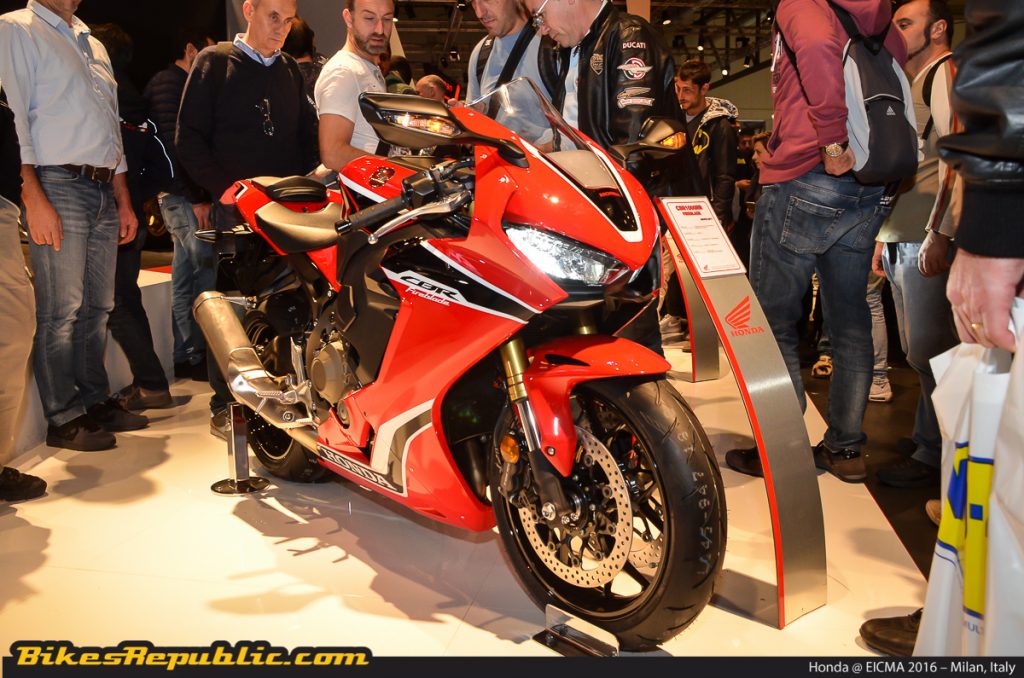 With the recent end to the EICMA motorcycle show in Milan just recently, owning a 1000cc sportbike has never been so exciting. New models from the major manufacturers, updated existing models with the latest electronic aids and equipment tweaks has made ownership of these kind of bikes very very tempting.
Check out our Coverage of EICMA 2016 and INTERMOT 2016 through the following links and see what are the newest litre-class missiles you can buy very soon: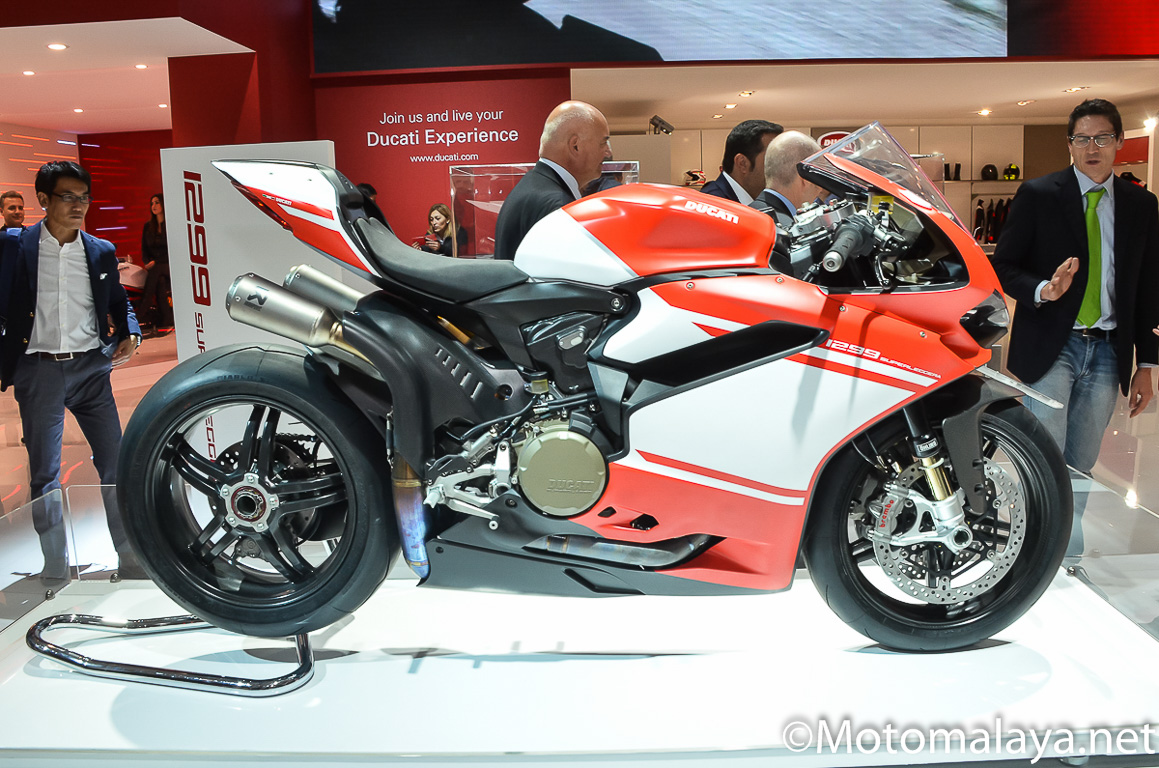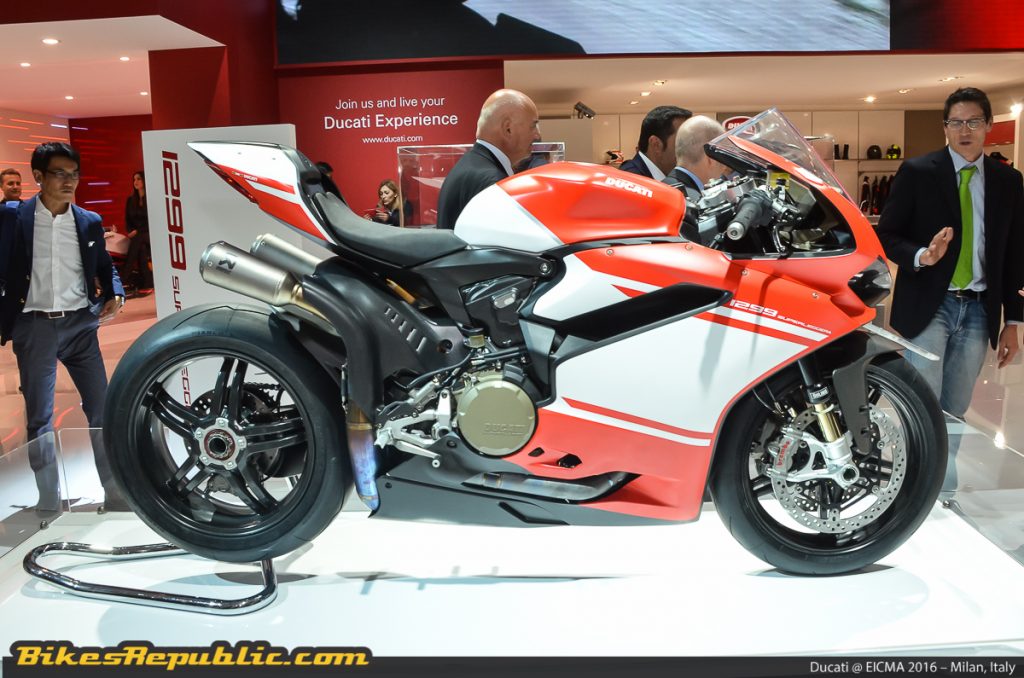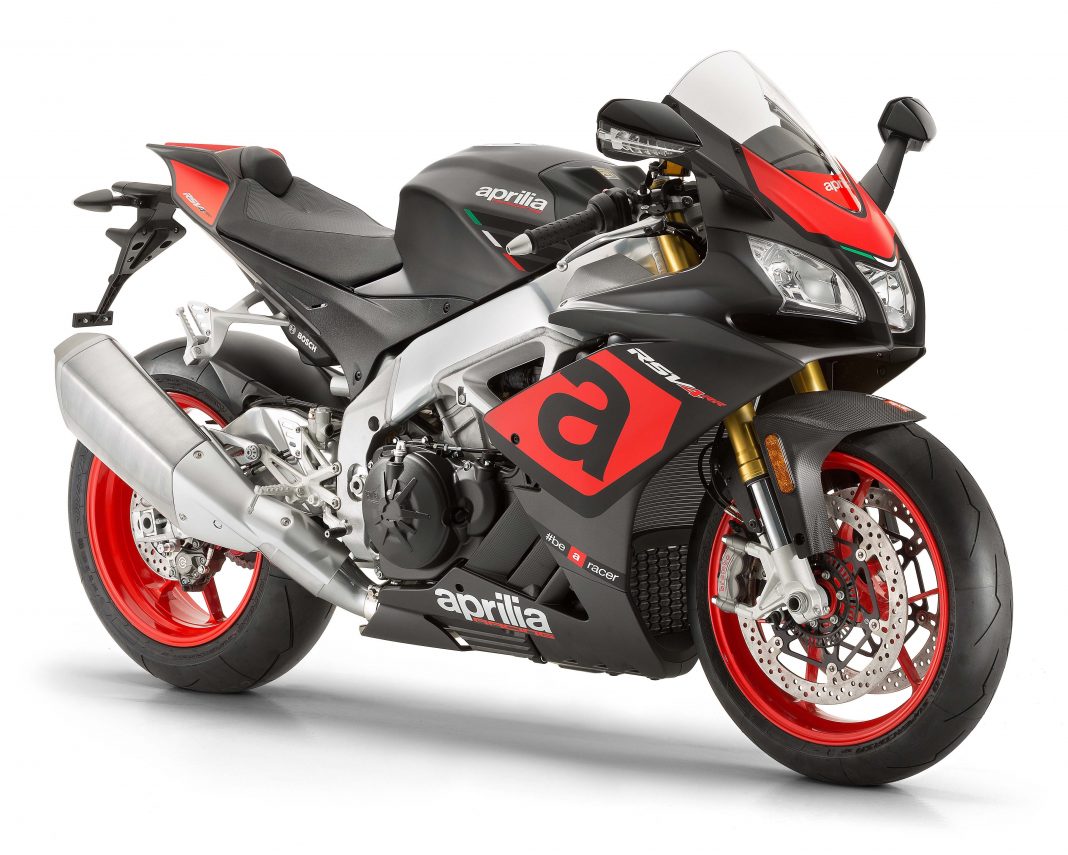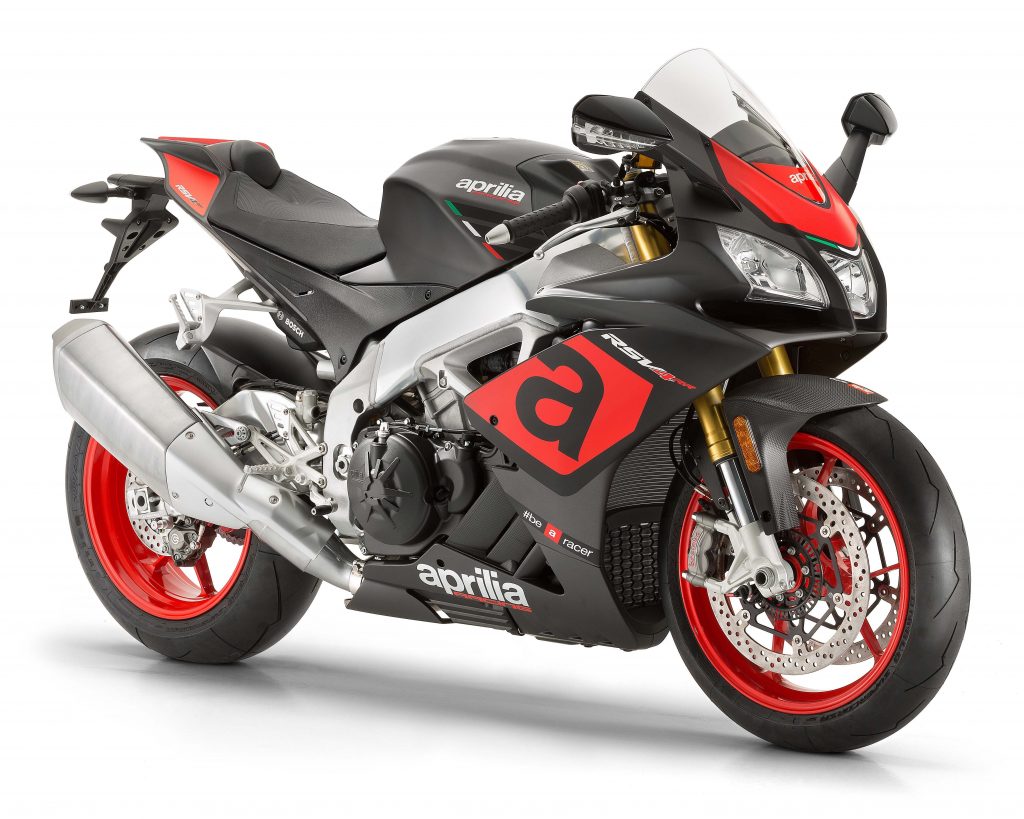 Ride safe and keep on rolling.