GIVI Asia Sdn Bhd conducts 'How To Prevent Commuting Accidents' seminar as part of CSR efforts.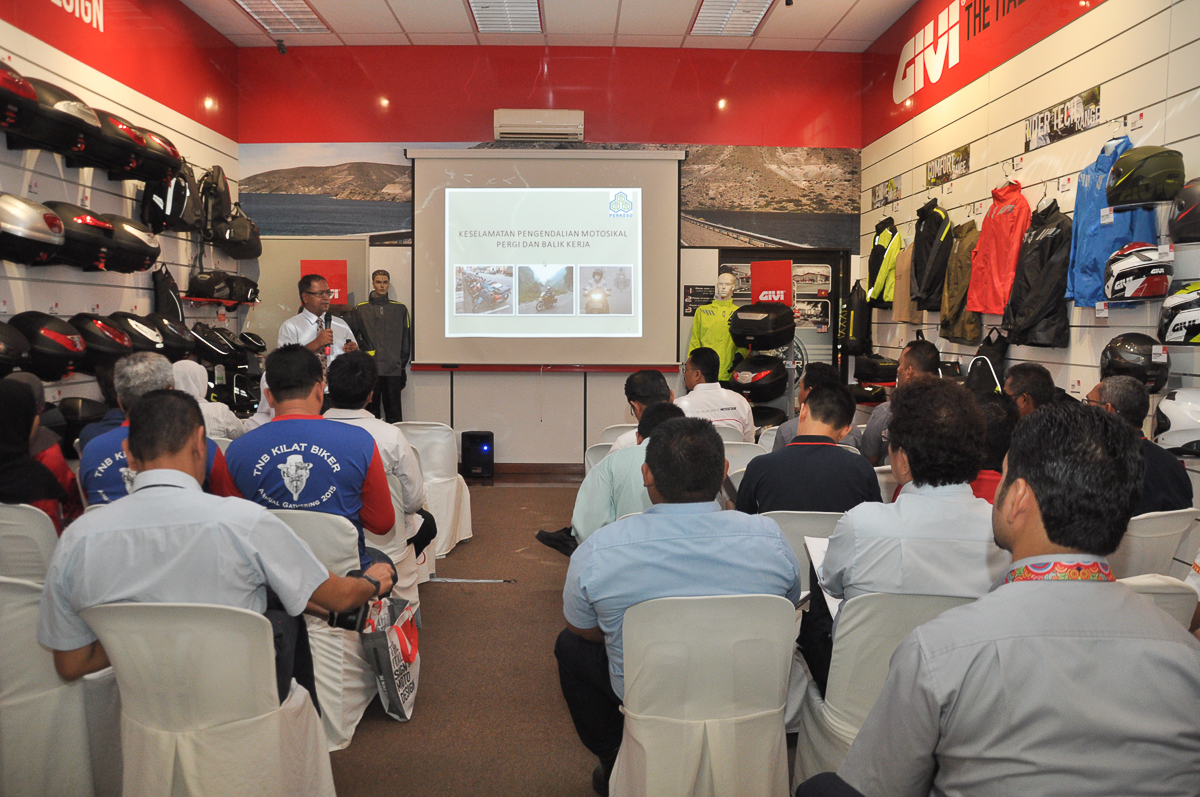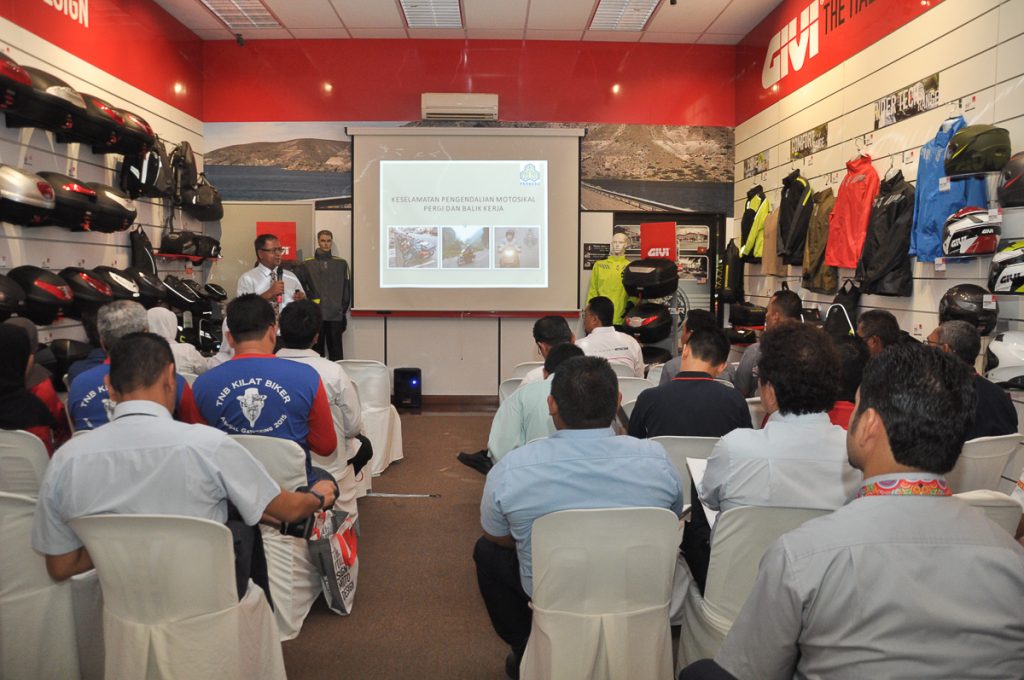 Leading motorcycle accessories brand GIVI (GIVI Asia Sdn Bhd) successfully held a seminar aptly titled 'How To Prevent Commuting Accidents' recently that's centralised towards raising road safety awareness amongst its participants.
GIVI Asia Sdn Bhd hosted the seminar as part of its corporsate social responsibility efforts. Furthermore, the seminar was also held with the cooperation of notable institutions such as Perkeso, Monash University, as well as the Federation of Malaysian Manufacturers (FMM) Selangor.
GIVI Asia Sdn Bhd's managing director On Hai Wee states that the campaign was created in response to the rising number of accidents involving motorcycle-borne employees during their daily commute to and from work.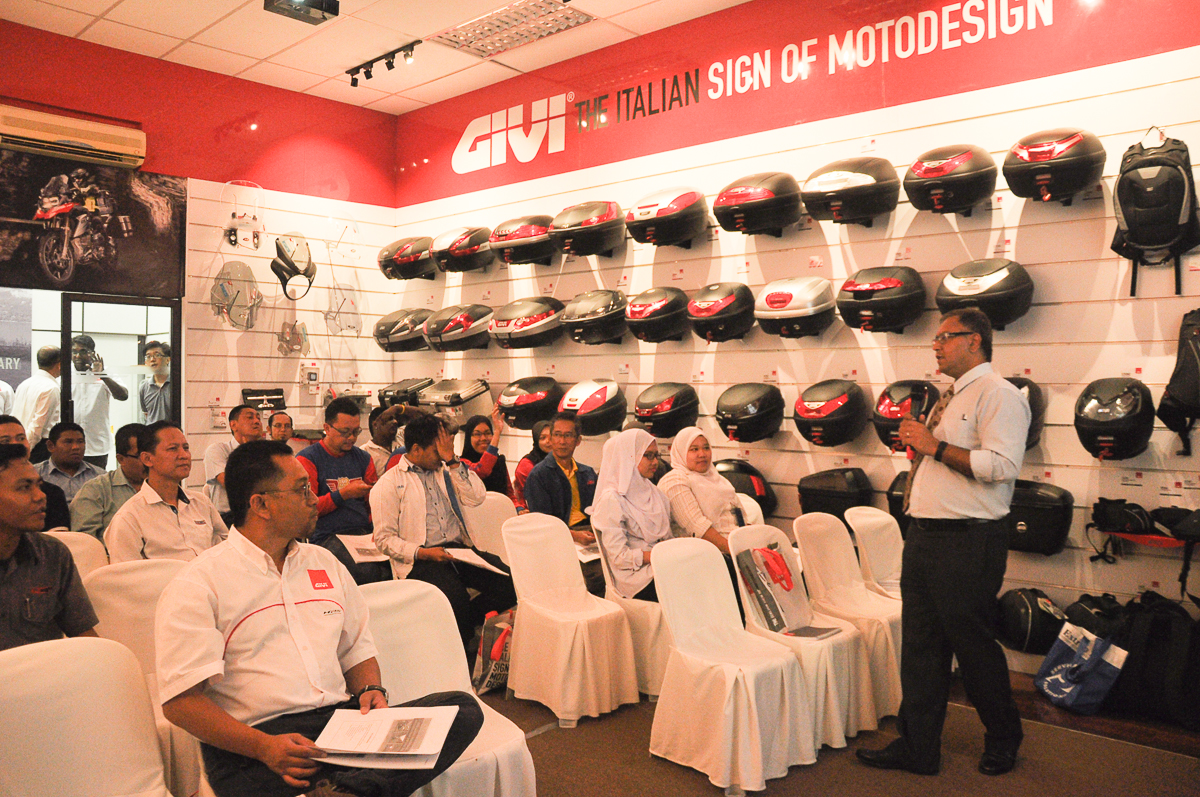 He further adds, "we are honoured to have join forces with the parties above to educate the workforce in Malaysia on measures that can be taken to reduce risks and incidents leading to accidents while riding."
Held recently in Hulu Selangor, the seminar was aimed specifically towards the mass number of motorcycle-borne workforce. Present here were representatives from a number of firms that included Perodua, TNB, Ingress, Tan Chong Motors, APM and more.
With this seminar and training given, GIVI Asia hopes that companies in Malaysia will easily adopt this safety-conscious mindset. The firm further states that it is willing to co-operate with parties interested to hold similar efforts within their organisations as well.
(Images courtesy of GIVI Asia Sdn Bhd)