We are back at it again and in association with 'Progressive Track Day' (PTD), Bikes Republic is proud to announce that we will be bringing you the first Superbike time trial for 2014.
Happening at Sepang International Circuit this Sunday, 12 January 2014, the Time Trial will take place from 9:00AM to 12:00PM. Registration starts at 8:00AM and there will be a briefing at 8:45AM. To participate, each rider will need to pay a small entrance fee of just RM300 during registration.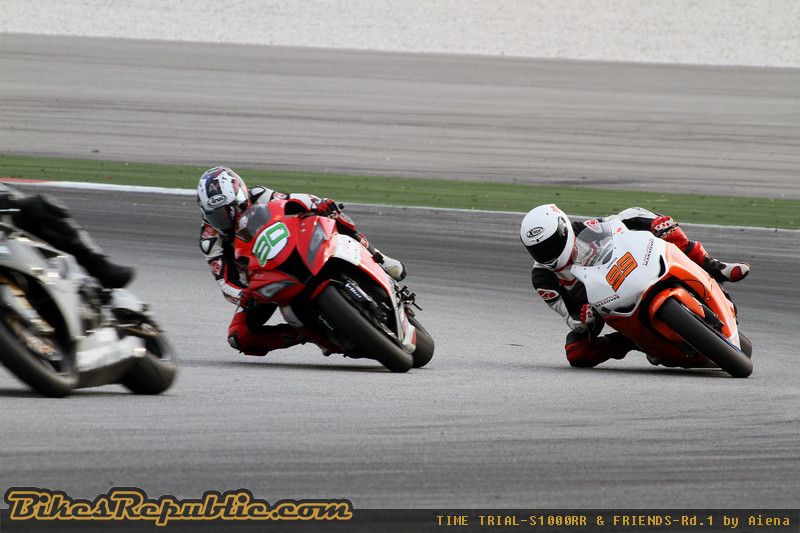 Riders will be separated into two groups so as to minimise traffic on the circuit. This will give you the space you need to push your bike to its very limit to squeeze that extra tenth of a second, which might just give you a podium finish. Trophies will be presented to the top three winners of each category.
To give you an idea of what went down the last time we at Bikes Republic held a Time Trial, check out the videos and photo gallery posted below from the first ever Bikes Republic Time Trial (BRTT) held in 2013.
BRTT 2013 – Session 1 – Ducati Club of Malaysia
BRTT 2013 – Session 2 – BMW S1000RR & Friends