BMW is revving up its offerings with the introduction of three new mid-range touring motorcycles — the F 900 GS, F 900 GS Adventure, and the F 800 GS.
These bikes are set to take the market by storm with their improved features, comfort, and power, promising an unparalleled riding experience.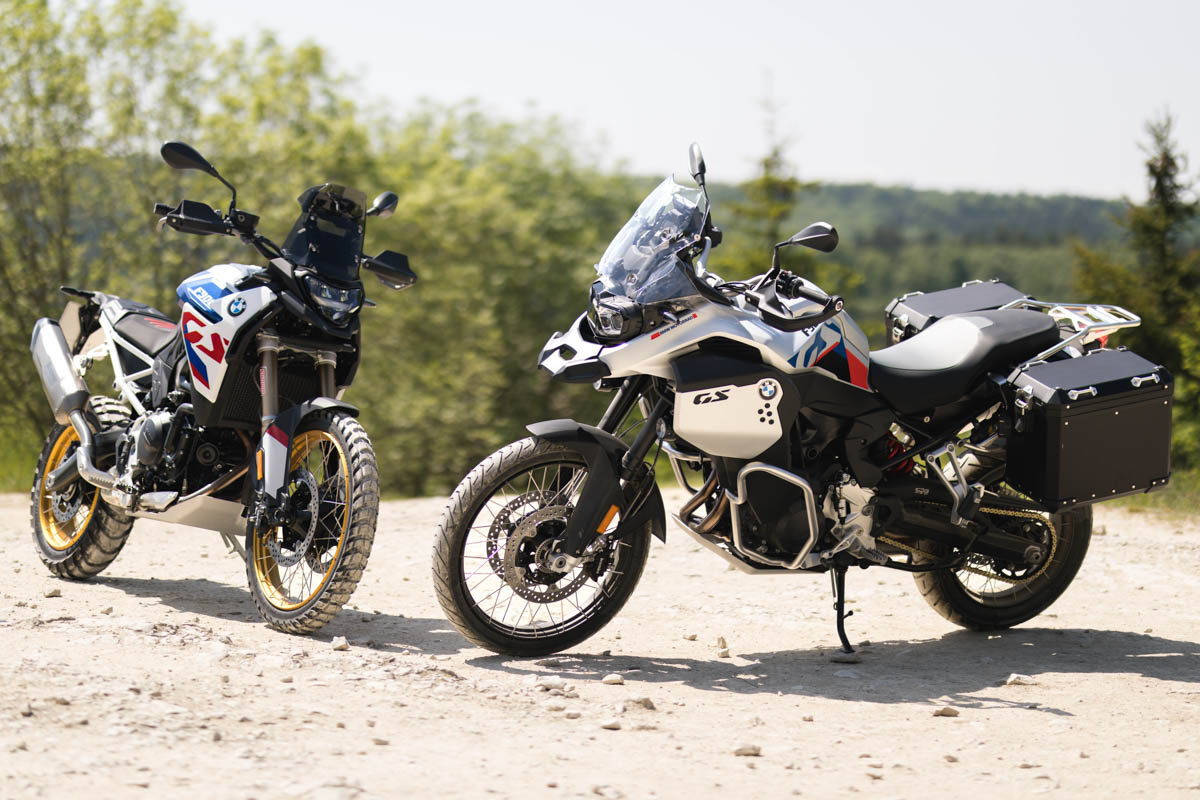 Upgraded Power and Performance
All three models come with a 2-cylinder in-line engine that was first seen in 2018 with the F 850 GS. The new engine boasts a larger capacity of 895 cc, up from the previous 853 cc, delivering a powerful and emotional riding experience.
The F 900 GS and F 900 GS Adventure churn out 105 horsepower, while the F 800 GS produces 87 horsepower. Riders can expect quicker acceleration and a fuller torque curve for an exhilarating ride.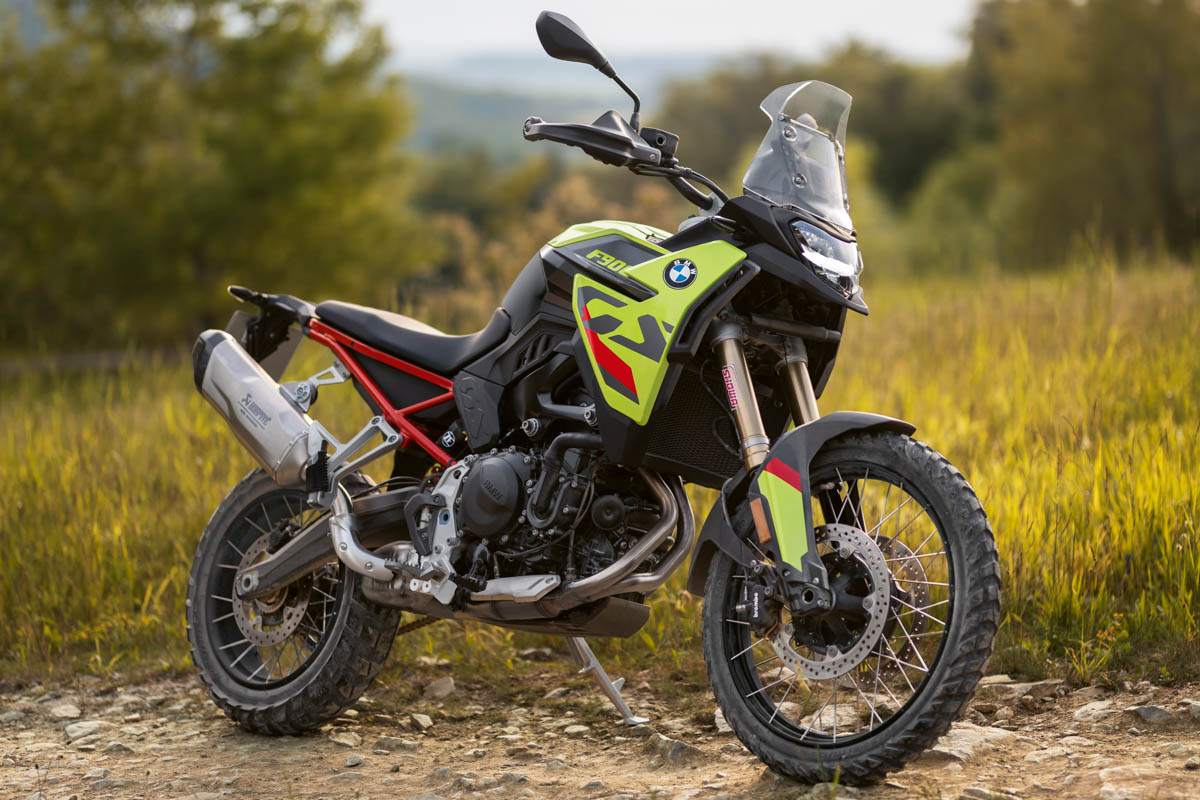 Designed for Versatility and Comfort
The F 900 GS stands out with its weight reduction of 14 kg compared to its predecessor. The bike is perfect for off-road action and also comes with a newly designed plastic fuel tank that's lighter and more ergonomic.
On the other hand, the F 900 GS Adventure is designed for long-distance trips, featuring advanced optional packages for even greater performance.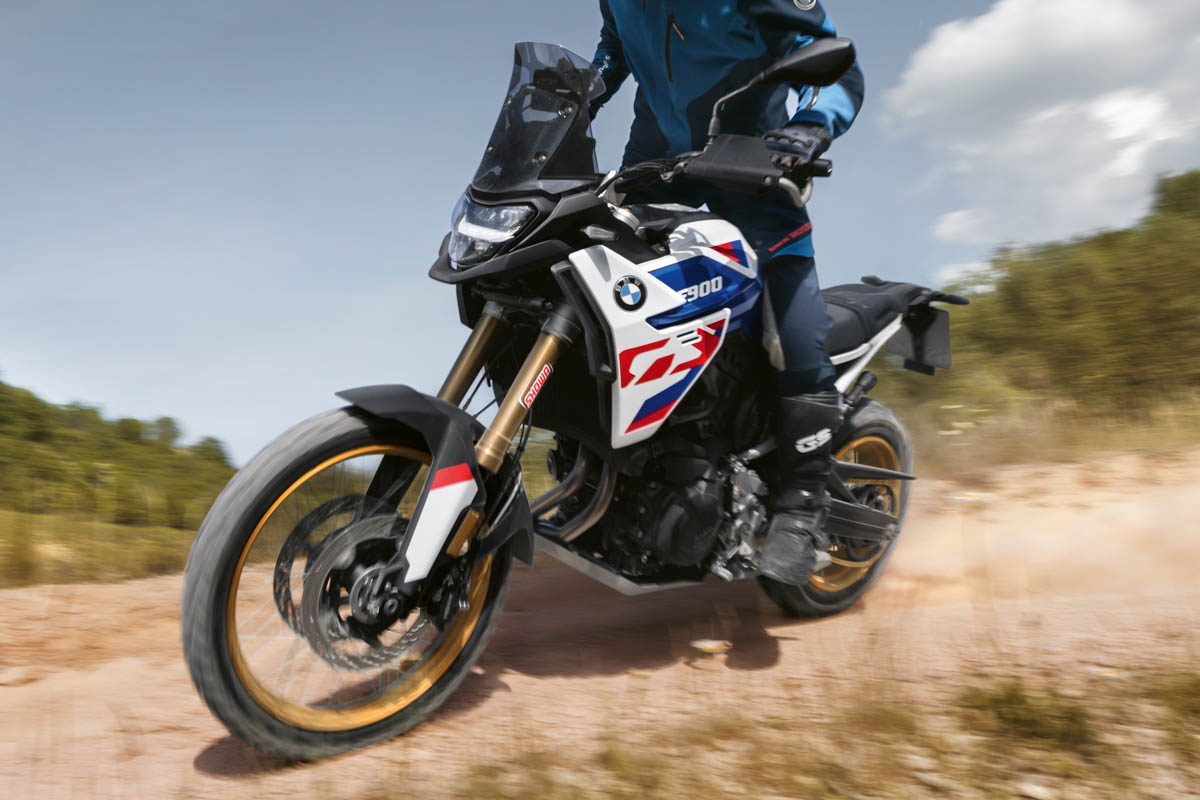 Cutting-Edge Safety and Control
The new GS models offer standard features like "Rain" and "Road" riding modes, as well as Dynamic Traction Control and corner-optimized ABS Pro. For riders looking for a little extra, optional equipment like additional riding modes and engine drag torque control are available to enhance the bike's dynamic capabilities.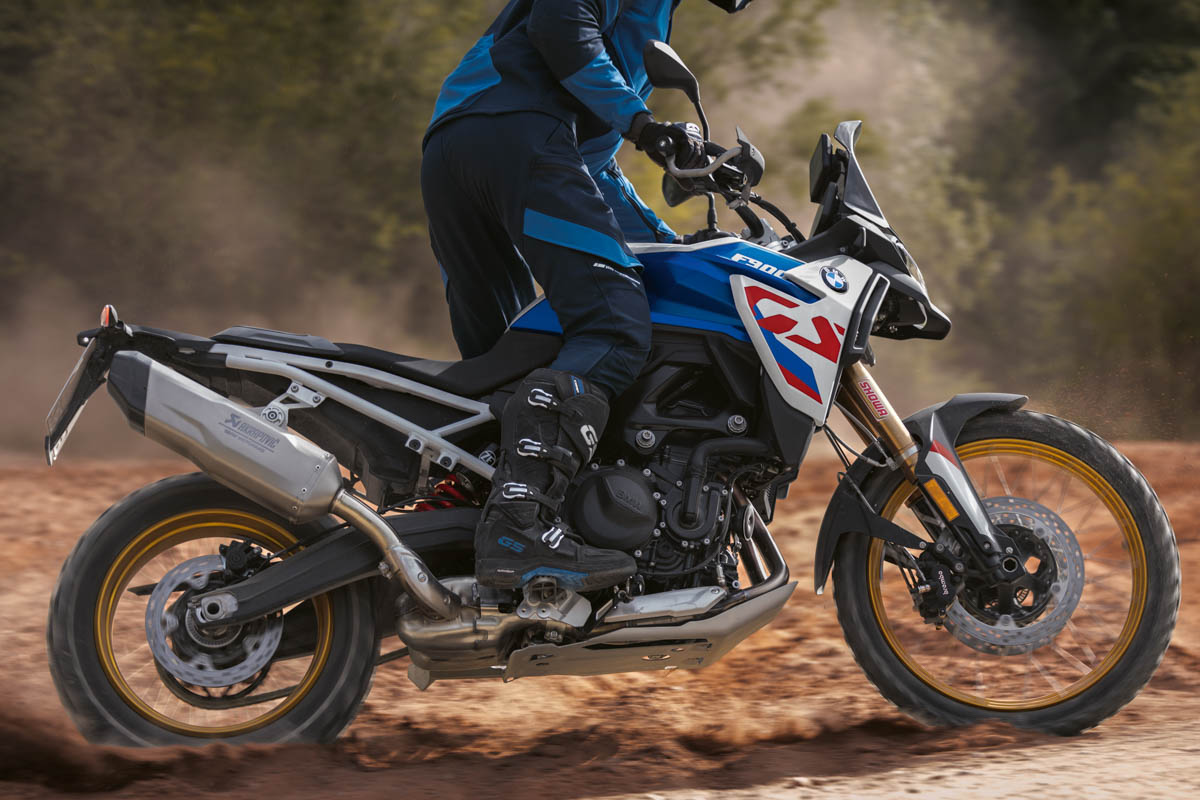 Enhanced Off-road Experience
Especially designed for off-road use, the F 900 GS offers an optimized ergonomic design that includes lower footrests and a higher handlebar position. All three models also feature adjustable gearshift levers for easier operation.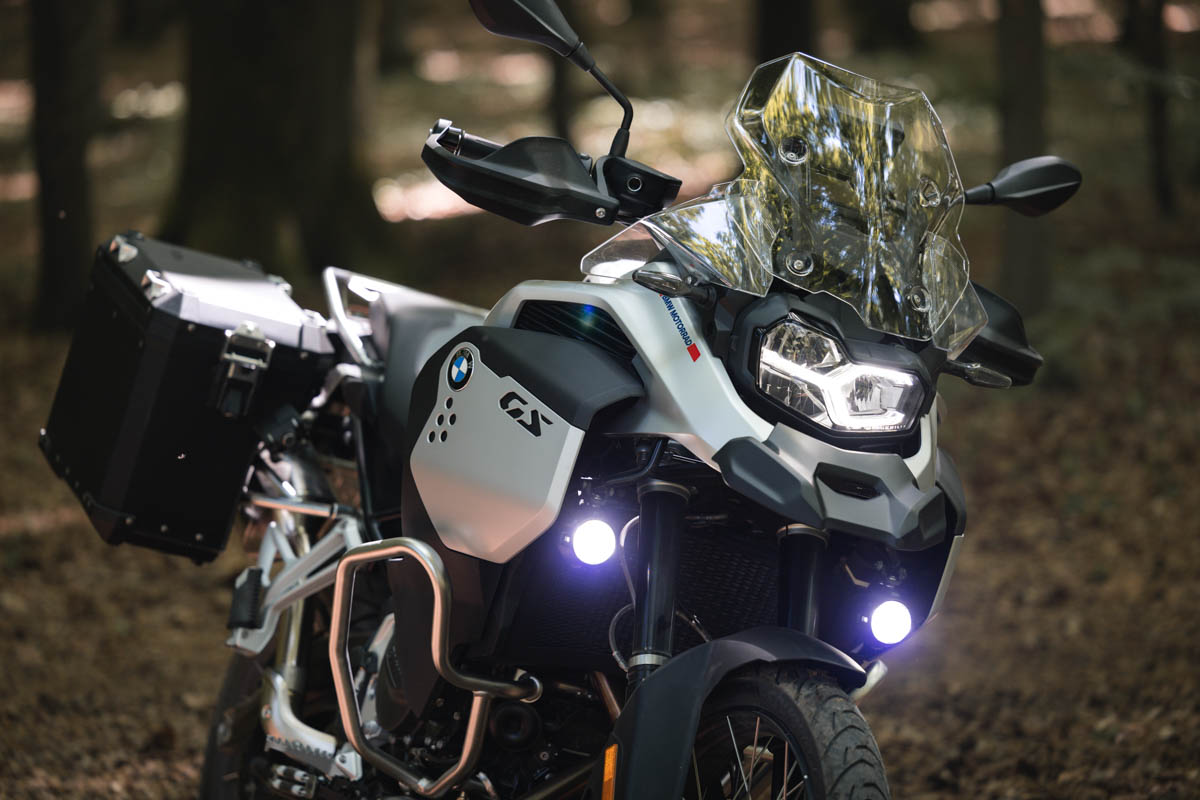 Brighter, Safer, Smarter
LED headlights come standard on all three models, offering better visibility for safer rides. In addition, a large 6.5-inch TFT display provides a wealth of information and connectivity options, including phone calls and navigation. The F 900 GS also includes a multifunction holder for devices like action cams.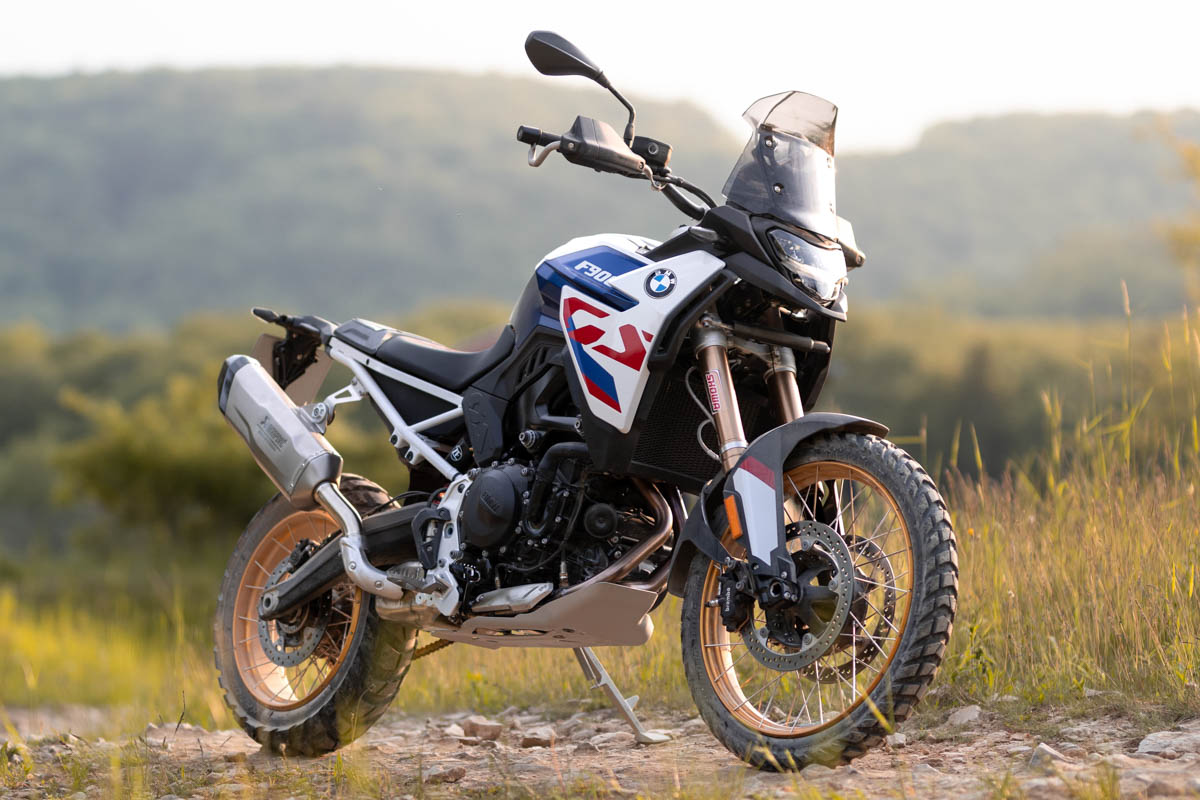 Stylish and Durable Design
The new F 900 GS is sleek and sporty, featuring new body parts and paint options that emphasize its dynamic performance and off-road capabilities. Its Adventure counterpart and the F 800 GS also come in attractive model variants and color schemes.
With their combination of power, versatility, and cutting-edge features, these new BMW motorcycles are poised to set a new standard in the mid-range touring segment.