Ducati XDiavel wins world's oldest prize dedicated to design excellence.
It wouldn't be too far fetched to say that the Ducati XDiavel is the best looking bike of 2016, there were very few bikes that awed us as much as the XDiavel did.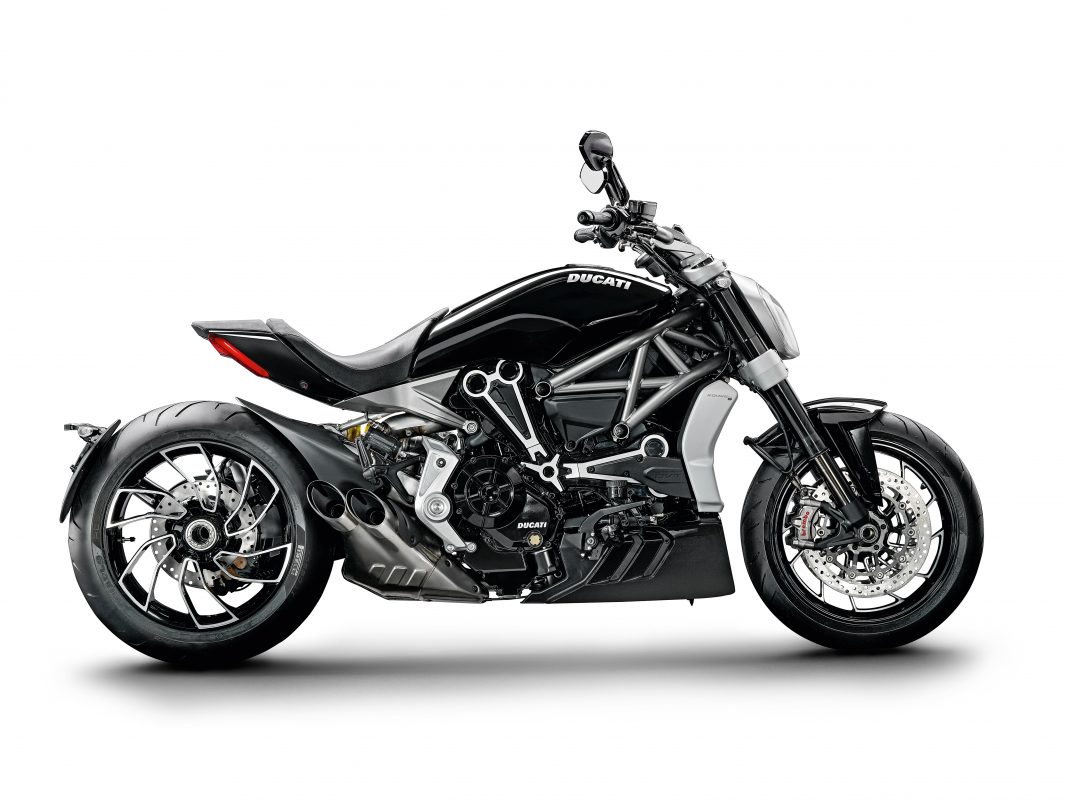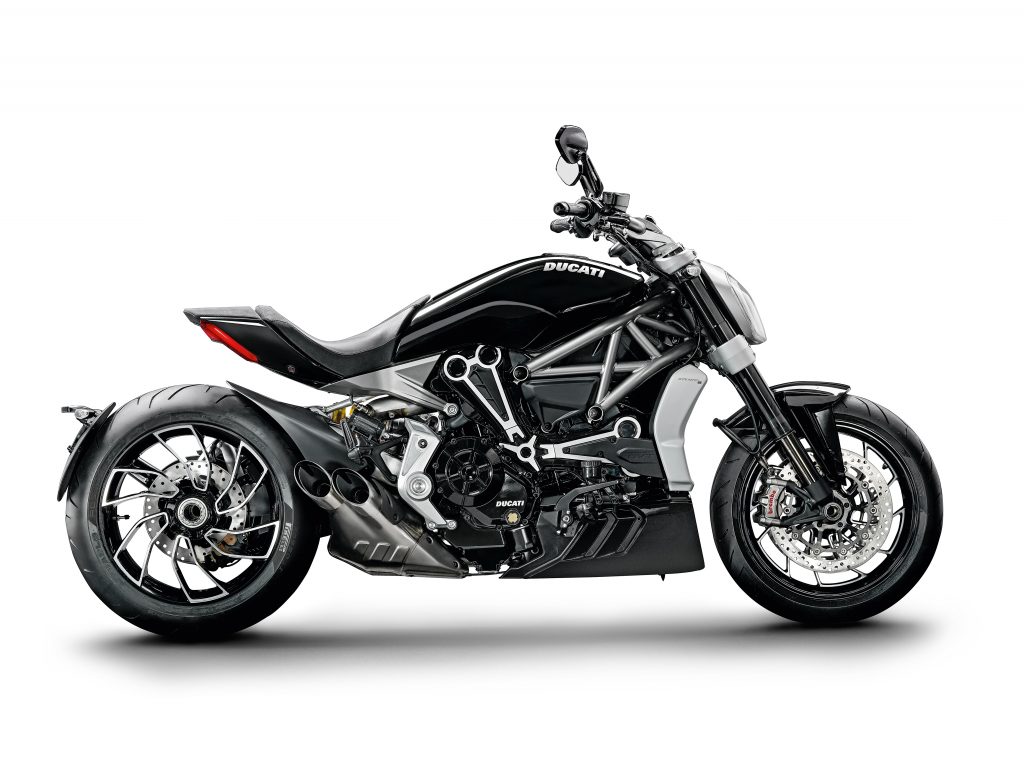 Ducati's first ever "power cruiser" has proven to be a stand-out in international Design competitions, having already bagged the prestigious European "Red Dot Award 2016". The XDiavel has now picked up another award from the "Good Design Award 2016".
The Good Design Award was established in 1950 and is the world's oldest prize dedicated to the most innovative and cutting-edge industrial products and graphic designs produced around the world. For the 2016 edition of the Good Design Award, the jury evaluated over 900 candidates from 46 countries. The products evaluated ranged from electronics to robotics, from furnishing to graphics and vehicles.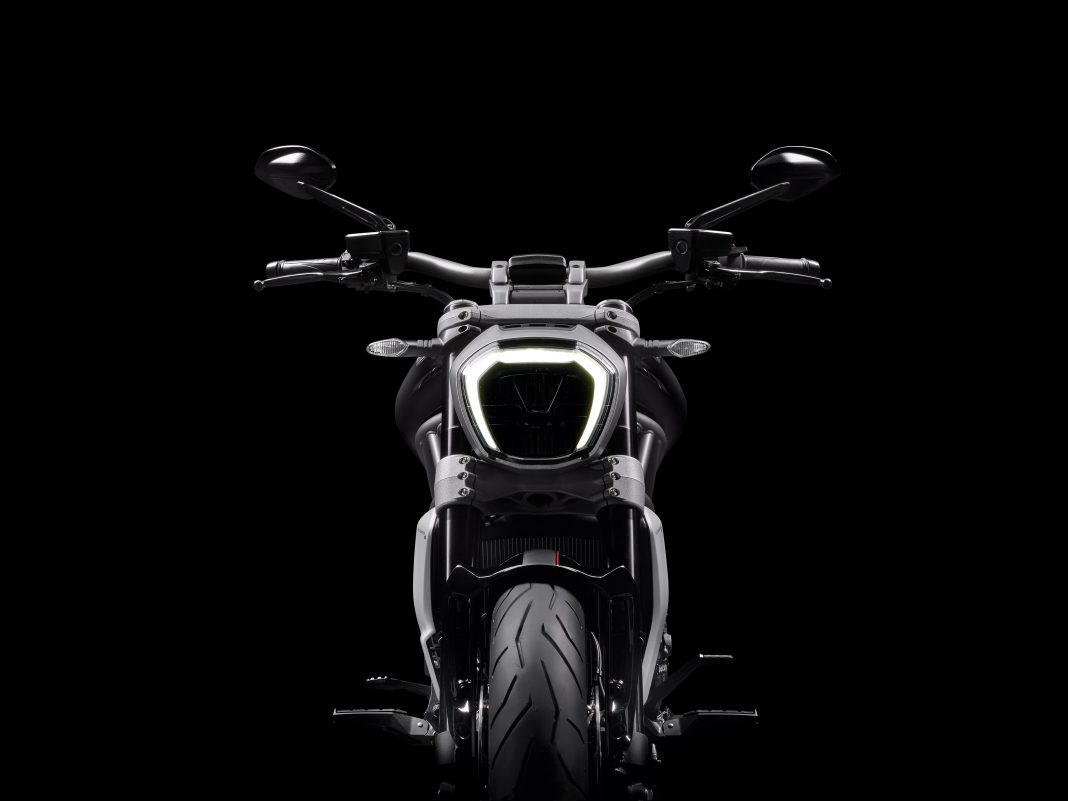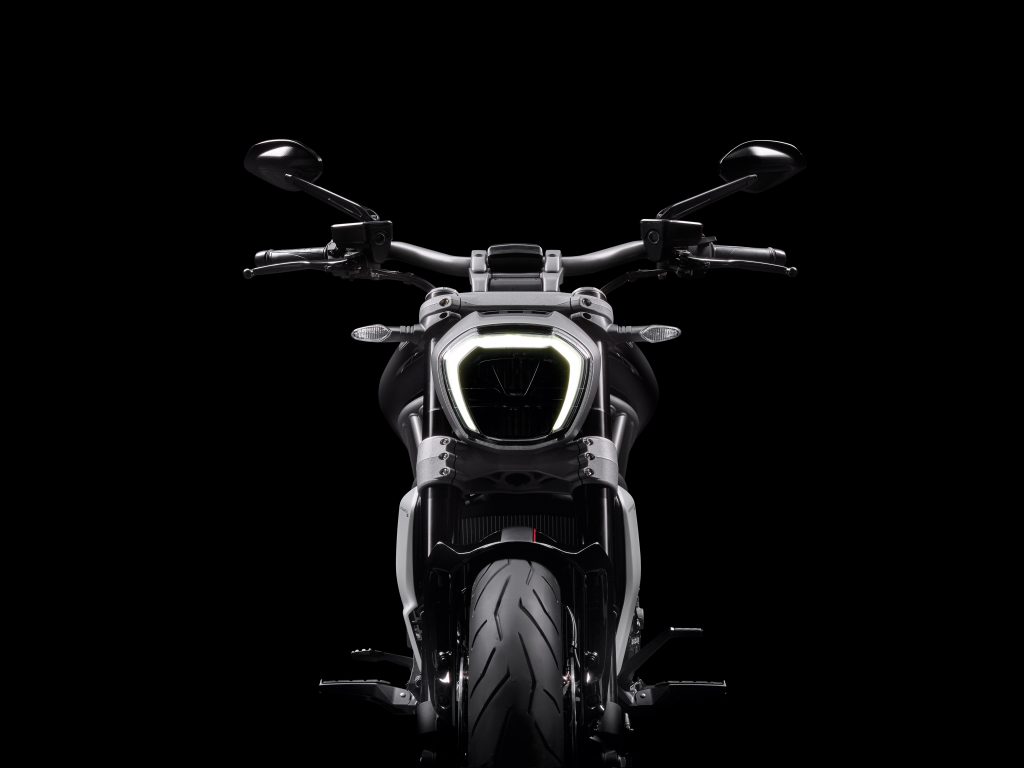 In the vehicles category, the XDiavel won thanks to its unique silhouette, one that is recognised as a style, innovation and performance icon.
Hailed by Ducati as a true "Technocruiser", the XDiavel wasn't just a redesign of the standard Diavel, it was meticulously redesigned down to the very last detail; combining futuristic exaltation of mechanics and state-of-the-art technology.
The Good Design Award 2016 prize-giving ceremony took place on 27 January at the New York site of the Chicago Atheneum.
The Ducati XDiavel has already been launched in Malaysia, click here for more information as well as the price of the XDiavel in Ringgit Malaysia.