Next Bike Sdn Bhd aka Ducati Malaysia is ready to up their game for 2018 by improving their entire structure from products to sales and also after-sales services.
Ducati Malaysia will also continue to improve their brand's presence by expanding their dealer networks across the country.
The 2018 Ducati World Premiere will happen on 5 November 2017 (Sunday) where the world will witness no less than five new Ducati models to be unveiled.
Next Bike Sdn Bhd (Ducati Malaysia), the official distributor of Ducati bikes here in Malaysia, has announced that they will continue to bring and improve the brand's legendary status here in the local market by renewing their partnership with Ducati. They have been doing so for almost two decades now by positioning themselves as more than just a motorcycle company but more of a lifestyle related to anything and everything Ducati.
According to Naza World Group of Companies, Group Executive Chairman, Datuk Wira SM Faisal Tan Sri SM Nasimuddin, "For almost 17 years, we have been very proud to provide Malaysians a chance to not only own Ducati motorcycles but also the lifestyle that comes along with the premium brand. We've organized hundreds of rides and countless activities to elevate and grow the Ducati brand locally, and that includes expanding our dealer network exponentially. We look forward to great plans from 2018 onwards".
"Ducati Malaysia is currently helmed by En. Fazli Hisham Shukor who has a long relationship with the two-wheel business. I am confident of our success in 2018 and beyond", added Datuk Wira SM Faisal.
Ducati Malaysia will also continue to improve their brand's presence by expanding their dealer networks across the country. They will also take it up a notch by providing ample business strategies and guidance to ensure that all parties will benefit physically and financially as well. This will be done through a series of updated Ducati facilities and year-round activities for 2018.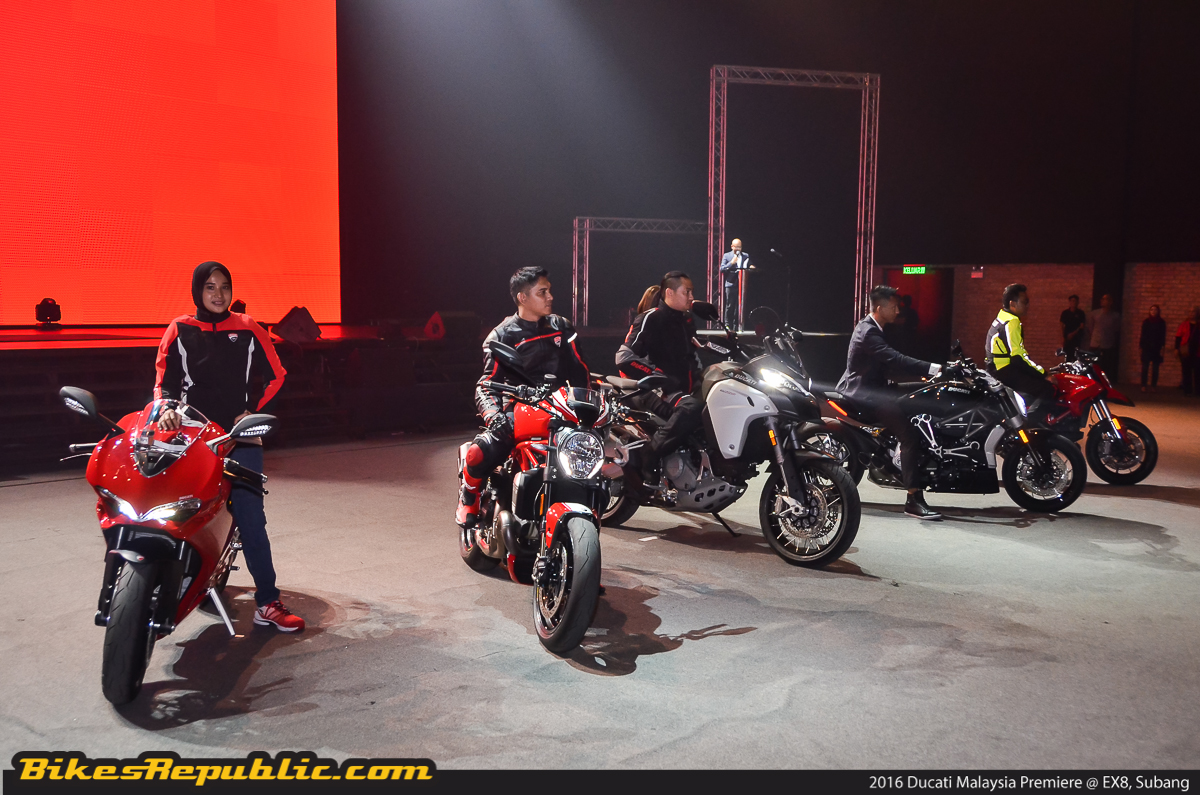 Another plan that will indeed cater to all existing and new Ducati customers is to lower the cost of ownership without sacrificing any of the brand's premium and exclusive image. All of their after sales and services departments will also take note of this overall structural improvements to benefit both the company and Ducati owners here in the country.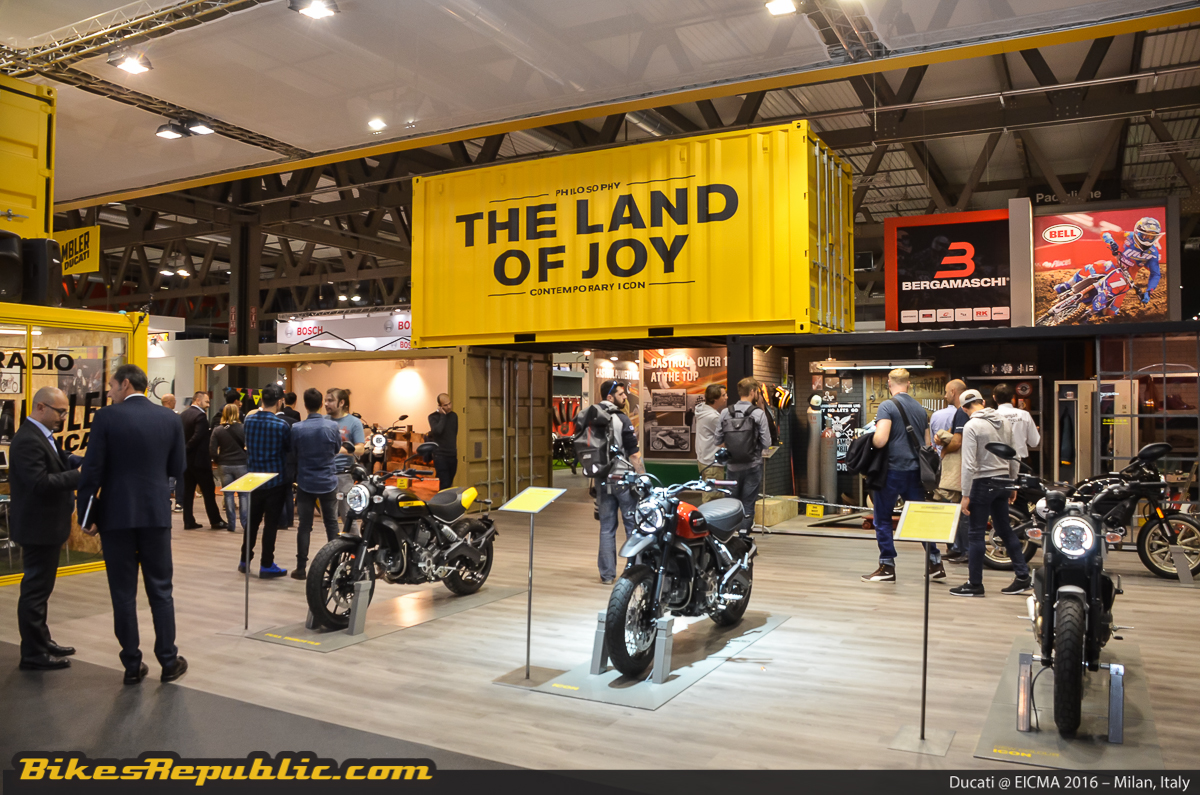 According to Marco Biondi, Ducati Regional Director Asia , "We are proud to continue our partnership with Naza World Group of Companies through its subsidiary, Next Bike Sdn Bhd, for many years to come. The partnership has been quite fruitful over the span of about 17 years together, and we're expecting a great 2018 with the new model year products".
"During the Ducati 2018 World Premiere planned on this coming Sunday, 5th November 2017, which will be streamed live globally, no less than five models of the Ducati Model Range 2018 will be presented, one of which will include the most anticipated new Ducati Panigale V4. Thanks to these novelties we've forecasted a big growth in 2018 and we will further elevate our commitment with Next Bike Sdn Bhd towards the Ducati brand", added Marco Biondi.
Looks like 2018 will be a good year for Ducati Malaysia as well as the existing AND new owners of Ducati bikes here in the region.