According to a report by the New Straits Times, Deputy Home Minister Datuk Mohd Azis Jamman was involved in a motorcycle accident while traveling from Kota Kinabalu to Ranau today.
He was part of a convoy aiming to raise awareness for anti-drug abuse.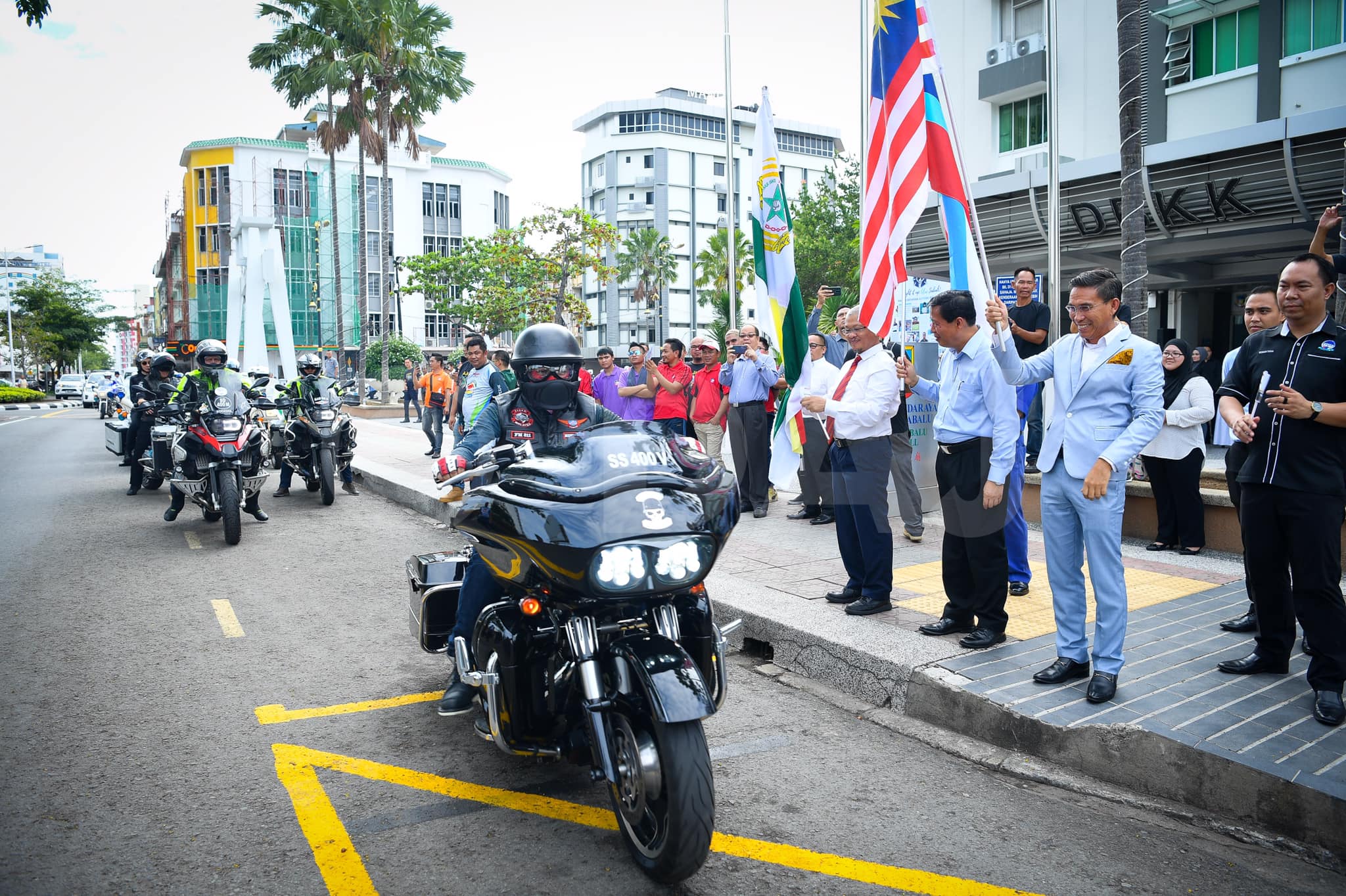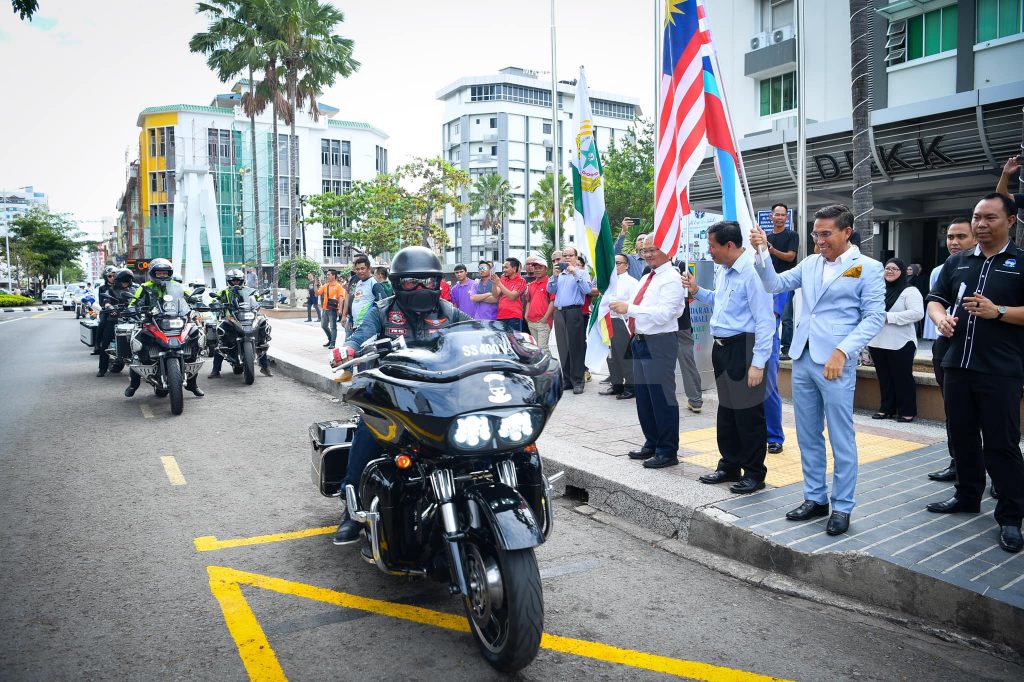 According to a statement issued by his office, the accident happened near Nabalu town at about 10am.
"Deputy Home Minister, Datuk Mohd Azis Jamman was in Kota Kinabalu today to launch the 'Jelajah Kesedaran Bahaya Dadah' convoy organised by the National Anti-Drug Agency (Nada).
"However, at about 10am, during the convoy in Nabalu town area heading to Ranau, he was involved in an accident.
"Datuk Azis suffered minor injuries. He is in stable condition and is still being treated at the moment," said the statement.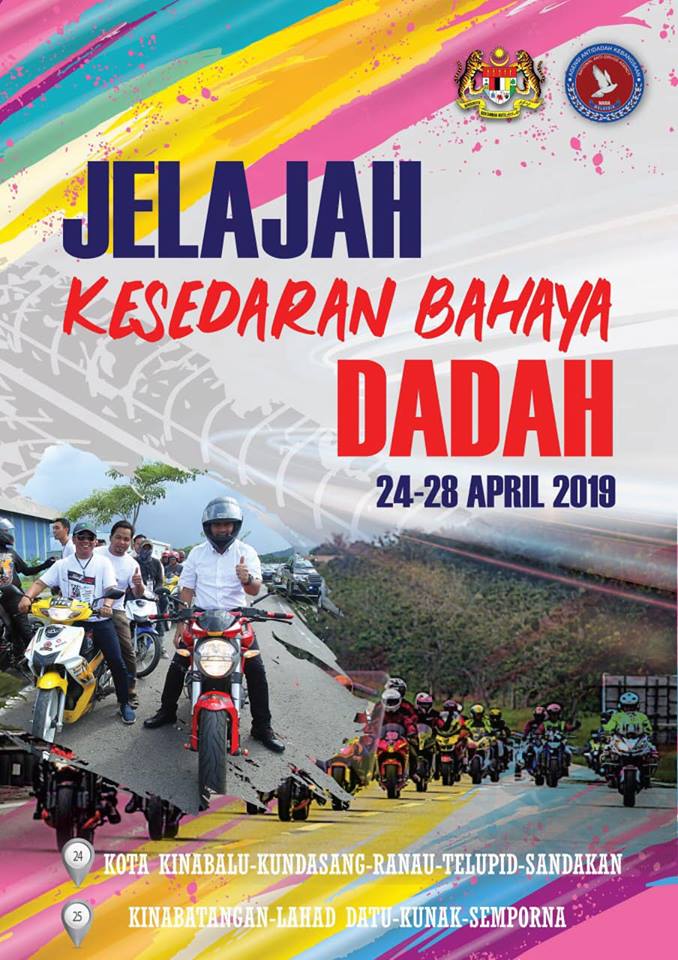 According to NST, Datuk Azis who is the Member of Parliament of Sepanggar, was sent to Hospital Queen Elizabeth I for treatment.
Datuk Azis flagged off the motorcycle convoy at 630am today and was scheduled to launch a similar program when the convoy stopped at the Ranau Pekan Mingguan Pasar Minggu Guest House at 10am this morning and in Sandakan later tonight.
We at Bikesrepublic.com wish Datuk Azis a speedy recovery.
Photos from the Facebook page of Datuk Mohd Azis.