Alleged prototype of next generation Triumph Street Triple 800 surfaces online.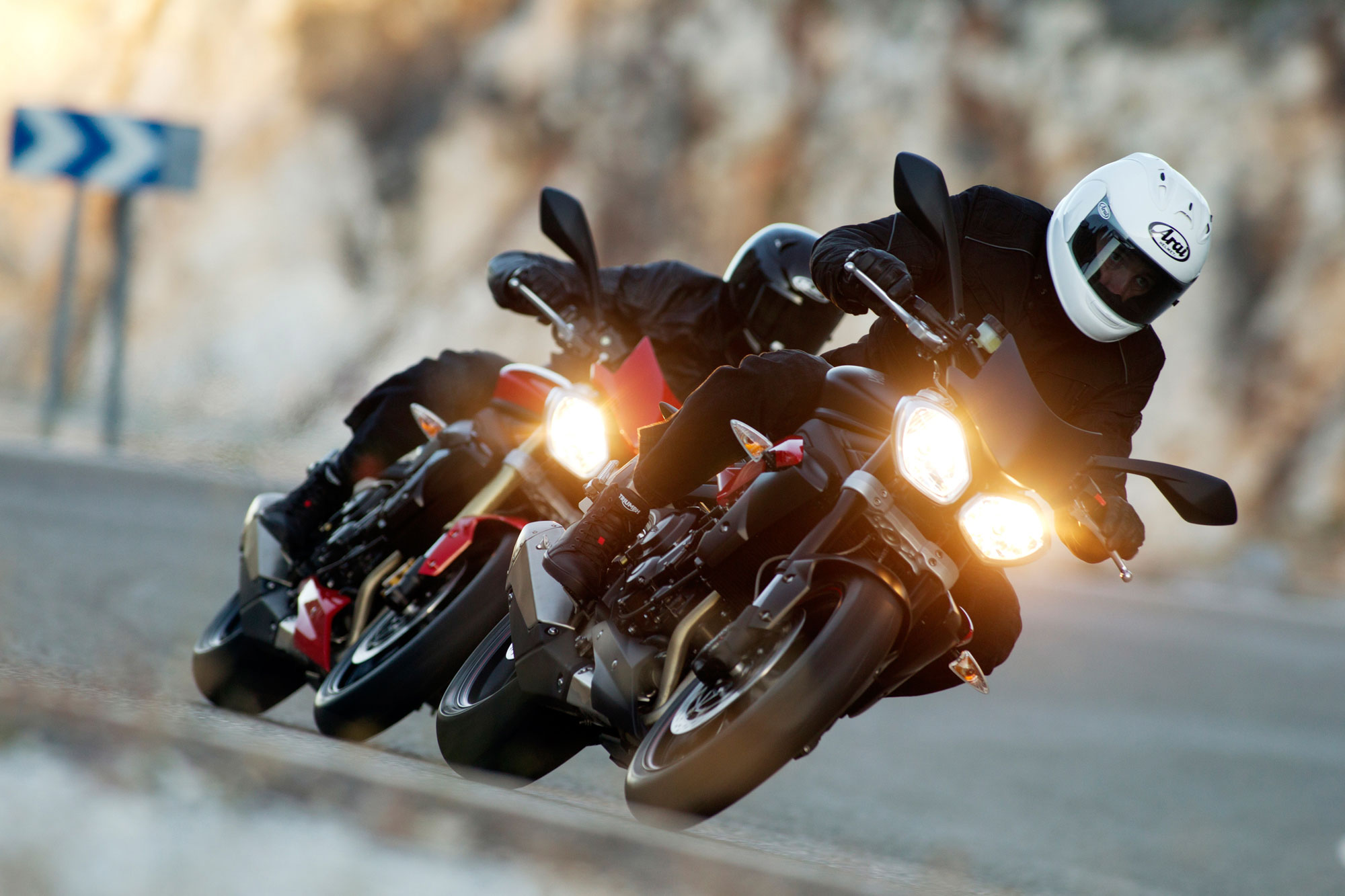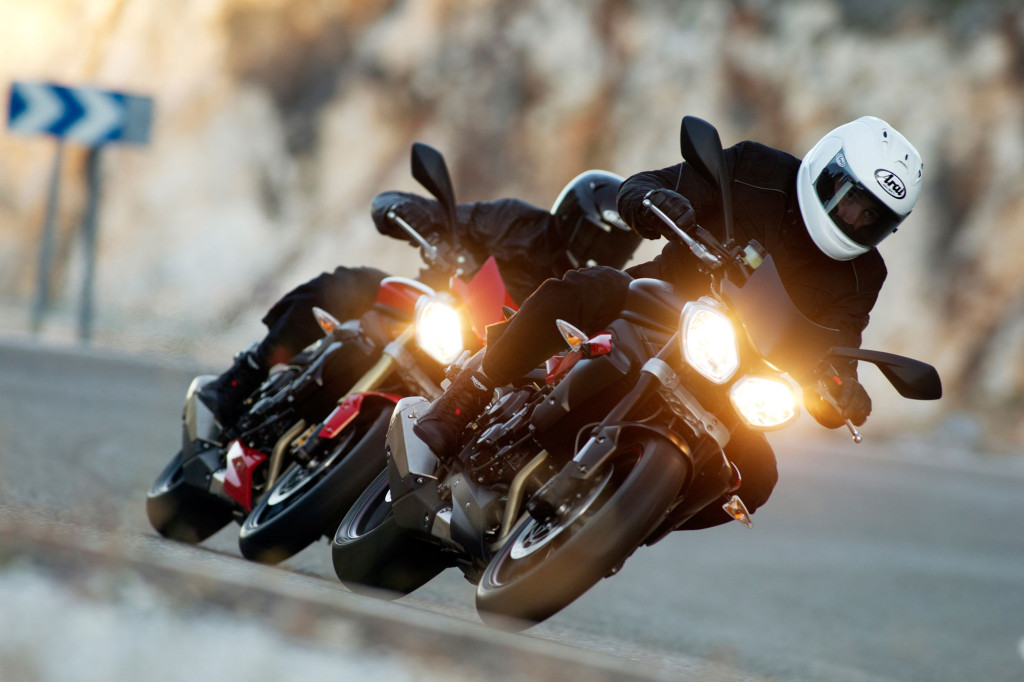 The famed Hinckley-based Triumph Motorcycles marque has begun development work for its next generation Triumph Street Triple model as proven by a murky pair of spyshots published by UK site Visordown.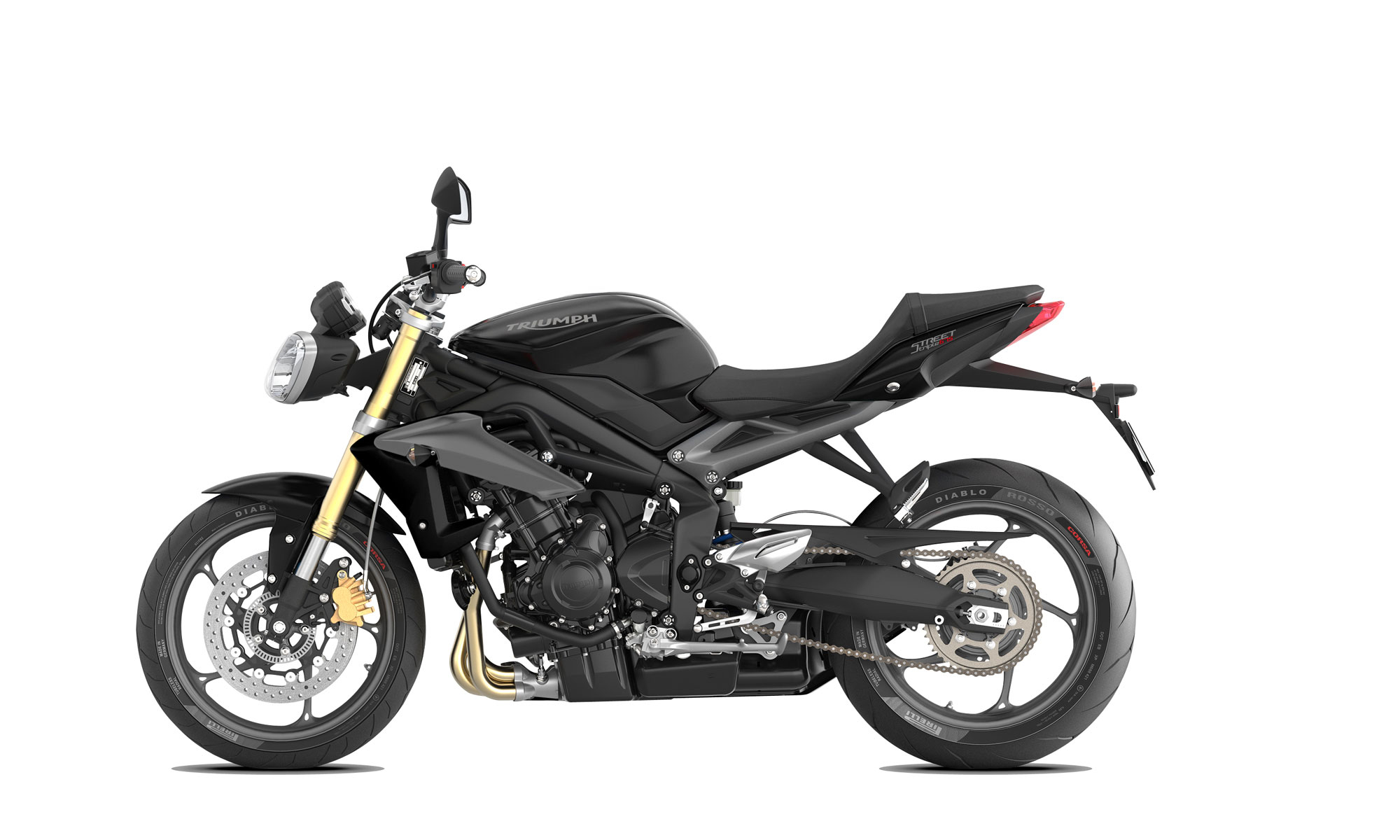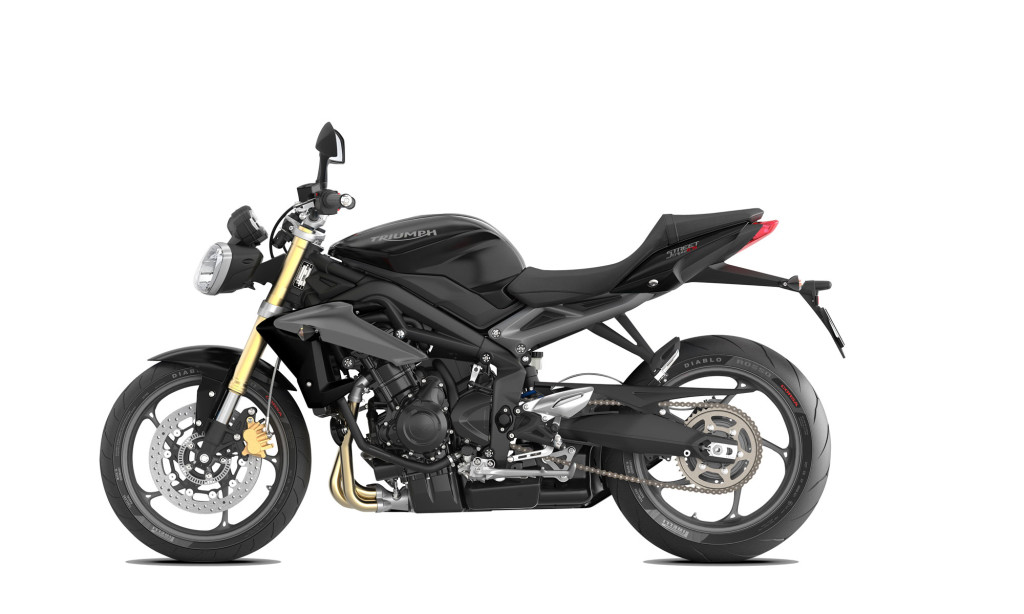 The site reports that this is the first glimpse of the next generation Street Triple that will replace the current model (Pictured). Besides that, the report also indicates that the next generation Street Triple's in-line three-cylinder heart will see a hike in its engine capacity from its current 675cc form to 800cc.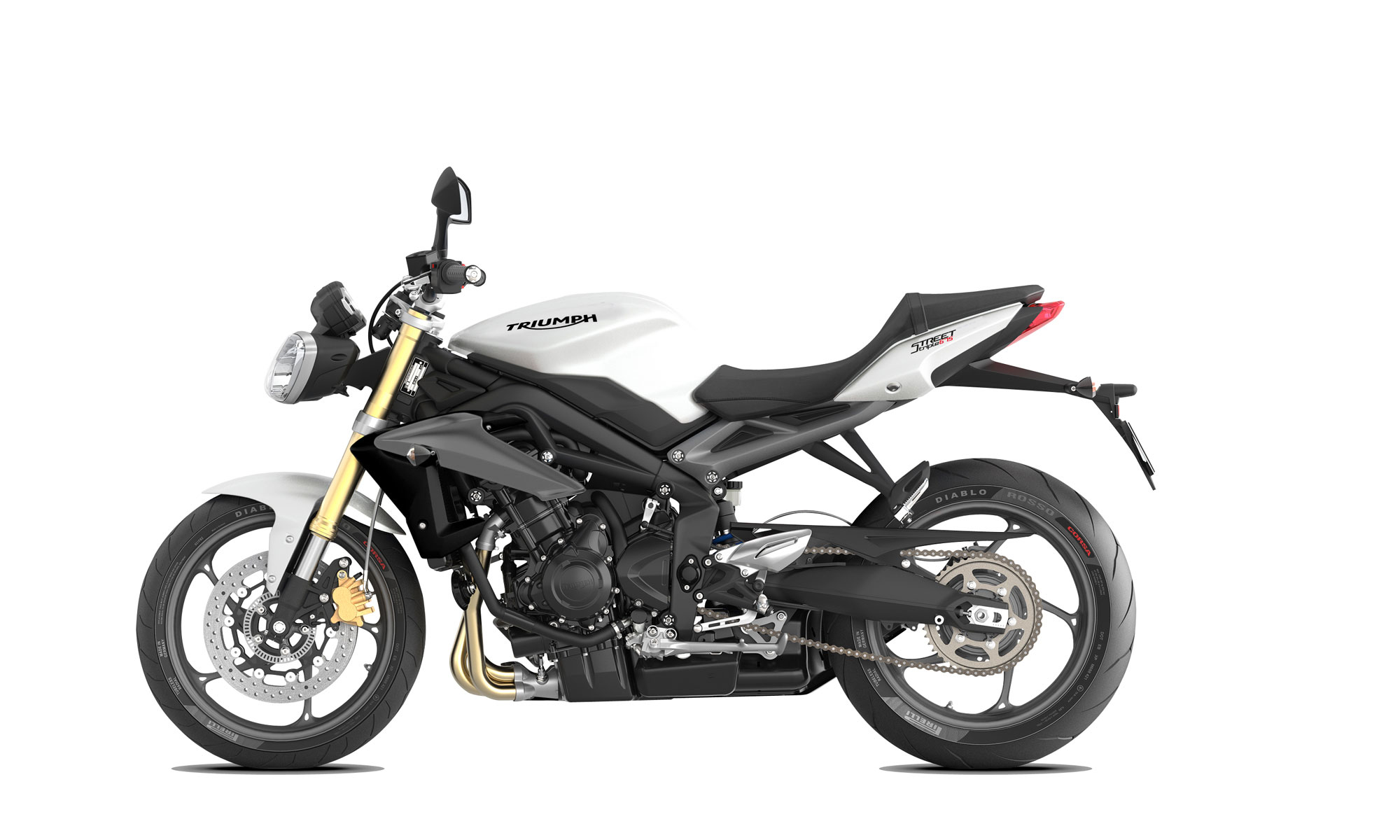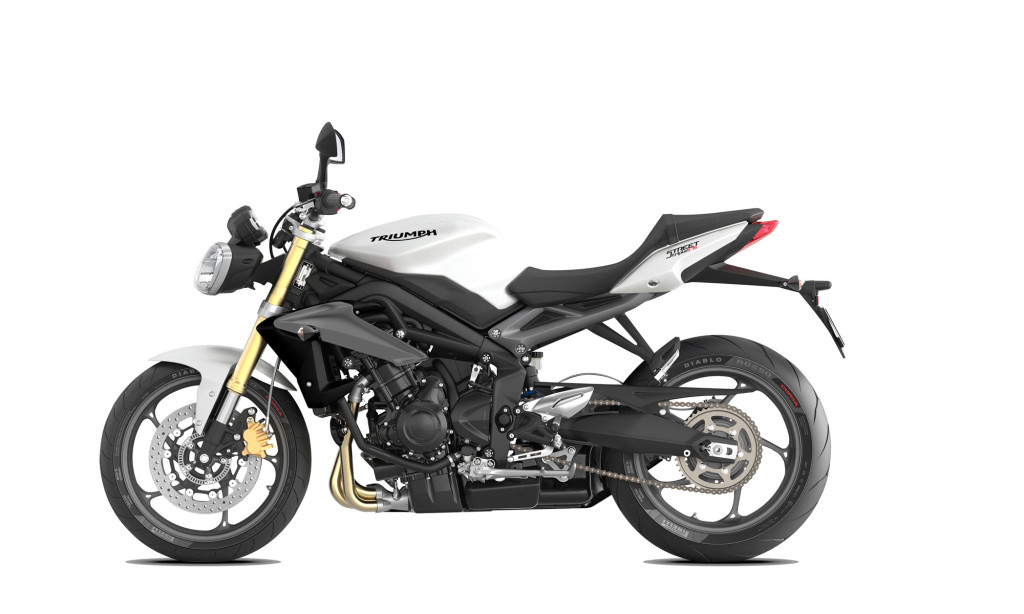 Supporting this was the fact that Triumph Motorcycles UK conducted a survey amongst customers and current Triumph Street Triple owners. Amongst the things listed in that survey were calls for an increased capacity, along with the addition of three to five riding modes depending on variant (including a track mode), as well as a new TFT display.
Given how long House Hinckley usually takes to materialise a new model from its first sighting, there is a strong possibility of seeing the new 2017 Triumph Street Triple 800 at either INTERMOT or EICMA shows later this year. Expect more details and spyshots trickling out online in the months and weeks prior.
2015 Triumph Street Triple
Source: Visordown