Inside sources at KTM Malaysia have confirmed several major plans including introduction of the KTM 1290 Super Duke GT and more.
For the unaware, the KTM brand marked a huge shift in Malaysia last year when both its CKD (KTM Malaysia CKD) and CBU (Motonation Sdn Bhd) companies were consolidated under one roof to become KTM Malaysia as we know it today.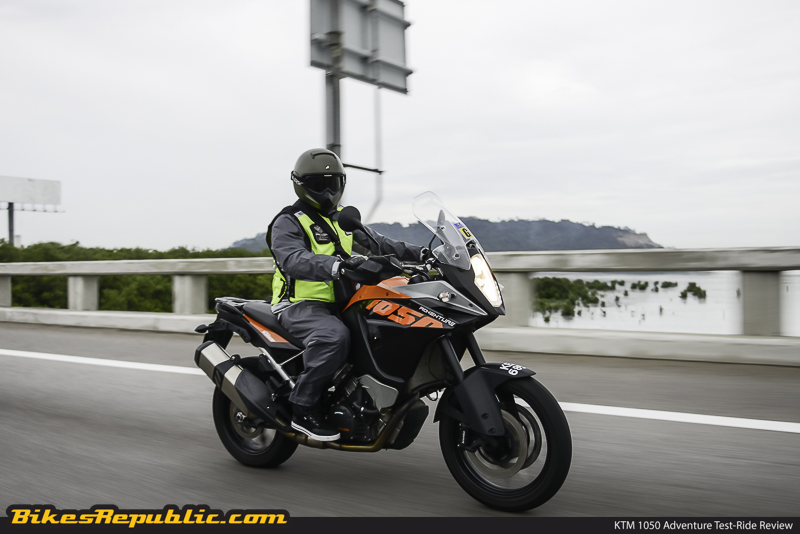 Since then, things have been on the up for Team Orange starting with the introduction of the KTM 1050 Adventure as a CBU first and as a locally assembled (CKD) model earlier this year. (Read our test-ride review of it here and here)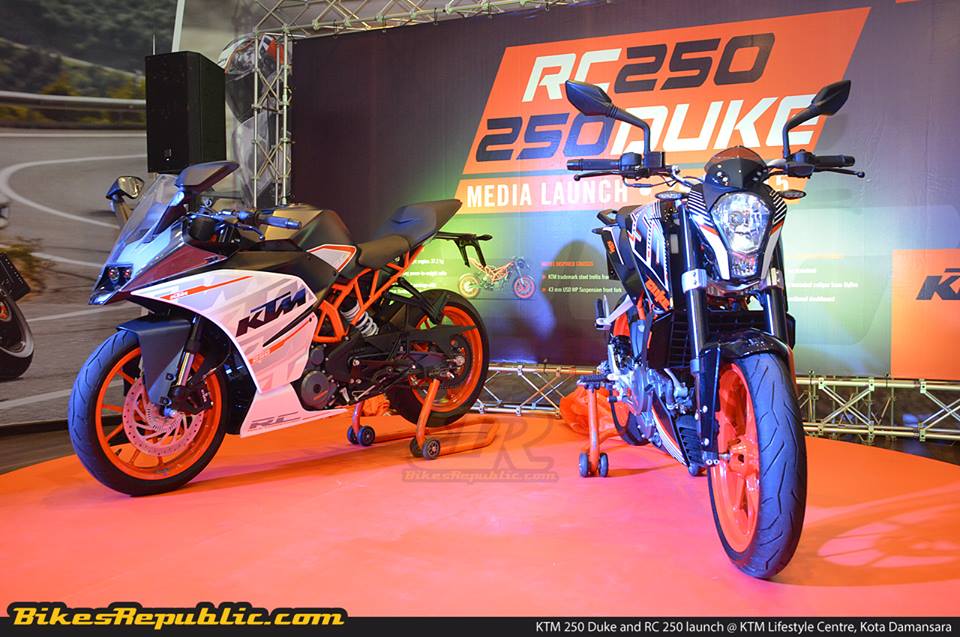 With the 1050 Adventure and existing CKD models like the Duke and RC aside, KTM Malaysia's range only lacked a little in terms of higher capacity models beyond the 1050 Adventure. Thankfully, all that is about change as we have learned after gaining some exclusive insights from KTM Malaysia's marketing manager Adam Kasim.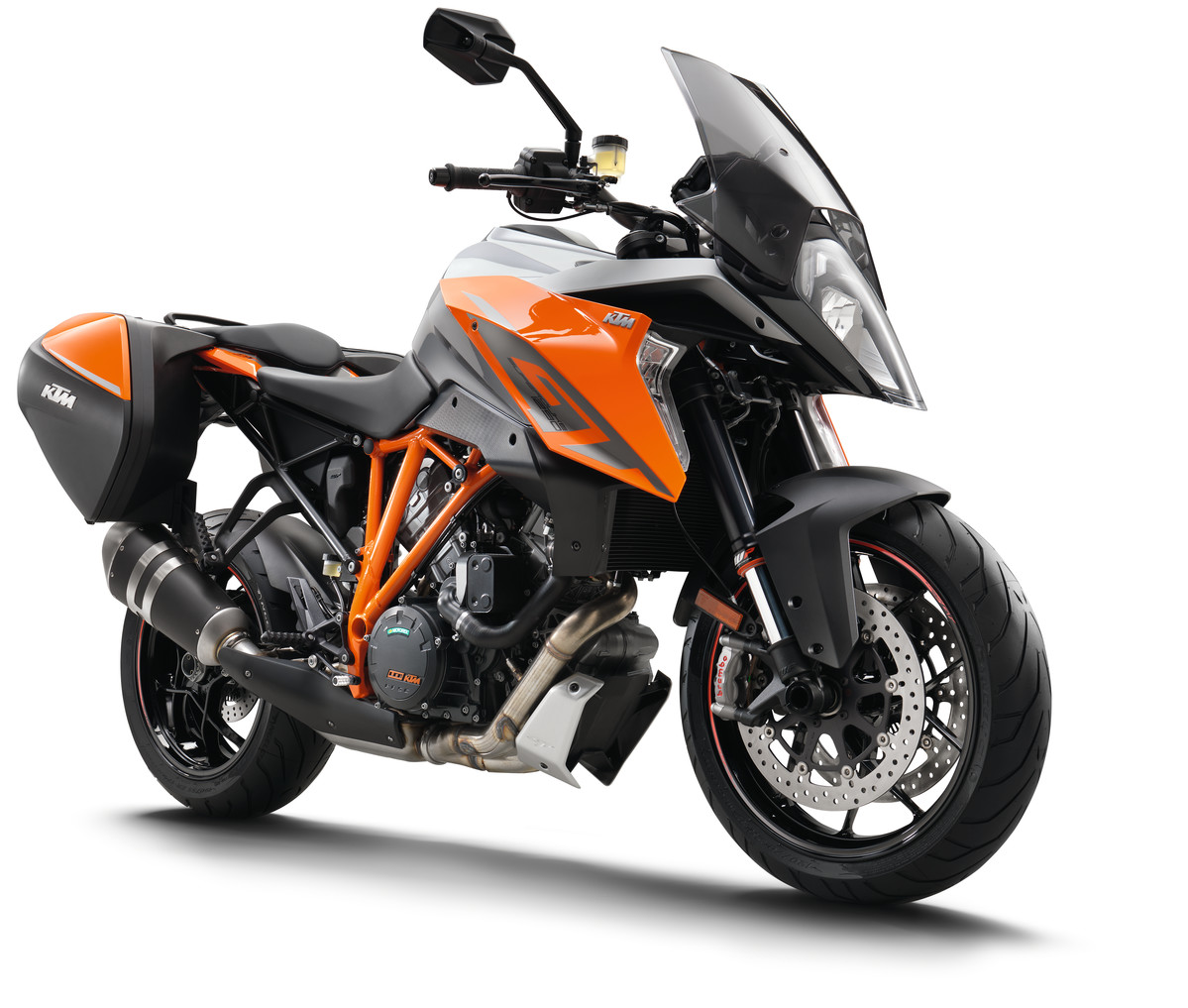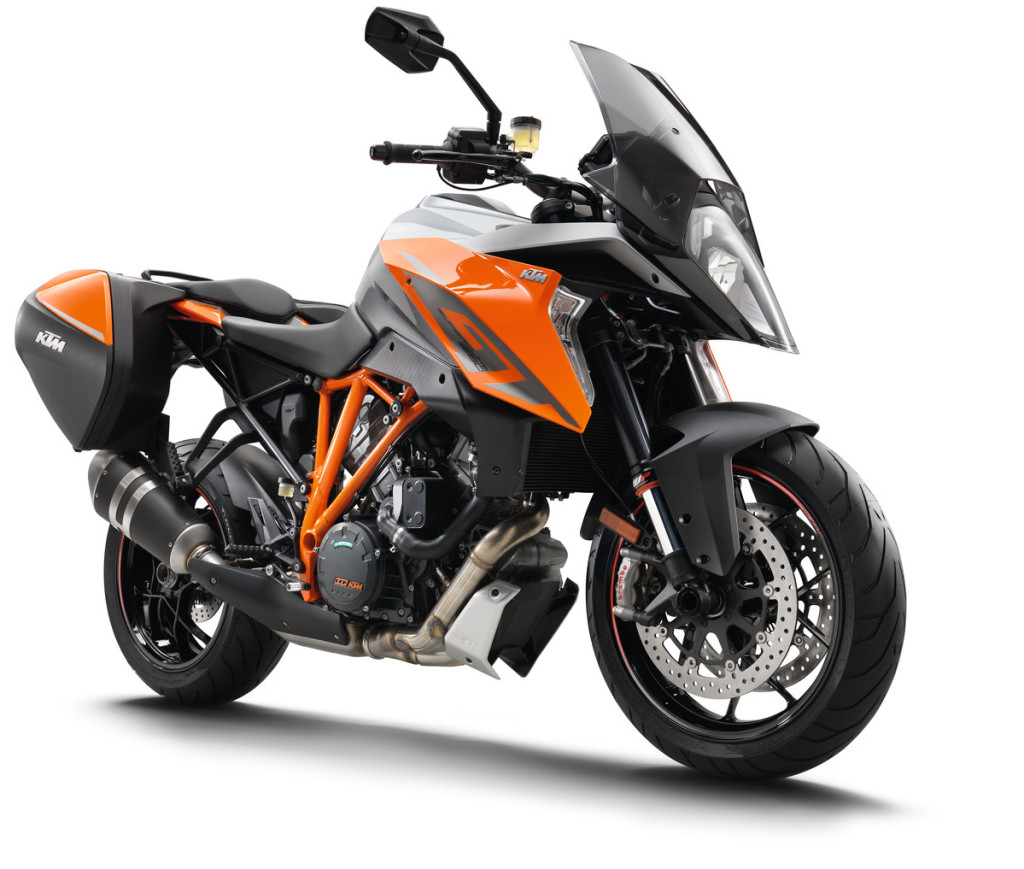 KTM Malaysia had earlier confirmed plans to launch the KTM 1290 Super Duke GT later this year but that seems to be a small part in a much larger plan. The firm's core objective will be to reenergise its range of fully imported (CBU) and large capacity models other than the 1050 Adventure.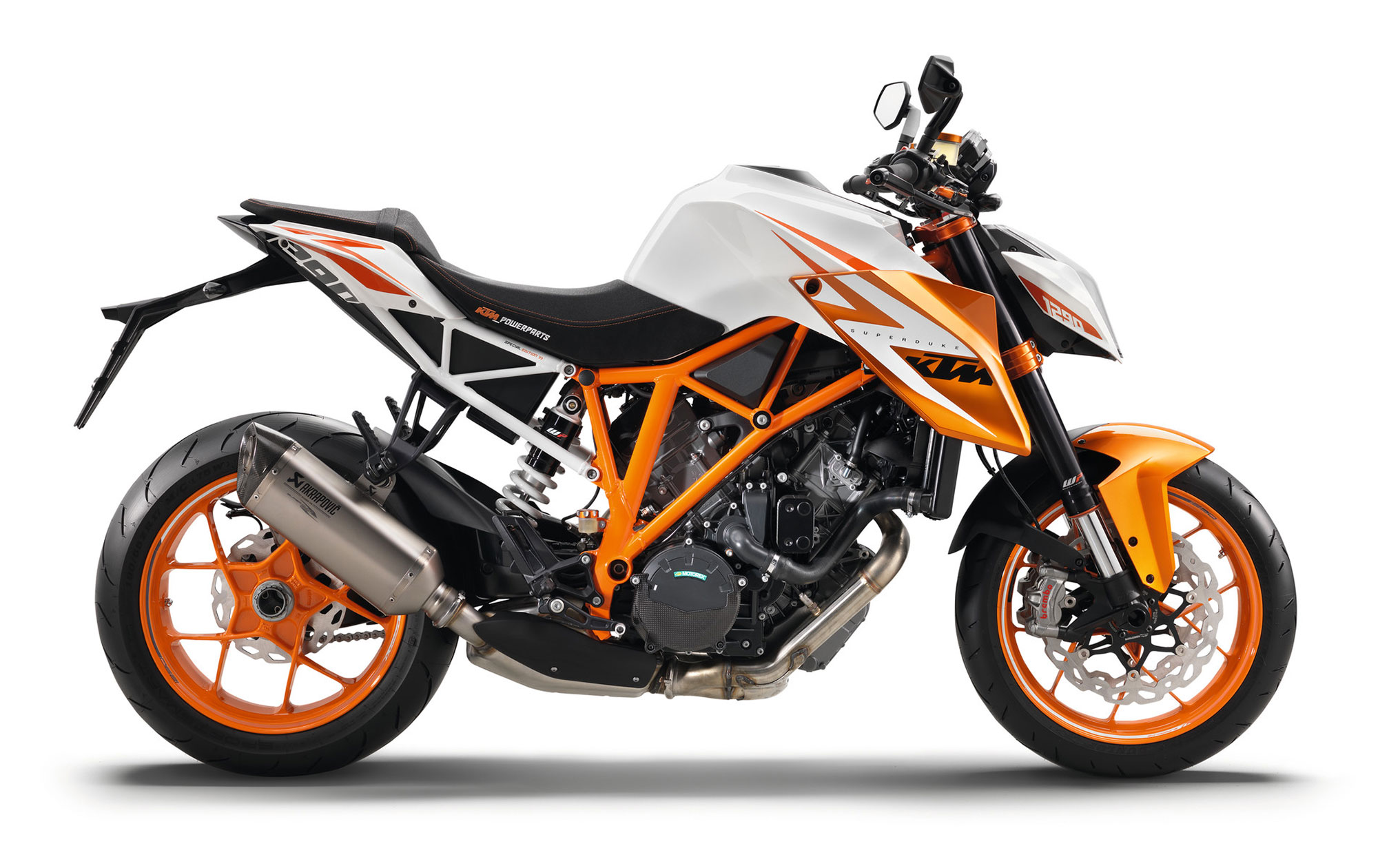 First of which will be the new KTM 1290 Super Duke GT model, and it will be accompanied by the 2016 KTM 1290 Super Duke R Special Edition (SE) alongside it. Besides that, Adam also highlighted KTM Malaysia's tentative plans at re-launching the Adventure series models as well.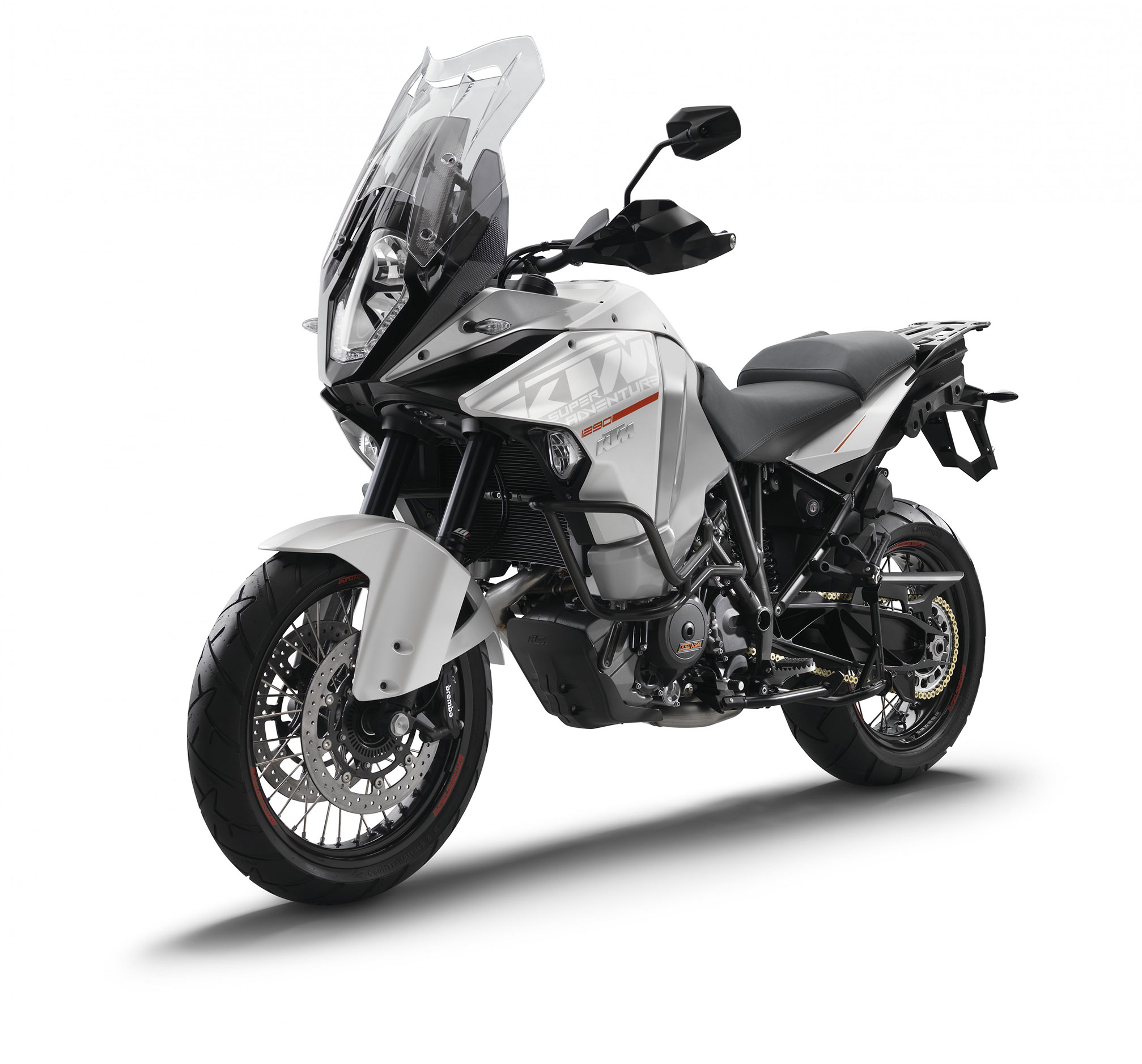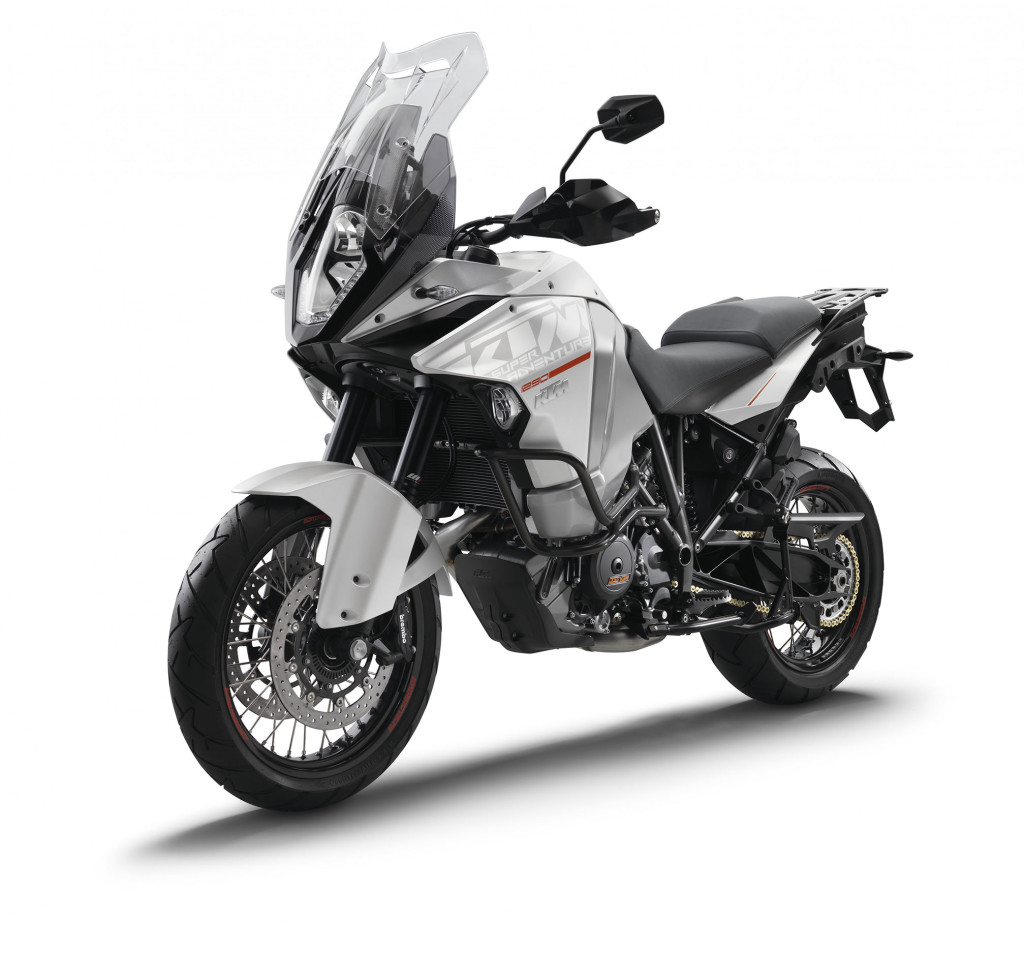 To be more specific, KTM Malaysia is planning to re-launch the 1190 Adventure and 1190 Adventure R twins, as well as the Austrian brand's flagship 1290 Super Adventure model altogether with the 1290 Super Duke GT and 1290 Super Duke R SE.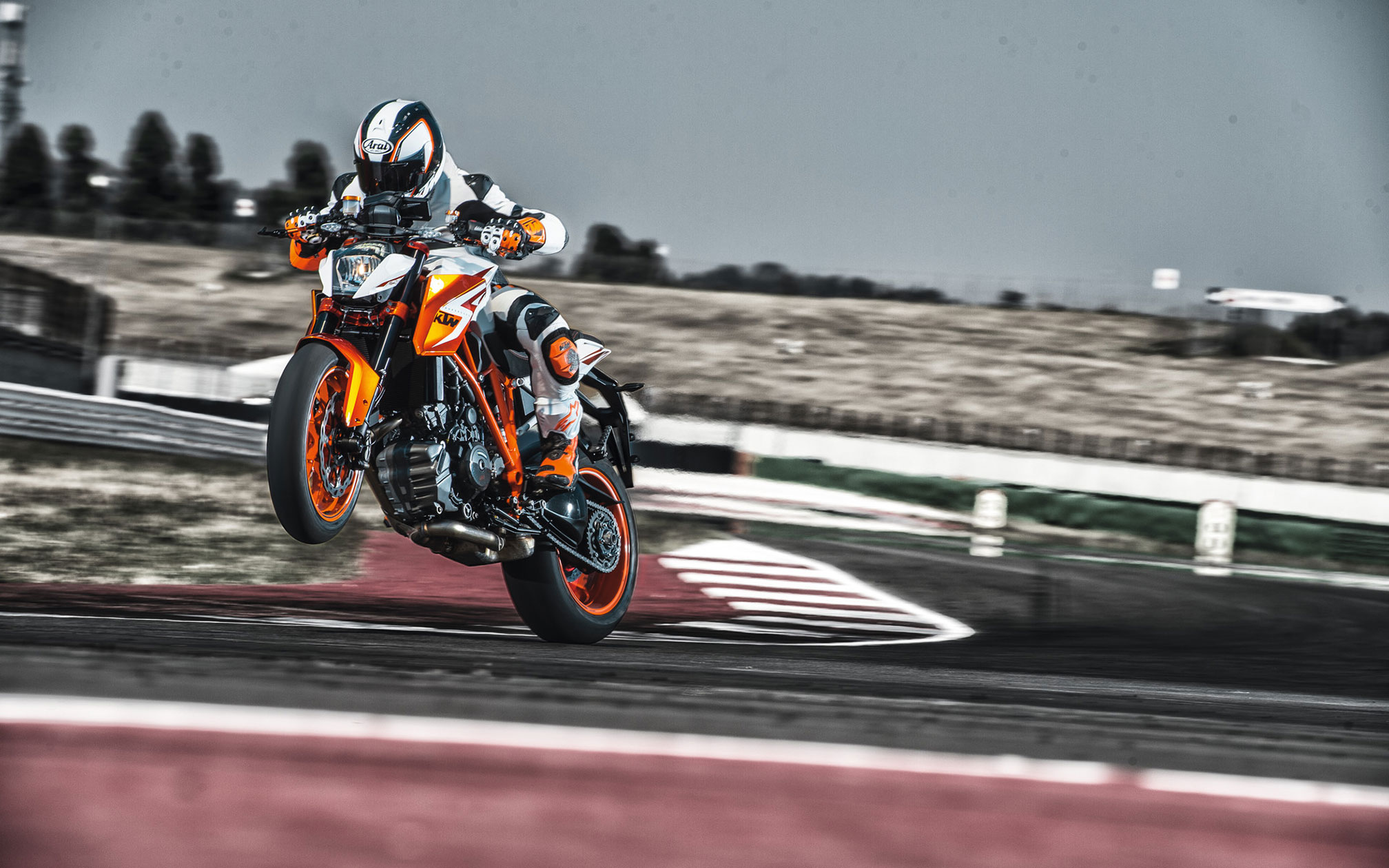 As for the intended prices of these new and re-launched models, Adam spared us no detail whatsoever, leaving us to speculate on our own for now. With the 1290 Super Duke R SE, we can expect it not to stray too far off the standard 1290 Super Duke R's RM128,000 basic price tag set previously in 2013 (without 6% GST and insurance costs).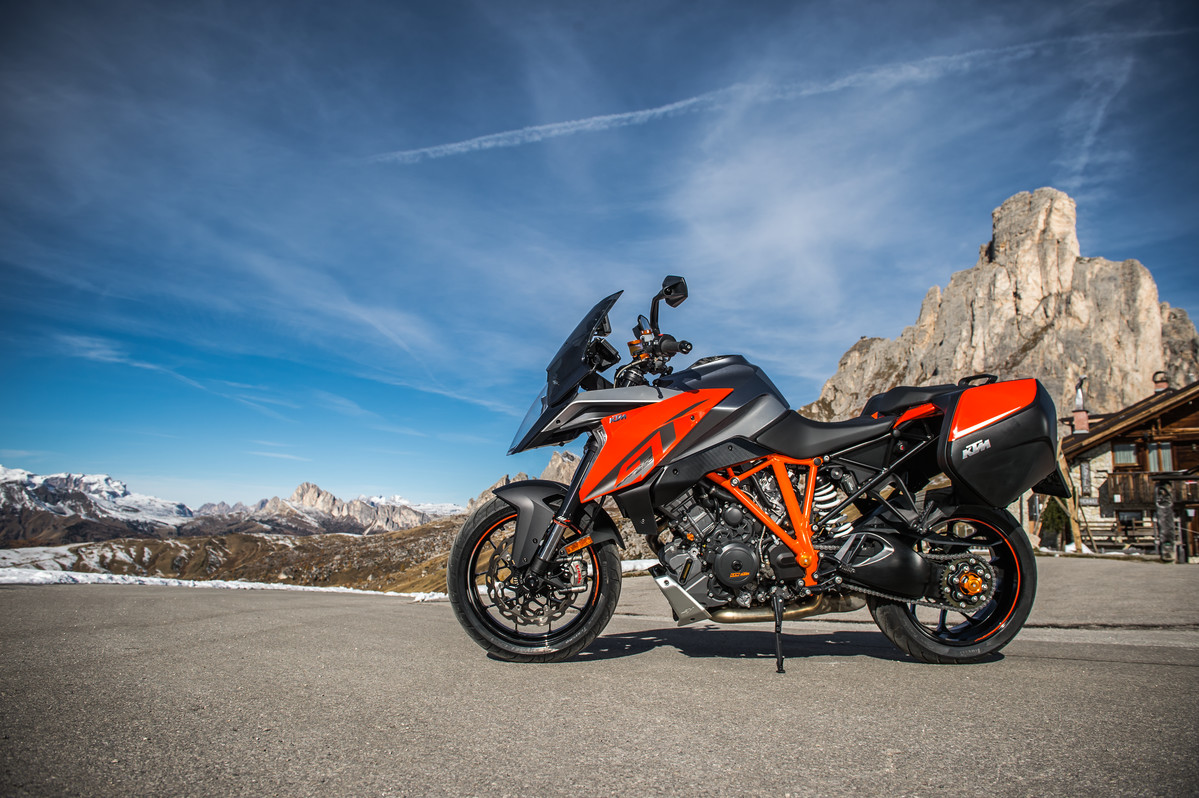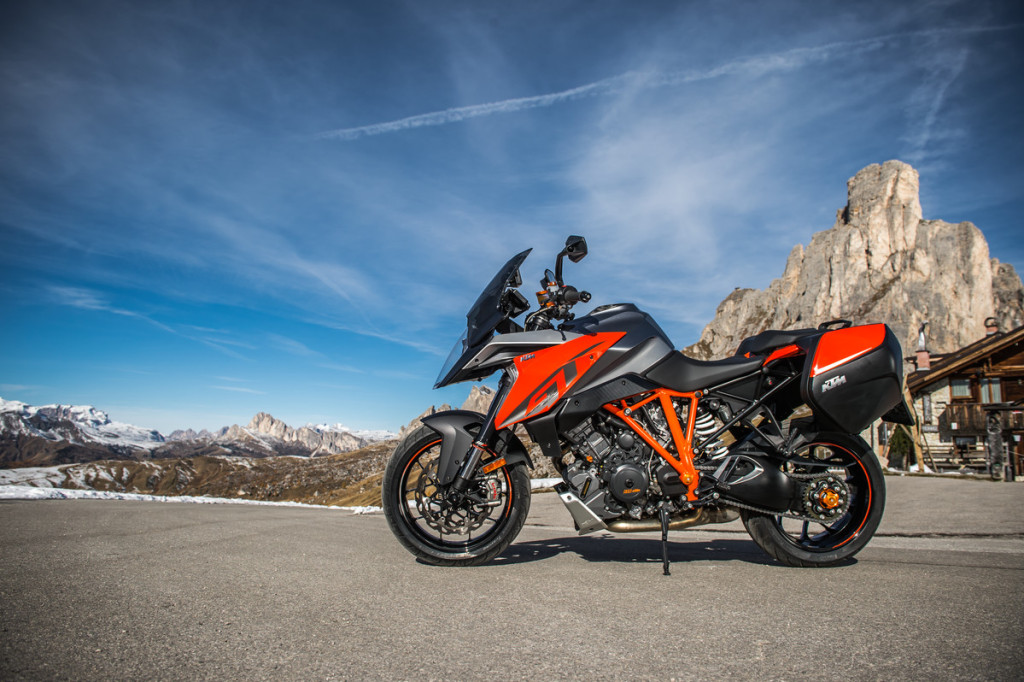 In the 1290 Super Duke GT's case, it will need to face off against the likes of the Ducati Multistrada 1200 DVT and BMW S1000XR. We reckon the Super Duke GT would be competitively priced against the two at somewhere between RM110,000 and RM135,000.
Speculations aside, we expect more details from KTM Malaysia in the weeks leading up to the Super Duke GT's launch date sometime in the fourth quarter. We will be keeping a close eye on this so stay tuned to our site for more updates.
In the meantime, you can check out images of the 1290 Super Duke GT, 1290 Super Duke R SE, 1290 Super Adventure plus the 1190 Adventure and Adventure R in the galleries we've prepared below.
Gallery – 2016 KTM 1290 Super Duke GT
Gallery – 2016 KTM 1290 Super Duke R SE
Gallery – KTM 1290 Super Adventure
Gallery – KTM 1190 Adventure & Adventure R