HJC Helmets has released their latest 2018 HJC RPHA 11 Deadpool full-face helmet.
HJC's top-of-the-line sports helmet now comes in the anti-hero's iconic matte red and black colourway.
For the US market, the HJC RPHA 11 Deadpool is priced at $599.99 (RM2,371).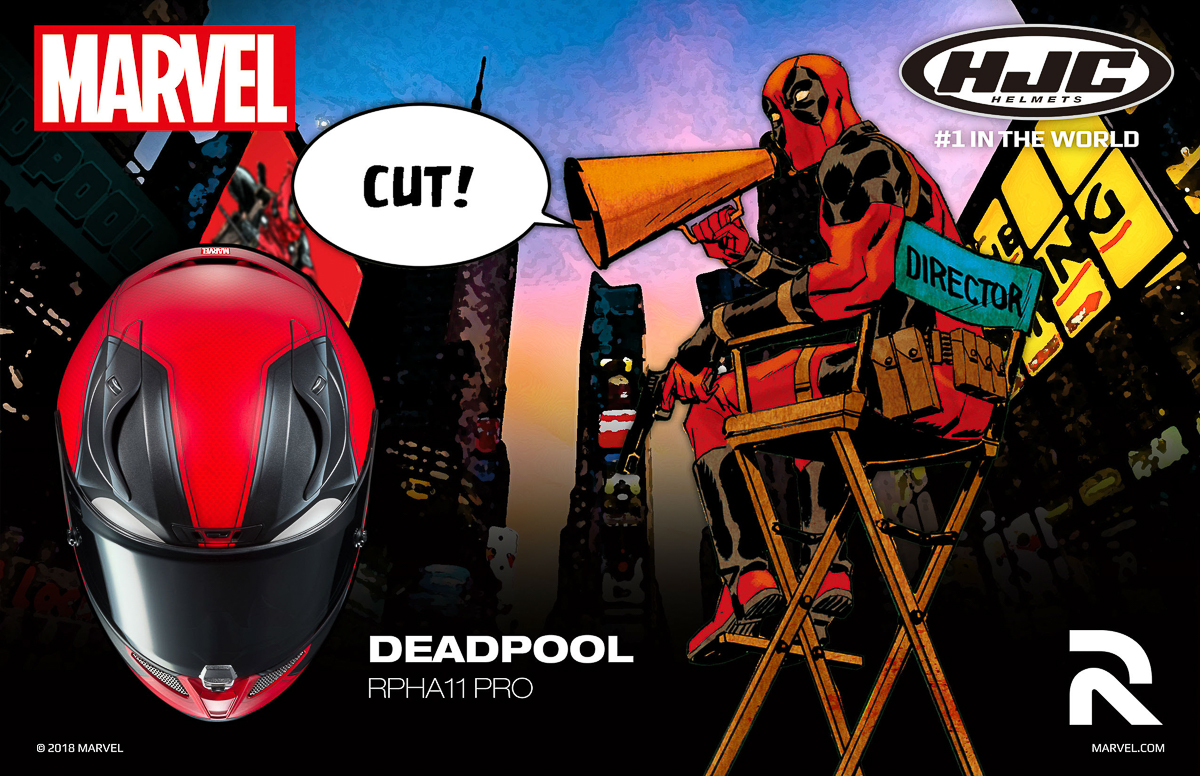 Attention to all you Marvel fans out there! There's a new helmet in town and it is stunning. The folks over at HJC Helmets have introduced their latest 2018 HJC RPHA 11 Deadpool edition in conjunction with the anti-hero's new movie, Deadpool 2.
This is the second ever Deadpool helmet ever released by HJC where the first one was the entry-level and more affordable HJC IS-17. This time around, HJC has brought over the iconic matte red and black design to their top-of-the-line full-face sports helmet, the HJC RPHA 11.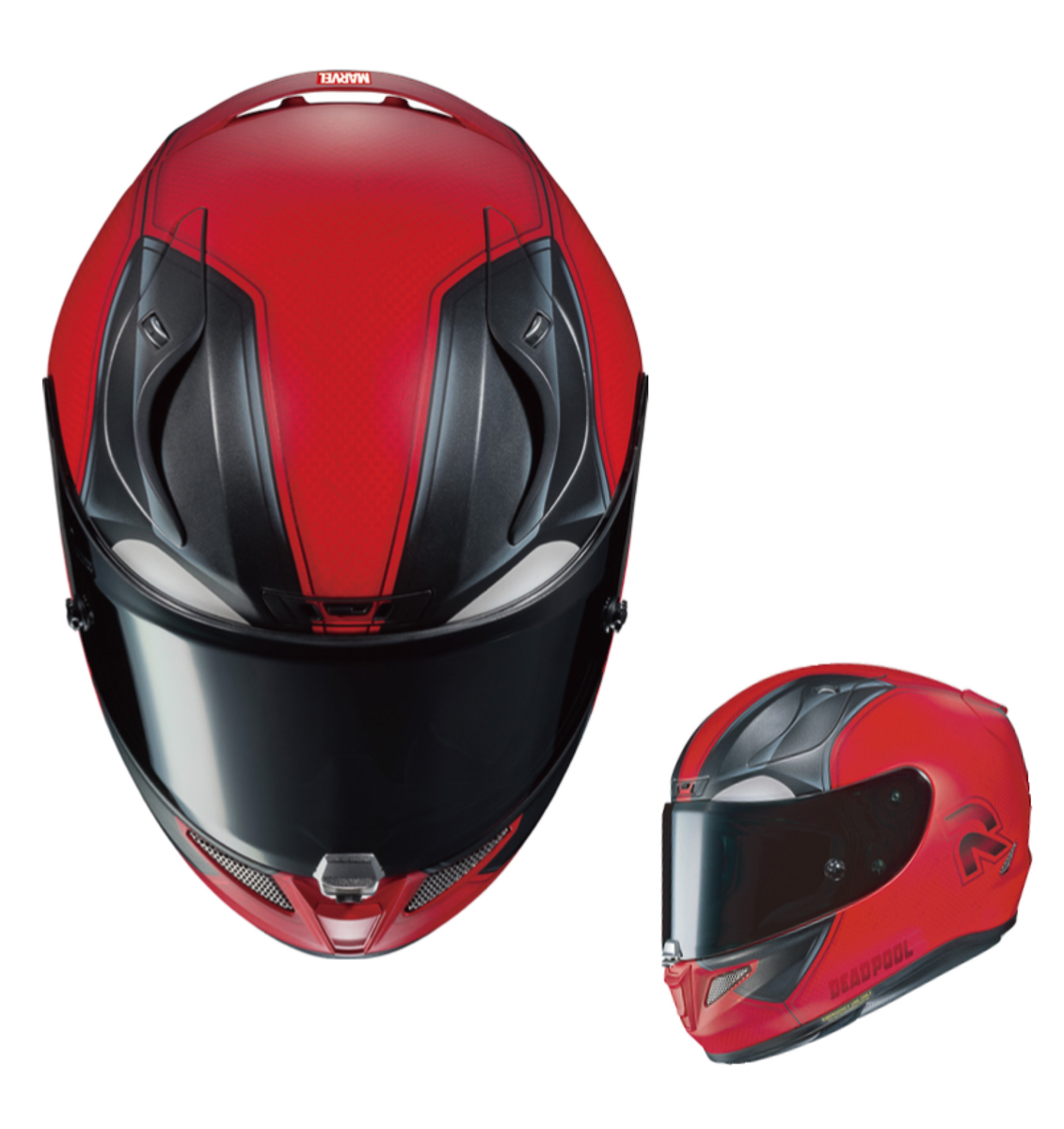 Constructed using HJC's PIM+ materials, the RPHA 11 is super lightweight and offers amazing levels of shock-resistance. Get any design today from HJC Helmet Malaysia and each set will come with an extra smoke shield, Pinlock insert, chin curtain, breath box, and also a five-year warranty.
Don't be surprised if you see one being used this weekend at the fifth MotoGP round, the HJC Helmets Grand Prix de France. This is just one of two designs which will make their official debuts this weekend in MotoGP.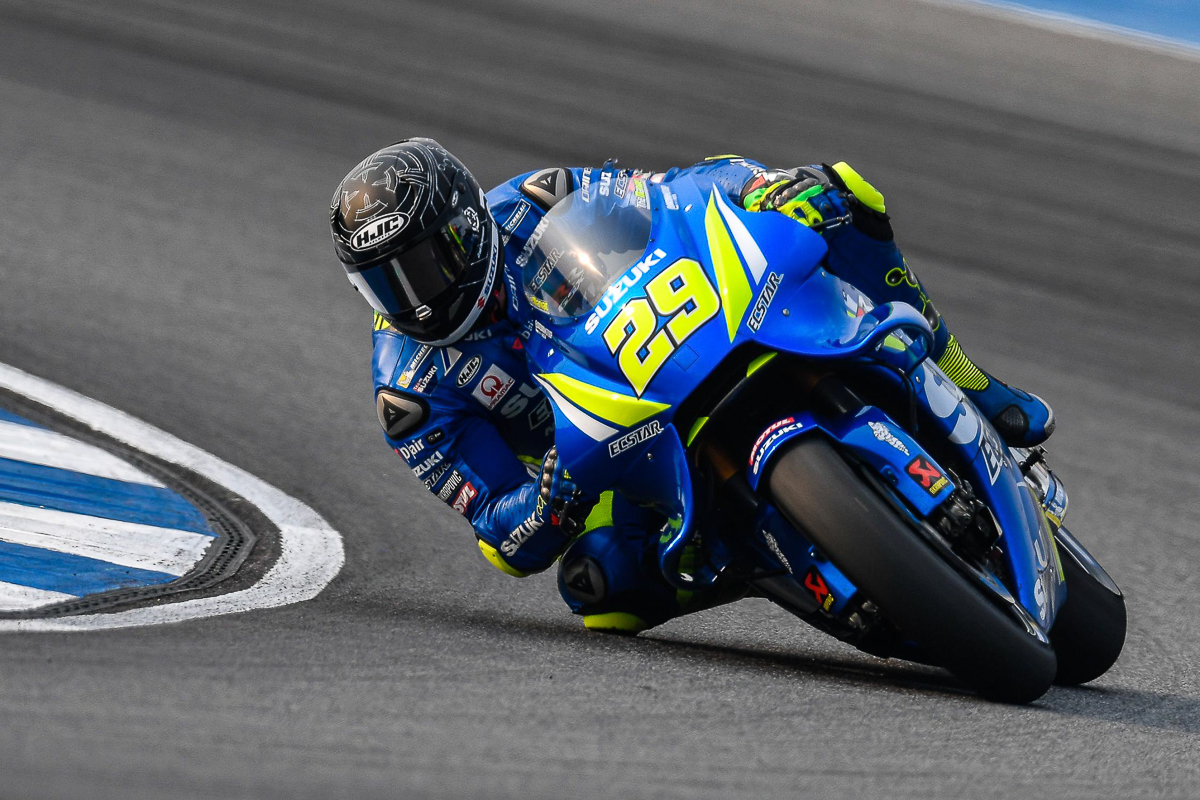 The HJC RPHA 11 Deadpool is both DOT and ECE certified and priced at $599.99 (RM2,371) for the US market. Now news on its availability for the Malaysian market yet BUT the HJC RPHA 11 special editions are priced anywhere from RM2,400 to RM3,000 depending on the design. Visit your nearest authorised HJC Helmet Malaysia dealer now to know more!
2017 HJC RPHA 11 Monster Energy helmets now in Malaysia – RM2,429!