At the buzzing Zhuzhou International Circuit, the air was thick with anticipation as 1,500 attendees eagerly awaited what CFMOTO had in store for them. This was the first CFMOTO DAY since 2019, and it promised to be bigger and better than ever.
The festivities kicked off with 300 riders parading the 3.2km track. With motorcycles ranging from 150cc to 1250cc and the inclusion of CFMOTO SSVs, it was an exhilarating display of unity and celebration for fans of all ages.
As the afternoon wore on, attendees were treated to an array of activities. From breathtaking stunt shows by Hu Hai to exhilarating ATV off-road experiences, the event was bursting with action at every corner. The younger fans had a ball racing the CFORCE110, EV110, and CX-5E models, while others were engrossed in live music and skillful displays at the "Gymkhana" EMT National Finals.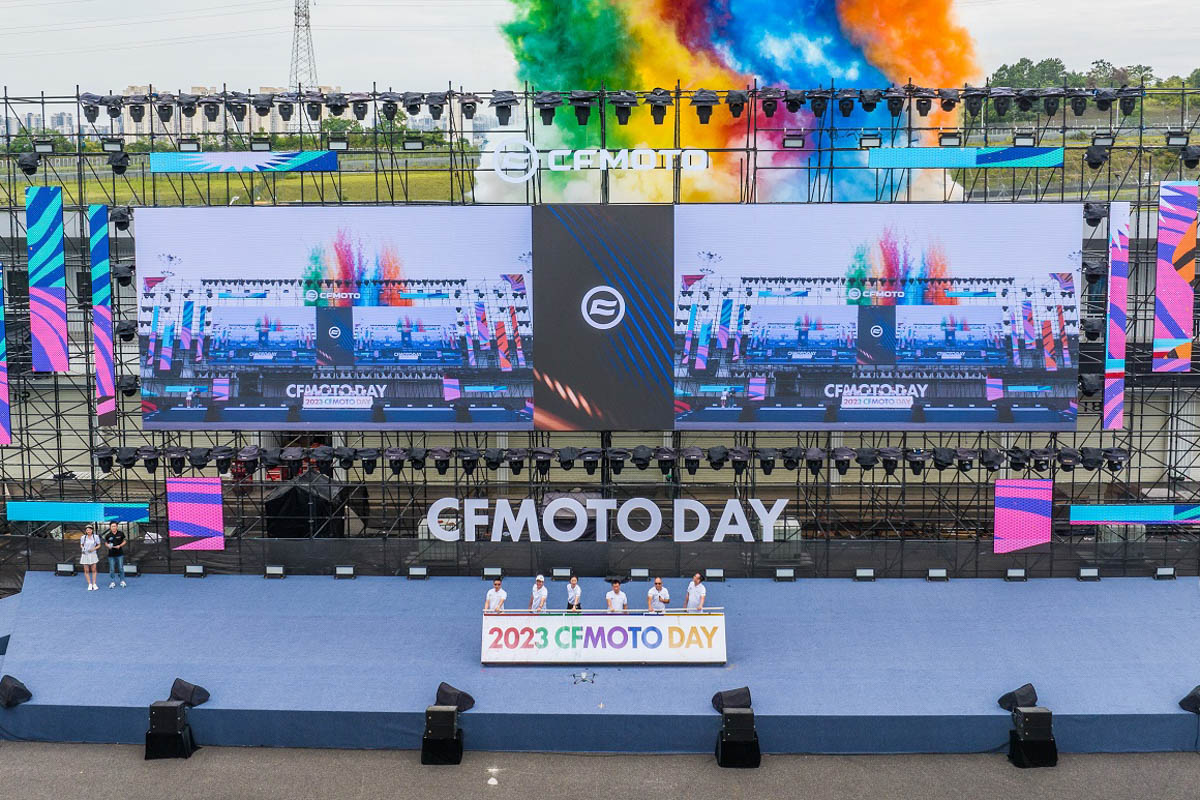 But the crowning moment arrived when CFMOTO unveiled its newest additions to the motorcycle lineup. The 150SC scooter is all about blending the best of both worlds: practicality and fun. With its impressive fuel economy and spacious storage, it's designed for daily commutes as well as weekend rides.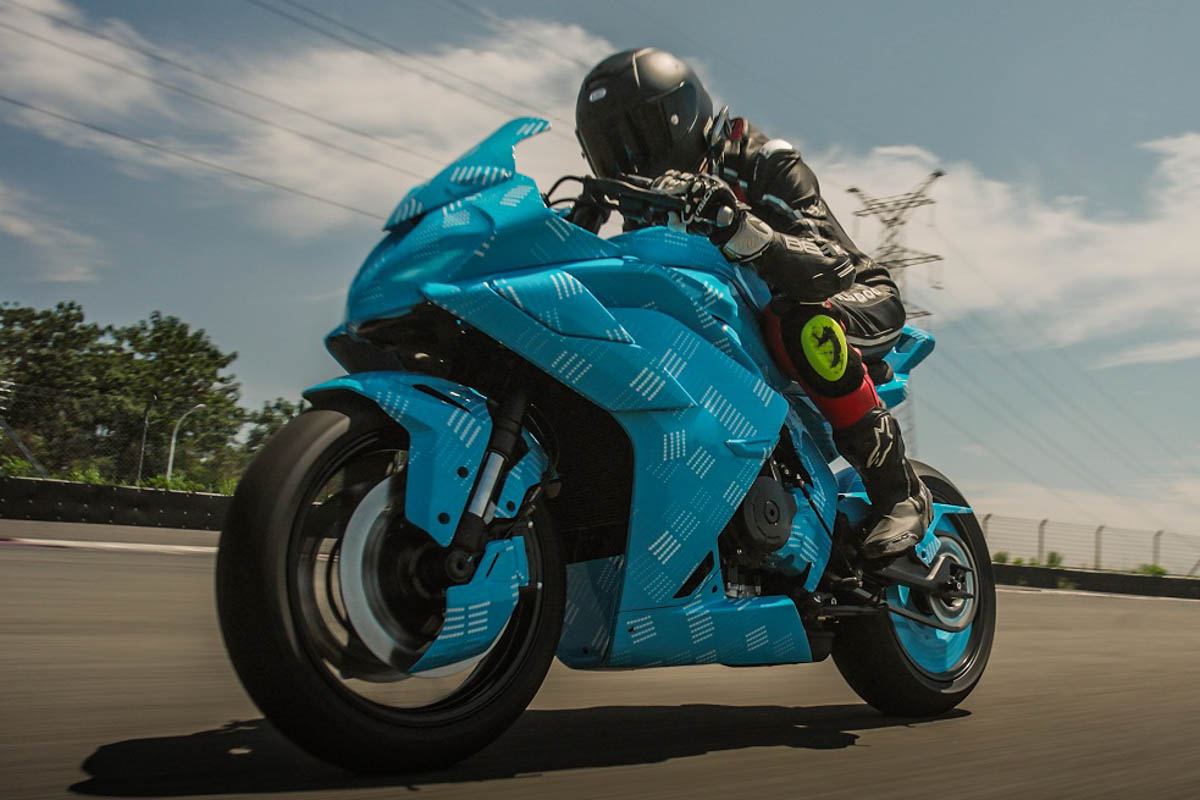 Then came the showstoppers: the 500SR and 675SR. Building upon the legacy of the SR series, these high-performance motorcycles are feats of engineering. The 500SR, developed in secret three years prior, boasts a powerful four-cylinder engine and innovative technologies that enable it to zoom past 230 km/h.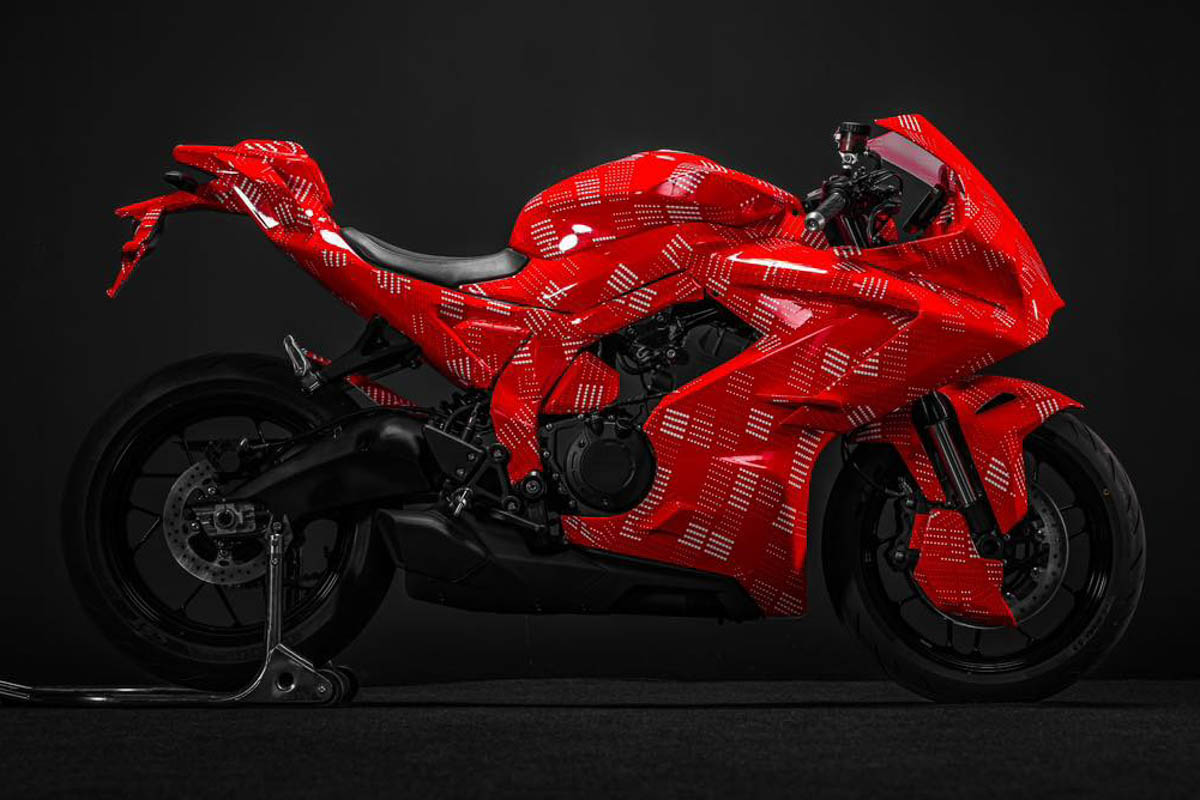 The 675SR, on the other hand, is built around a new three-cylinder concept, delivering over 100 horsepower. Both models promise unparalleled experiences on the road and track.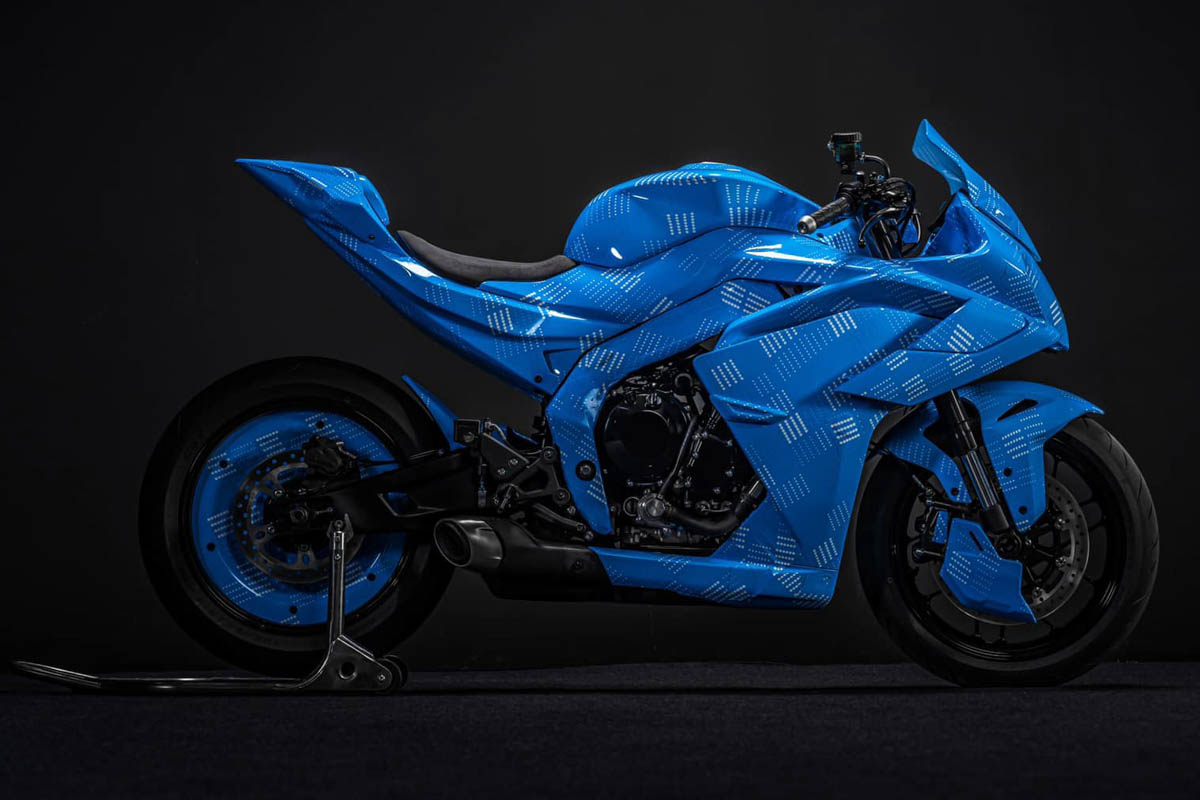 Adding to the brand's commitment to motorsport, the CFMOTO Talent Trophy was announced. A program designed to nurture young Chinese riders, it's a step toward making CFMOTO and Chinese engineering synonymous with top-tier championship racing.
Charles Ni, CFMOTO VP, perfectly encapsulated the spirit of the day, saying, "The annual CFMOTO DAY is a carnival for our customers, clients, and CFMOTO enthusiasts from all over the world. It's about coming together for the love of motorcycles and experiencing more together."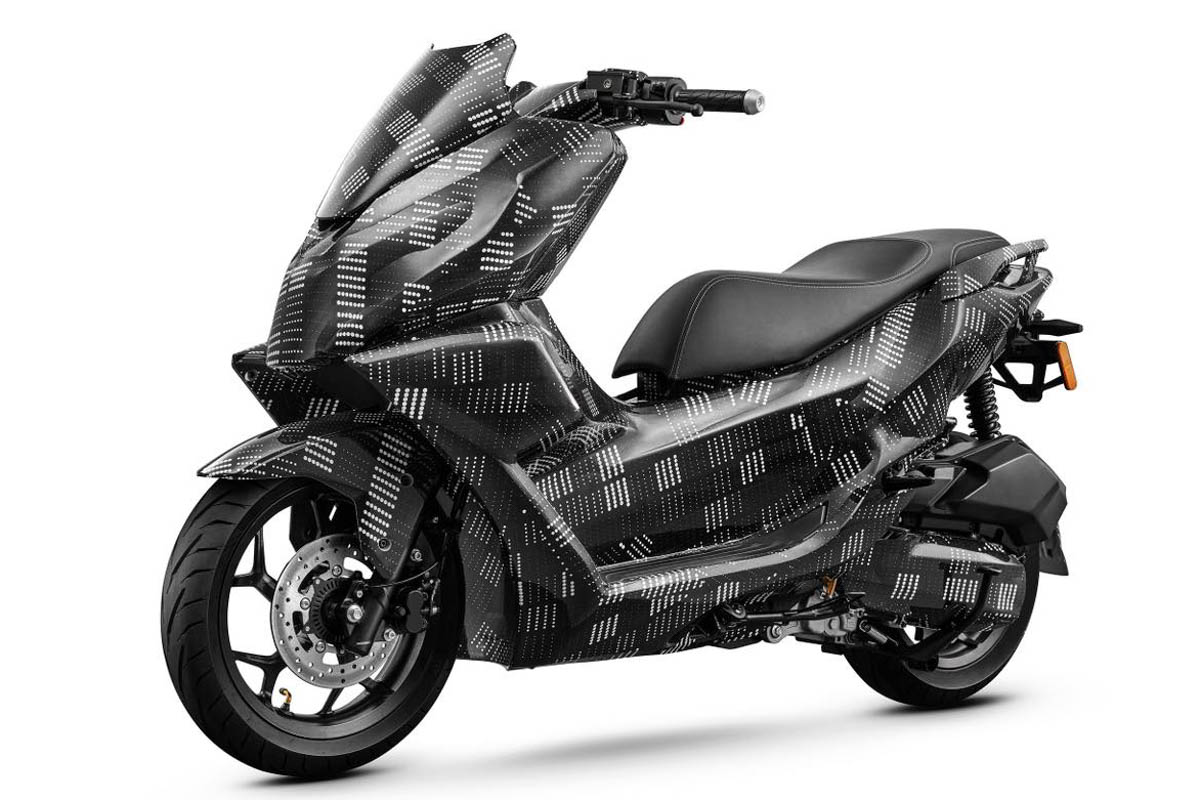 The 2023 CFMOTO DAY was more than just an event. It was a celebration of passion, innovation, and community. As the sun set on the Zhuzhou International Circuit, one thing was clear: CFMOTO is on a path of continuous growth, and the world is eagerly watching.