In a segment that has seemed dormant for some time, with prominent models like the Yamaha YZF-R6 and Honda CBR600RR facing challenges due to emission restriction, enthusiasts now have reason to be excited. CFMoto, recently unveiled a promising new addition to the supersports category at the Zhuzhou International Circuit during CFMoto Day—the 675SR.
The 675SR aims to fill the void left by the absence of iconic supersport models, boasting an inline-triple powerplant with a displacement of 675cc. While specifics remain limited, CFMoto has disclosed that it's expected to produce approximately 74lb ft of torque per liter, totaling around 50lb ft—nearly matching the performance of the venerable Daytona 675.
Triumph, on the other hand, plans to reintroduce the Daytona name, but with a different approach. Their forthcoming machine, based on the Trident 660's core, will have a 660cc engine and a more relaxed riding demeanor, targeting Honda CBR650R sales.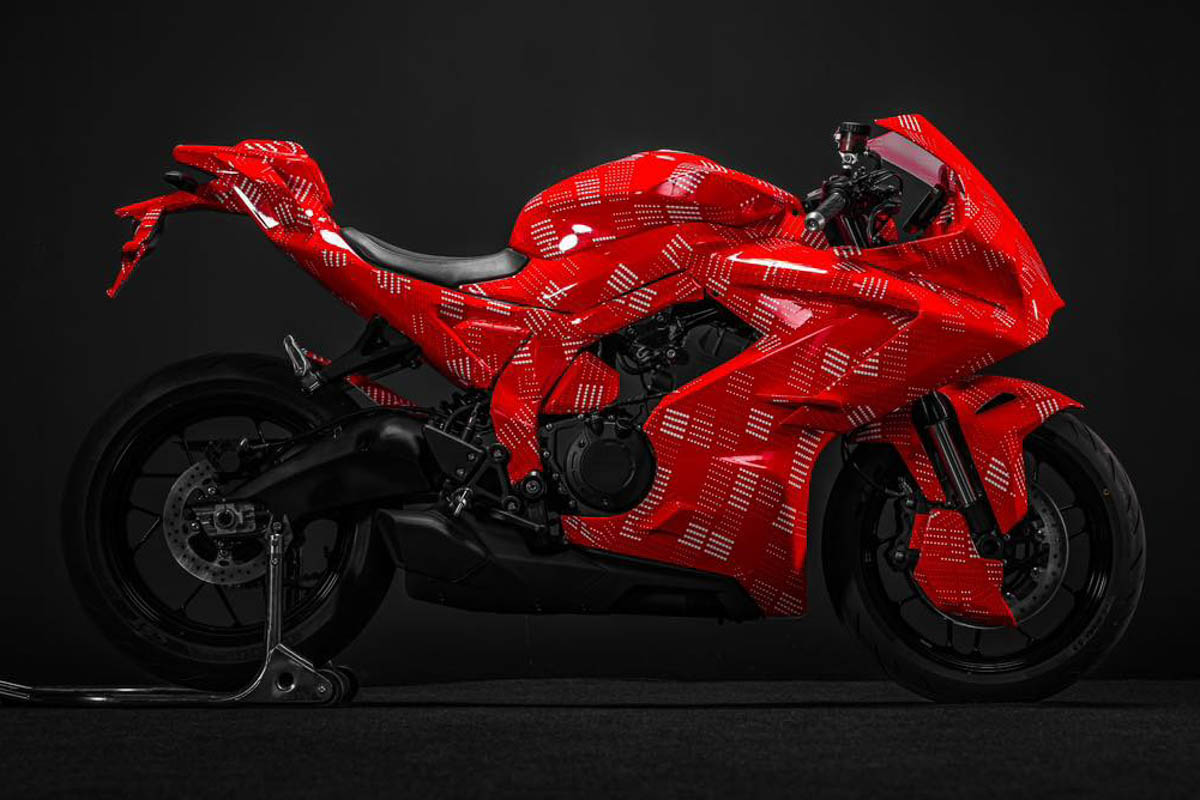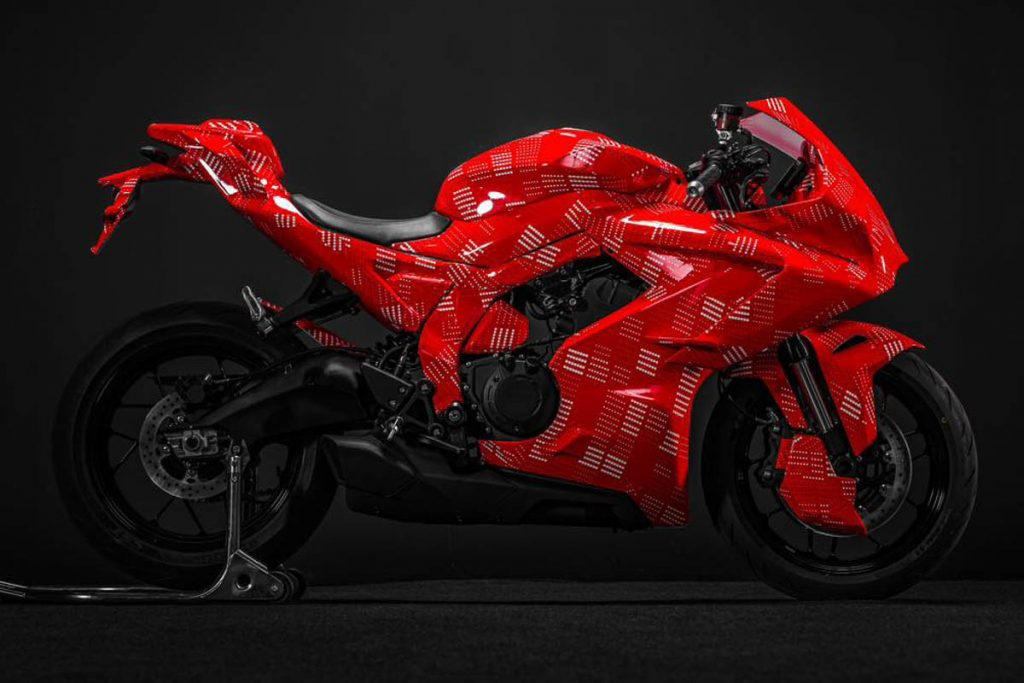 The CFMoto 675SR's potential to outshine the new Daytona remains uncertain, but early indications are promising. The motorcycle appears to feature a unique engine design, with hints that it may have evolved from the CFMoto 450SR's parallel-twin engine, incorporating additional capacity and an extra cylinder.
CFMoto has tantalizingly described the 675SR as possessing a "monstrous delivery to the rear wheel" and touting "first-class features" in areas crucial for both road and track performance, including brakes, chassis, equipment, and design.
With the 675SR seen in action at the Zhuzhou circuit, it's evident that development is well underway. Enthusiasts eagerly await more information about this intriguing entry into the supersport arena. Stay tuned for updates on what could be a game-changer in the world of sportbikes.