Reports have surfaced indicating that Massimo Bordi has retired from his post as CEO at MV Agusta. The late Claudio Castiglioni brought Bordi into the firm after the Castiglioni family purchased MV Agusta from Harley-Davidson.
Many insiders indicate that Bordi's exit was unsurprising, with many seeing it as a sign of MV Agusta's natural evolution. Many also view Claudio's son and MV Agusta president Giovanni Castiglioni's direction in appointing executives as a way in ensuring a steady hand was at the helm, steering the firm into a productive path – a result of Giovanni learning from his late father's teachings.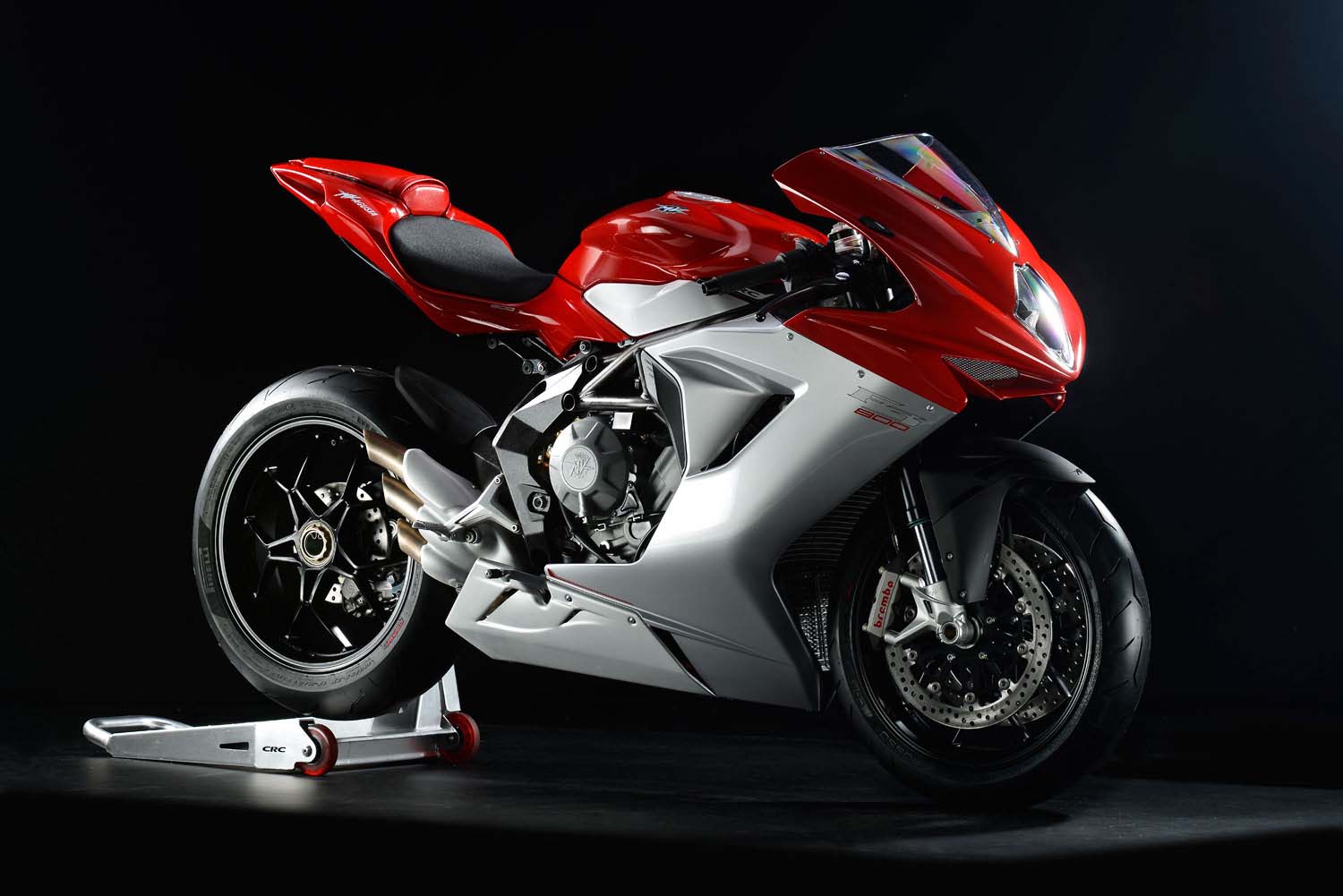 The MV Agusta F3 800 launched last month.
Reports also suggest that the MV Agusta firm are currently working out the final bits of a plan set by Harley-Davidson before the subsequent change of ownership. Much of MV's recent creations (notably the F3 675, Brutale 675, and Rivale 800) were the result of Harley-Davidson's efforts. The iconic Milwaukee bike makers are credited at modernising MV's operations, settling its debts, and instilling said development plan.
It is safe to say that many in the industry will keep an eye on how the 33-year-old Giovanni Castiglioni will steer the firm within the coming years as it completes the initial plan set by Harley. More importantly, many will scrutineer how MV will evolve into its next chapter after said plans are done.