The first ever superbike time trial for 2014 took place this past weekend and we partnered with the organisers of Progressive Track Day to make it all the more better.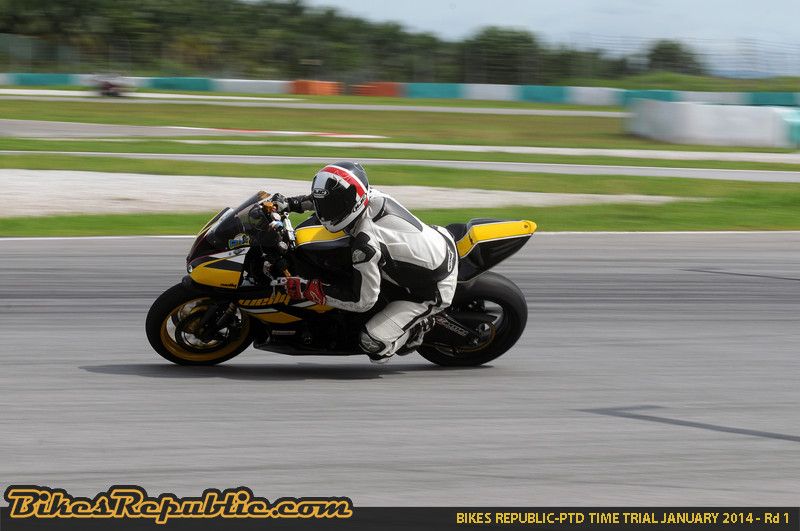 Progressive are known for their discipline in limiting the number of bikes on track and because of their priority on ensuring safety, they were naturally our choice of partners.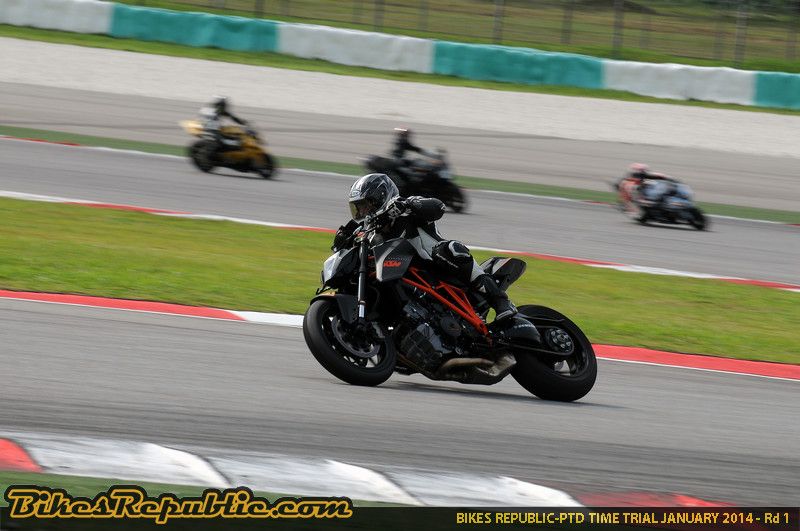 We are still compiling the timing list, but for now, enjoy the gallery.