Several reports have emerged online about BMW supposedly working on a smaller sibling to the R18 cruiser.
The latest rumours include images that were supposedly taken in Australia of the smaller cruiser going through homologation tests.
Dubbed the R12 by the world's press (but not by BMW), the smaller cruiser has apparently retained the overall shape of the R18 including the headlight, the wide handlebars and the front.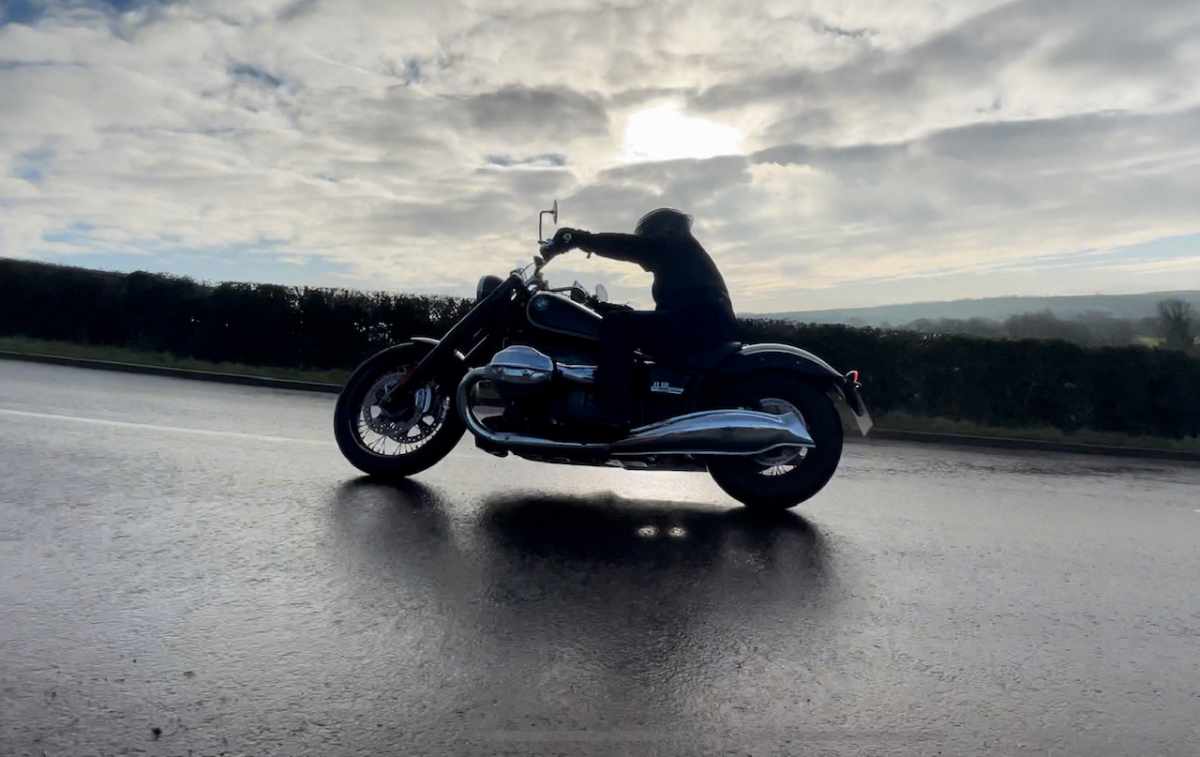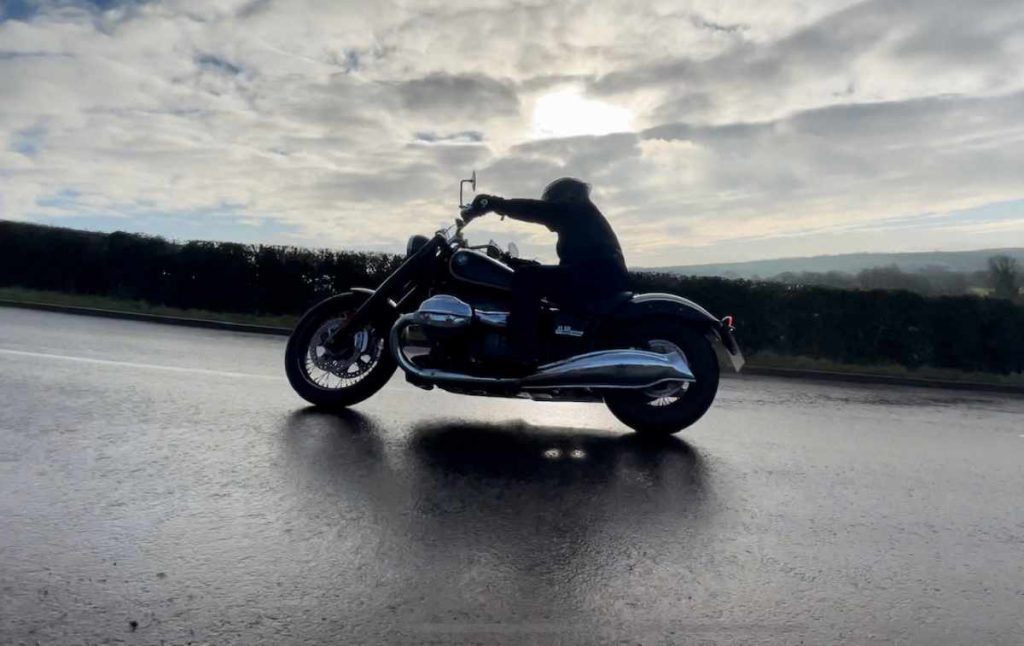 Credible sources are mentioning that the R12 will weigh in at about 229kg, and will have a 19-inch front and a 16-inch rear wheel. This puts it squarely in the same league as some Harley-Davidsons, namely the Nighster, the Street Bob and the Softail.
As for power, the word is that the R12 will use the same 1170cc boxer engine that powers the R12 NineT Scrambler. Power from that engine is rated at 95bhp and 110Nm of torque.
If the engine proves to be right, then you can expect the brakes to be largely similar as well. According to German publications, the R12 will use twin front discs with ABS.
BMW has yet to mention anything about the R12 or acknowledge its existence, but hey, you know what they say, where there is smoke, there is fire.
Lets hope its more comfortable to ride than the R18.