BMW Motorrad made headlines earlier this year when they teased the next-generation R nineT. However, at the time, the German marquee did so without revealing the technical details.
recent type-approval in Europe has shed light on their specifications, dimensions, and performance characteristics according to the latest report by CycleWorld.
the R12 nineT and the cruiser-style R12 is expected to debut later this year.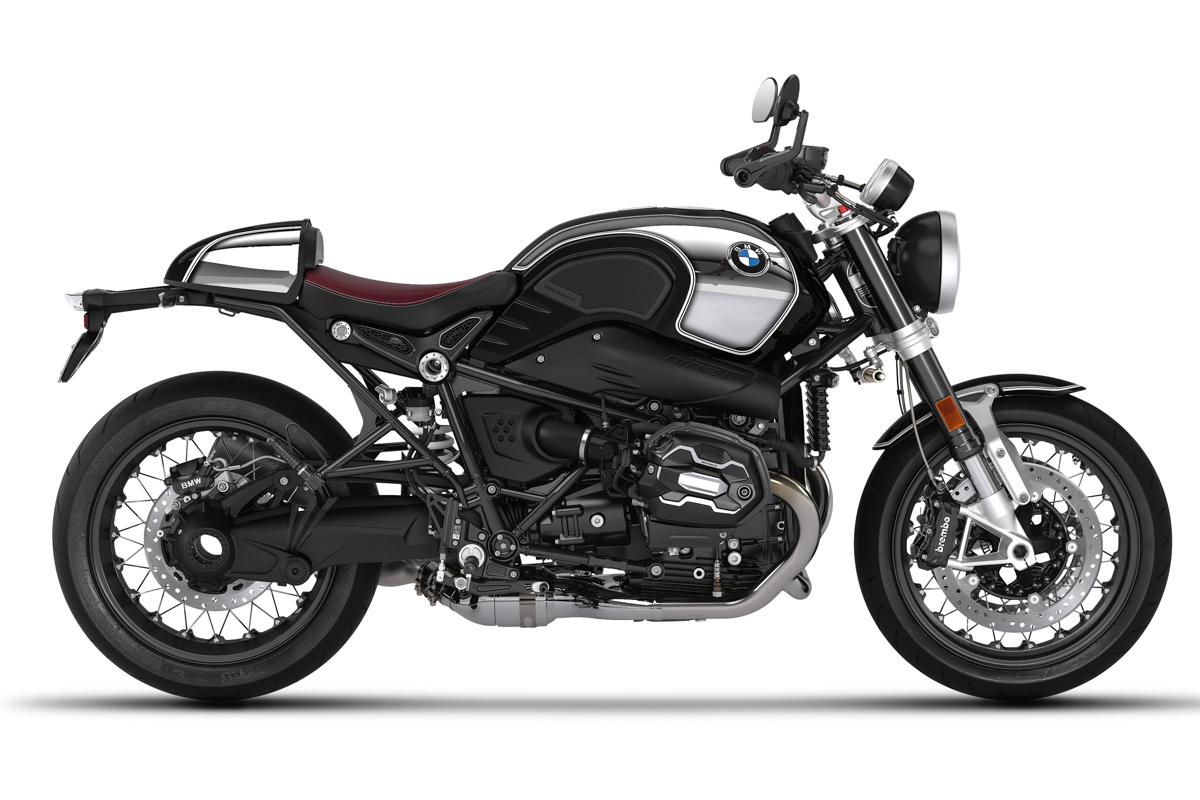 The R12 nineT, continuing the legacy of BMW's neo-retro roadster theme, seems to be a direct successor to the beloved R nineT, incorporating modern suspension and brakes with the timeless air-cooled boxer twin engine.
Notable design elements pay homage to the iconic R90S of the 1970s. Despite BMW's century-long motorcycle-making history since the R32 of 1923, the "nineT" name remains a testament to its enduring popularity since its introduction a decade ago, marking 90 years of BMW motorcycle production.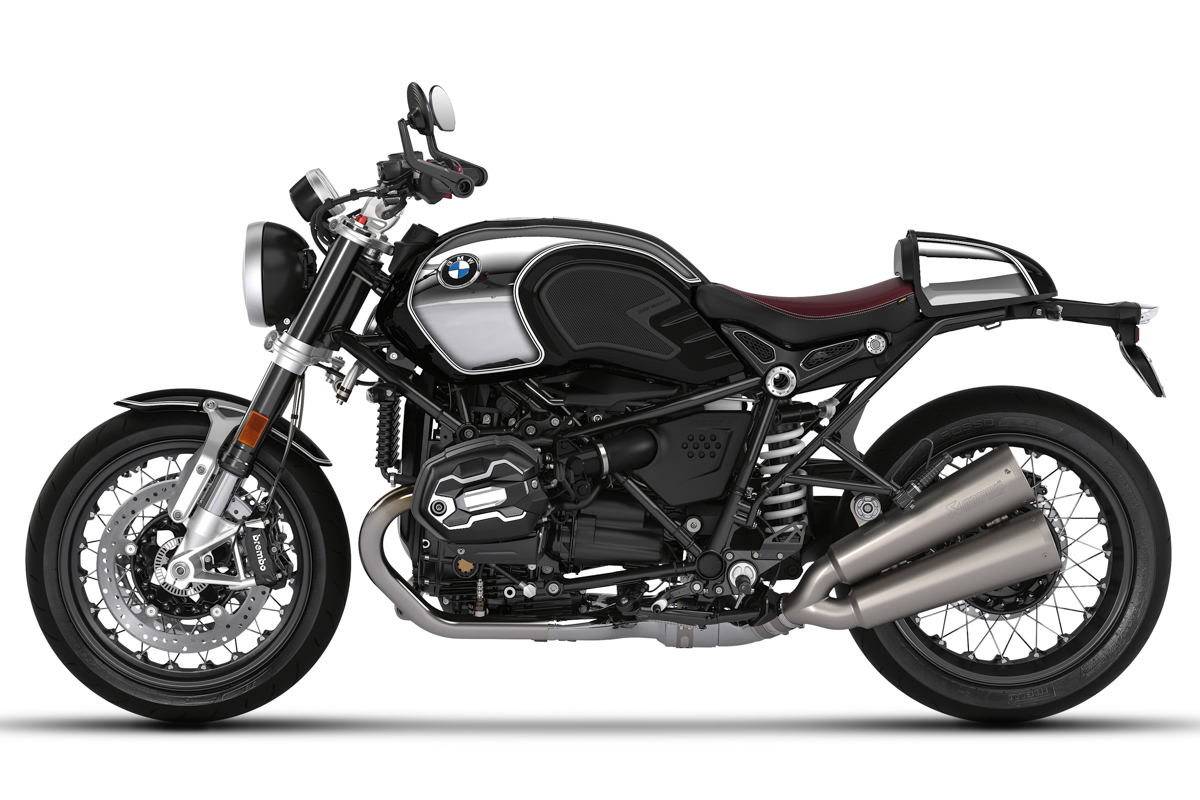 In terms of performance, the sportier R12 nineT retains the same 107hp @ 7,000 rpm from its 1,170cc air-cooled boxer twin as its predecessor, albeit with a slight change in the rev range. Torque peaks at 115Nm @ 6,500 rpm.
On the other hand, the non-nineT "R12" model has been type-approved in 94hp and 47hp versions (presumably to comply with A2 license laws in the UK), with no full-powered, 107 hp variant.
The R12 model achieves a top speed of 200km/h, while the 94hp version reaches 210km/h, and the restricted 47hp versions cap out at around 160km/h.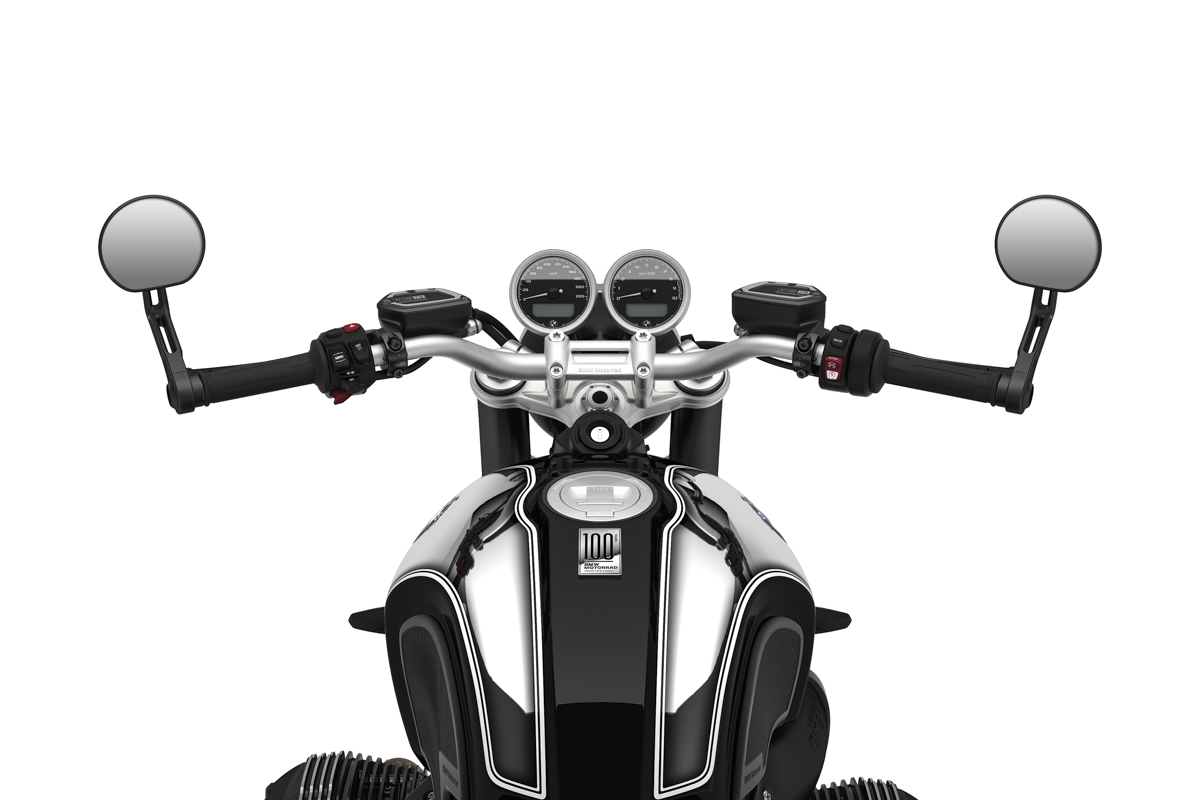 In terms of dimensions, the R12 nineT is slightly longer than its predecessor, with a height difference of less than half an inch.
Both the R12 and R12 nineT share the same twin-exit exhaust system, and their weights are quite similar, with the R12 nineT coming in at 221kg while the R12 is 230kg.
The most significant difference between the two models lies in their wheel and tire sizes, indicating that the R12 takes a more cruiser-style approach.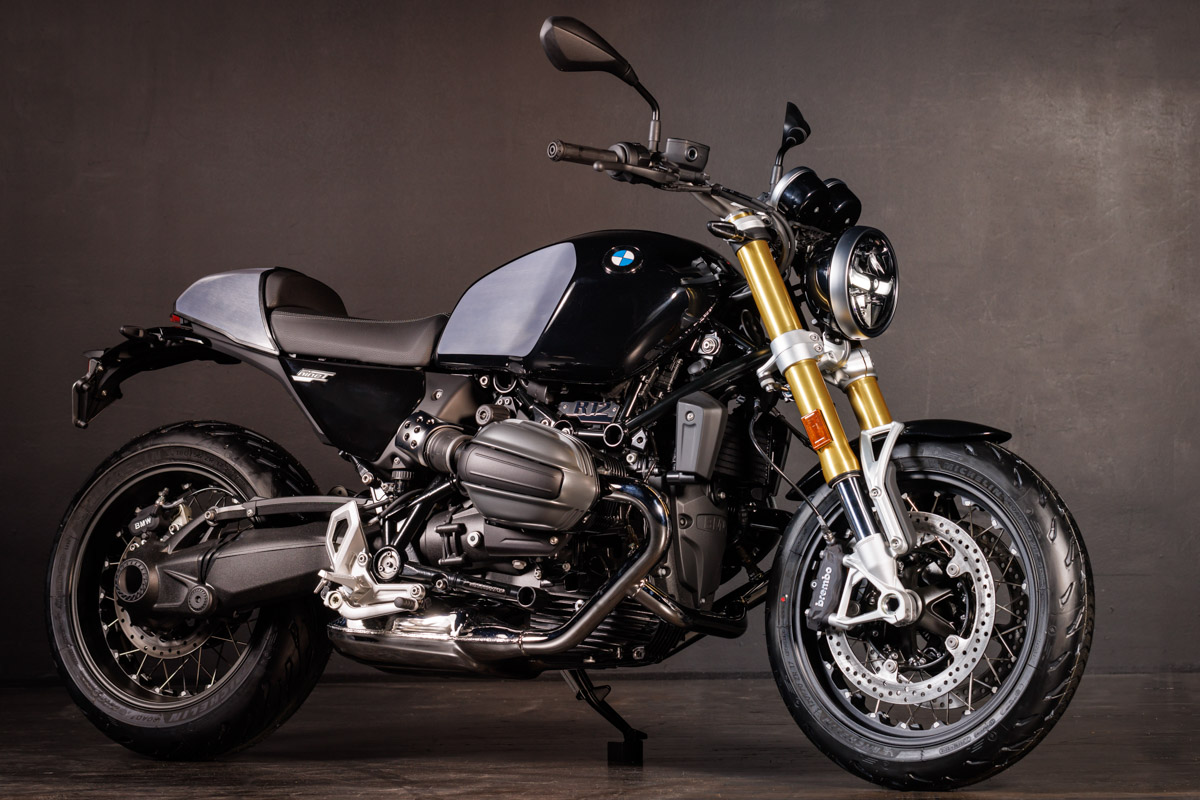 The standard R12 nineT retains the same wheel sizes as the current model, while the R12 features a narrower, wire-spoke 19-inch front wheel and a 16-inch rear wheel.
While additional details are expected to be unveiled in the coming month, it's worth noting that BMW may also introduce other R12 nineT derivatives, potentially replacing the Scrambler and Urban G/S models.