BMW Motorrad partners up with popular ride tracking app Rever for new digital platform.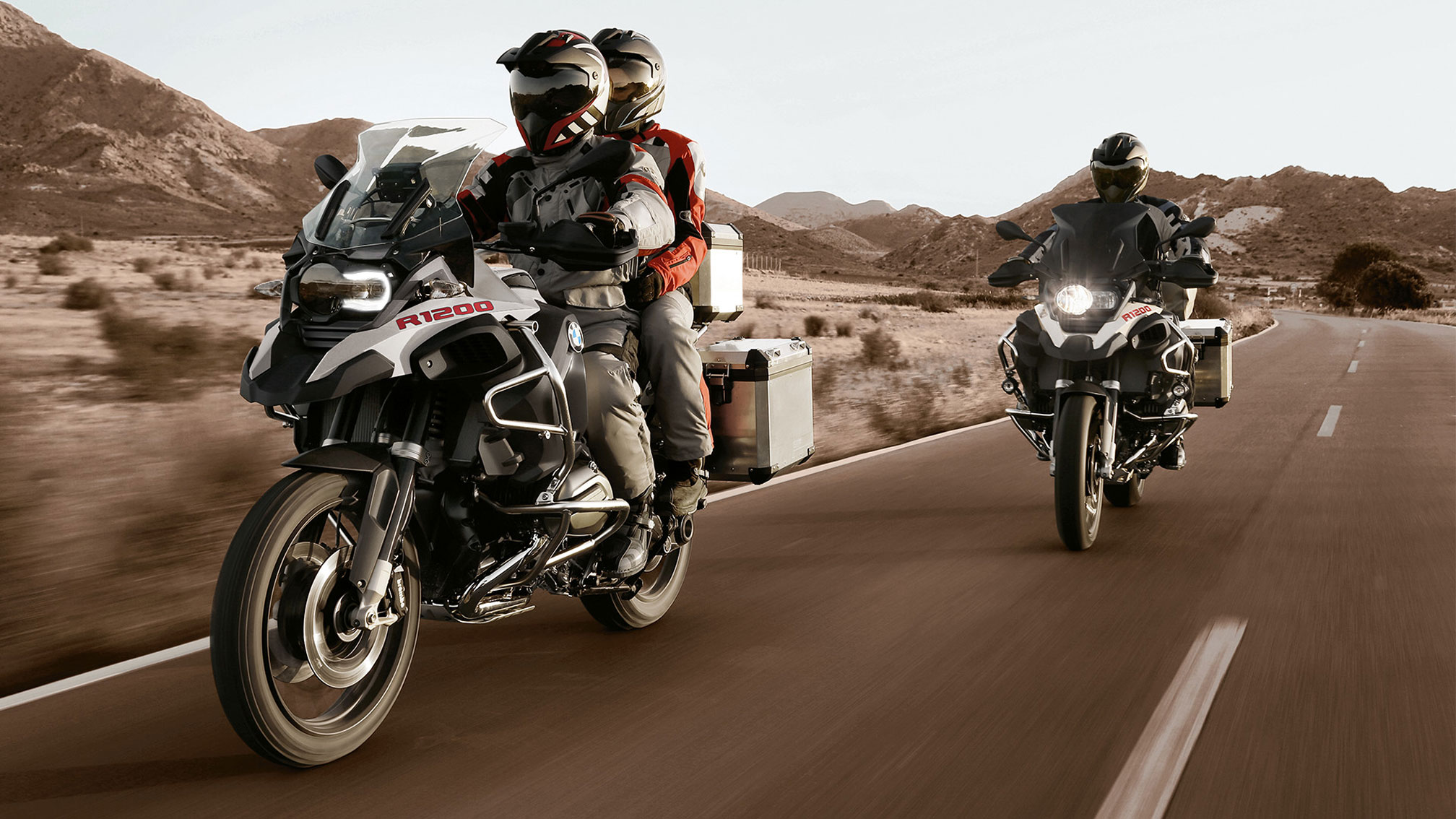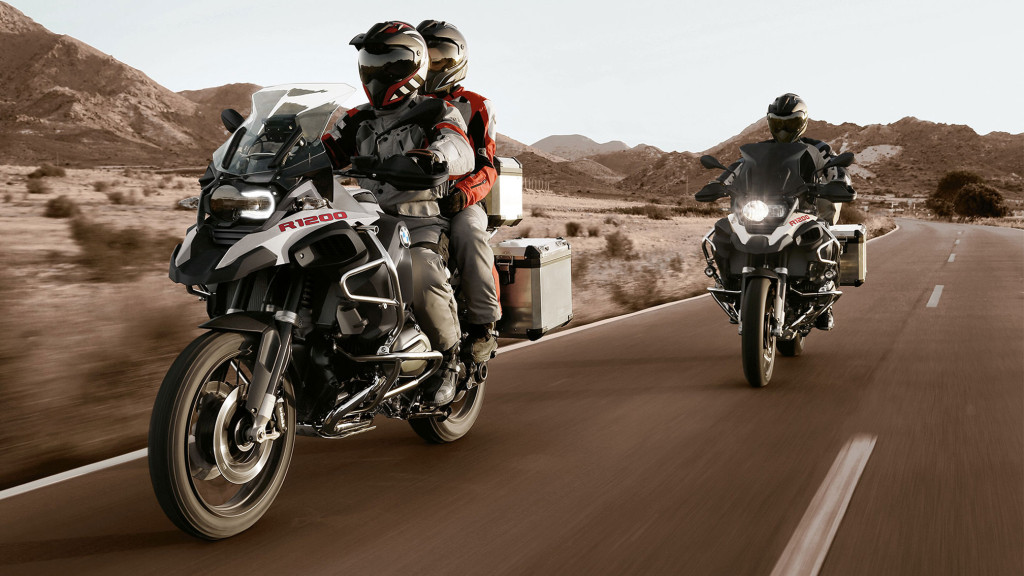 BMW Motorrad has announced a new partnership with popular bike ride tracking app Rever in an attempt to build a new digital platform. Earlier this week, the German manufacturer forged its new partnership with the American startup firm based through its BMW i Ventures investment arm.
Details are vague for the moment, but it most certainly points towards the co-development of a new social-based platform by both BMW Motorrad and Rever.
Though still in its Beta testing phase at the moment, the Rever app has been online since 2015 and is based out of Eagle County, Colorado. Available for free on both iOS and Android devices, the Rever app and website acts as a digital platform where bikers can share, create and record routes.
Since then, the innovative app has already tracked millions of miles in 119 countries worldwide thanks to riders who've submitted their riding experiences on the platform. This new deal sees the tech startup garnering the backing of a major manufacturer, which will likely fuel its growth further.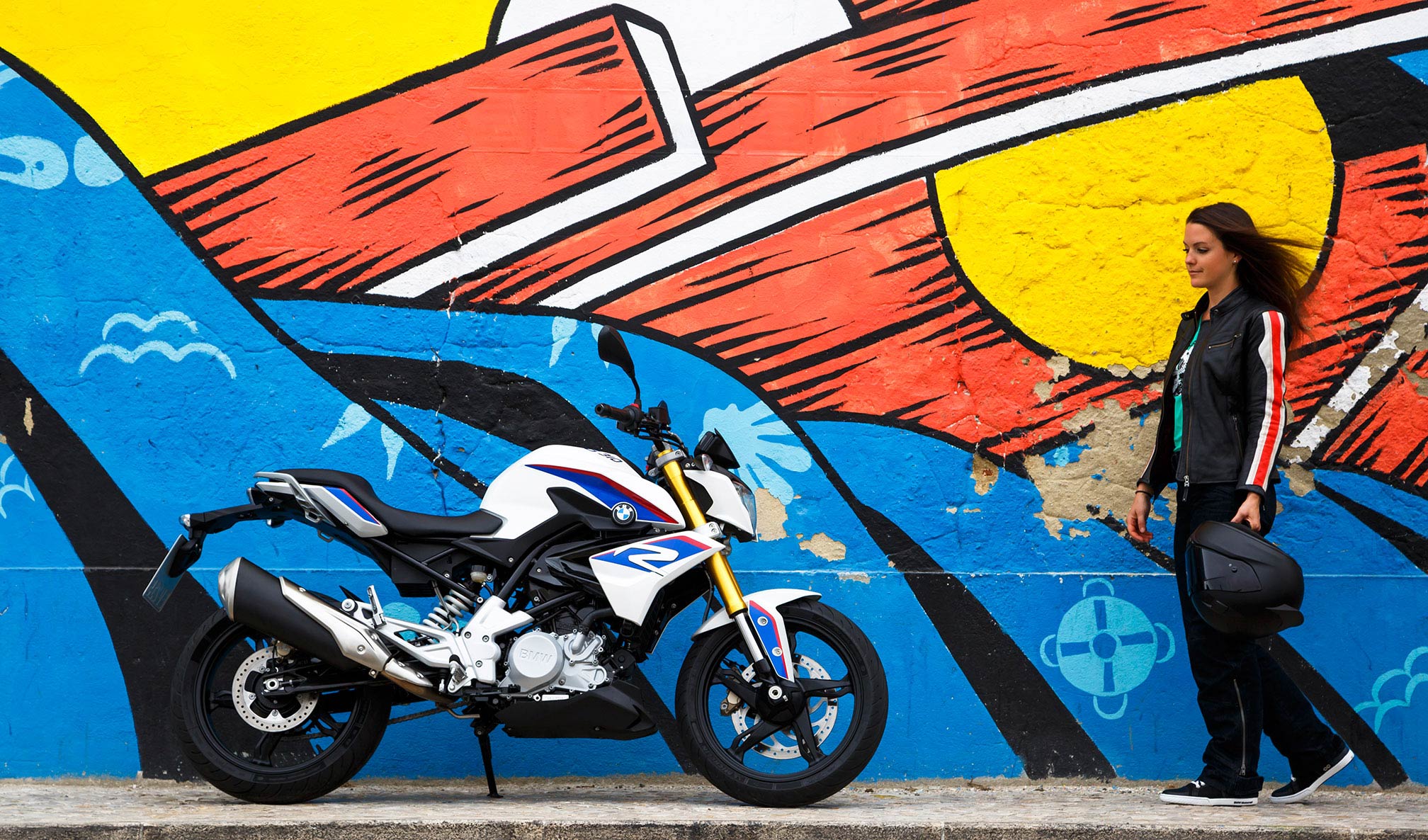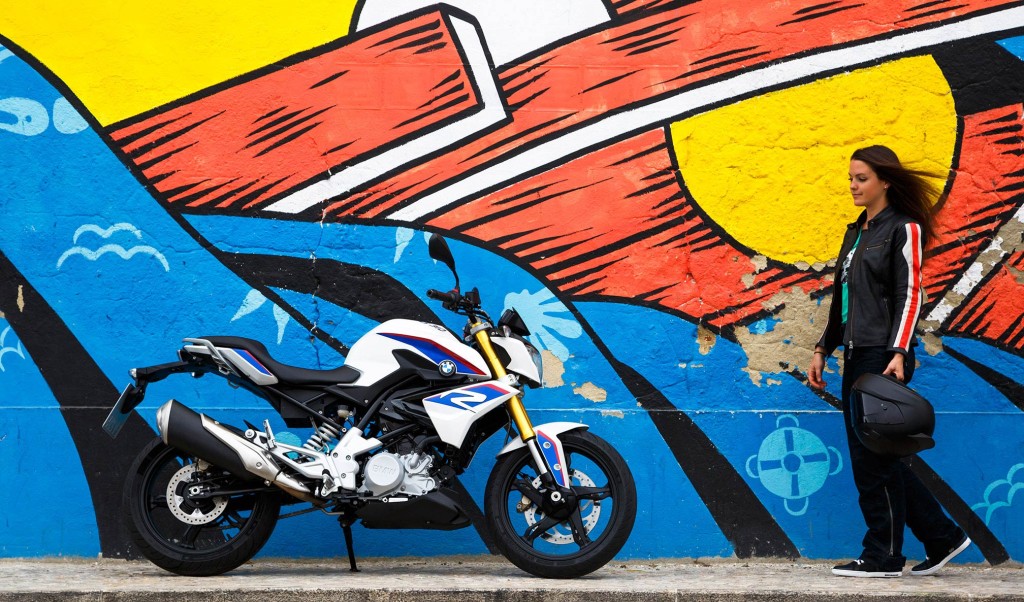 By harnessing the Rever platform, BMW Motorrad could offer riders a connected social element paired with its bikes. Crucially, this tie up would allow BMW Motorrad to appeal to younger riders too.
With that in mind, we wouldn't be surprised to see the fruit of the tie up playing a critical role with sales of the BMW G310R small-capacity entry-level naked bike. And lets not also discount the possibility of it being integrated with BMW Motorrad's innovative in-helmet HUD system as well.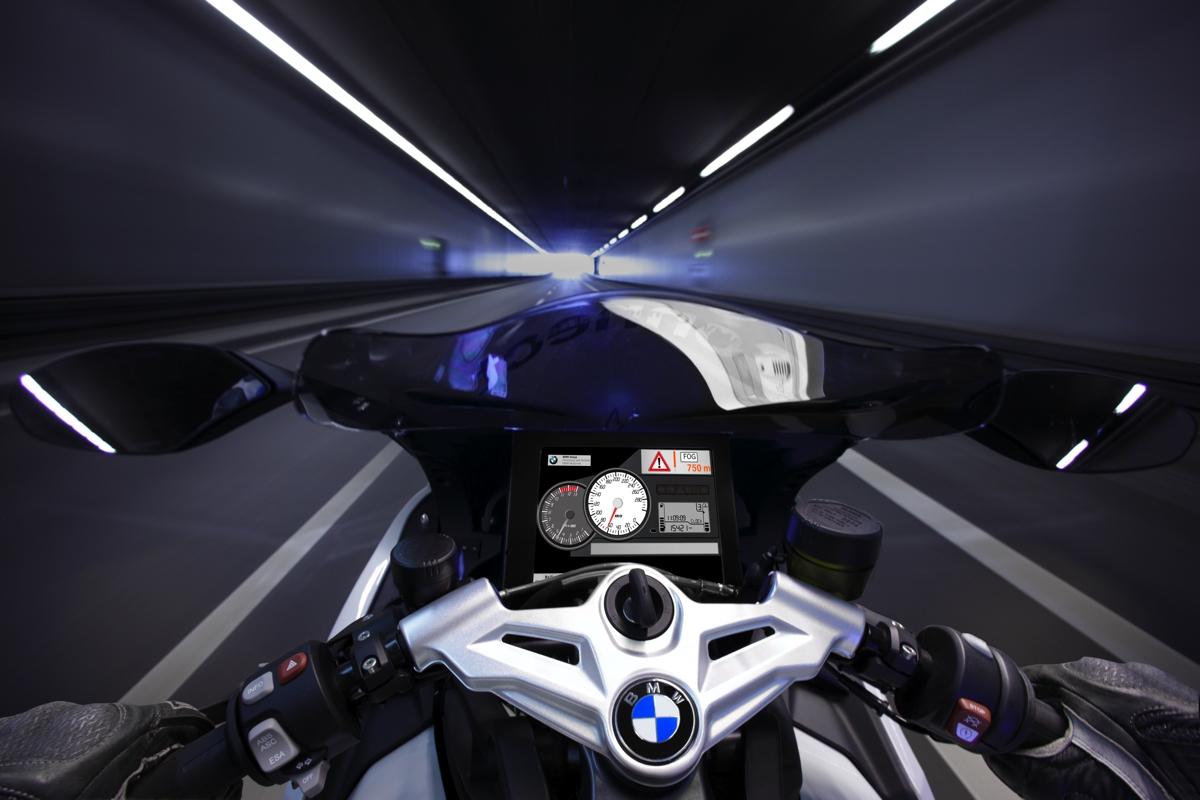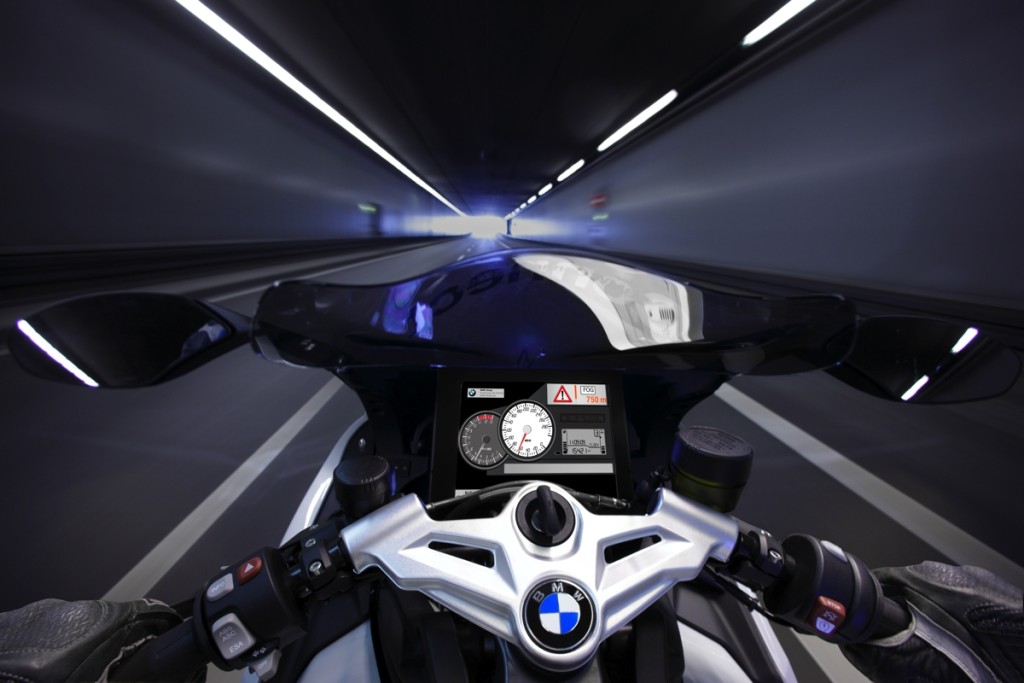 In his statement, BMW Motorrad's VP of sales and marketing Heiner Faust highlights: "We see the future of motorcycling as a connected experience, one that has riders using the latest technology to enhance their rides and allow others to share their passion for riding.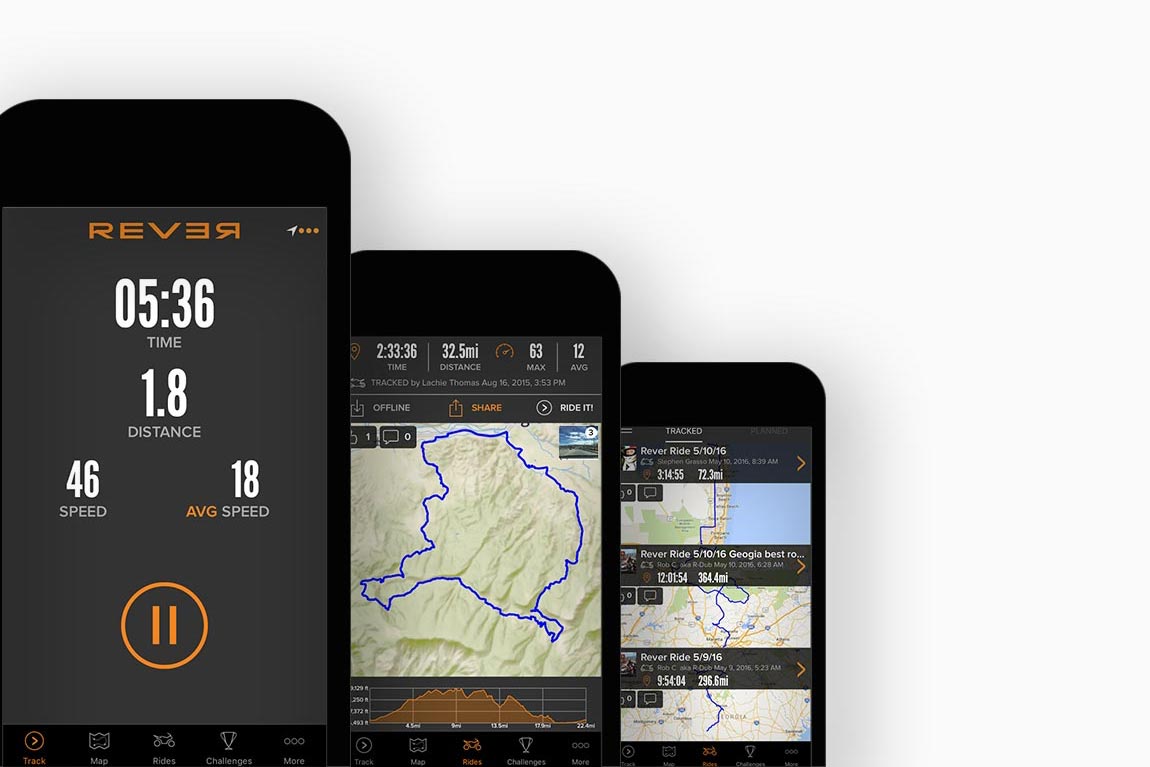 Following the official announcement, Rever's co-founding CEO Mark Roebke stated: "We are really excited to be incorporating new technology to enhance riding experience and grow the enthusiasm for motorcycling around the world."
Rever's co-founding partner Justin Bradshaw further added: "By working with BMW, we will bring innovative technology to the fore and make the entire motorcycle riding experience more accessible, more rewarding and more connected."