A BMW 1800cc Boxer engine cruiser is confirmed for 2020.

The news was confirmed by BMW Motorrad.

The prototype engine is now used as the powerplant for custom bikes.
It's confirmed. A BMW 1800cc Boxer engine cruiser is coming in 2020. The news was confirmed by Timo Resch, Vice President Sales and Marketing for BMW Motorrad.
Resch made the statement during the Handbuilt Show in Austin, Texas where Revival Cycles showed off a custom bike called Birdcage which features an 1800cc Boxer engine.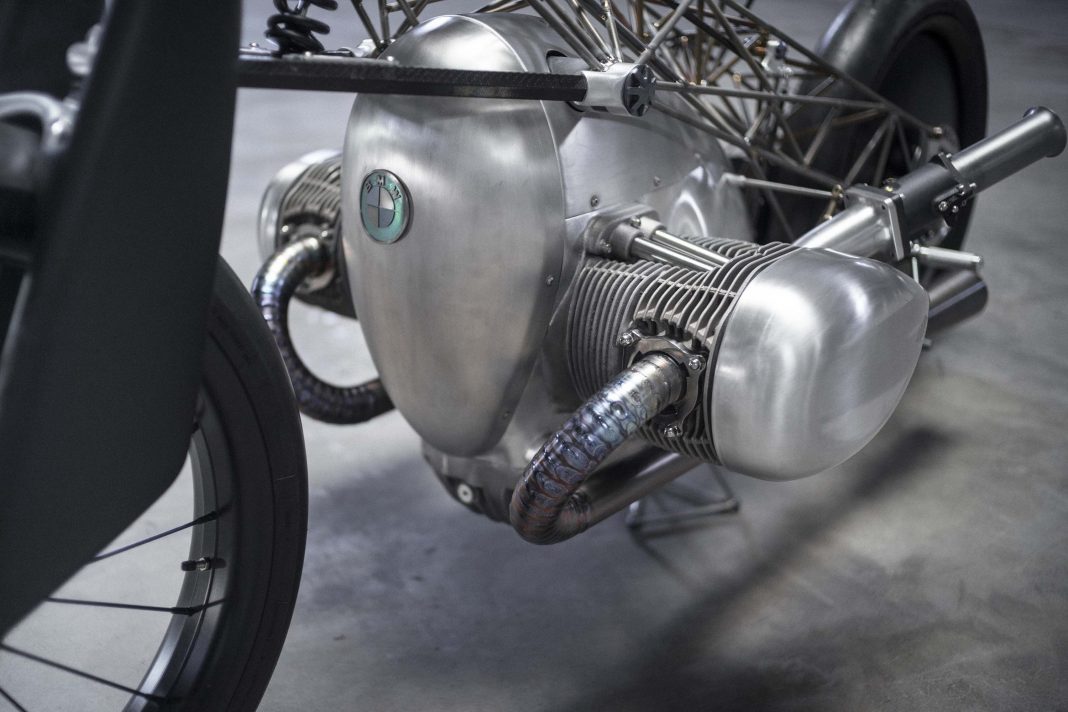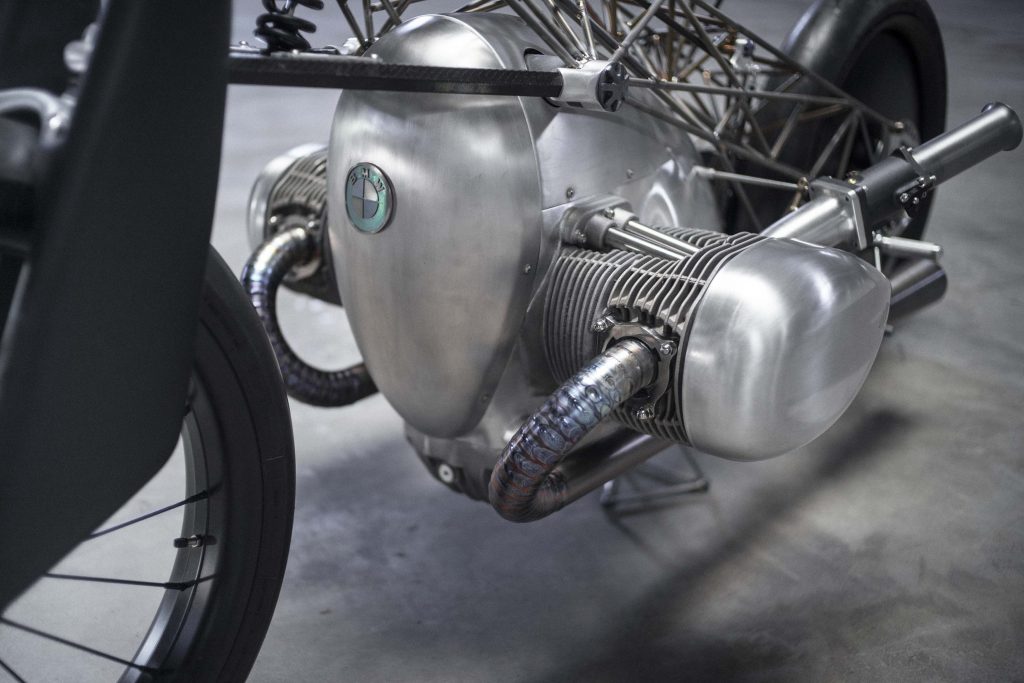 While we revel at the Birdcage's welded titanium frame, the built was actually contracted by BMW Motorrad to tease the new engine. The massive pushrod engine will be the platform for an upcoming cruiser in 2020.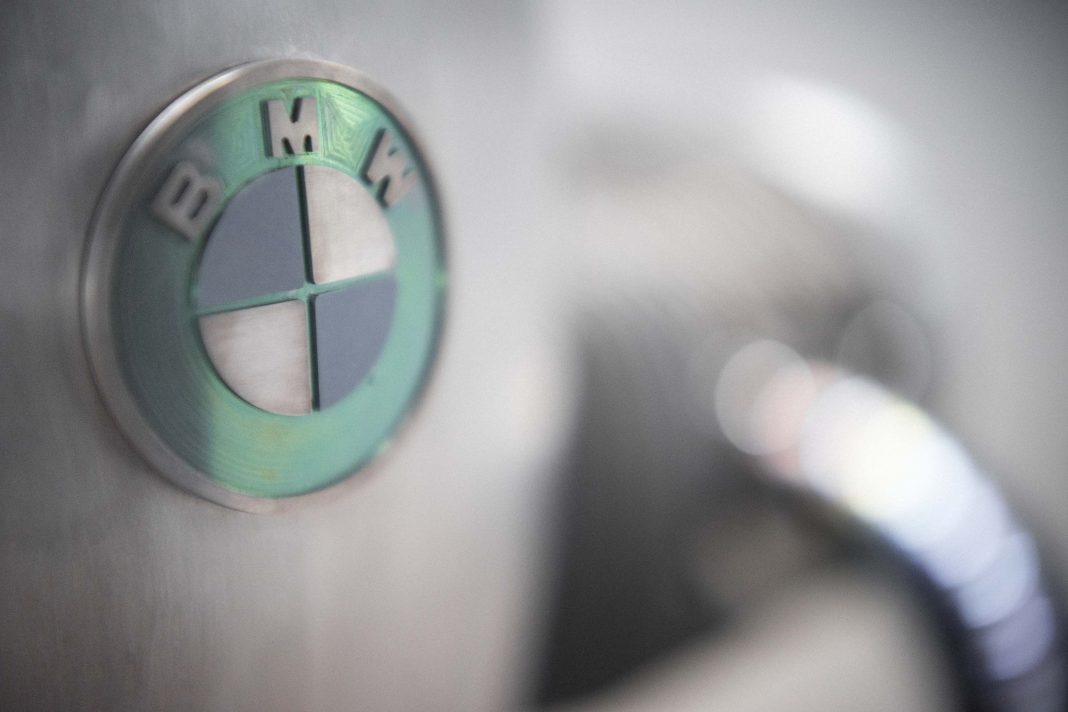 The Birdcage was the second motorcycle to use the 1800cc engine, following the Departed R18 built by Japanese Custom Works Zon.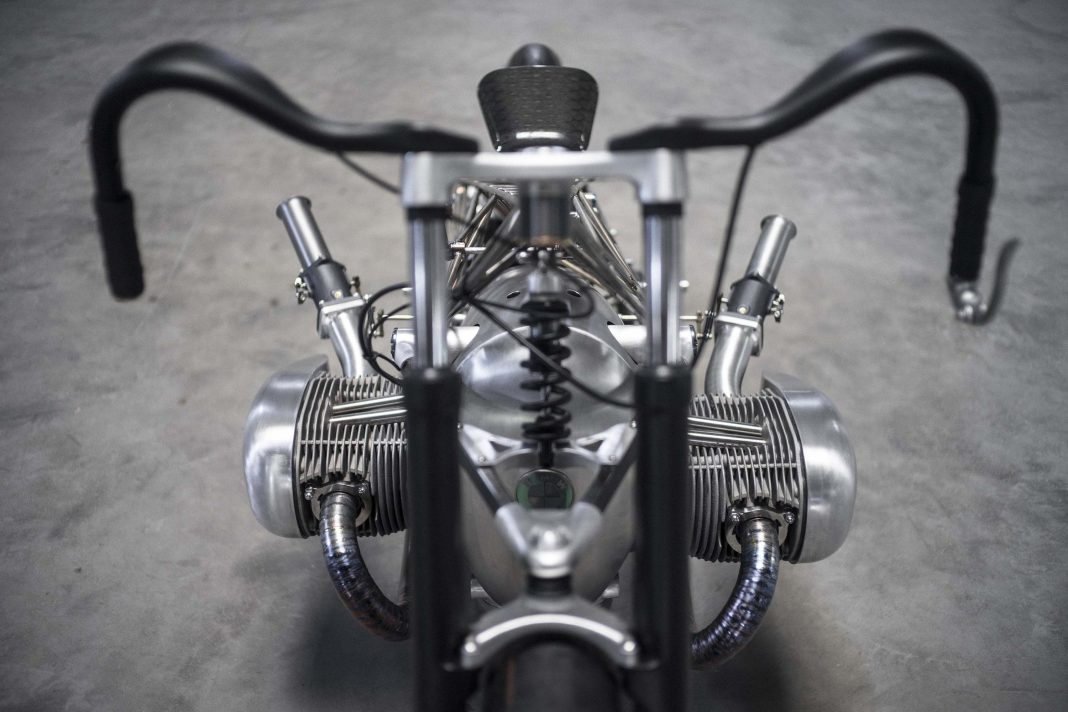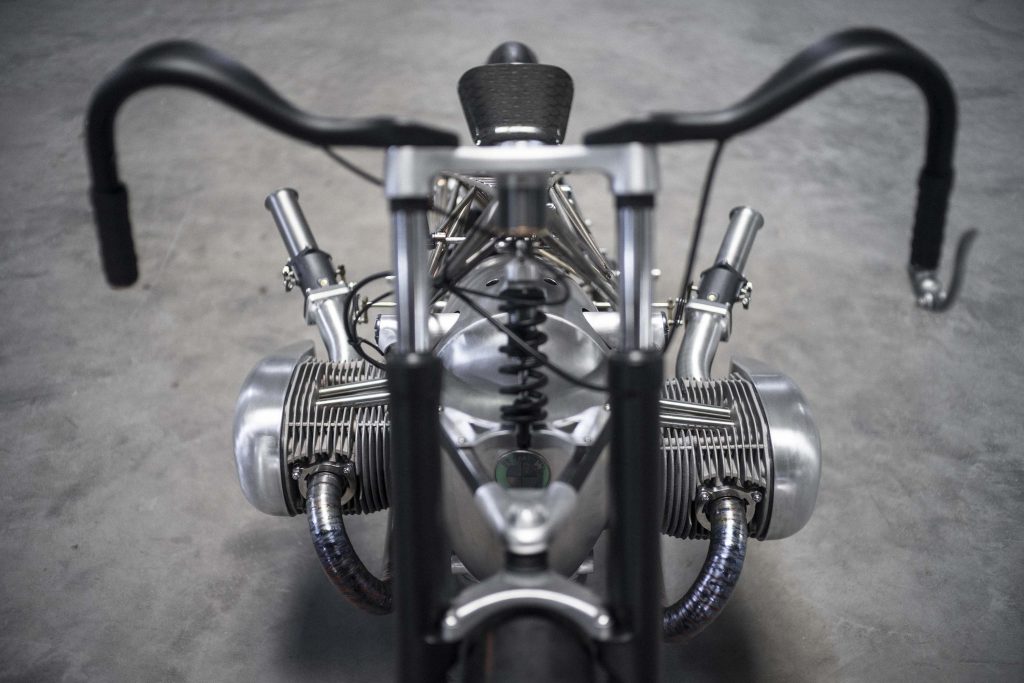 "We will also be showing a BMW Motorrad developed concept bike featuring this engine in the first half-year of 2019. BMW Motorrad will present a series production motorcycle with the Big Boxer for the Cruiser segment in the course of 2020," said Resch.
An 1800cc, air-cooled, pushrod valve actuation engine surely means that the German manufacturer is taking aim at Harley-Davidson and Indian Motorcycles. However, riders of the two brands are fiercely loyal so it'll be interesting to see how BMW Motorrad can win them over.